Good morning, this time I offer you an exquisite and very nutritious and timely dish in this Covid -19 pandemic, good food to maintain a good immune system is lentil-based, these grains contain natural proteins and folic acid.
"Meatballs of Lentils in Tomato Sauce Natural."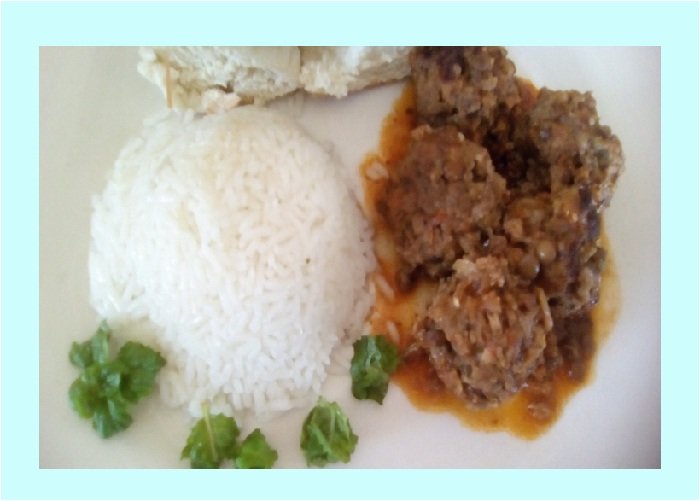 Ingredients.
• 1/2 Kilo of lentils
• Green vegetables
• 1 ounce of oil
• 1 large red tomato
• Head onion, garlic and green vegetable
• 100 grams breadcrumbs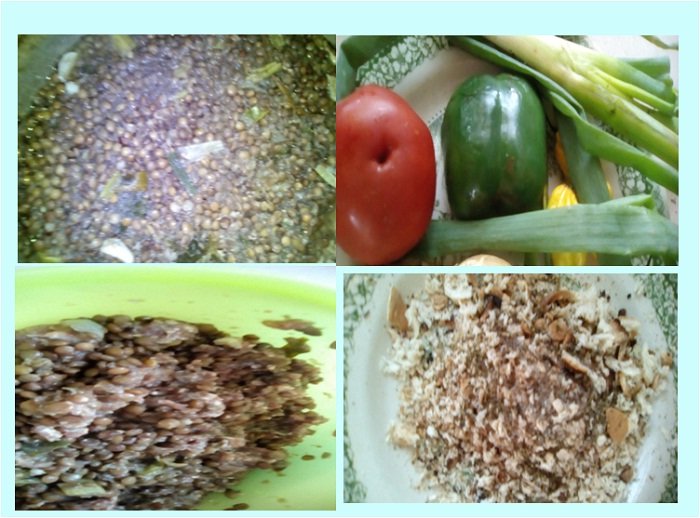 Elaboration:
Place the lentils previously rinsed to cook in water and add the green vegetables and season cook for 15 minutes.

We proceed to strain the lentils we place them in a container add bread crumbs seasoned grated onion.
Crush the lentils and knead with the bread and the ingredients and make the meatballs in a circular way.
Strain into a pan of oil and pass the meatballs just to seal them.

We put them in a pan on the stove with oil and we passed the meatballs just to seal them.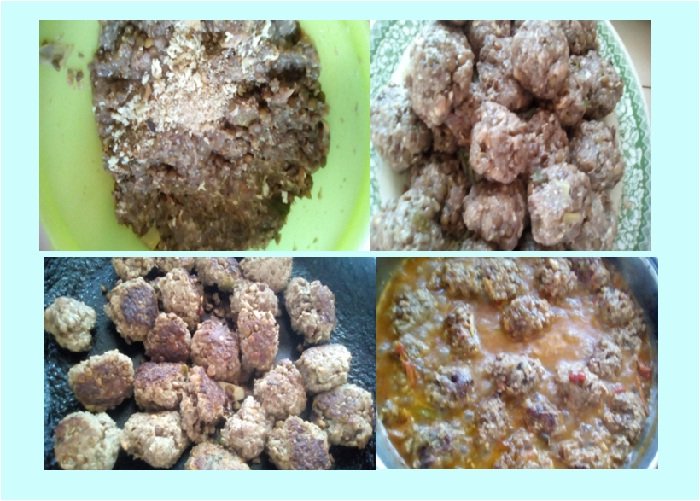 Later we grate tomato with onion of head we season it we fry it well and we pour the meatballs for 2 minutes and that's it.

We serve delicious and protein meatballs.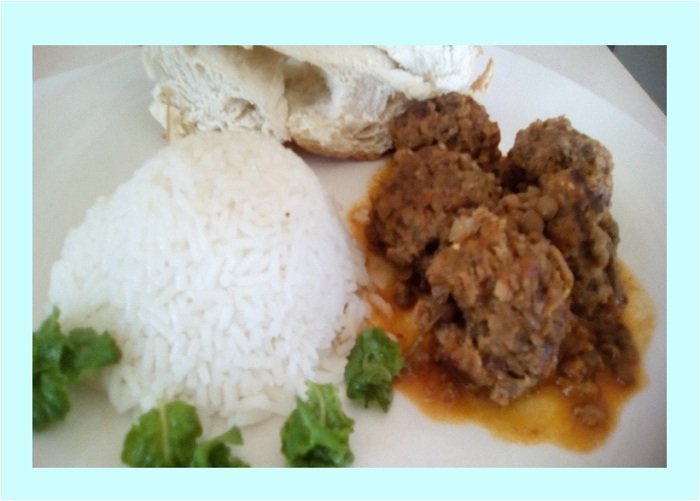 Take the pictures with my Blu Neo X mobile.




100% original content.
Thanks….