Hello everyone I offer you in this delivery a "Nutritious Pasta with Spinach, rich in vitamins and minerals" seasoned with garlic and red onion sauce to complement the taste.
//Flavor and Green Color in Nutrition Spinach //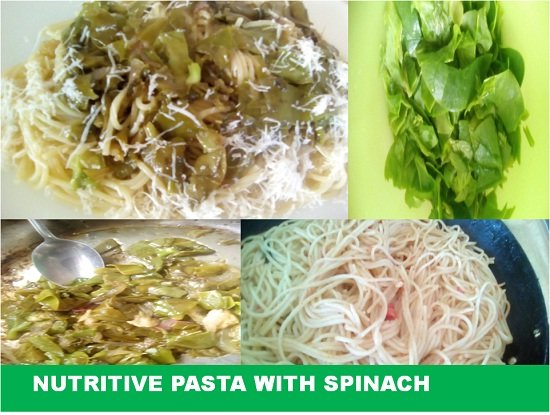 INGREDIENTS.
½ Kilo of long nutritional Pasta 150 grams of Spinach , 1 red onion, 2 cloves of garlic, 1 Ounce of edible oil; Salt amount needed; Grated hard cheese quantity required (optional).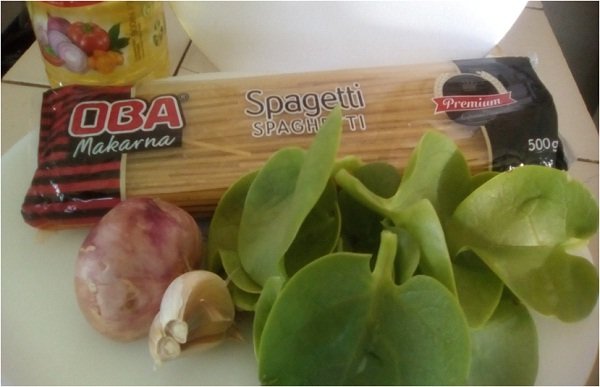 PREPARATION:
• We cut julienne strips: onion, garlic, spinach and rinse.




• We place a pan with oil on the stove and add the onion and garlic to fry, pour the spinach, season with salt, stir and ready it is a quick and easy cooking.




• Place in a container to cook with water and salt when it begins to boil add the pasta, cook it al dente and strain the pasta.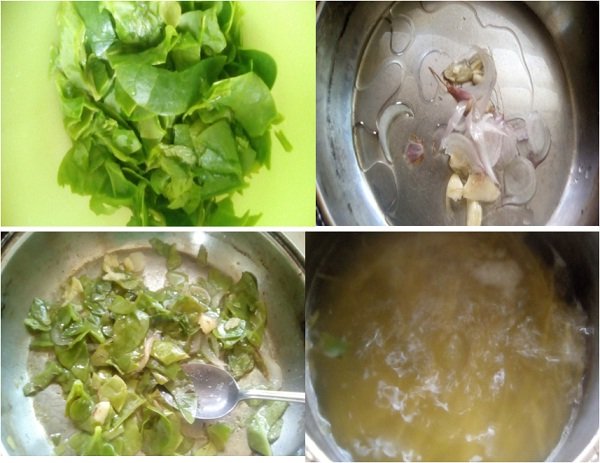 • We serve this wonderful and nutritious Pasta with Spinach called also known as spaghetti, add the fried spinach, if you wish, add cheese and bon appetite.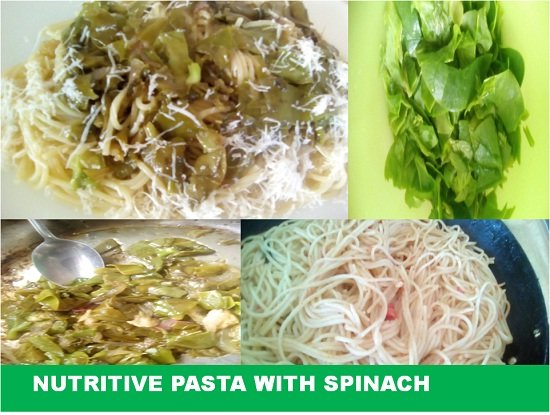 Take the pictures with my Blu Neo X mobile.
Thank you...