HELLO FRIENDS, today I show you my photographs taken after a stressful day of testing in my hospital.

The beautiful flowers that give life to the image are known as "trinitaria flowers". Is a genus of flowers in the Nyctaginaceae family originating in dry areas of South America. On the island of Margarita, we can find them anywhere. And they embellish every part of the city with their bright colors.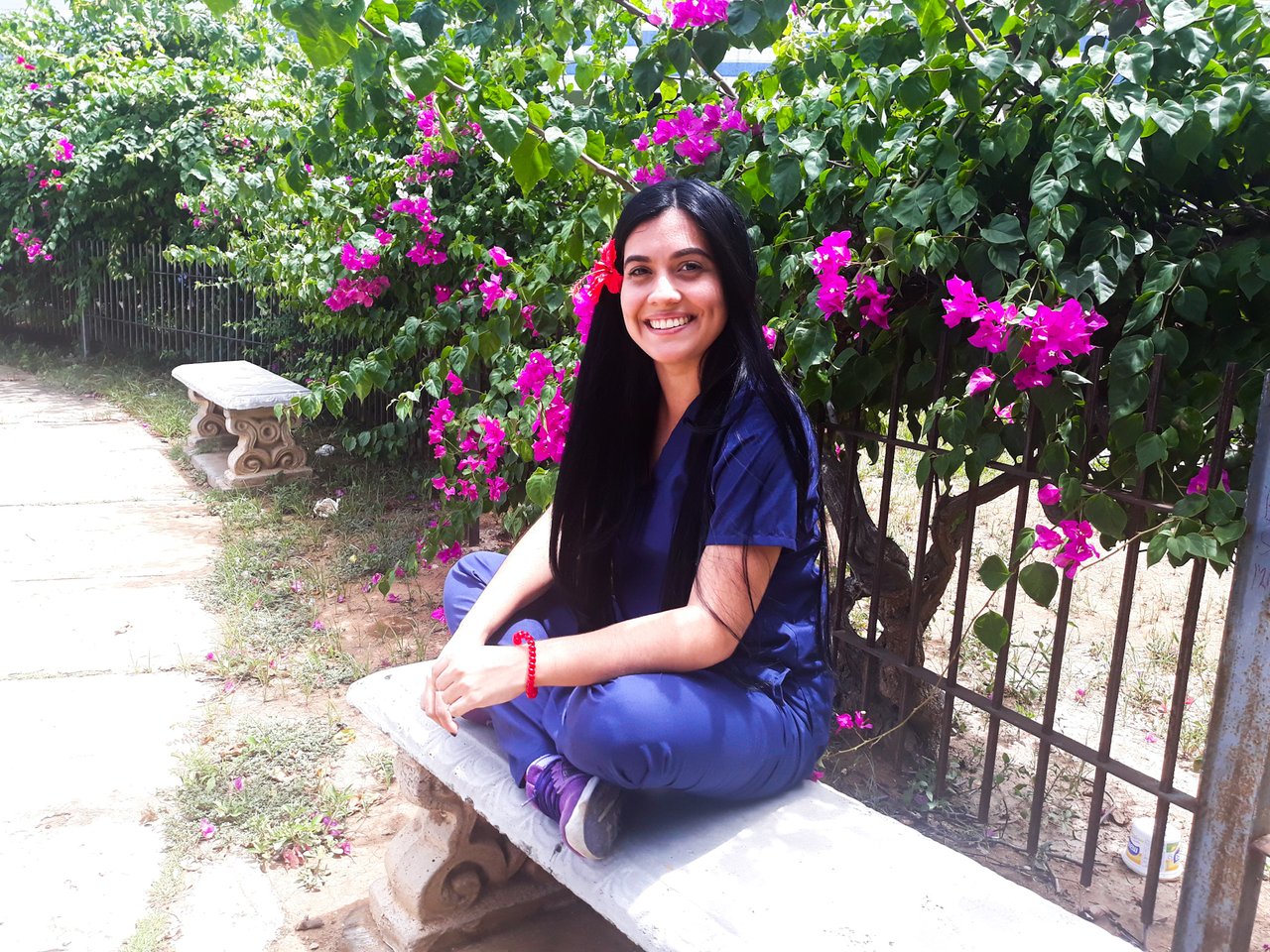 They create a space full of harmony and peace, to relax after bad times. So I think having them in the gardens of this hospital is magnificent.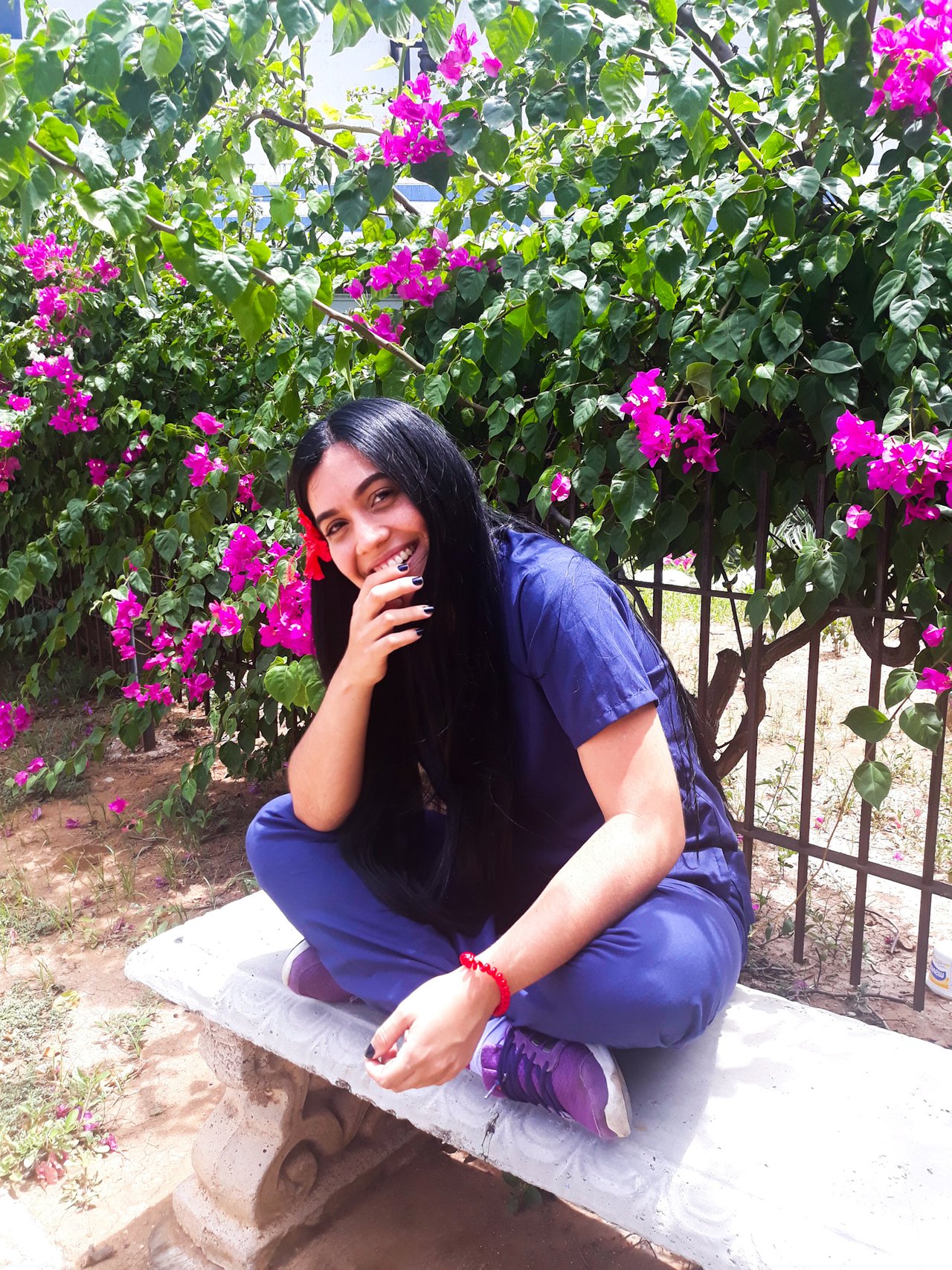 Imágenes: Autoría propia, 2019
Cámara: Samsung J7 pro, 13 megapíxeles.
Gif editado por autor, en programa Photoshop Cs5