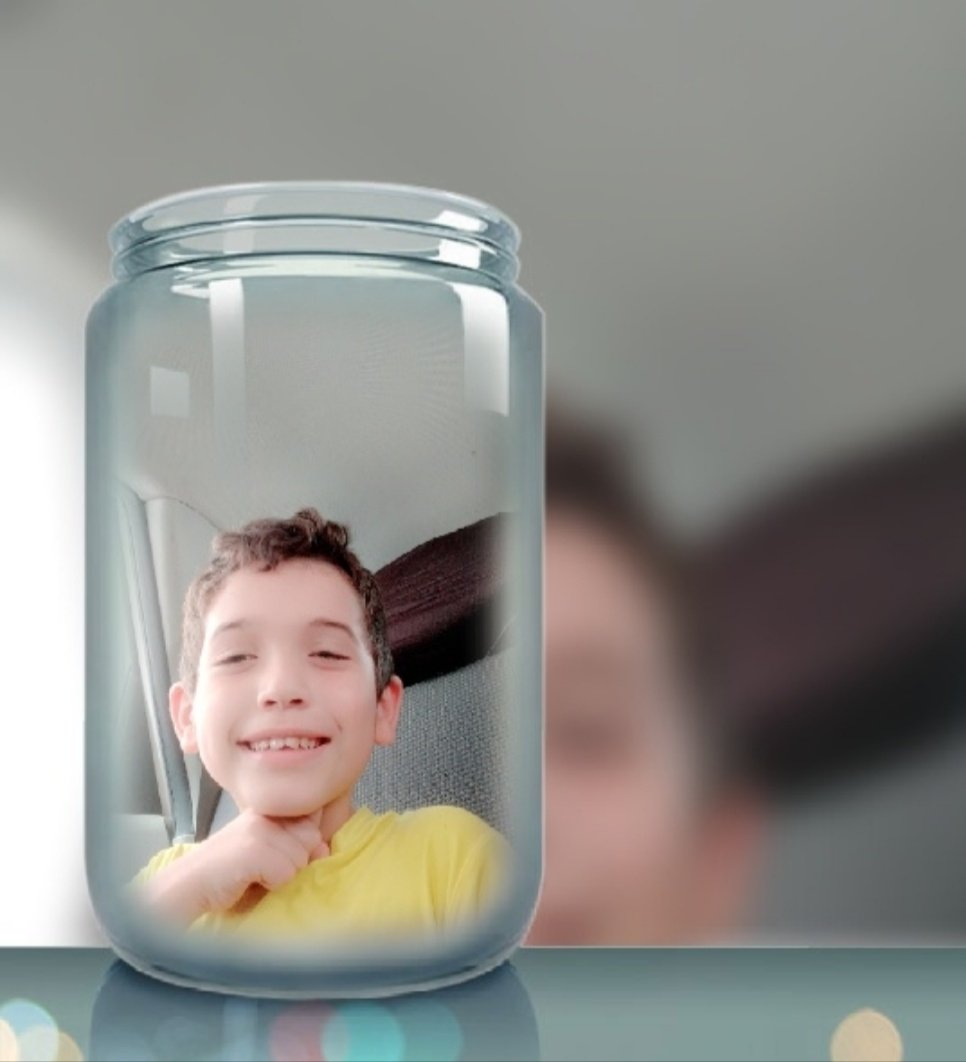 Enamorado y encantador,
Milagro de Dios.
Inteligente y creativo,
Razonas al estudiar.
Graficas en tus pensamientos,
Analizando todas las situaciones,
Buscando las relaciones,
Resuelves operaciones.
Impresionantes argumentos,
Emites al responder,
Logrando las dudas disolver.
Creativo para todo,
Reaccionas inteligentemente,
Encuentras similitudes,
Armas escenarios,
Tomas decisiones.
Inventor desde la primera infancia,
Valiente para enfrentar cambios,
Originales proyectos diseñas.
Sensible de corazón,
Enamoras al hablar,
Nadie se a ti se resiste.
Tumbas barreras,
Iluminas el cielo,
Magnífico hermanito,
Encantas al mirar.
Nada te detiene,
Triunfar es tu camino,
Amando lo que tienes,
Lograrás conquistar tu destino.

Emir Gabriel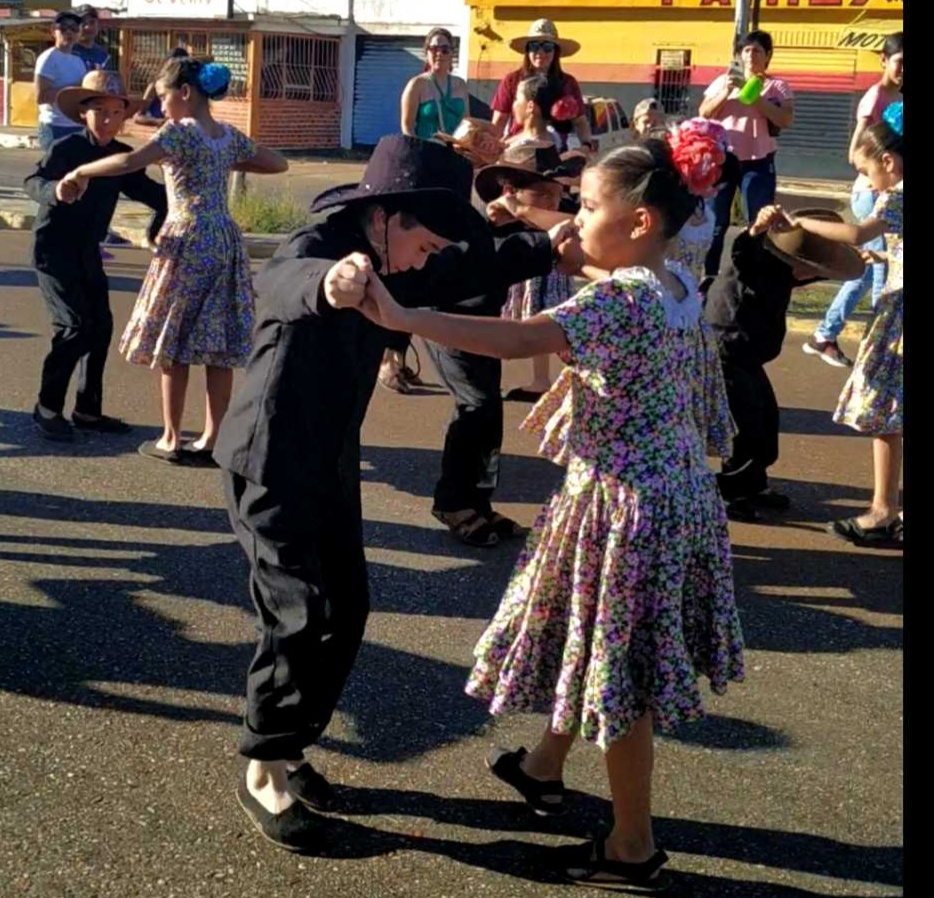 In love and charming,
Miracle of God.
Smart and creative,
Reasons to study.
You graph in your thoughts,
Analyzing all the situations,
Looking for relationships,
You solve operations.
Impressive arguments,
You emit when you respond,
Achieving the dissolution of doubt.
Creative for everything,
You react intelligently,
You find similarities,
Weapons scenarios,
You make choices.
Inventor since early childhood,
Brave to face change,
original projects designed.
Sensitive at heart,
You fall in love when you talk,
No one can resist you.
Grave barriers,
You light up the sky,
Great little brother,
You're a sight for sore eyes.
Nothing stops you,
Success is your path,
Loving what you have,
You will succeed in conquering your destiny.


Venezuela tierra de paz
Las fotografías utilizadas son propias.
Separador elaborado en PowerPoint

#Stayathome
#Peace
#God
#VenezuelaTierraDePaz
The images used are our own
Venezuela, land of peace
Translated with www.DeepL.com/Translator (free version)