Feel the morning coming on,
with the touch of the sunbeam
and open your eyes when you wake up.
The feeling of having you is,
to live love to the fullest;
an experience like no other.
Sentir la mañana llegar,
con el toque del rayo solar
y abrir los ojos al despertar.
La sensación de tenerte es,
vivir el amor a plenitud;
una experiencia sin igual.
Feel your skin and caress
every inch of your being.
An explosion of passion,
describes the verb to love.
Life is to be able to have,
a being to love.
Sentir tu piel y acariciar
cada milímetro de tu ser.
Una explosión de pasión,
describe el verbo amar.
Vida es poder tener,
un ser a quien amar.
Days of ice or fire,
i can live them no matter what,
the current season.
It is not the sun that imposes,
the variant body climate,
it is you who decrees it,
in a very discreet way,
with your look and your smile,
my beautiful Monalisa.
Días de hielo o fuego,
puedo vivirlos sin importar,
la estación del año actual.
No es el sol quien impone,
el variante clima corporal,
eres tú quien lo decreta,
de forma muy discreta,
con tu mirada y tu sonrisa,
mi hermosa Monalisa.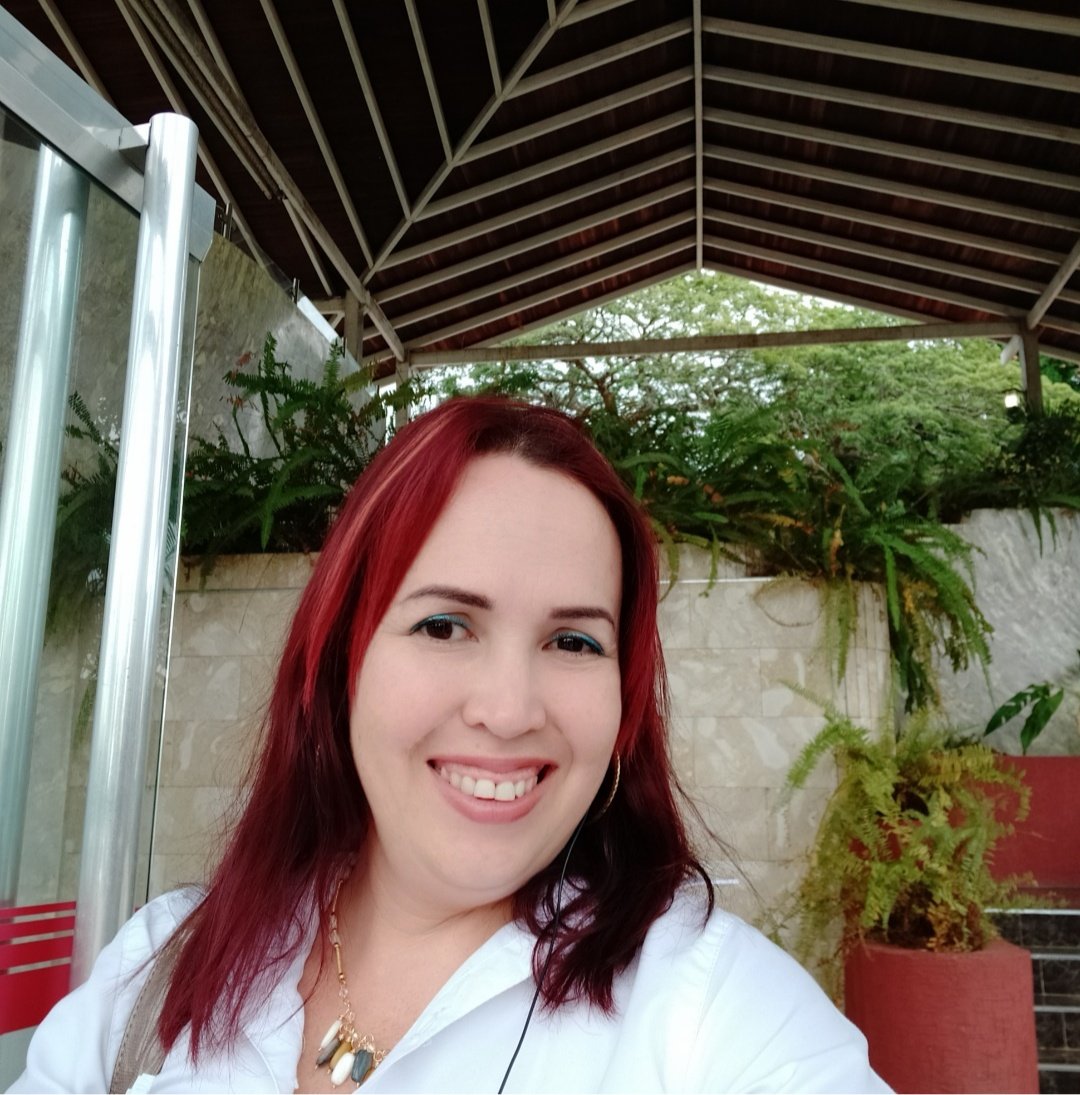 You are the love of my most beautiful dreams
I love you Damellys
(@syllem)

Own image. Separators and letters made in PowerPoint
#Stayathome
#Peace
#God
#VenezuelaTierraDePaz
Translated with www.DeepL.com/Translator (free version)
Original published in Spanish