France Josephine, since you had me in your womb you have filled me with love and infinite joy, as well as with principles that have made me the man I am. There are no words to thank God for the blessing of being born of you. Loving you will always be little. For a mother, the eternal feeling is the love that will be forever in her heart.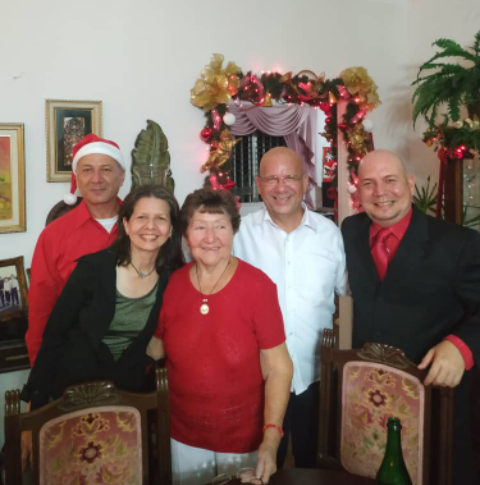 France is the name of the woman who gave birth to my being.
Deep roots of love you sowed in me.
Infinite love to your children you give every second,
Nothing stops you from protecting your loved ones.
You believe firmly in God our creator,
Immense is the love you have in your soul and heart.
You give joy to your grandchildren every day.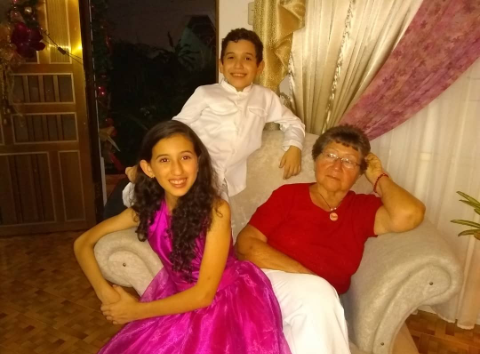 Josephine is the middle name your mother chose.
Always work with love and spirituality,
Loving feelings dwell in your heart.
Given body and soul to the family,
You encourage brotherly love among all,
You encourage family togetherness.
Being born from you has been a blessing,
Thank God for my mother, I am.
The original of this post is an acrostic in Spanish, made with much love for my beloved mother Francia Josefina.

The images used are our own
Venezuela, land of peace
Translated with www.DeepL.com/Translator (free version)