Eres la musa inspiradora de mis letras y la mujer que llena de amor y pasión mi vida, Contigo corazón, mi ser se llena de felicidad. No hay rosa más hermosa, que tu rostro alegre por nuestra unión.
You are the inspiring muse of my lyrics and the woman who fills my life with love and passion. With you, my heart, my being is filled with happiness. There's no rose more beautiful, than your face cheered by our union.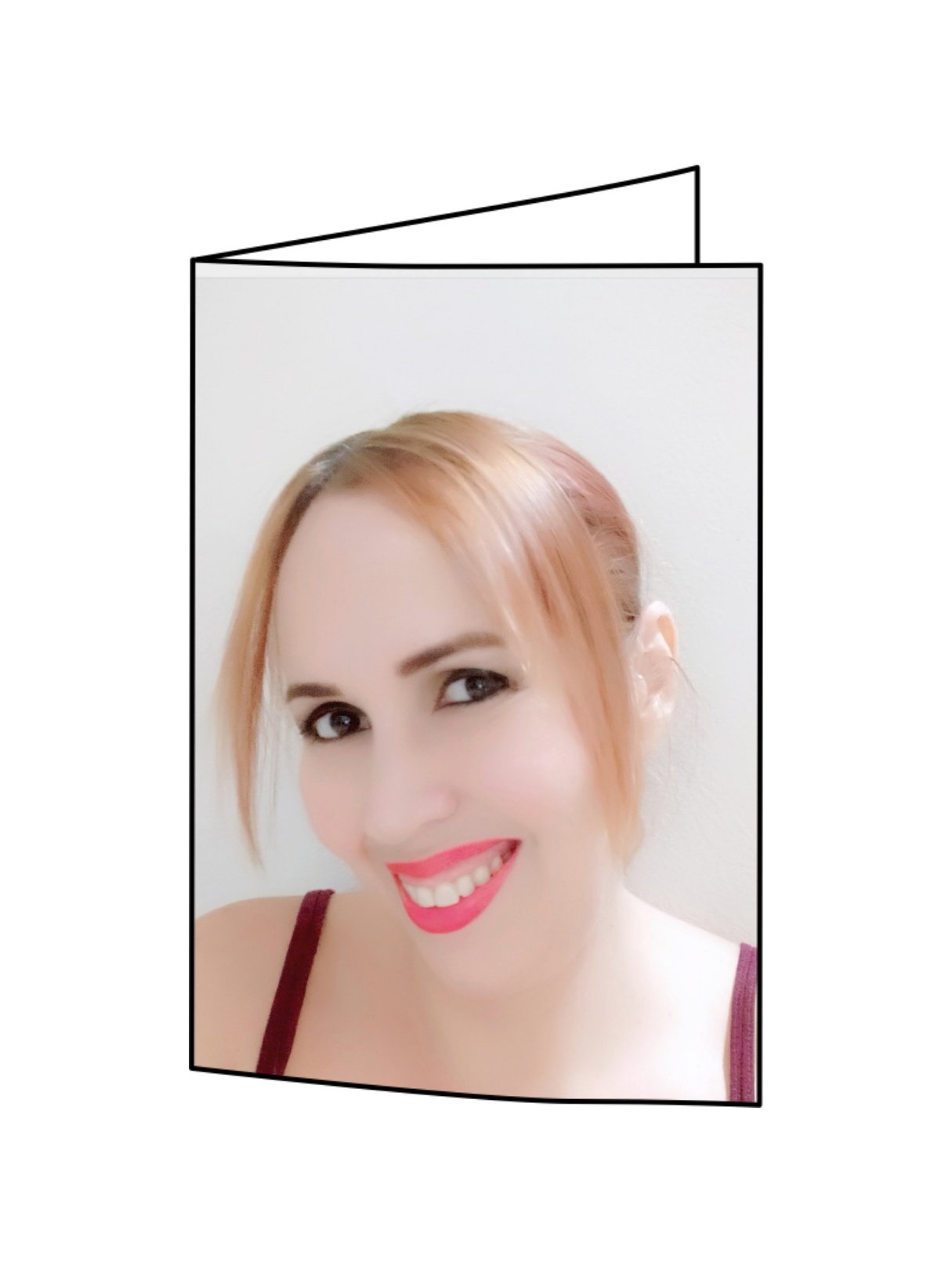 Alegría de mi existencia,
Mujer de mis sueños,
Amante y cómplice,
Novia y esposa;
Todo eres tú,
Elección perfecta.
Embelesado me tienes…
Sublime aroma,
Principios firmes,
Orgullo de mi vida.
Sensible dama,
Amplificadora de amor.
Y
Motor de mi corazón,
Unión perfecta.
Sentir felicidad,
Armonía y tranquilidad.
Indudablemente es especial,
Nunca antes vivido.
Superando obstáculos,
Pensamientos positivos
Inundan mi mente.
Romance permanente,
Adorable mujer.
Diamante eres,
Oro también,
Riqueza de mi corazón,
Aurora de mis ojos.
Joy of my existence,
Woman of my dreams,
Lover and accomplice,
Girlfriend and wife;
It's all you,
Perfect choice.
You have me enthralled...
Sublime aroma,
Firm principles,
Pride of my life.
Sensitive lady,
Love amplifier.
Y
Engine of my heart,
Perfect union.
Feeling happiness,
Harmony and tranquillity.
It's certainly special,
Never lived before.
Overcoming obstacles,
Positive thoughts
They flood my mind.
Permanent romance,
Lovely woman.
Diamond you are,
Gold too,
Riches of my heart,
Dawn of my eyes.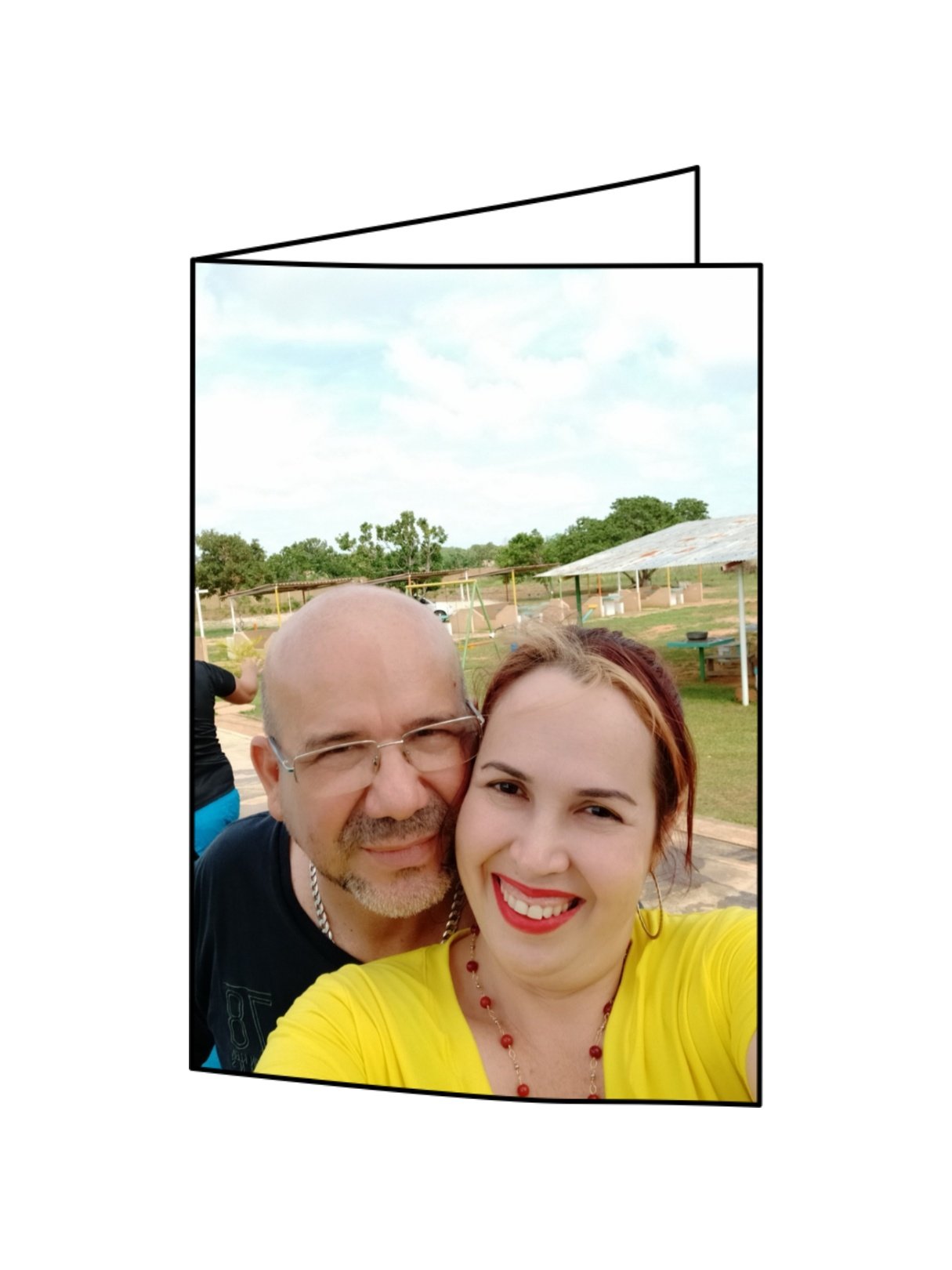 You are the love of my most beautiful dreams
I love you Damellys
(@syllem)


Venezuela tierra de paz
Las fotografías utilizadas son propias, editadas con aplicación April.
Separador elaborado en PowerPoint

#Stayathome
#Peace
#God
#VenezuelaTierraDePaz
The images used are our own
Venezuela, land of peace
Translated with www.DeepL.com/Translator (free version)