Good day, friends!
It was wonderful weather!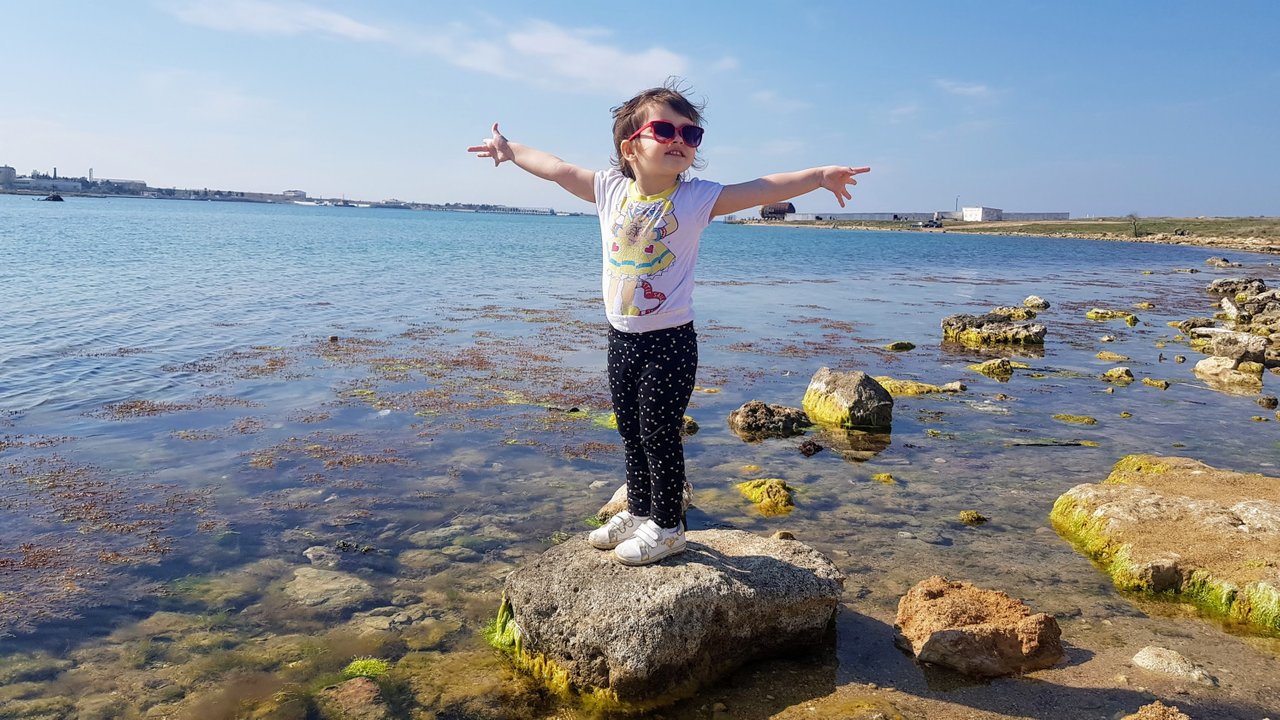 We're lucky to live by the sea.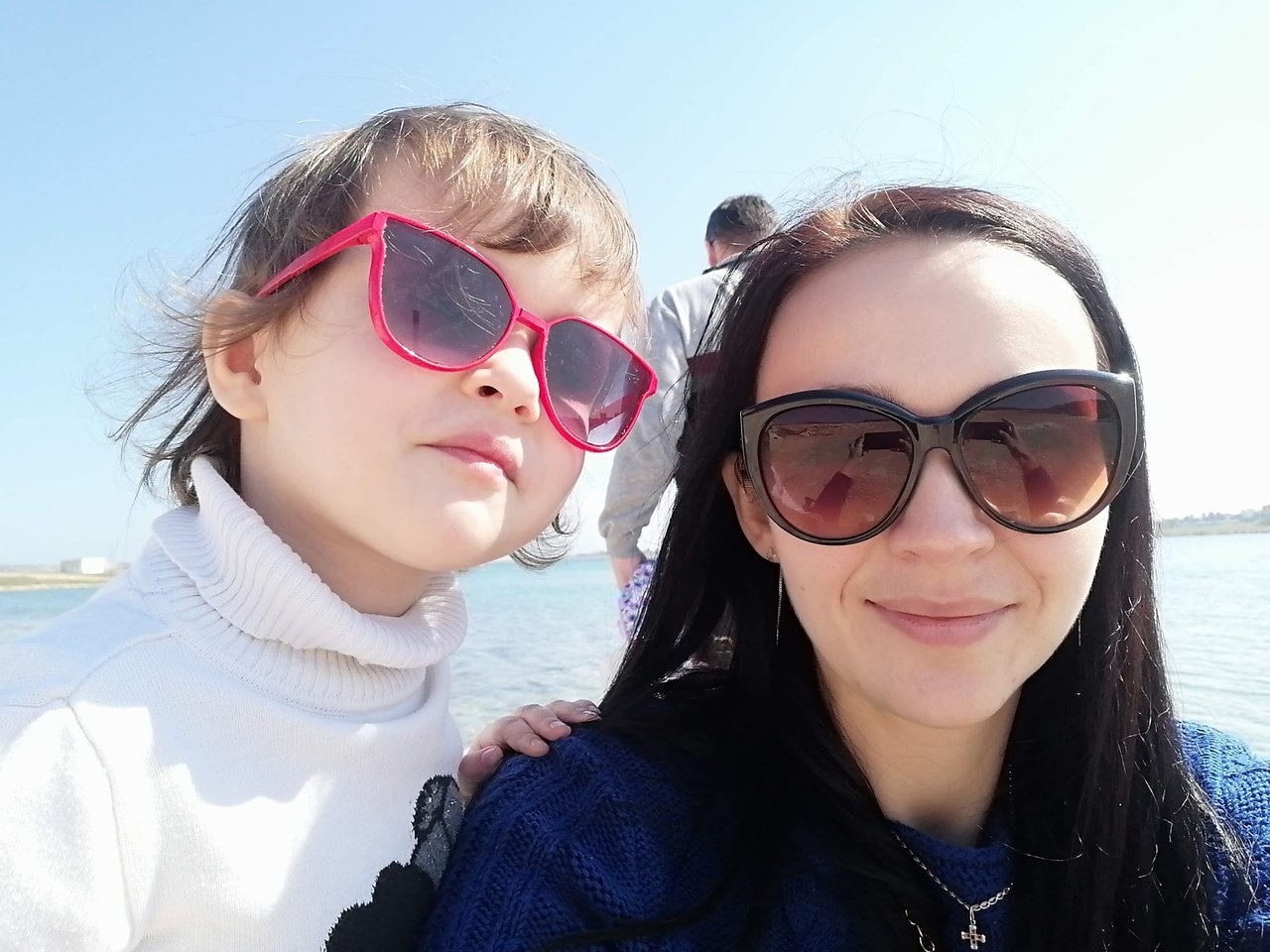 Despite quarantine, we try not to miss the opportunity to enjoy the sea breeze.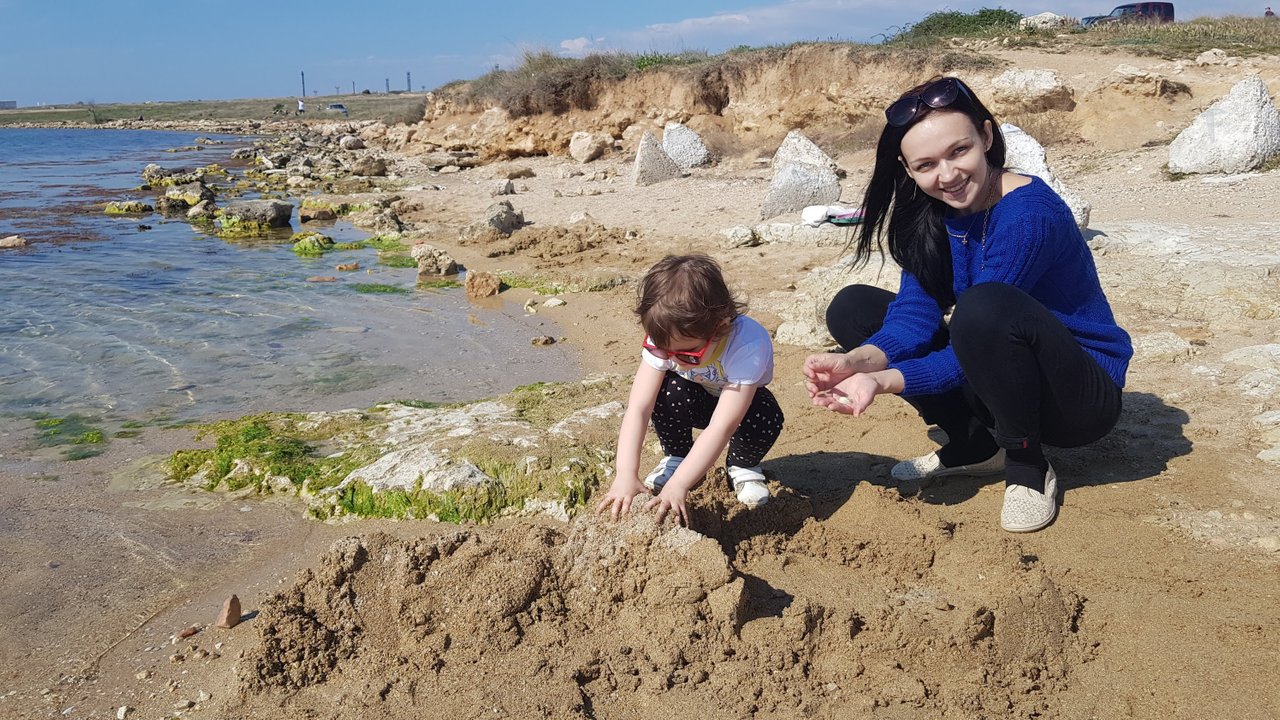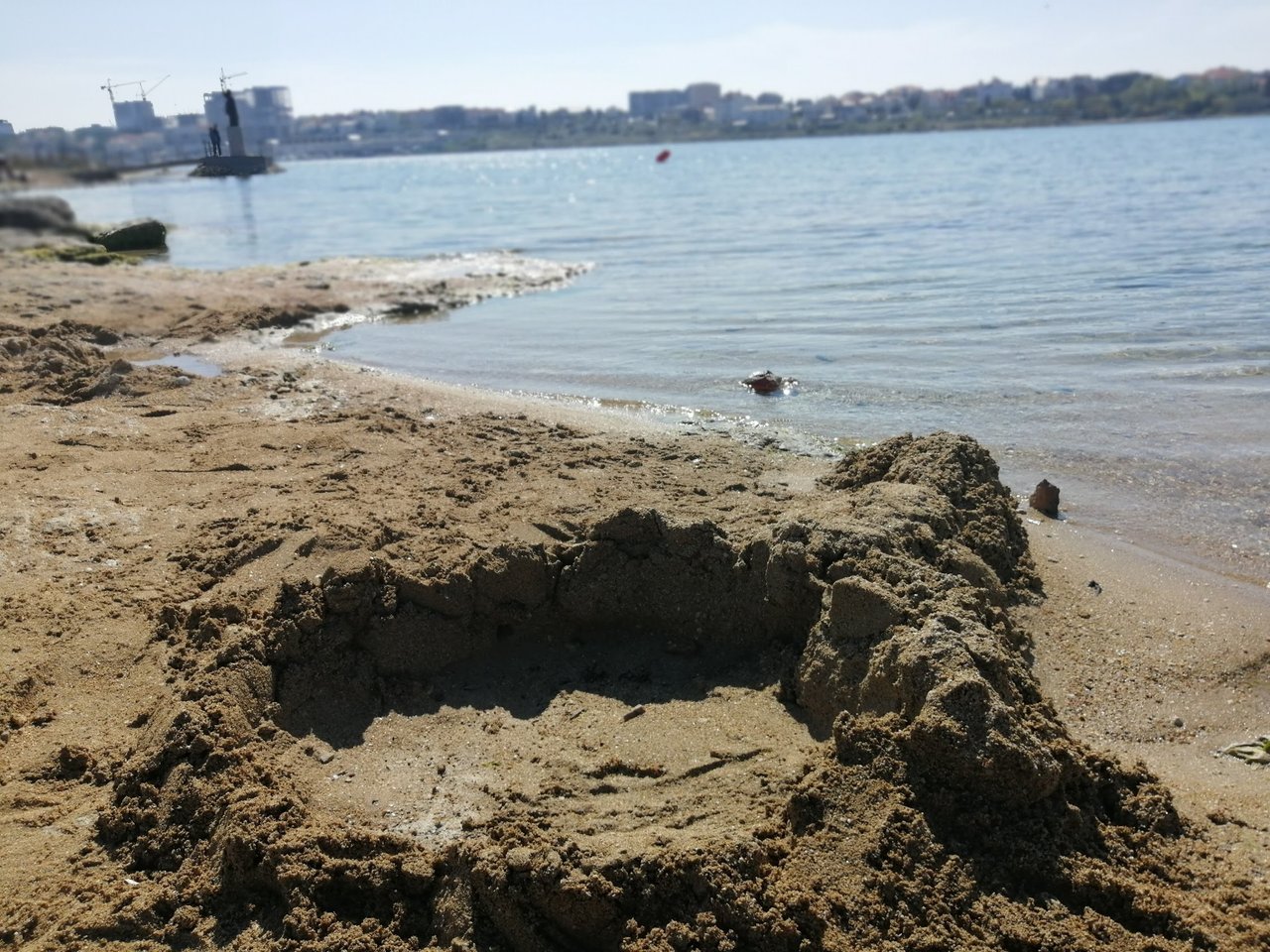 I want to share with you our sea, sun and happiness!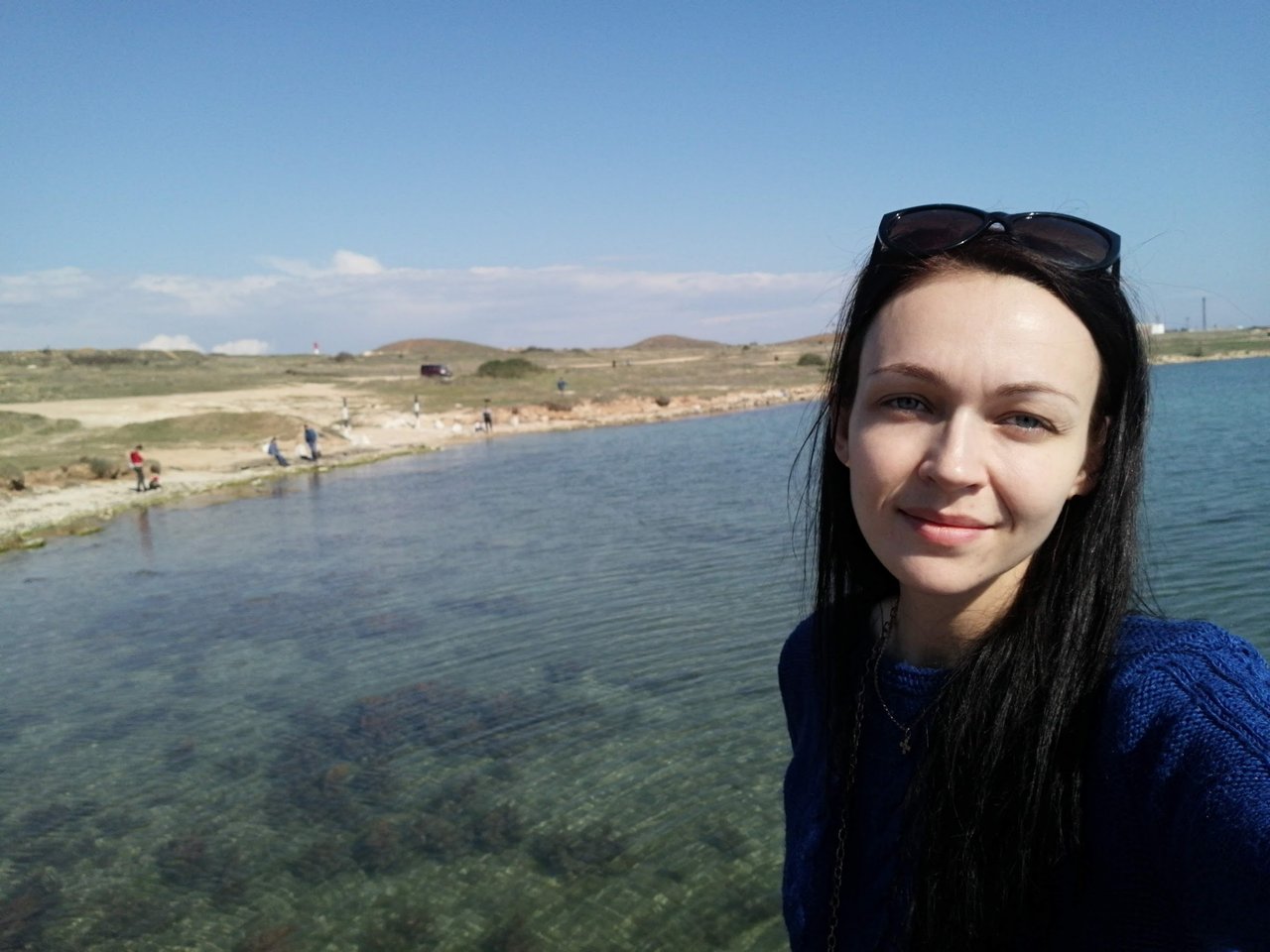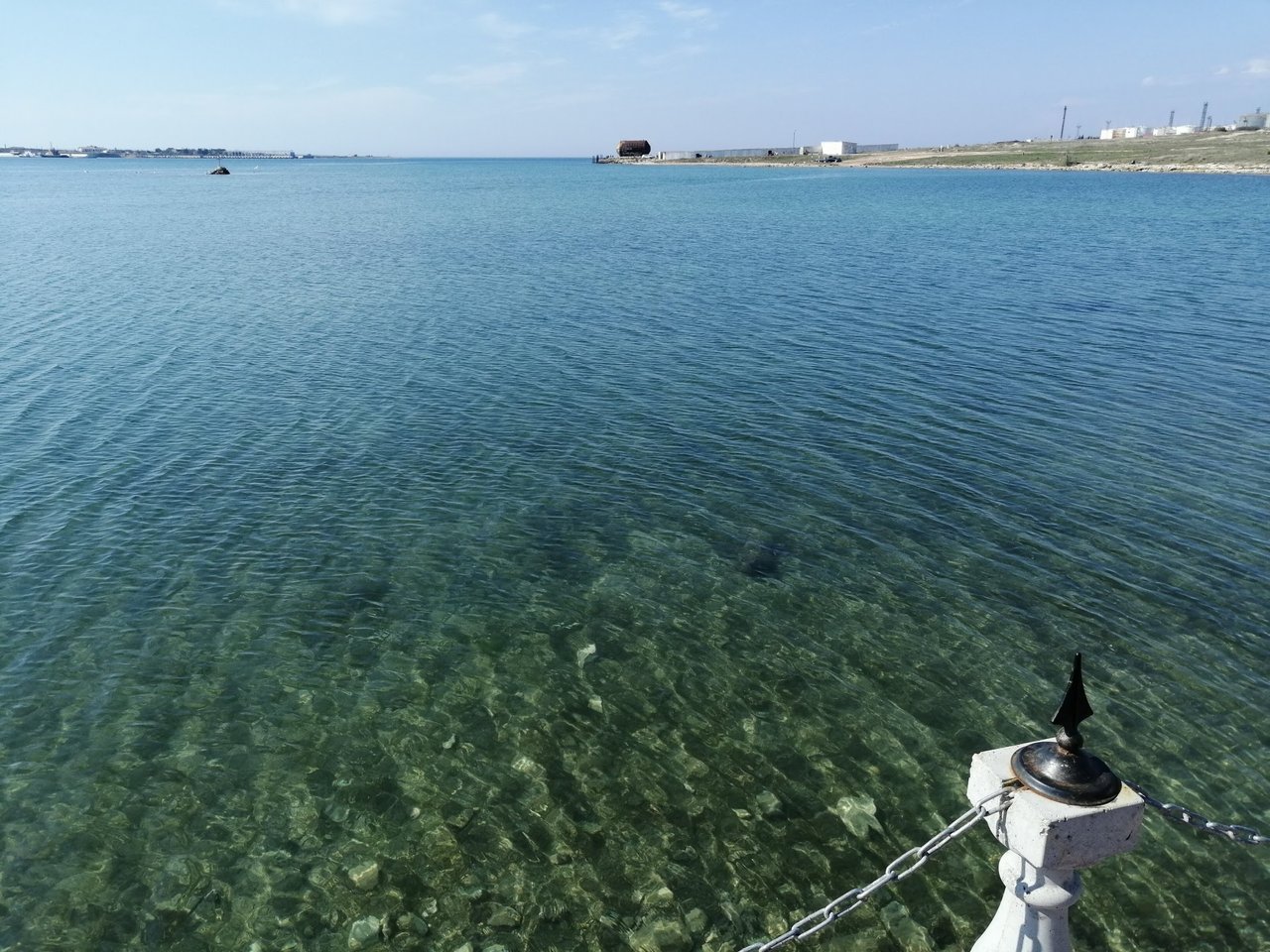 Monument to St. Clement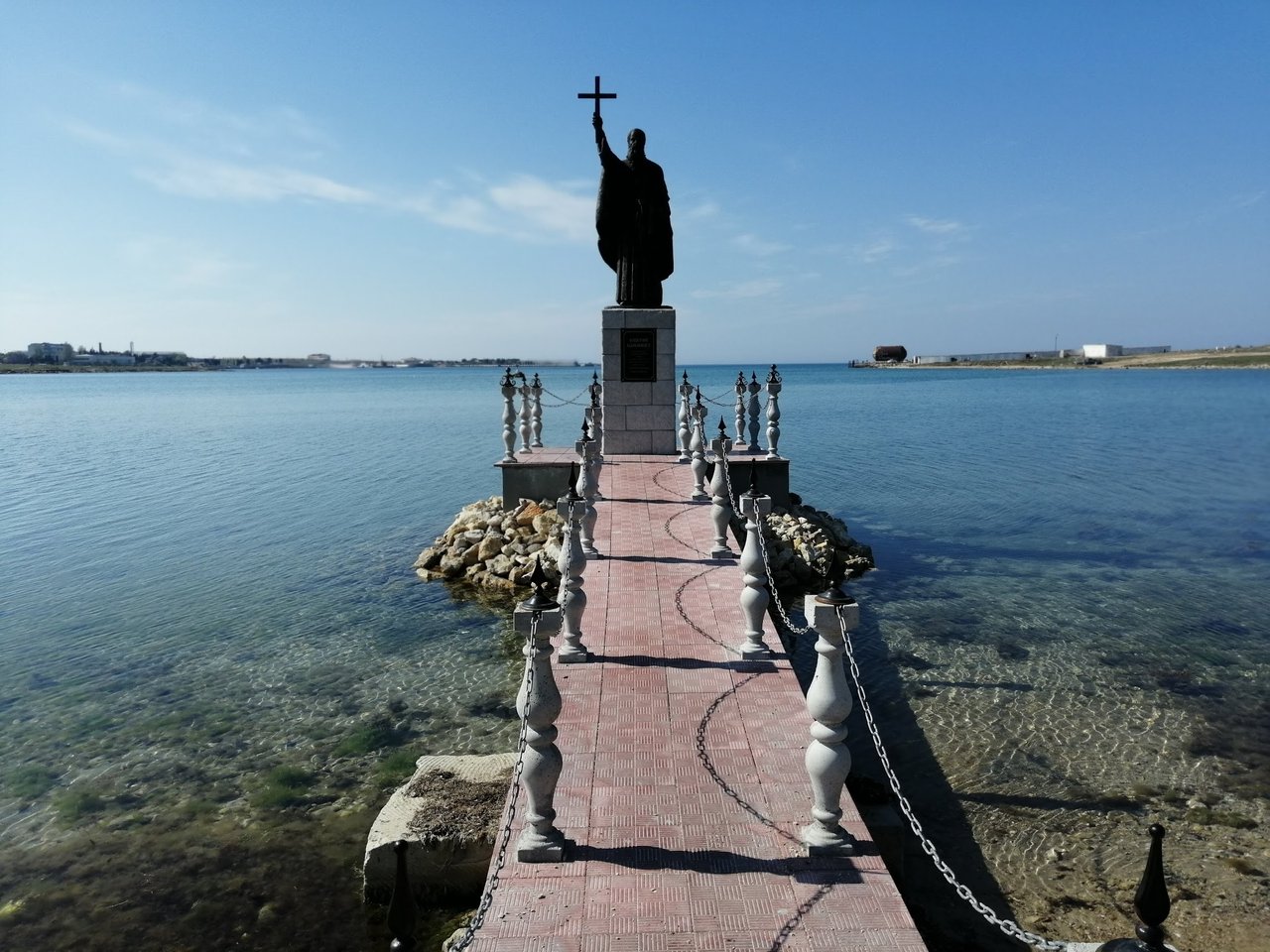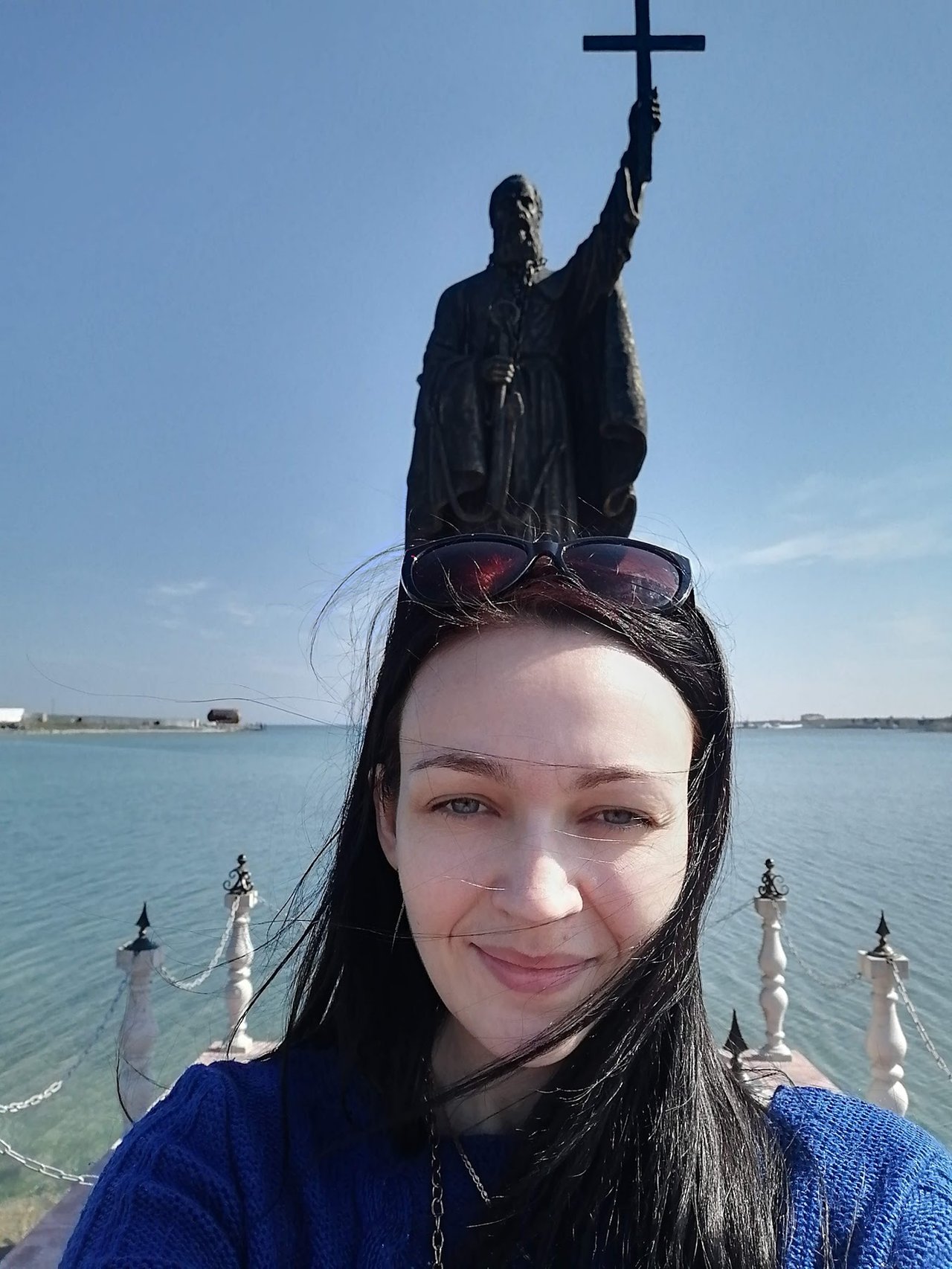 The water was crystal clear and cool.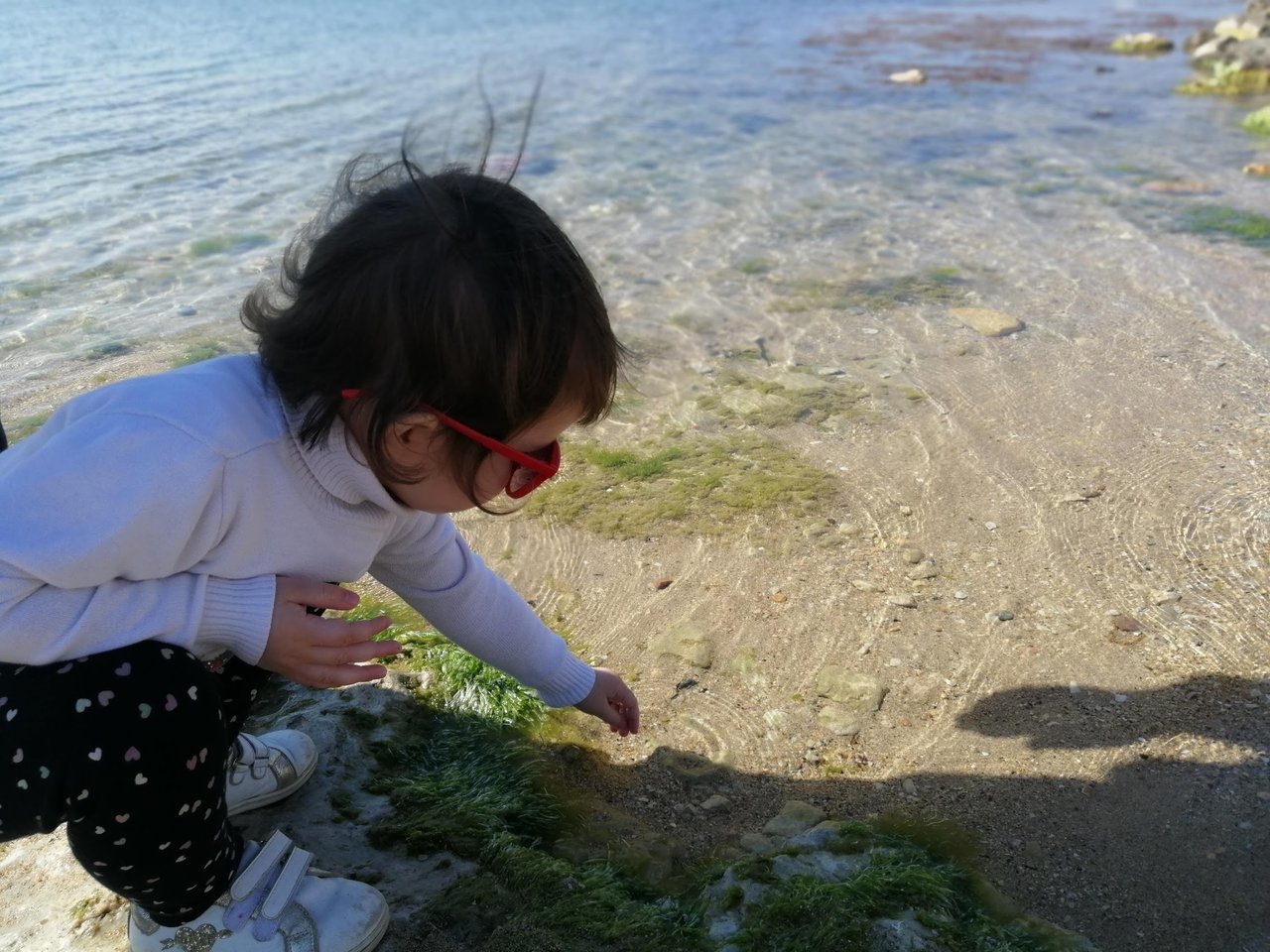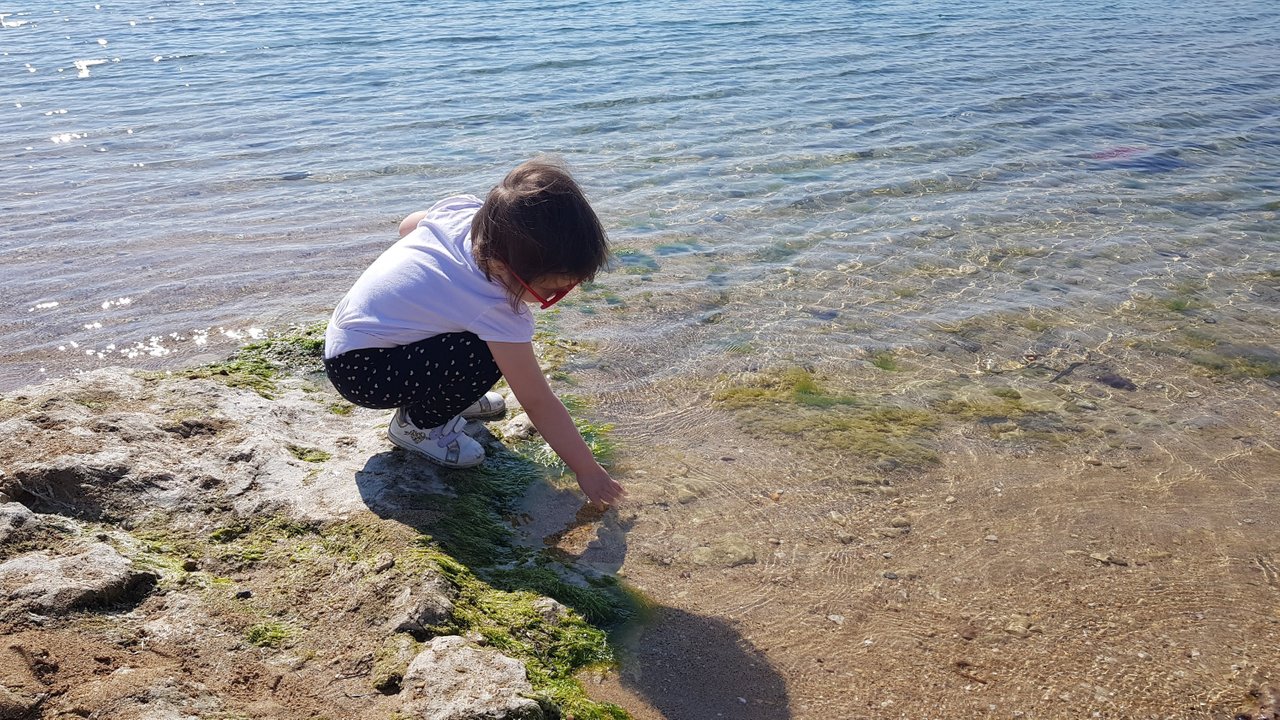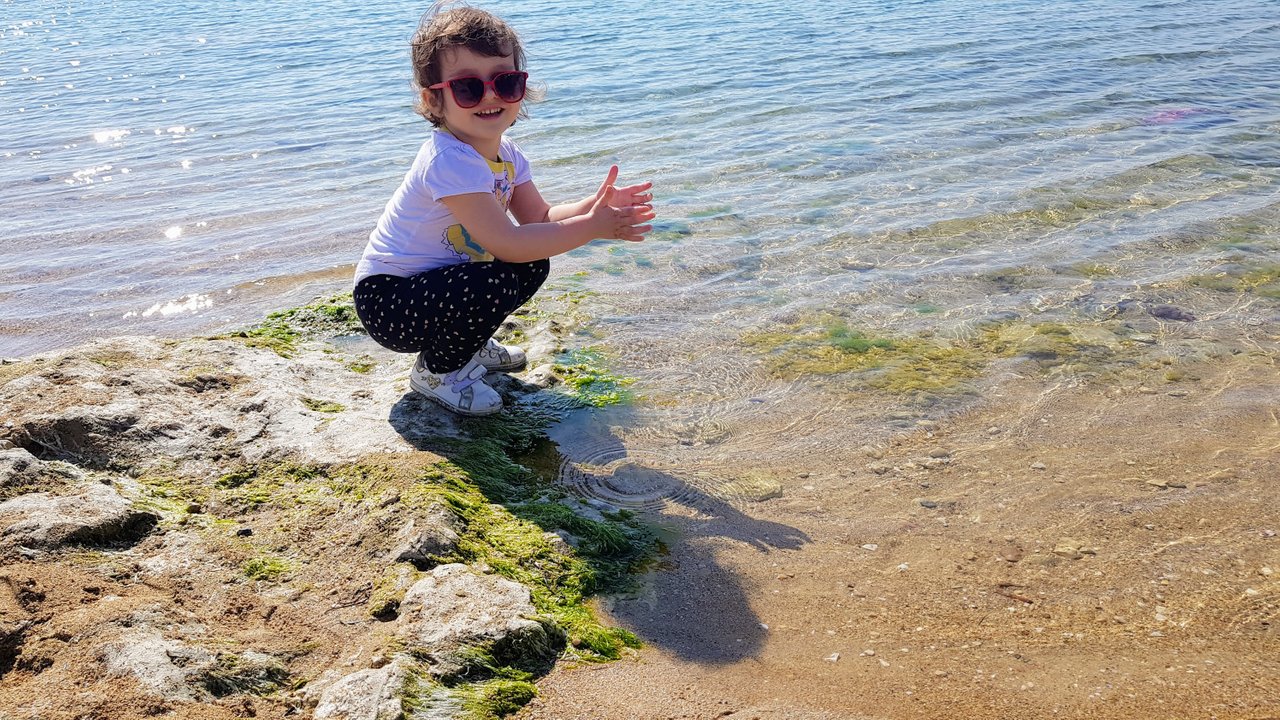 Fabulous seashells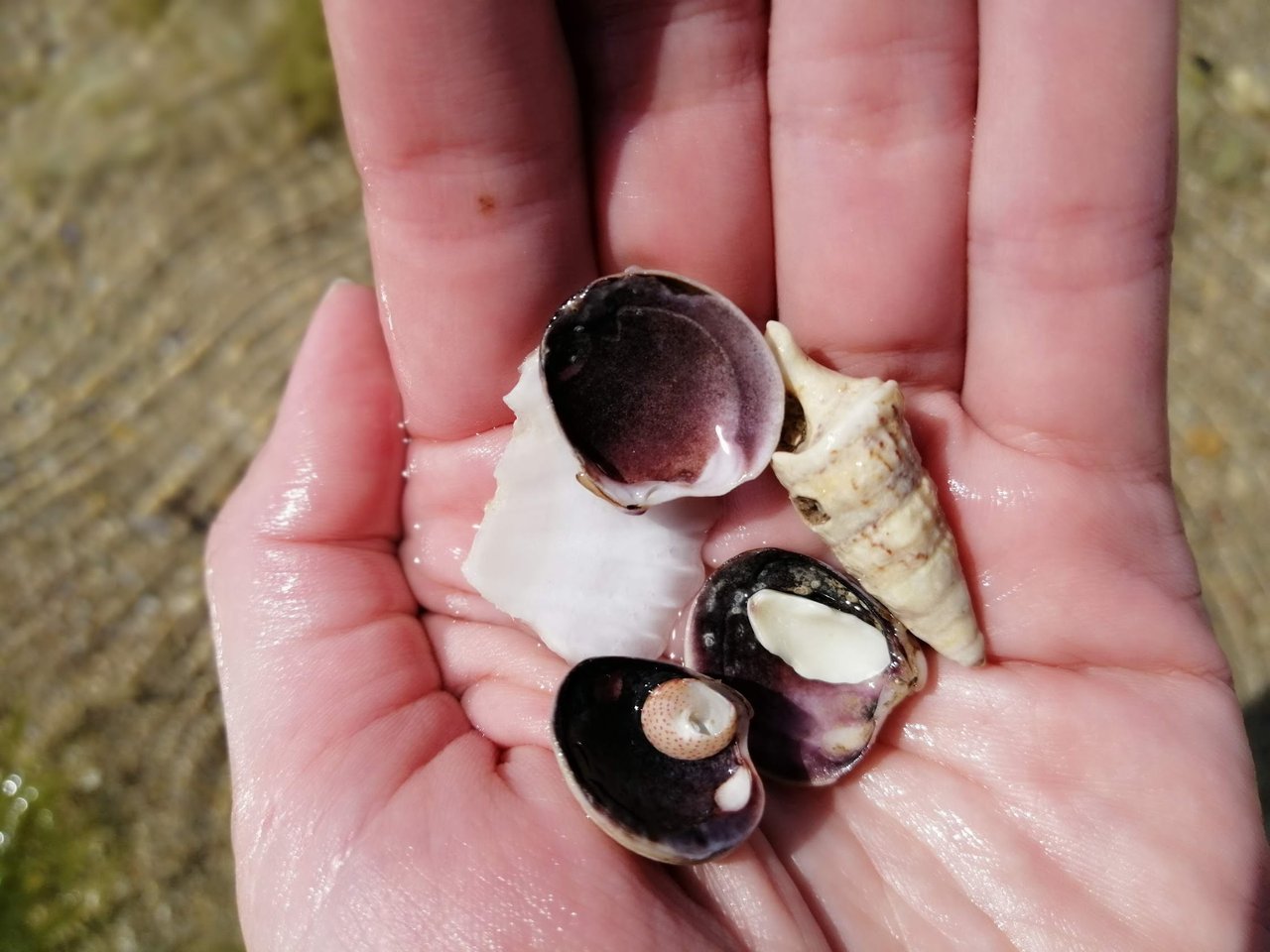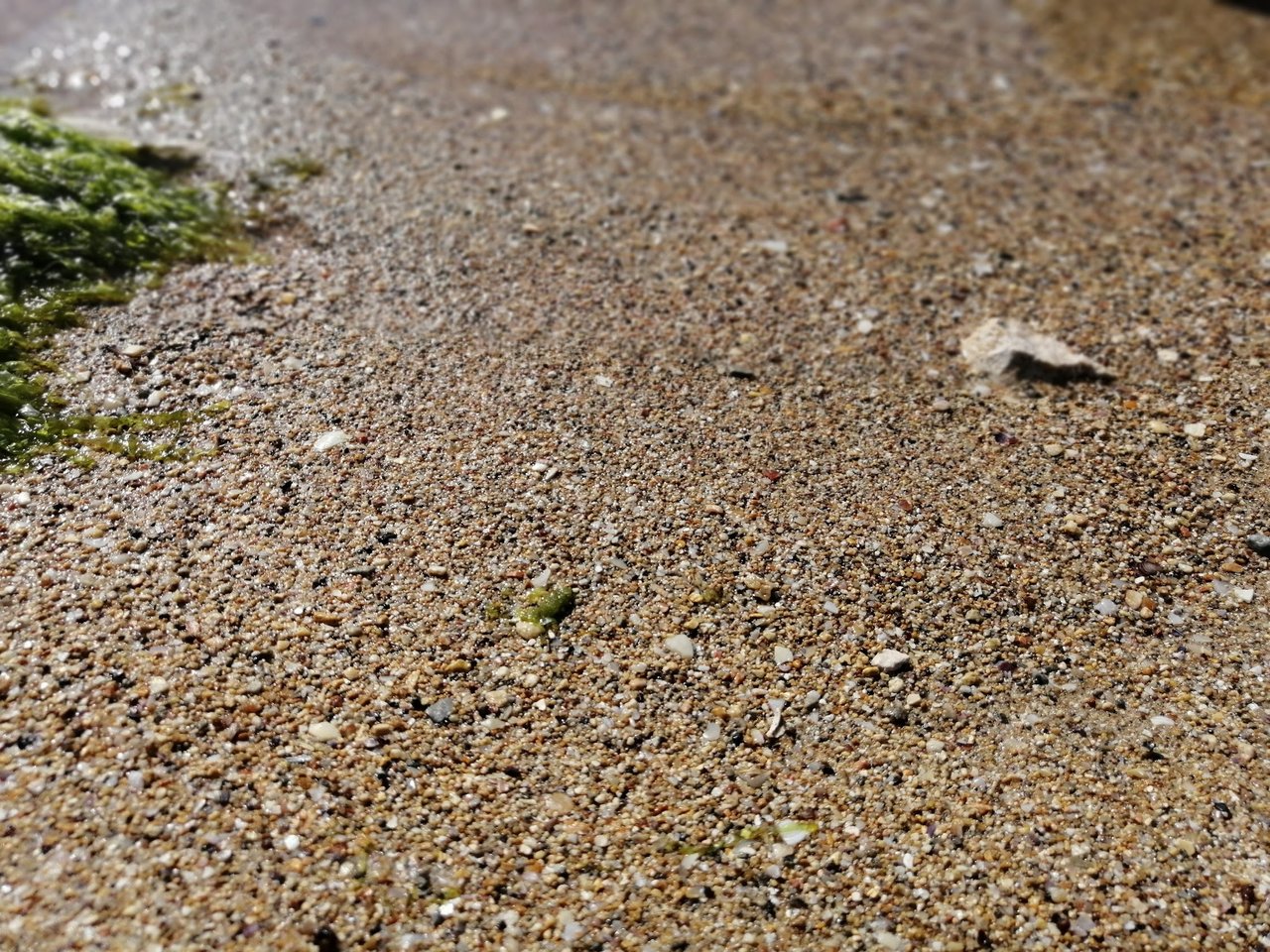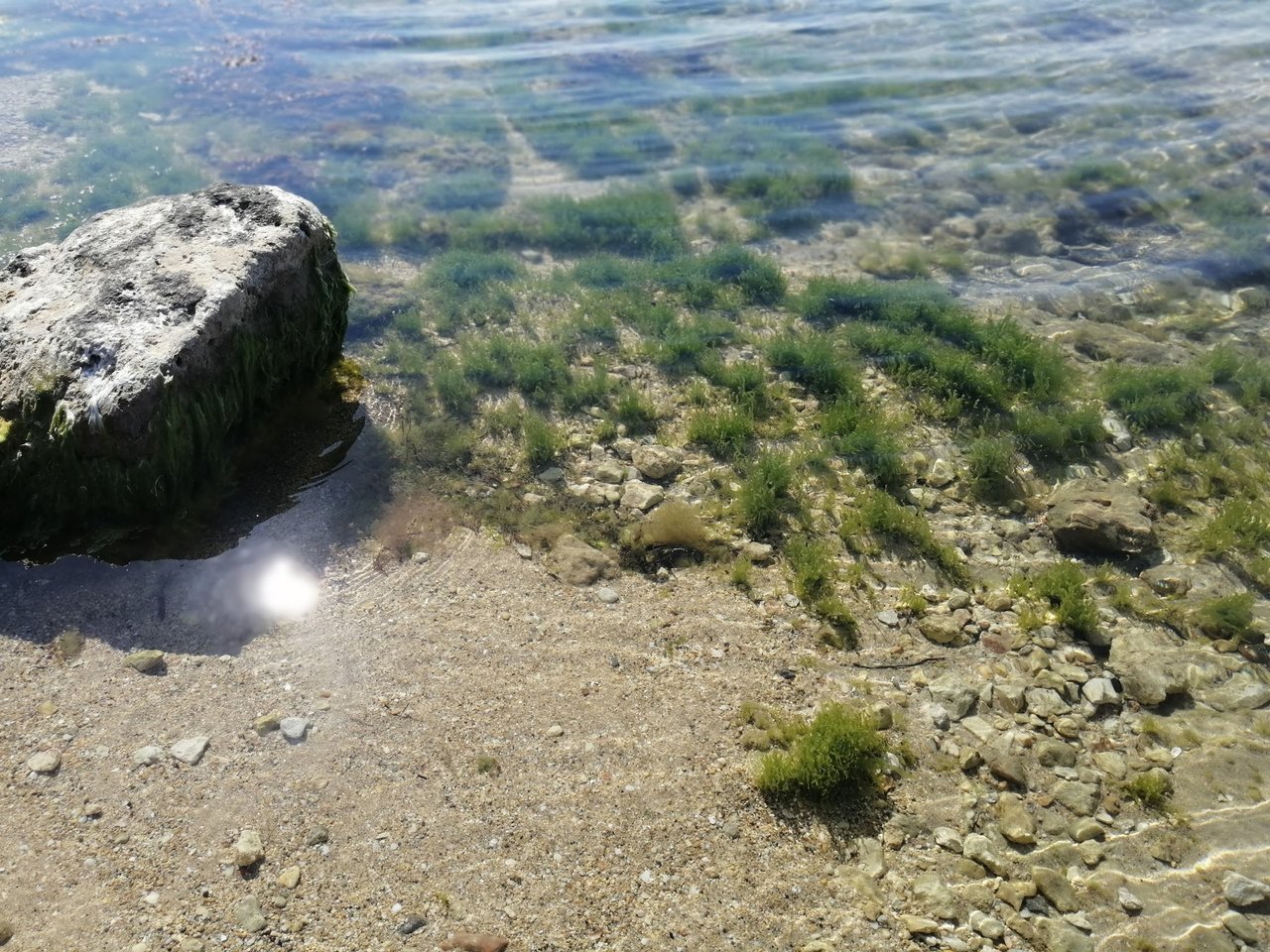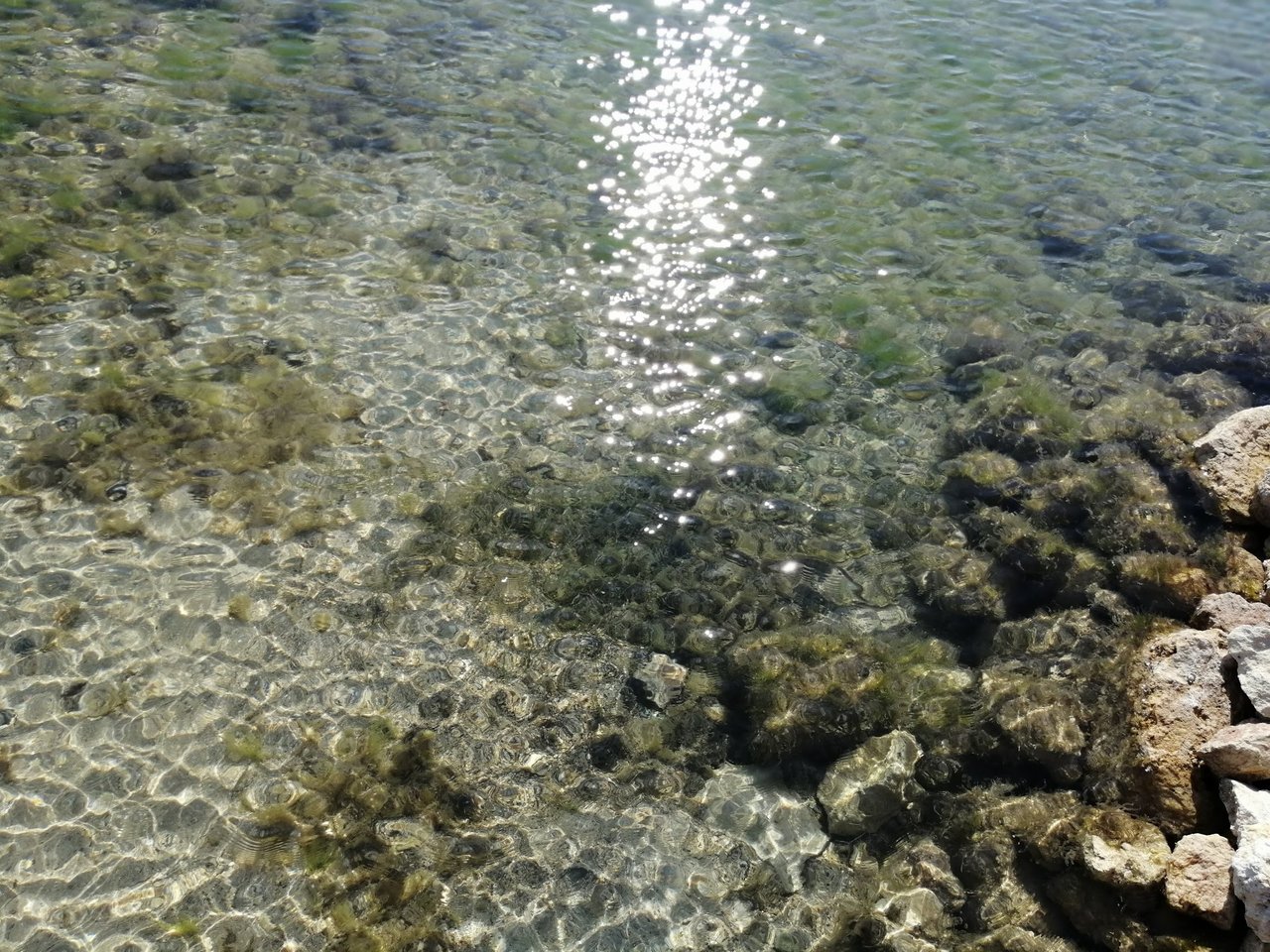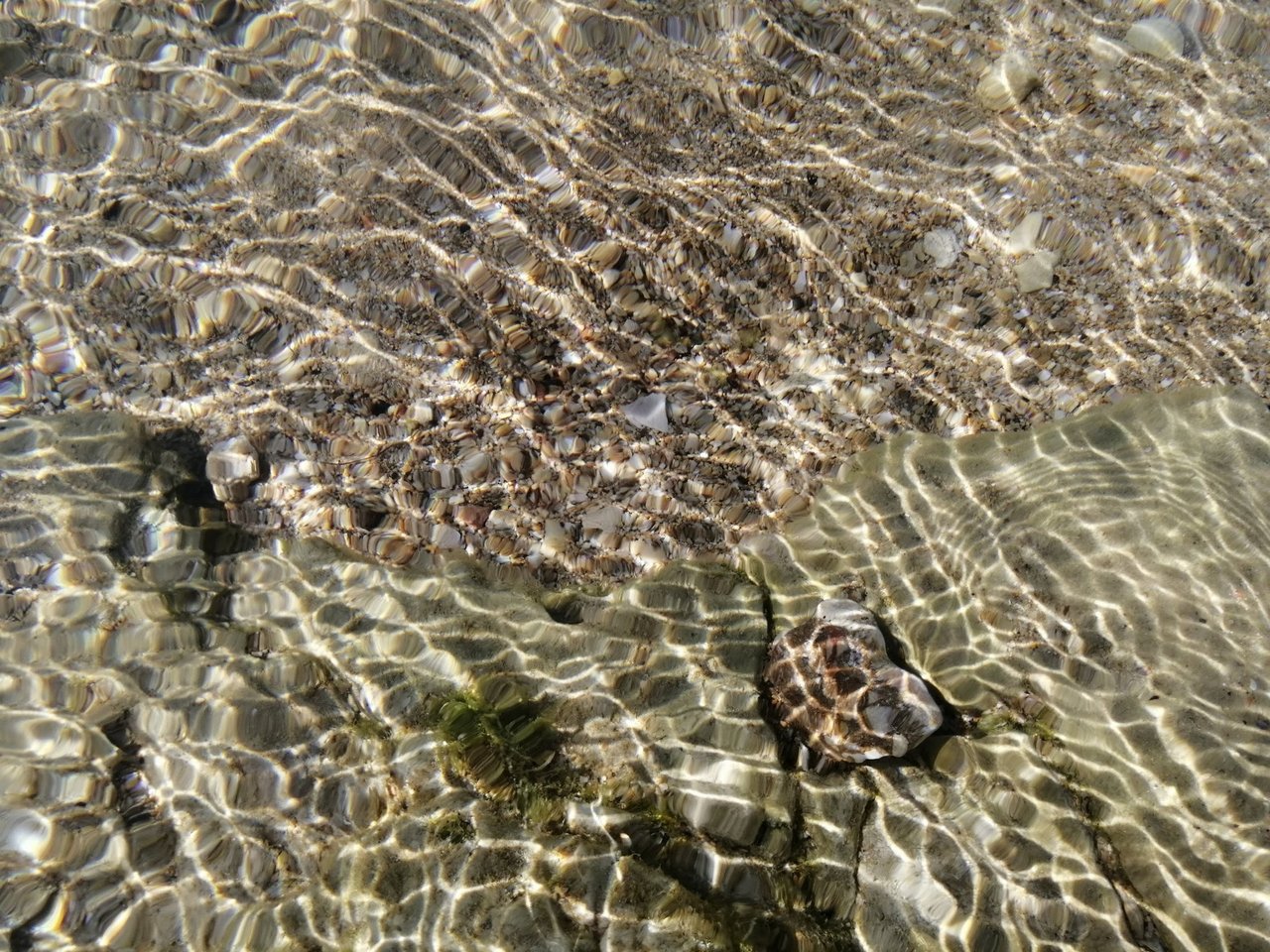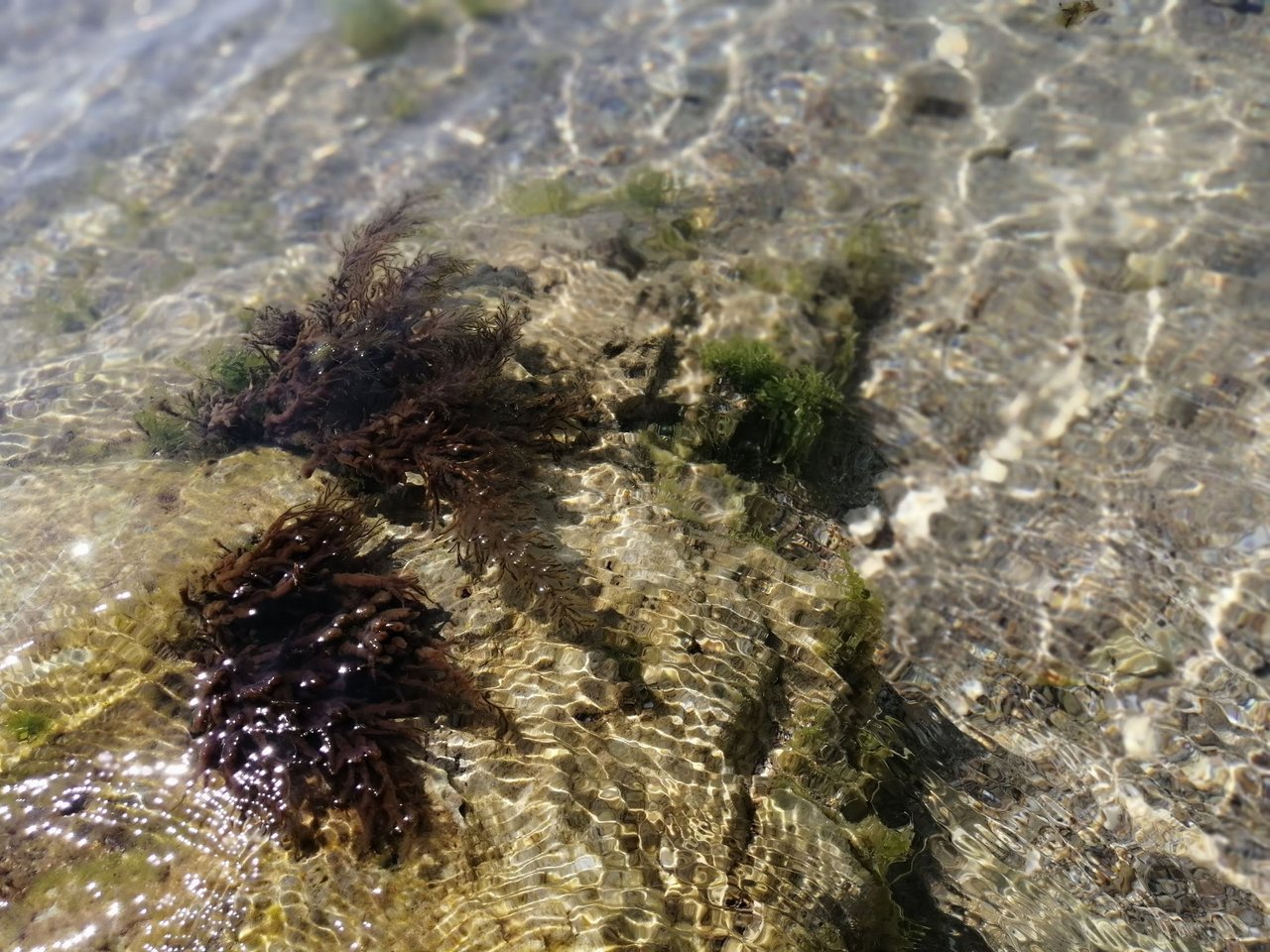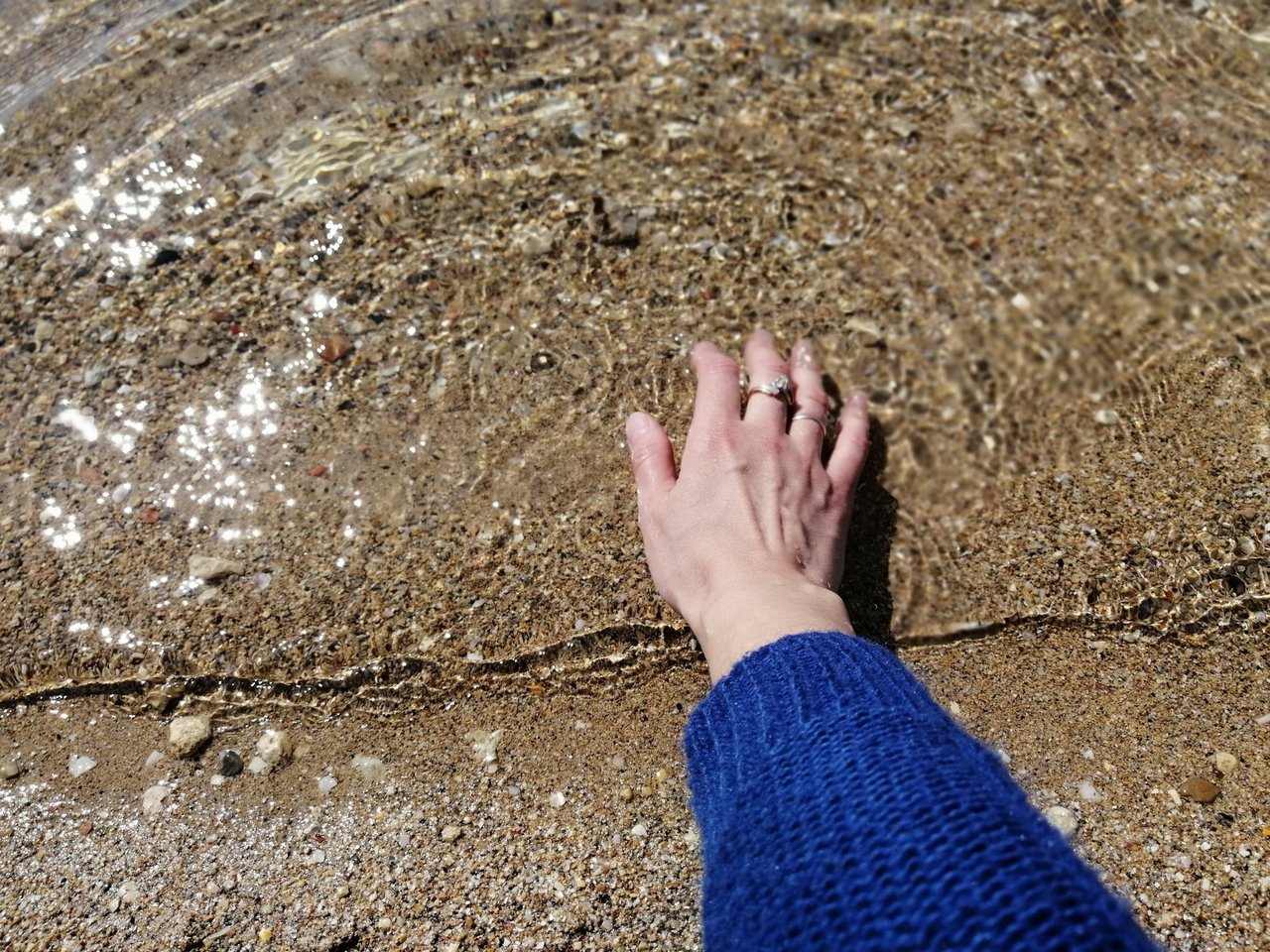 I took the last photo especially for you, STEEMIT! )))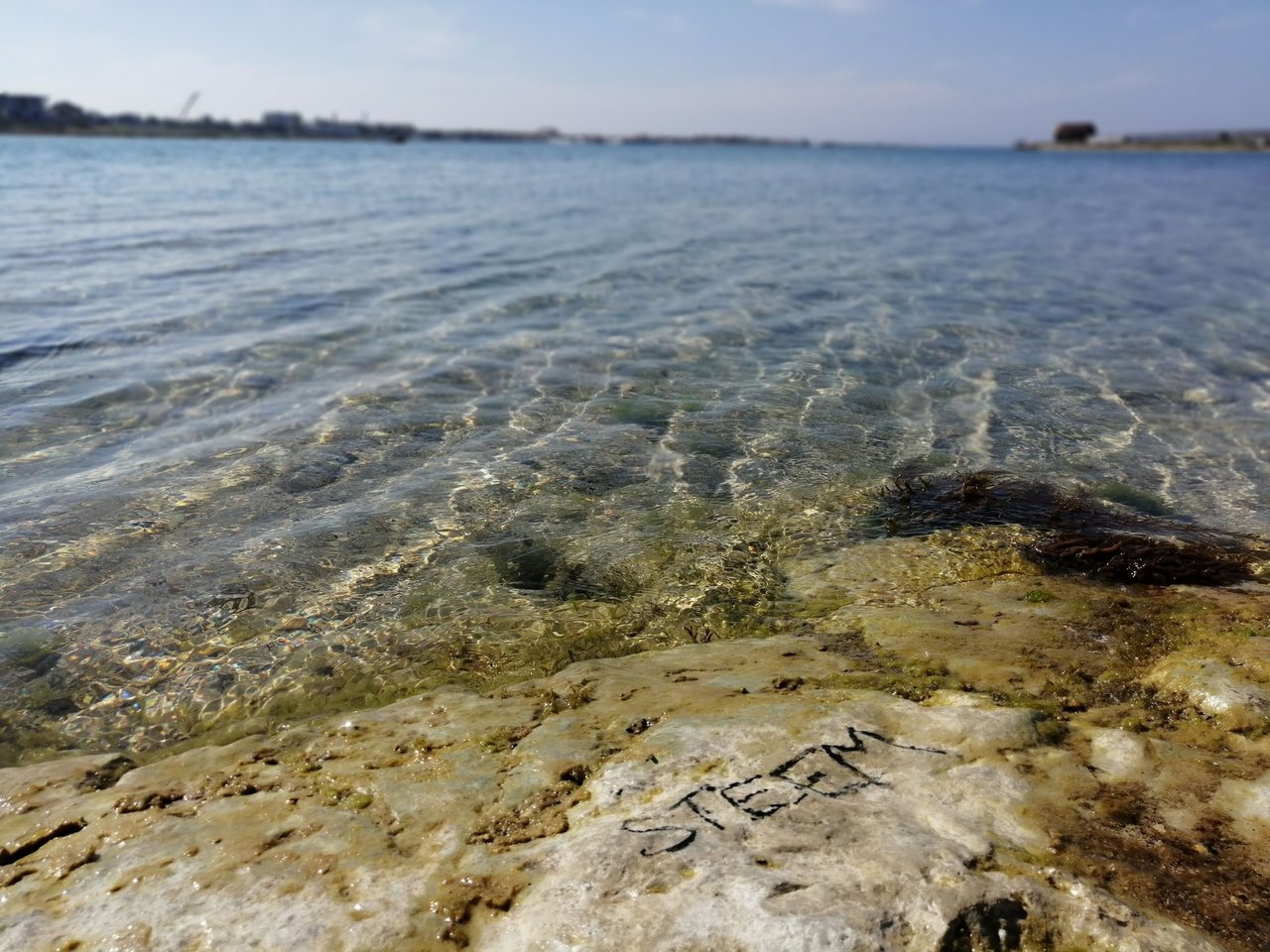 Hope we'll walk without limits soon and enjoy life.
Take care of yourself.