Hello, friends.
I'm not a professional photographer, I seldom take selfy. Recently - only for Steemit.
My camera is Honor 8X. And I don't put filters or any special settings.
I love naturalness and ease.
Although I'm often critical my selfies.
There're some points which I definitely pay attention to:
1) the background.
For the blog, I try to choose wonderful views: sea, mountains, clouds. Necessarily beautiful. No extra items.
Such background that I would have liked if I had been looking at other's photos.
2) the light.
I turn to face the sun so that it illuminates me, not the camera. Or under artificial lighting - a lamp or a chandelier in front of me. Against the light.
And a minimum of shadow. Sometimes the shadow darkens some parts of the face and it seems it increases age.
3) my mood.
I almost always smile. I know that people like to look at smiles. Sometimes they smile back.
I rarely take pictures with a calm face. And I will never save a selfie with a bad mood or a gloomy face.
Only positive emotions!
This time I got a lot of good selfies:
the background - Fiolent, Crimea, the light - Sun,
and the mood is Happiness!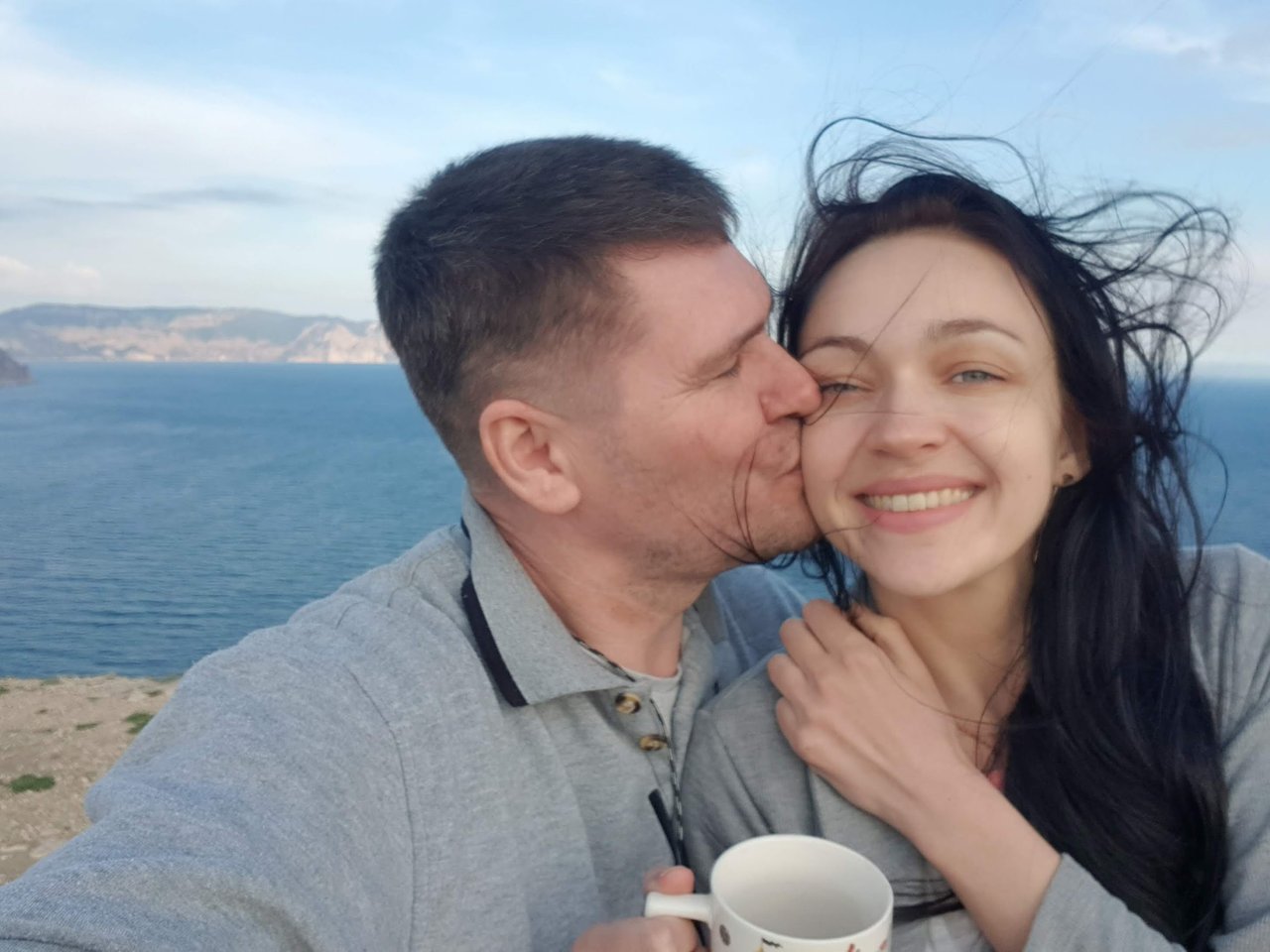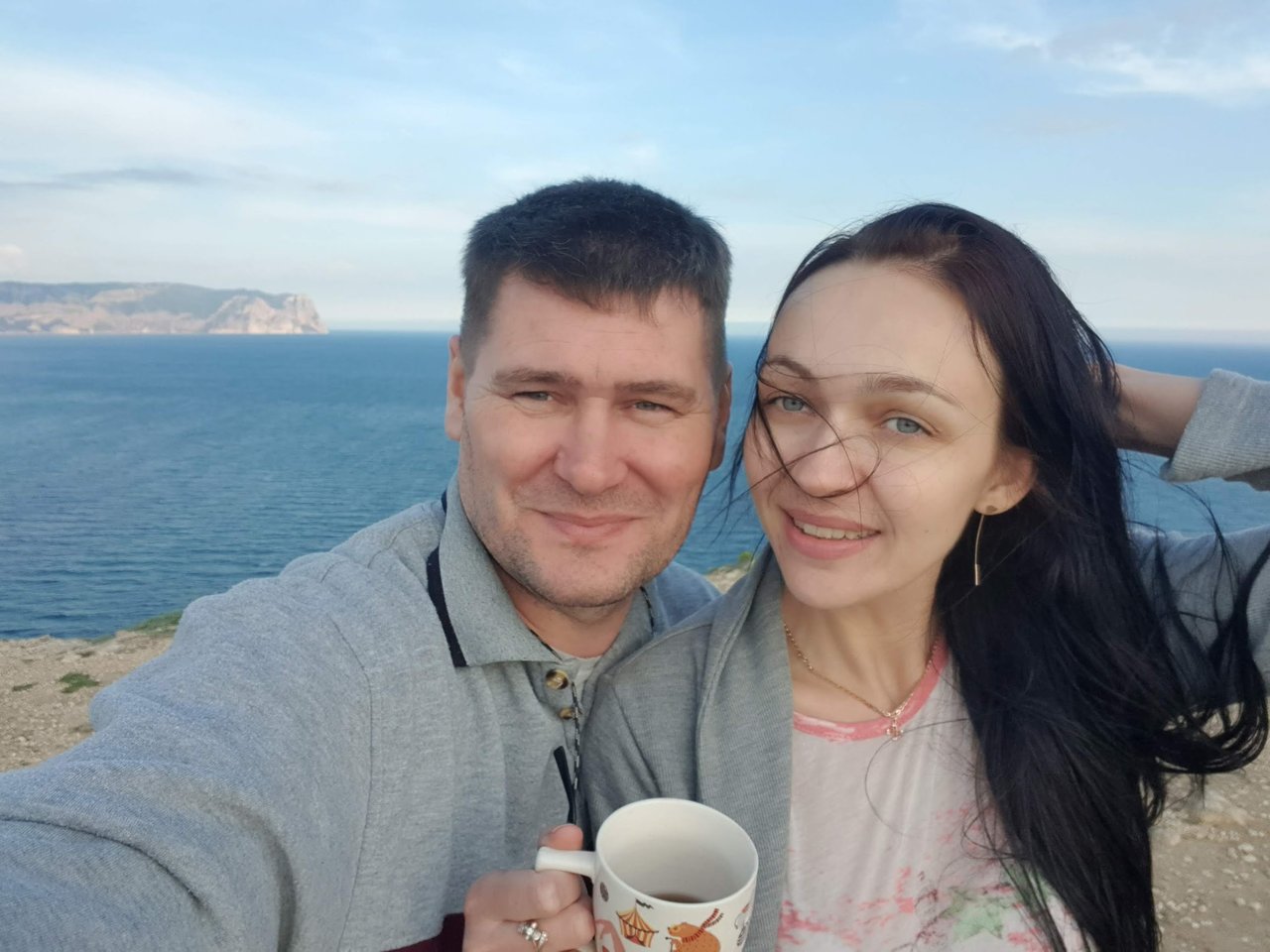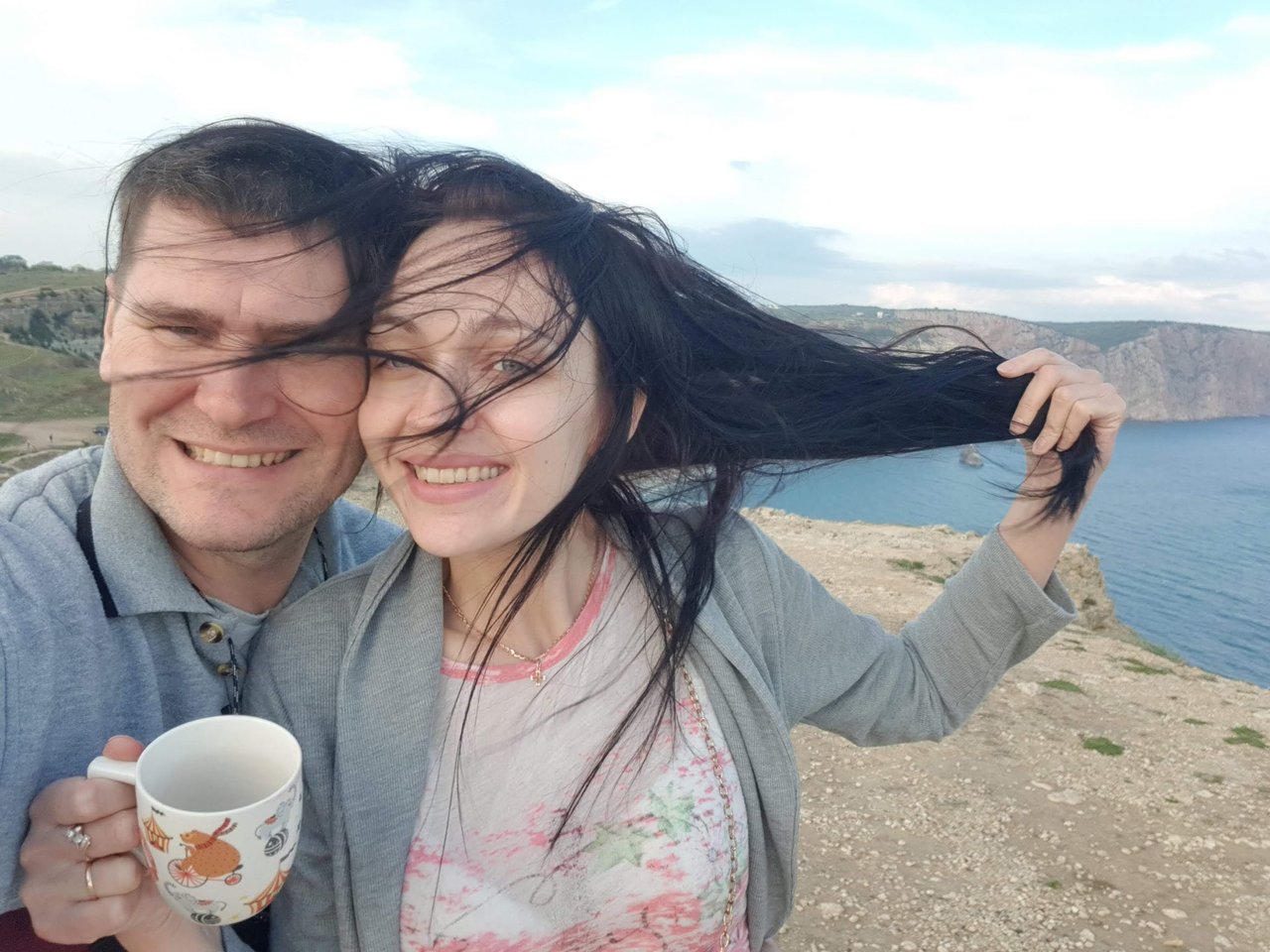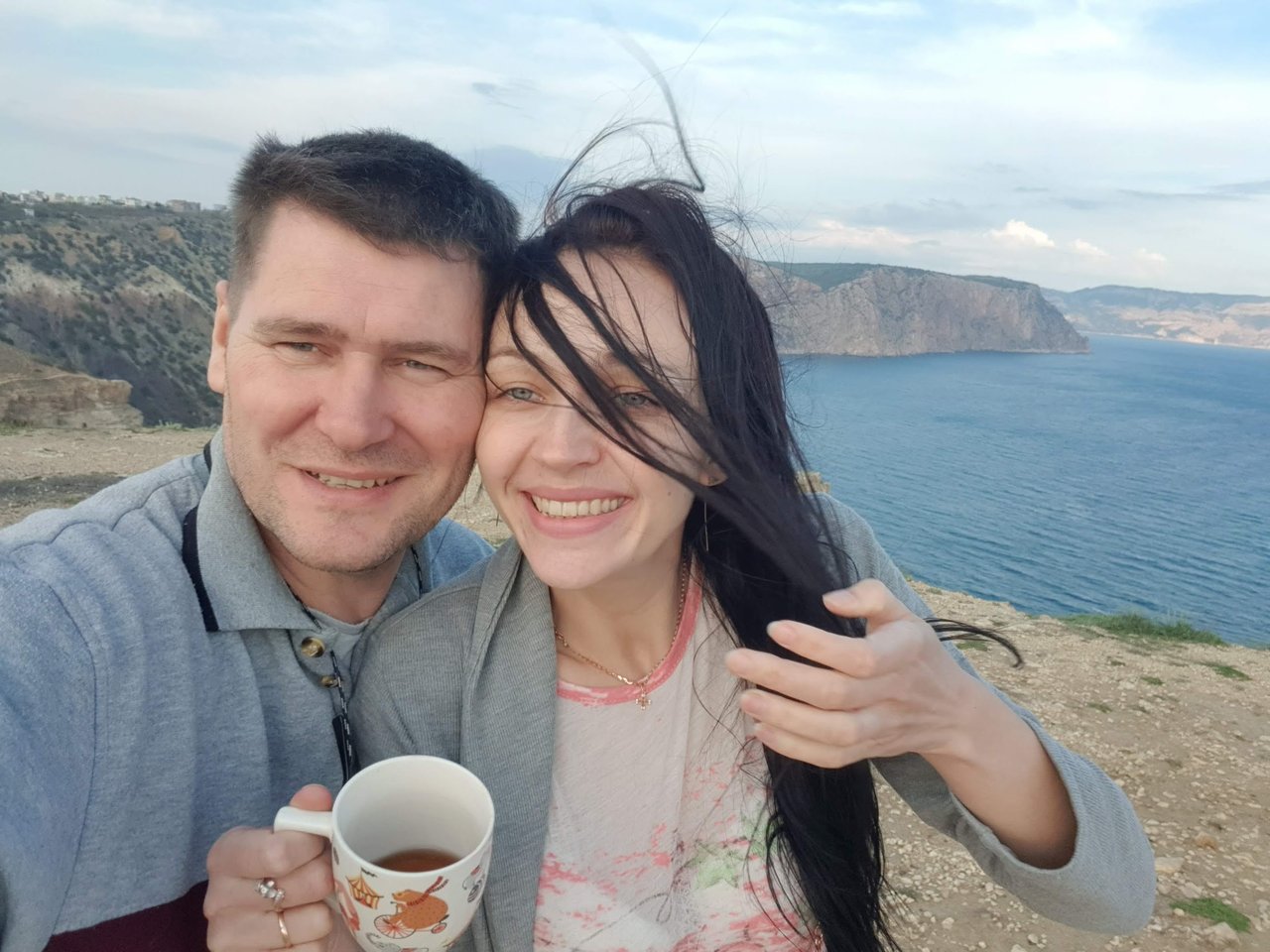 I hope you enjoy them.