Hi my steemit friends!
Hope, you are fine!
I have some new photos for you. I did them yesterday.
That special place is just 15 minutes from my house.
Cape Fiolent is one of the fabulous places in my lovely Sevastopol.
I'm not good at historical information, now if you want you can find many interesting details about the formation of this cape. But I only can say that this unique complex relief formed after the eruption of a volcano a long time ago.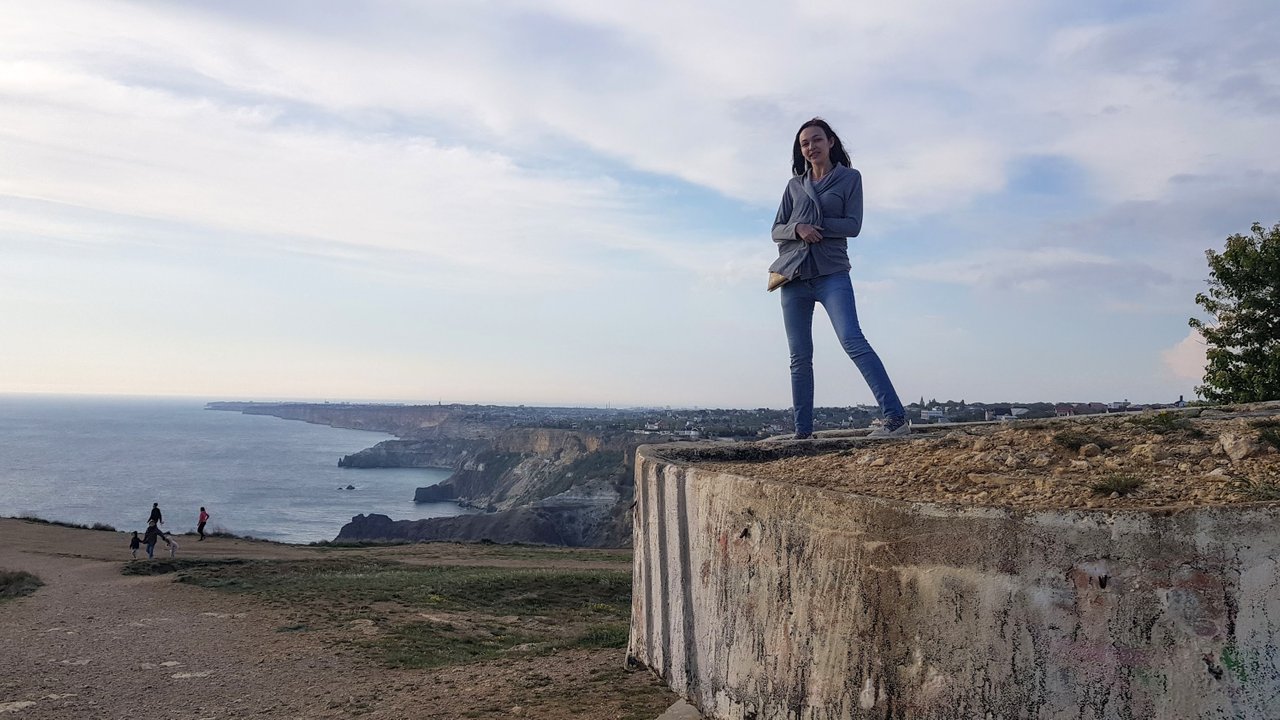 And today we enjoy those wonderful views:
the huge number of caves and grottoes,
clear water,
fresh sea air,
very narrow winding paths over a most dangerous precipice,
the halls of high heaven.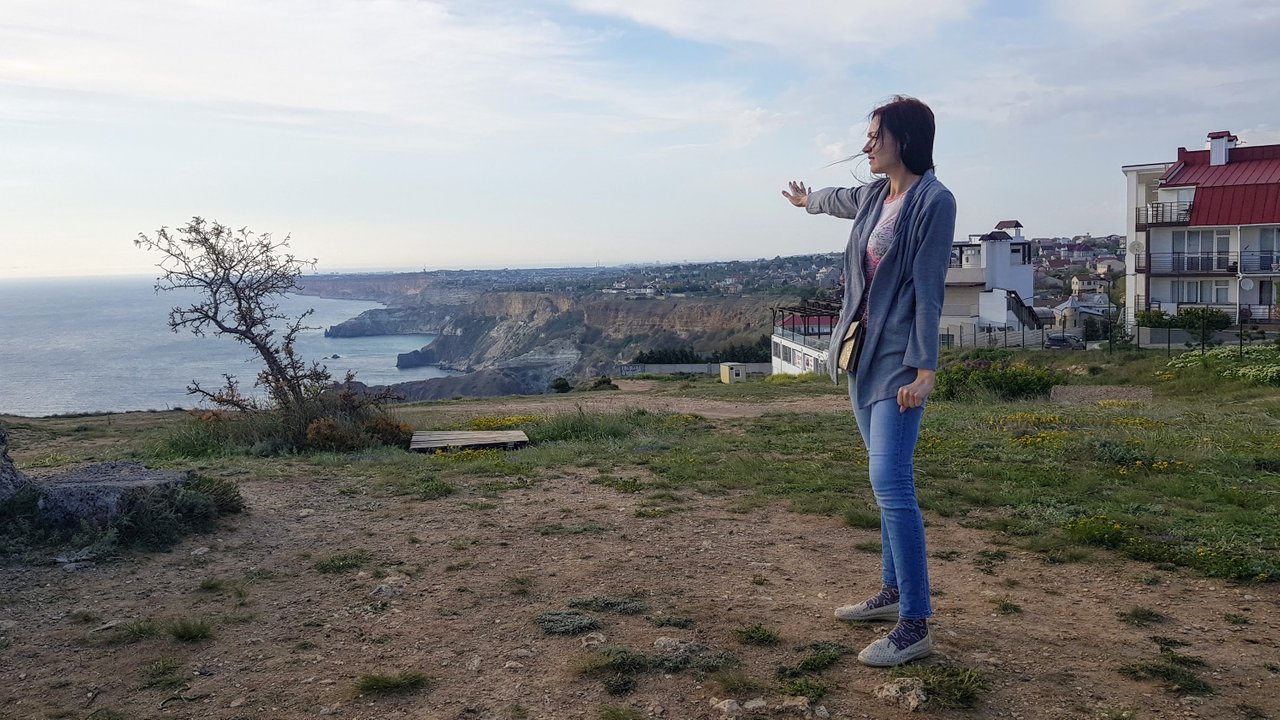 Undoubtedly, this is unique place on the planet.
If I had wings...
Although I've noticed that every time I come to this place, I feel as if I've got wings on.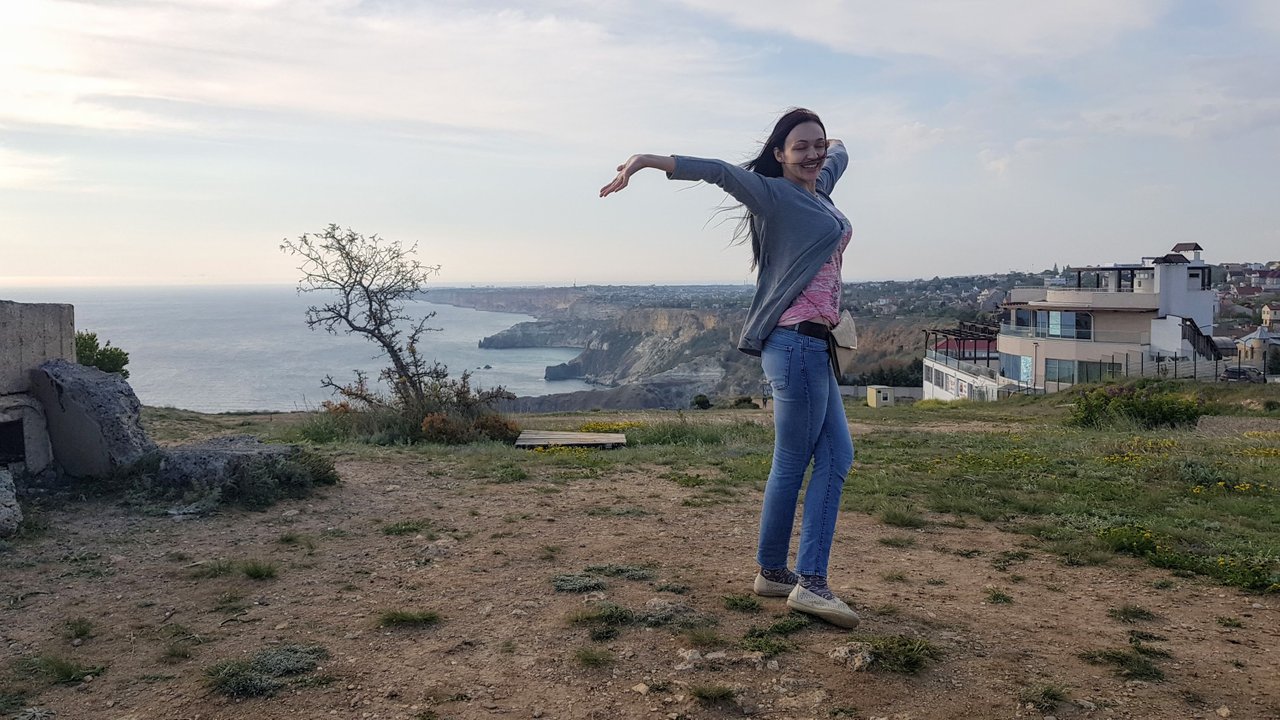 Look at this endless blue sky. It's impossible not to love it.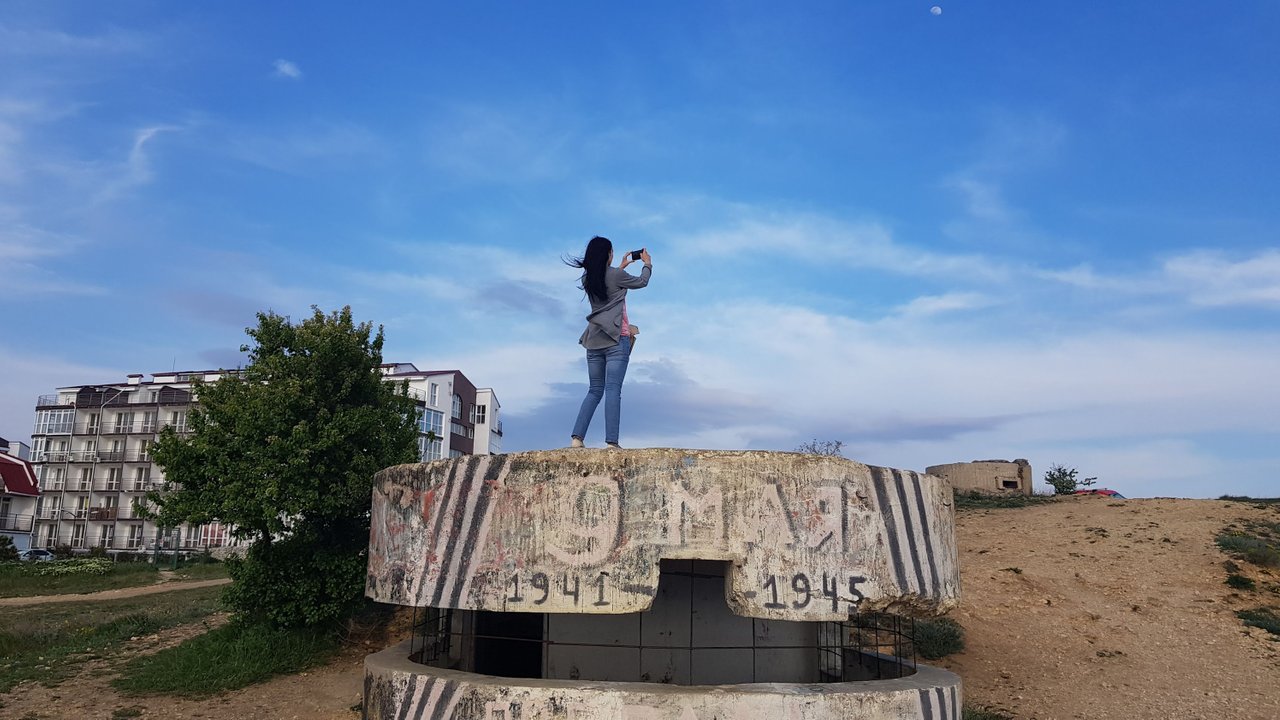 Here I understand how tiny I am.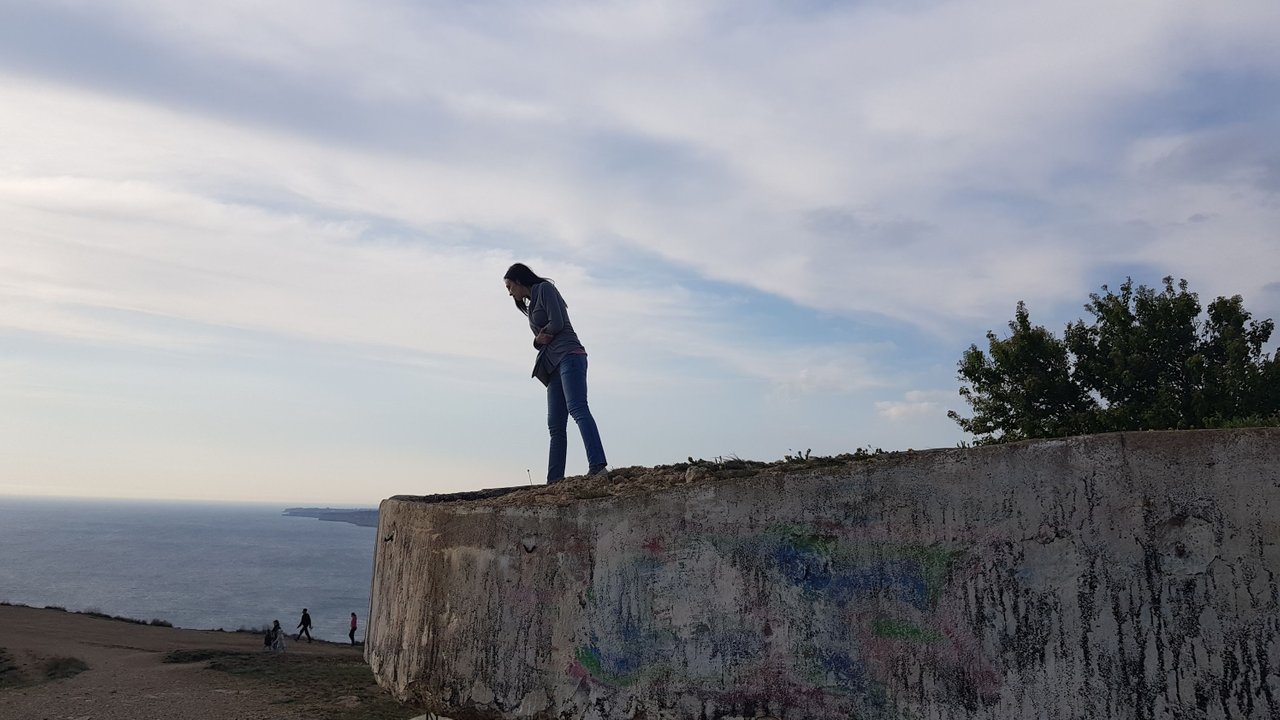 But my problems also become insignificant here.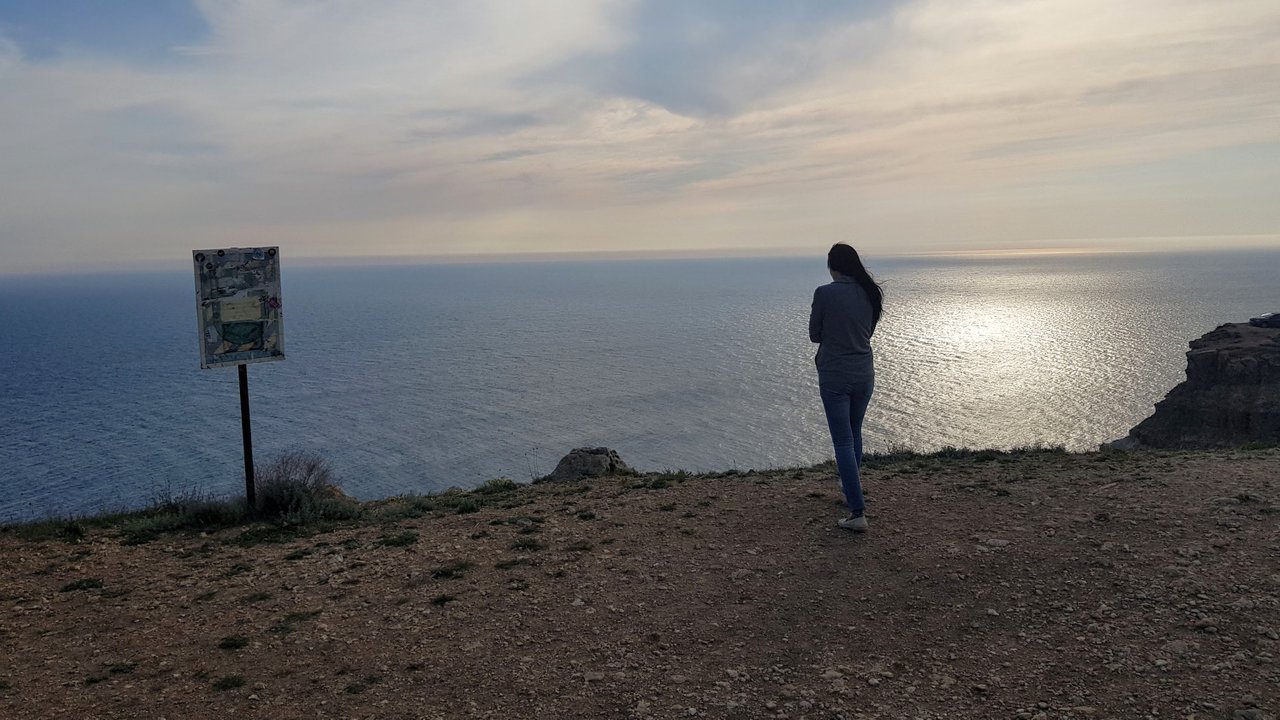 I breathe and new energy fills my body and soul. Sea, I love you so much!!!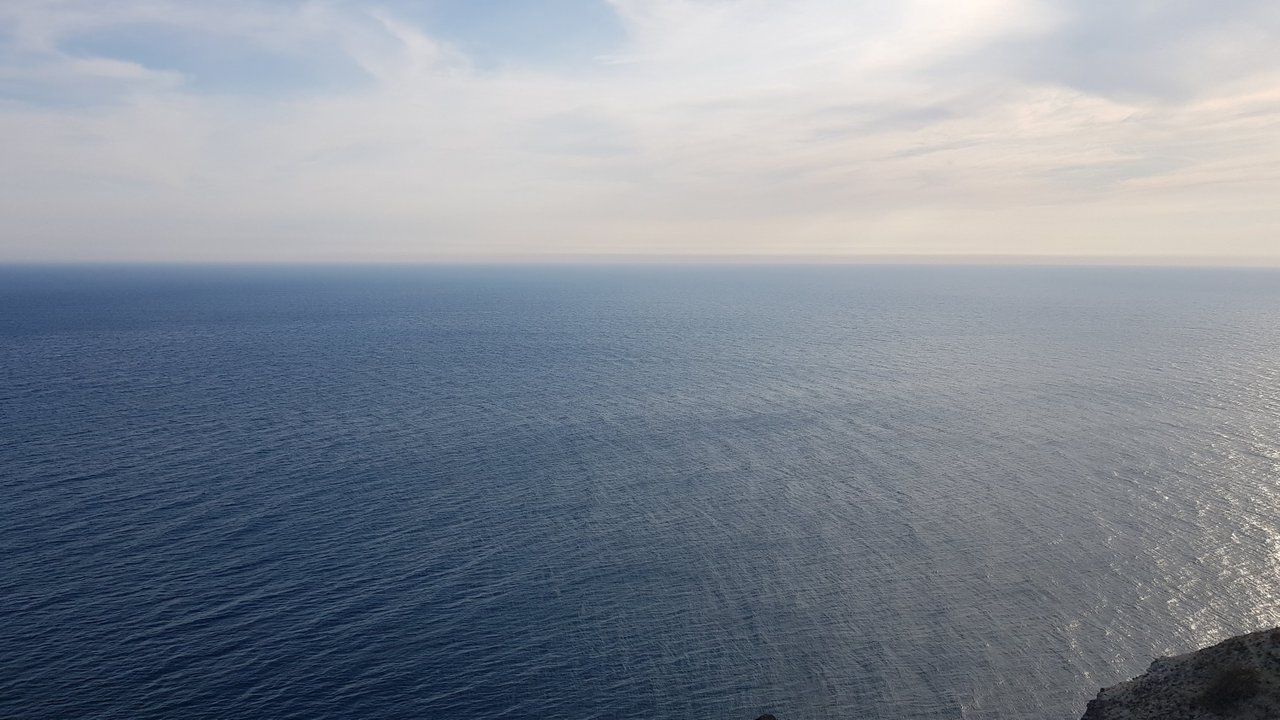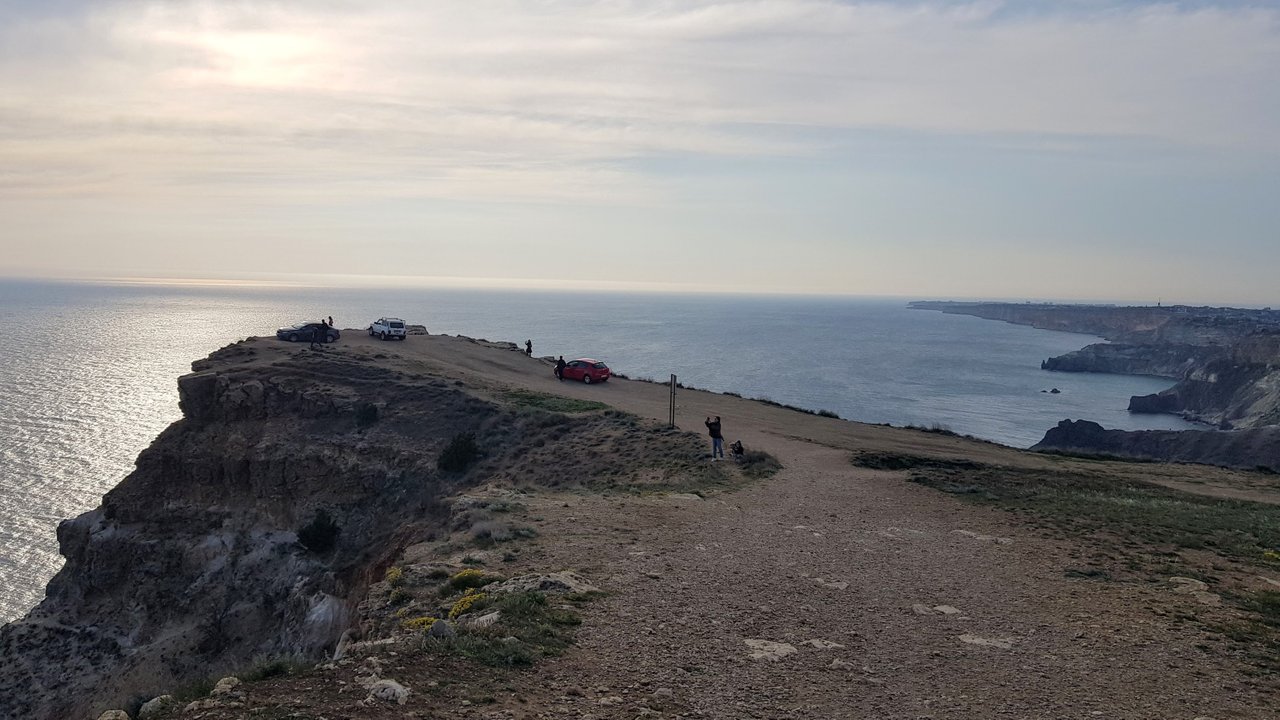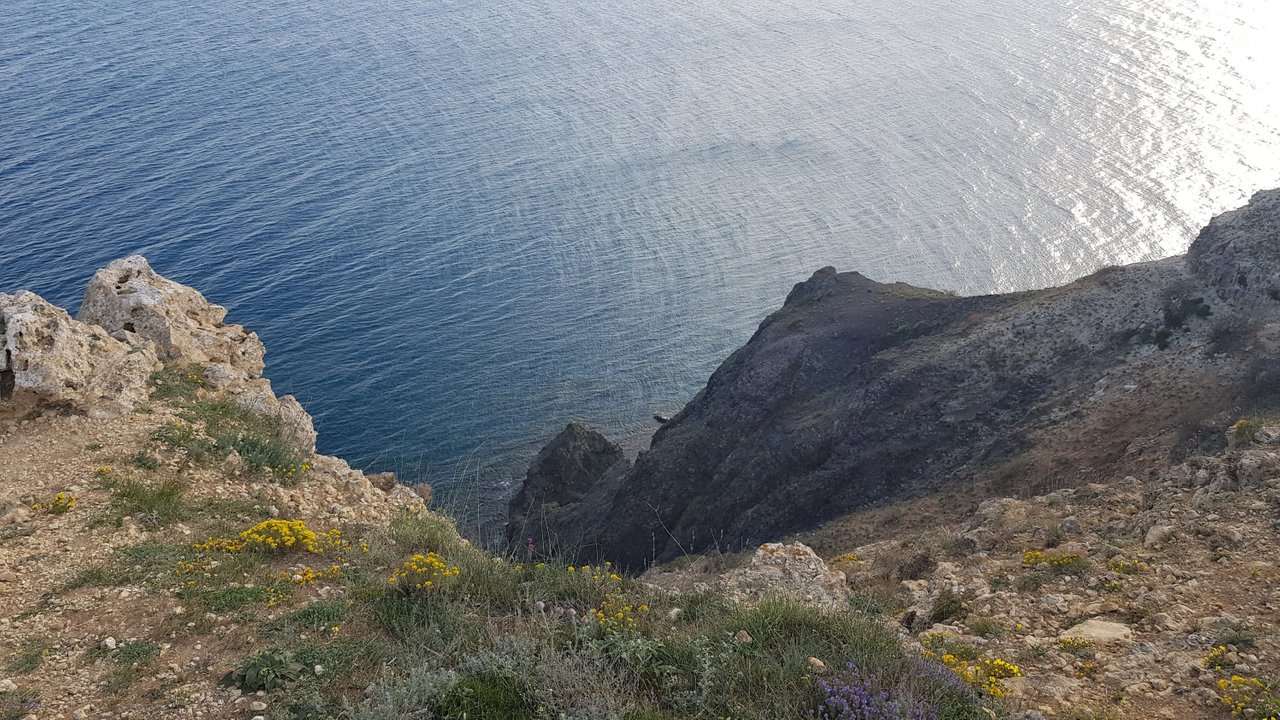 Thank you for your time!
Be healthy and happy!