Hello, Steemit friends!
Once again, I share with you the unforgettable landscapes of our region. I've already showed Fiolent photos, but only on the other side of the cape.
Today I found photos from our walk in a new park near the St. George Monastery, located on a cliff above the Black Sea, the cape Fiolent.
That was a year ago, in spring.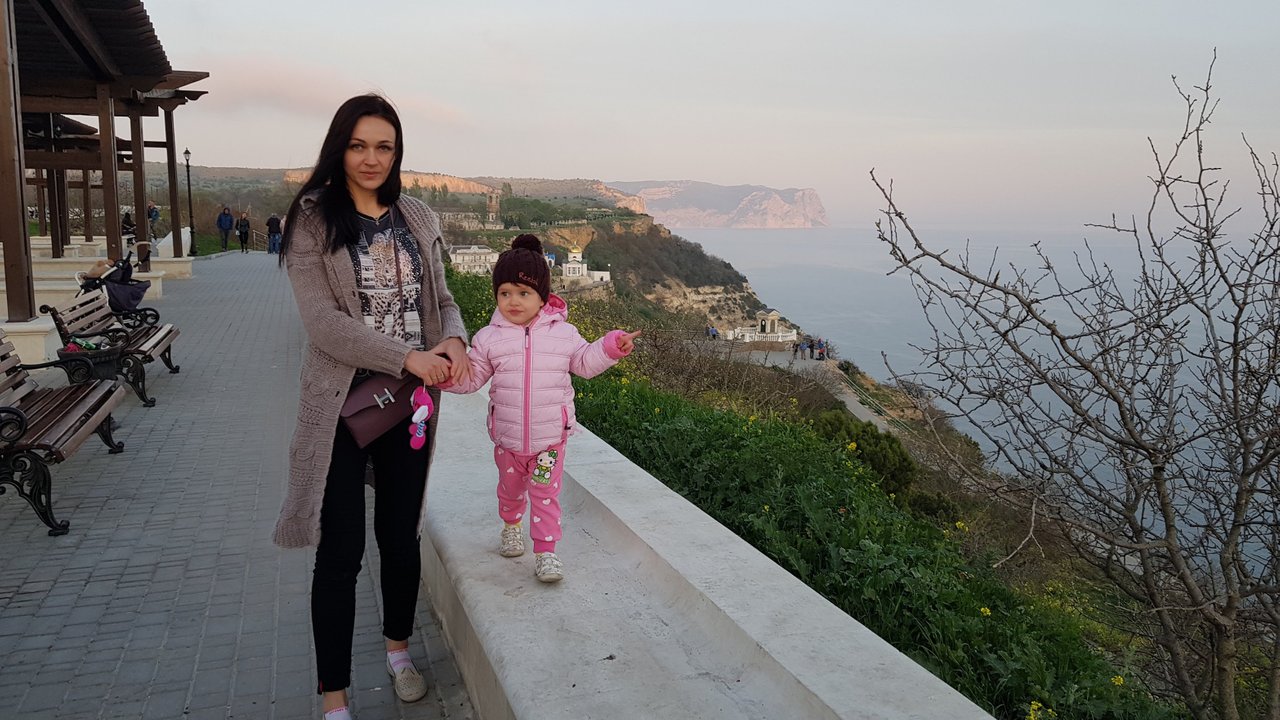 Can you find the Monastery on the photograph?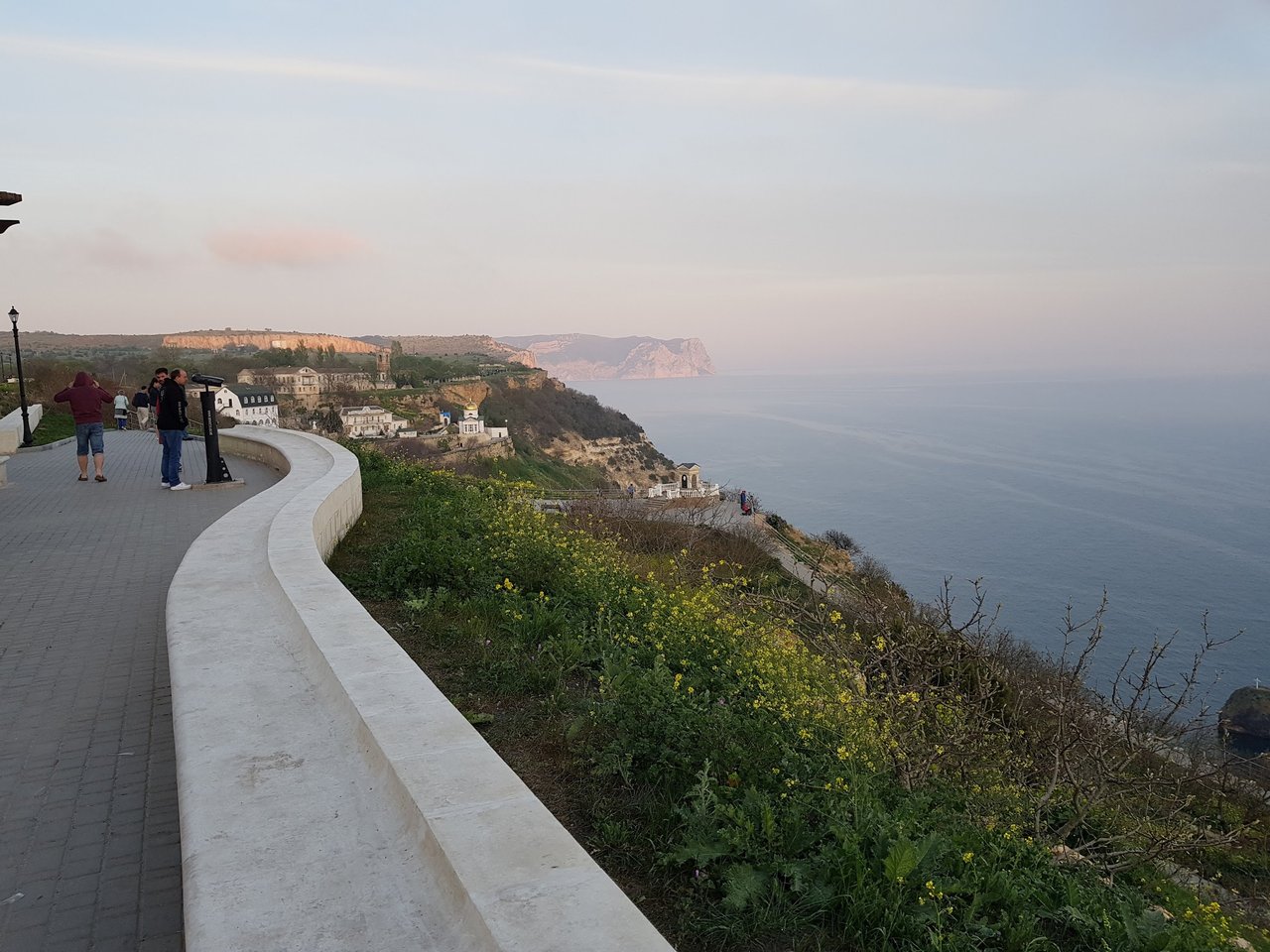 The air is clean and fresh here.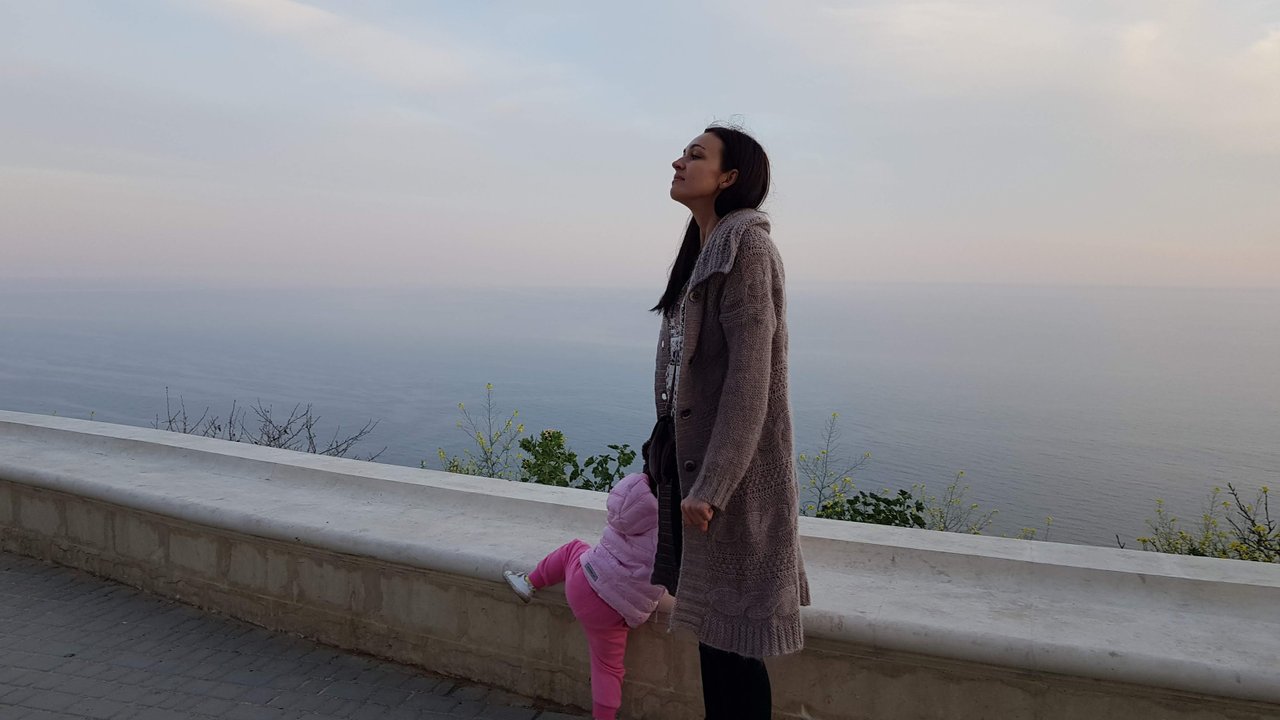 Mountains were in a light haze.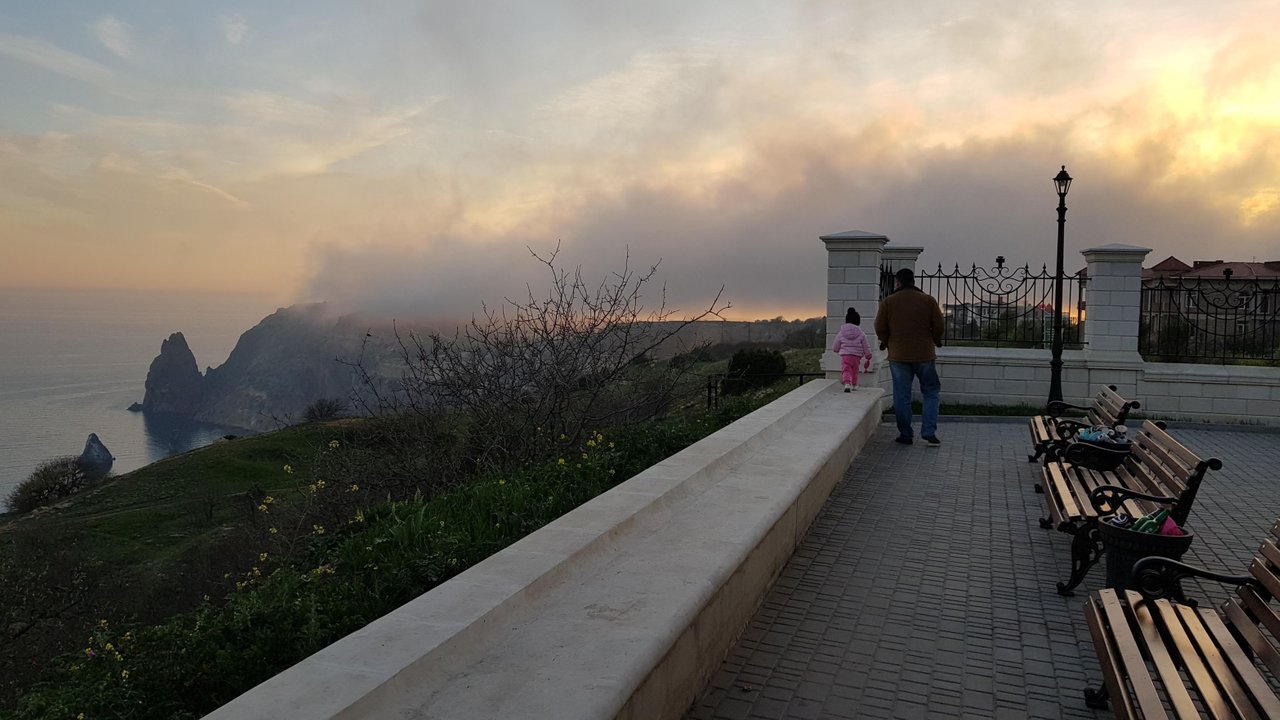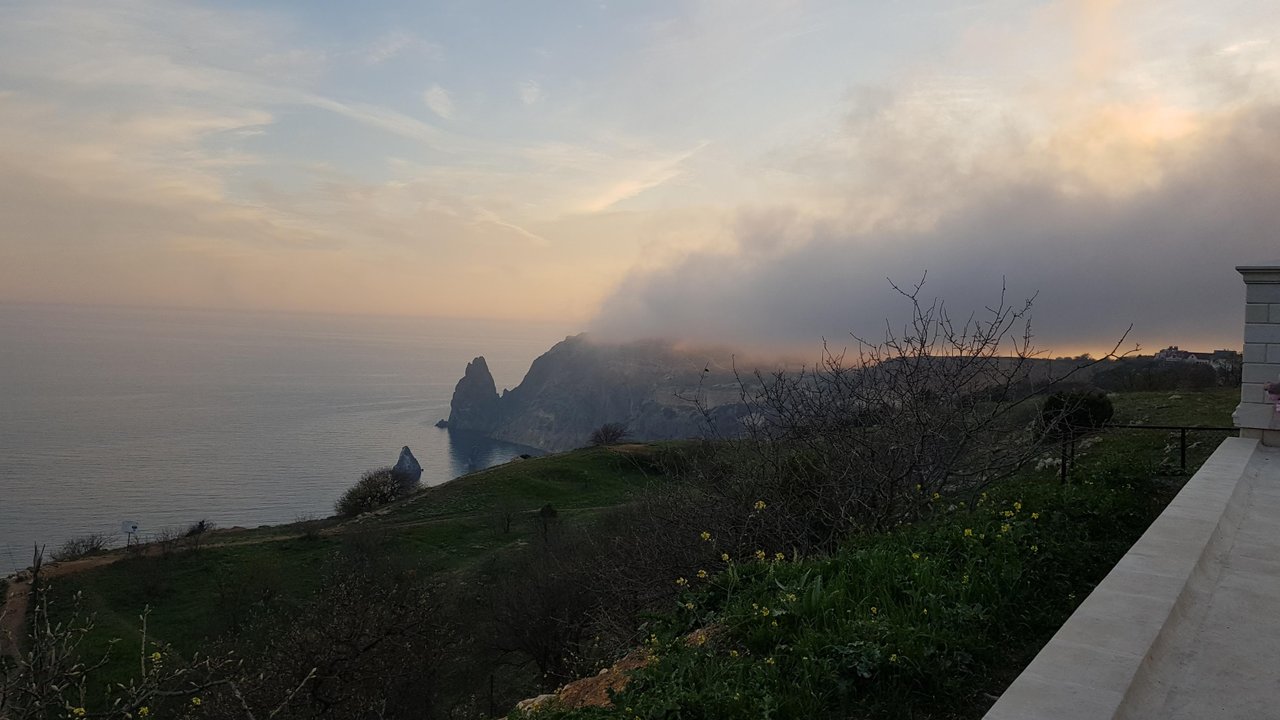 The park is small, cozy, with narrow paths and beautiful modern lighting.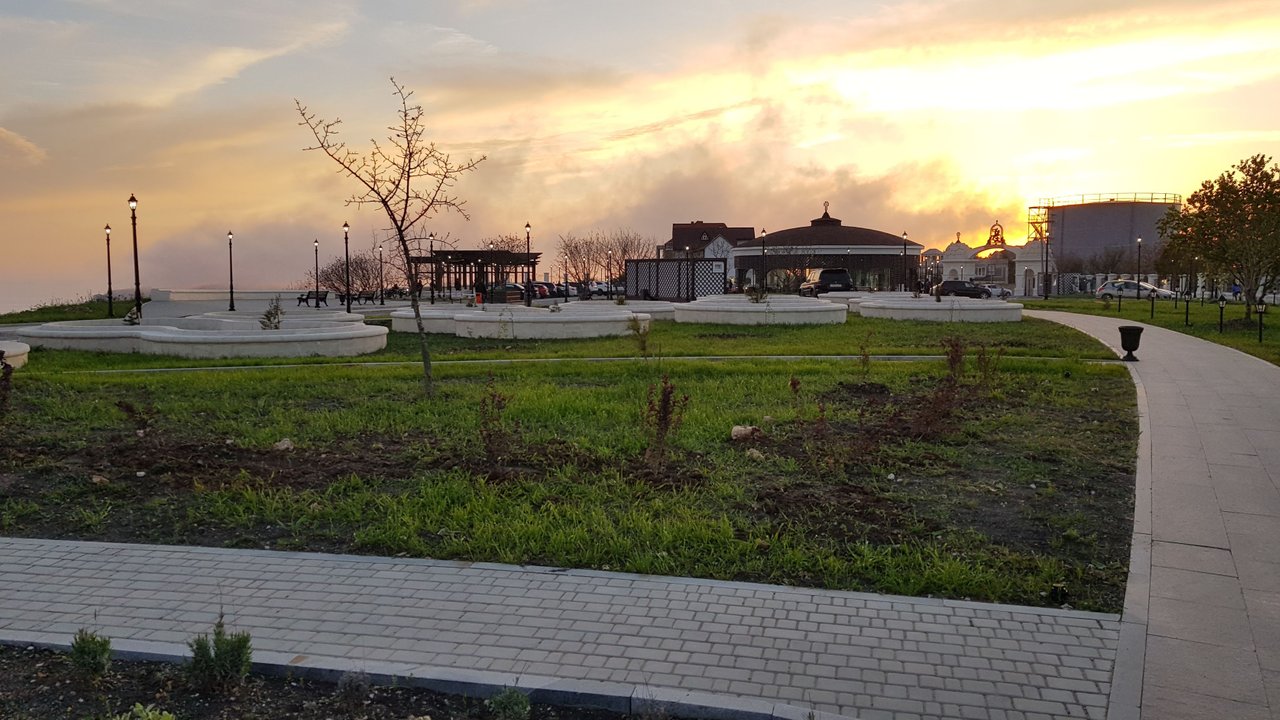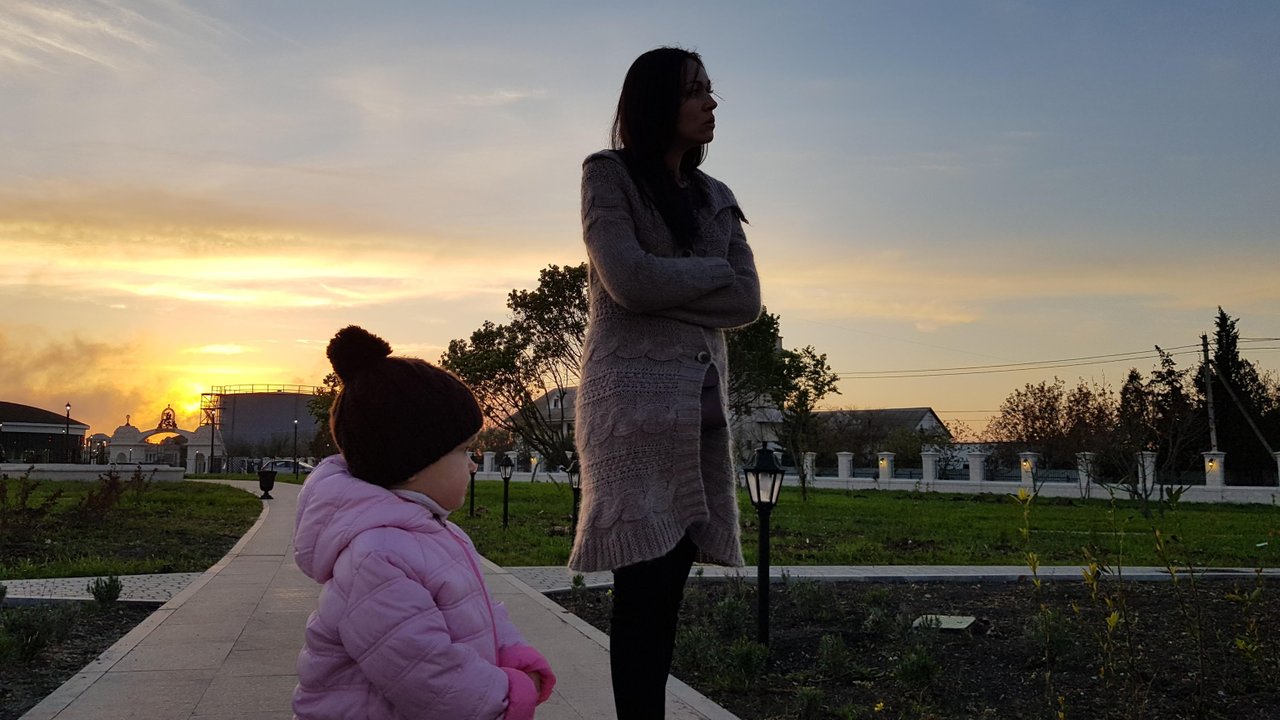 A winding path down leads to the observation platform.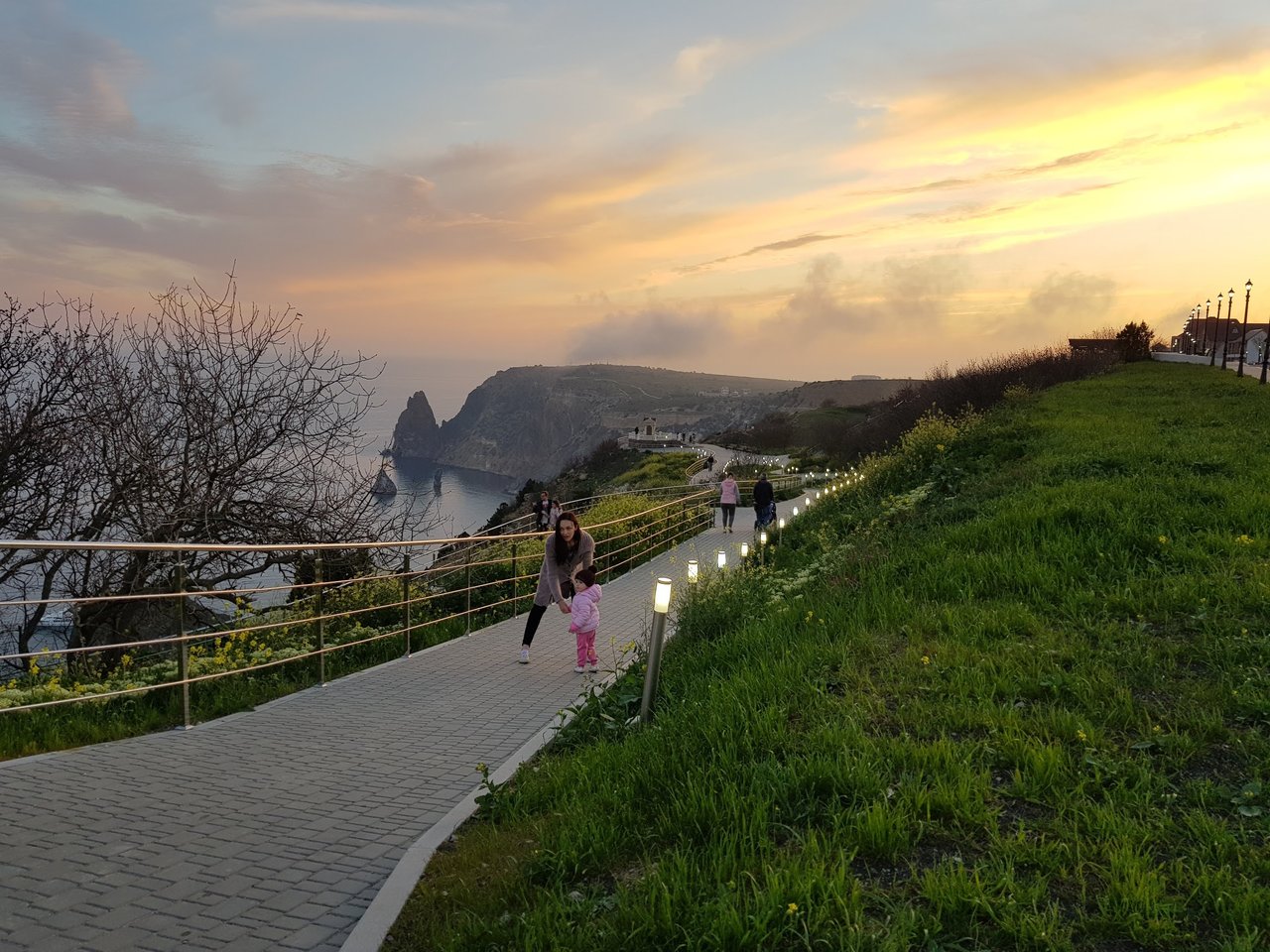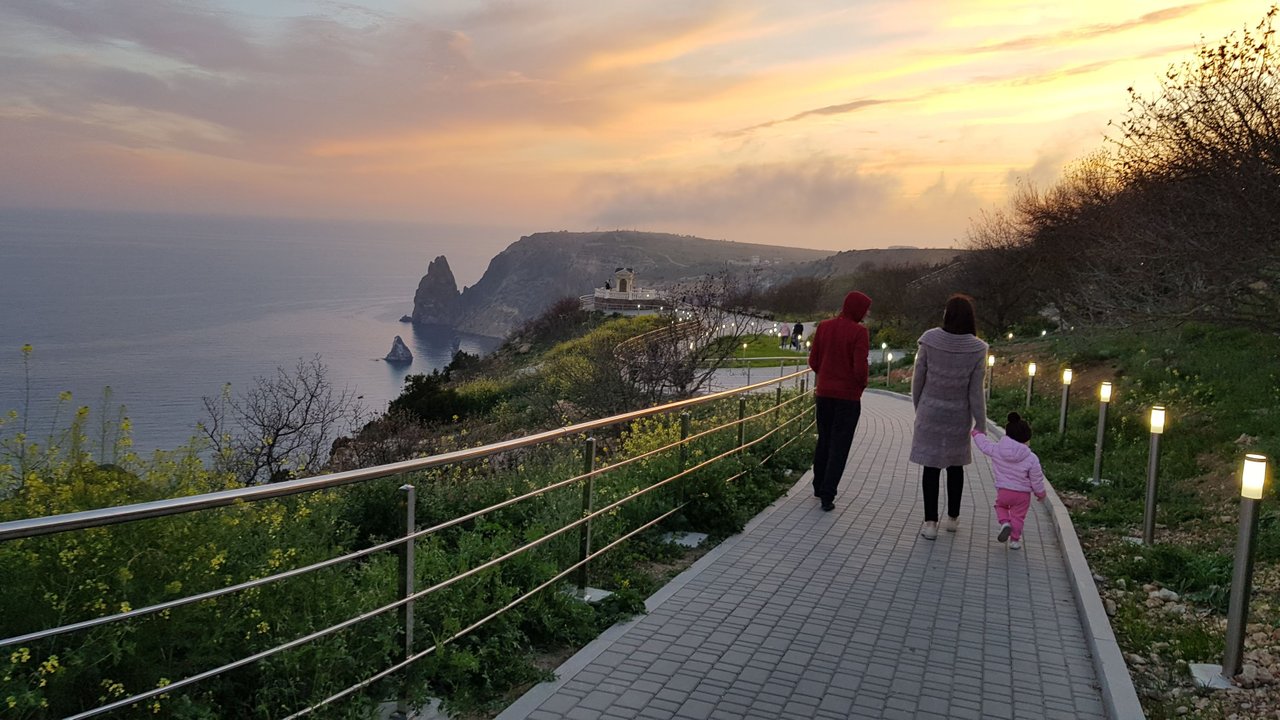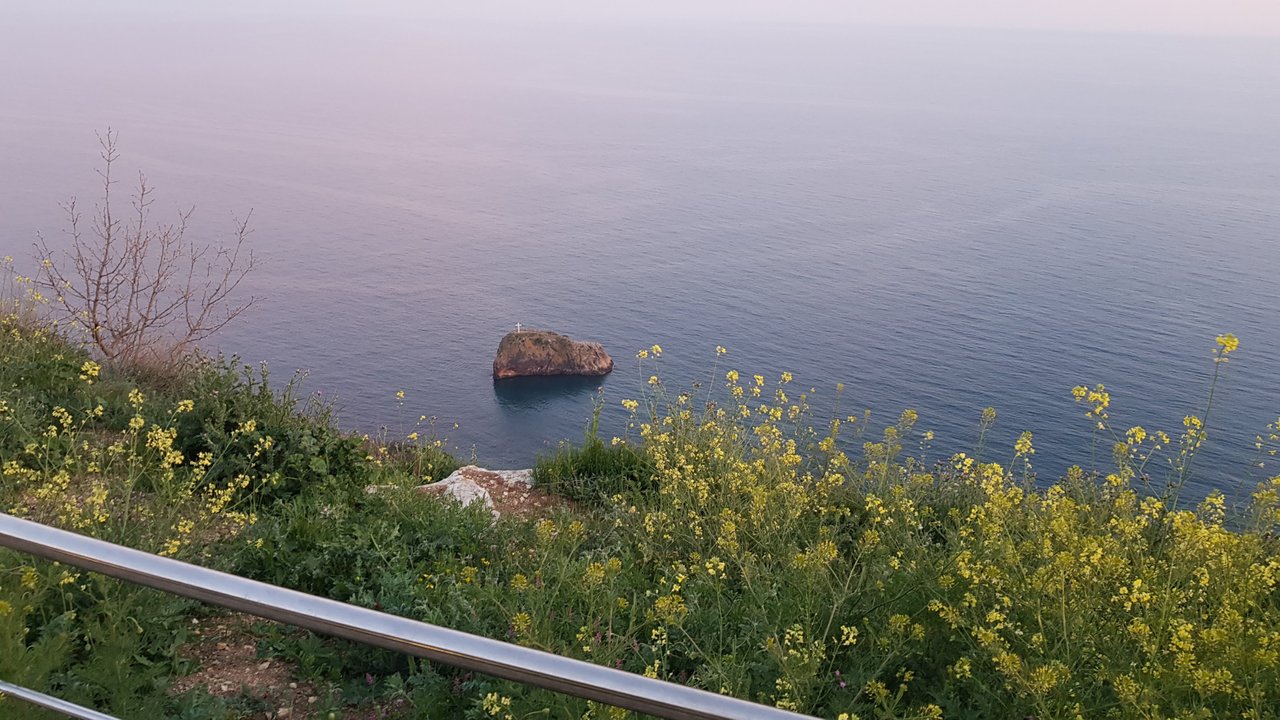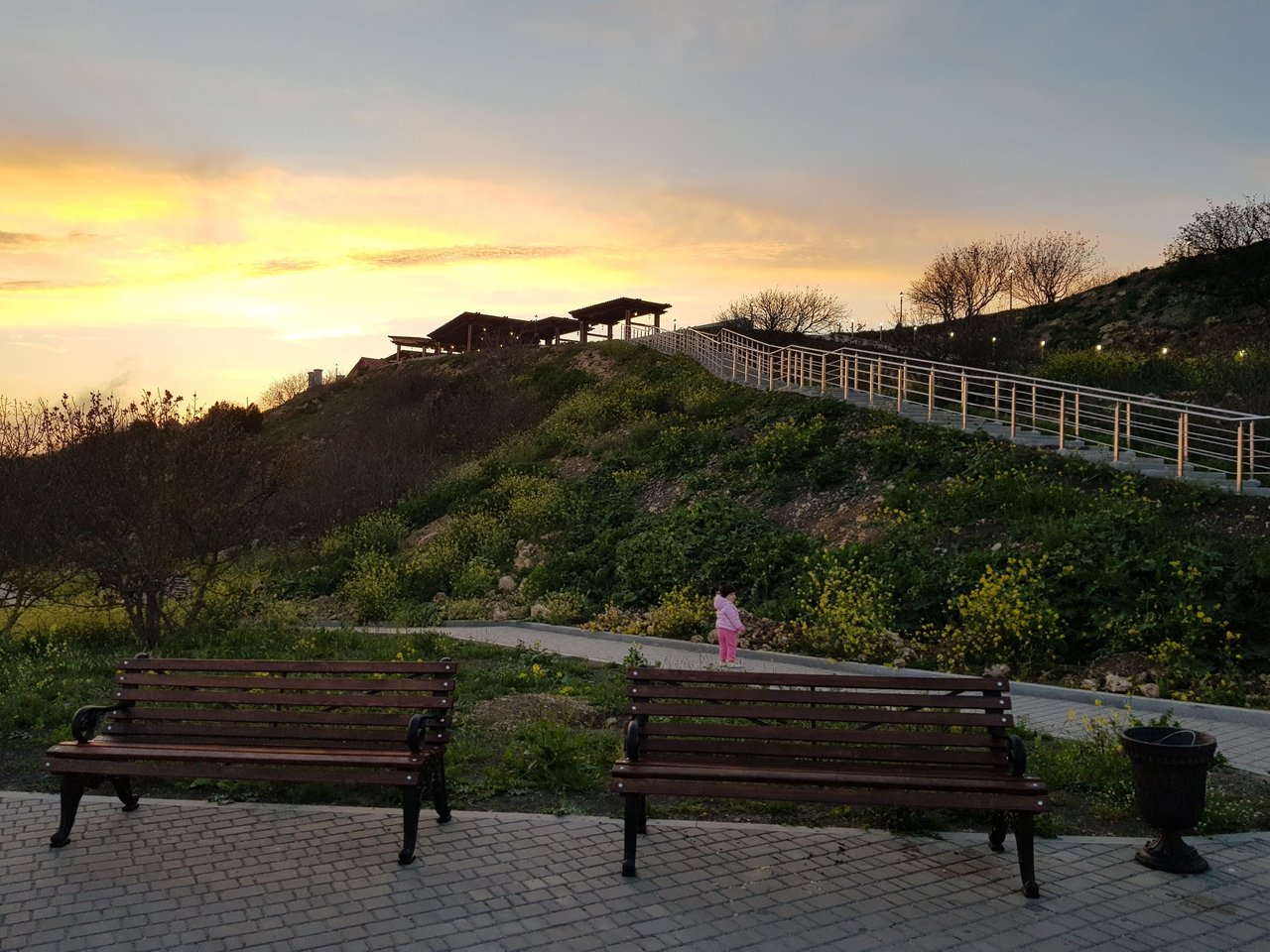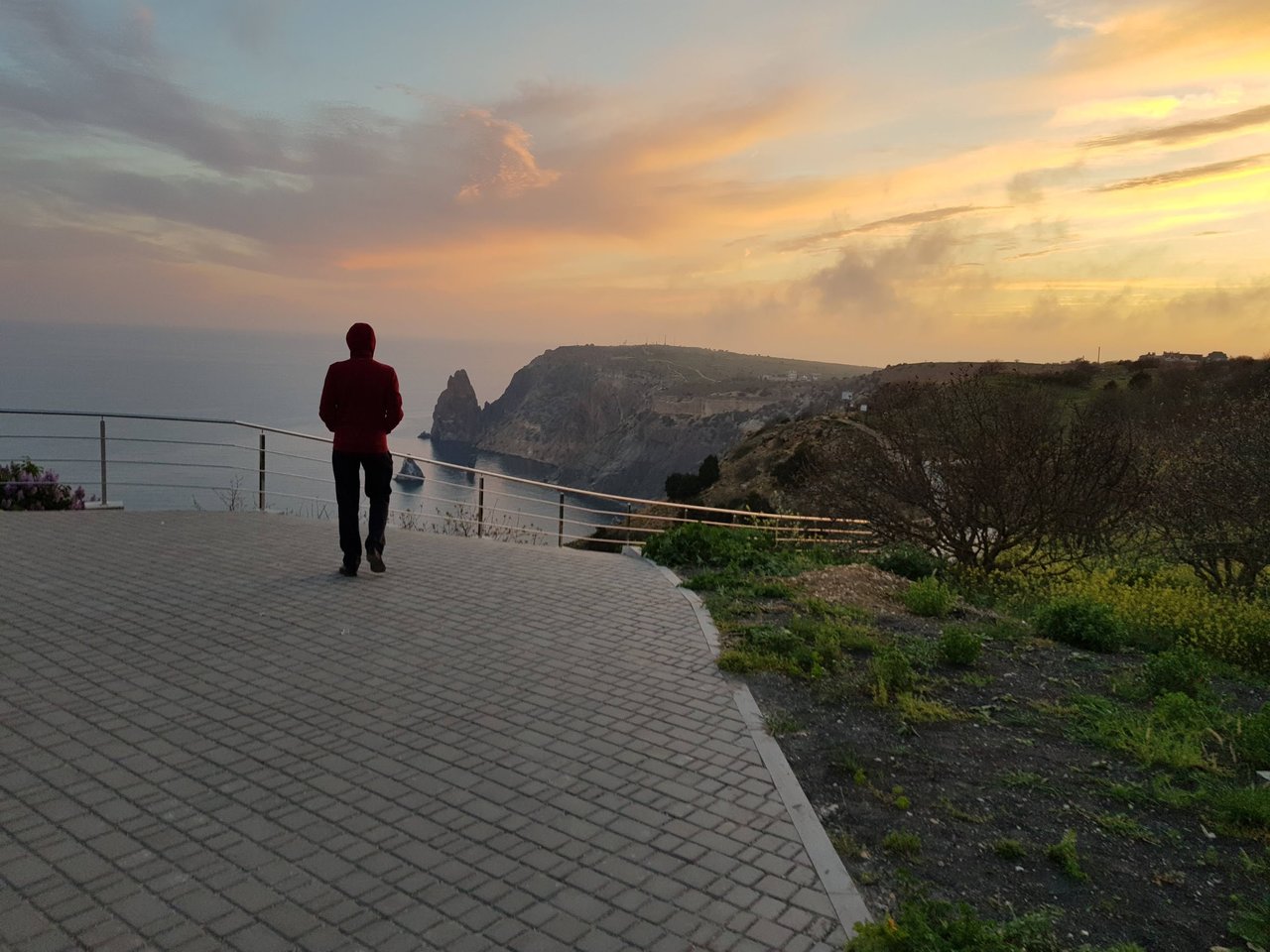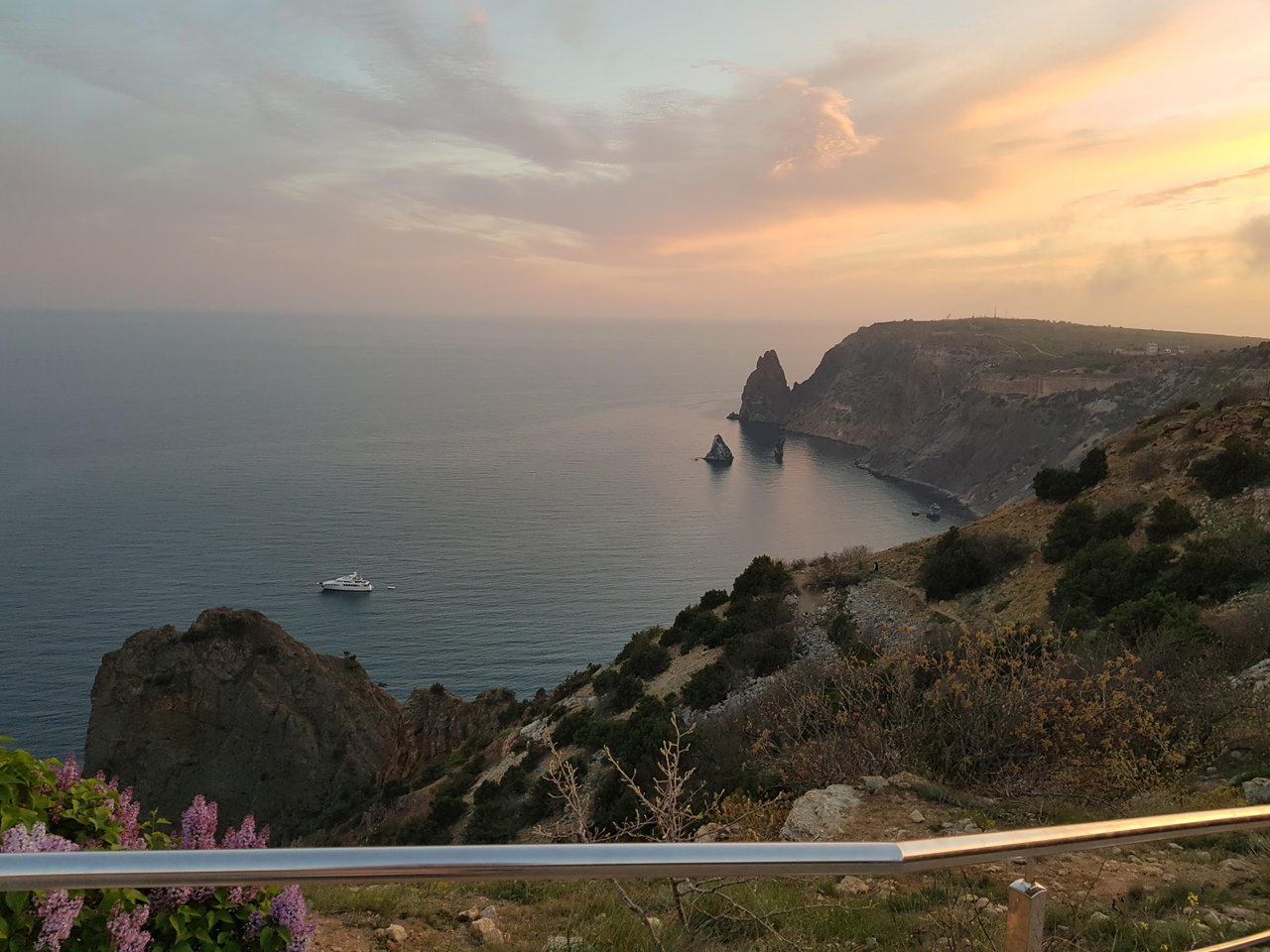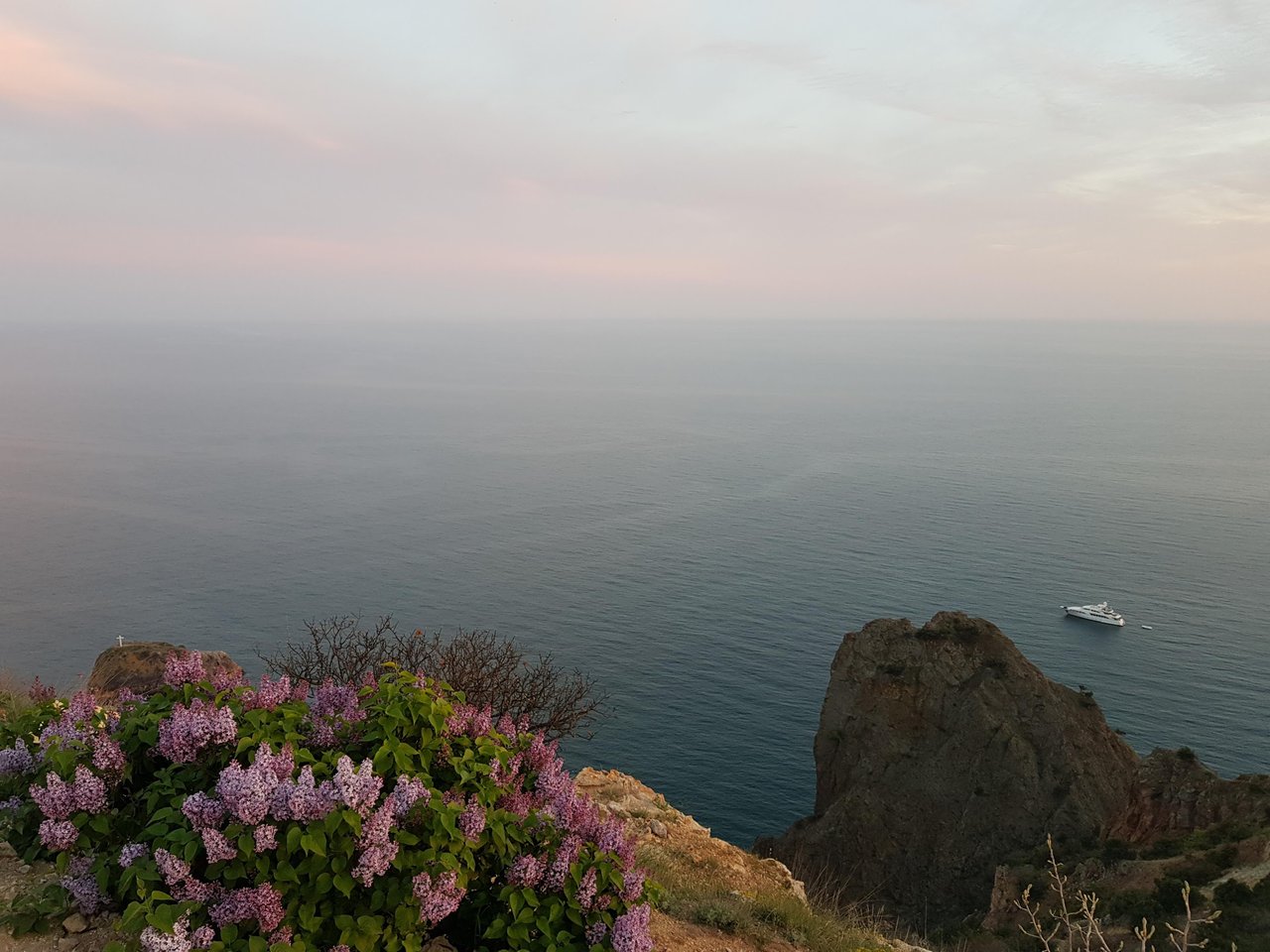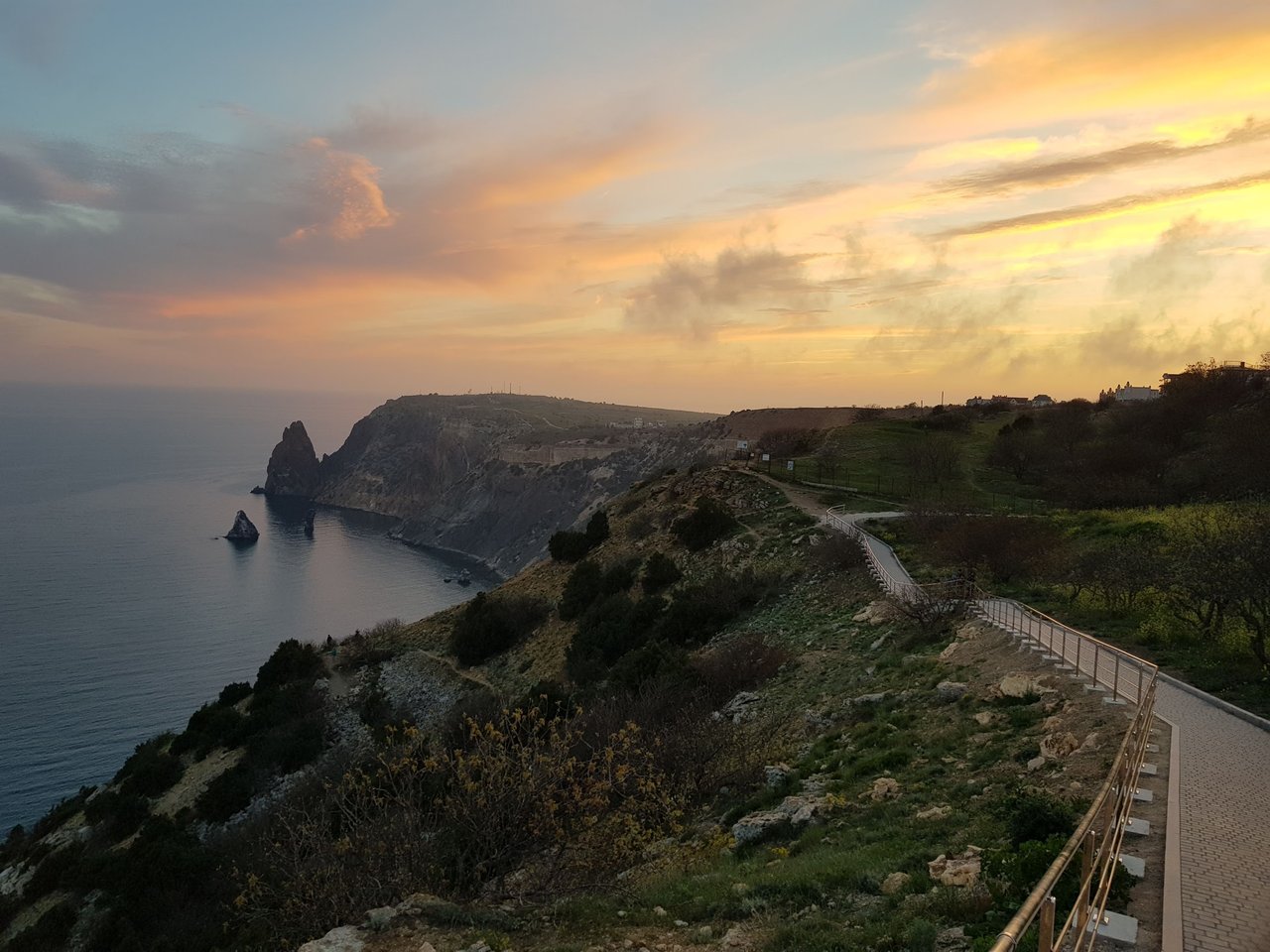 Alexander Pushkin stayed here, in the monastery, in 1820. These beautiful seaside scenes incredibly inspired the poet.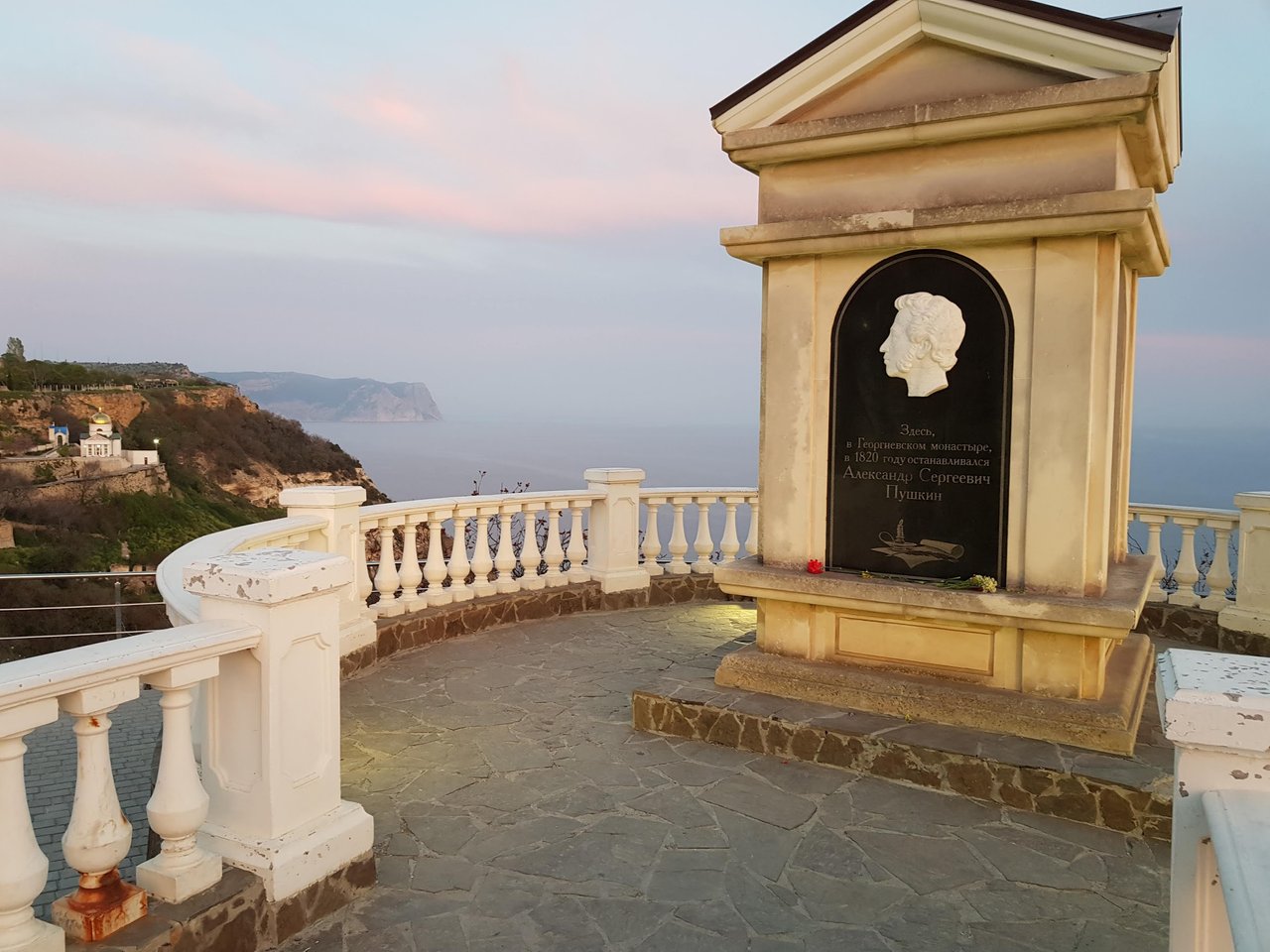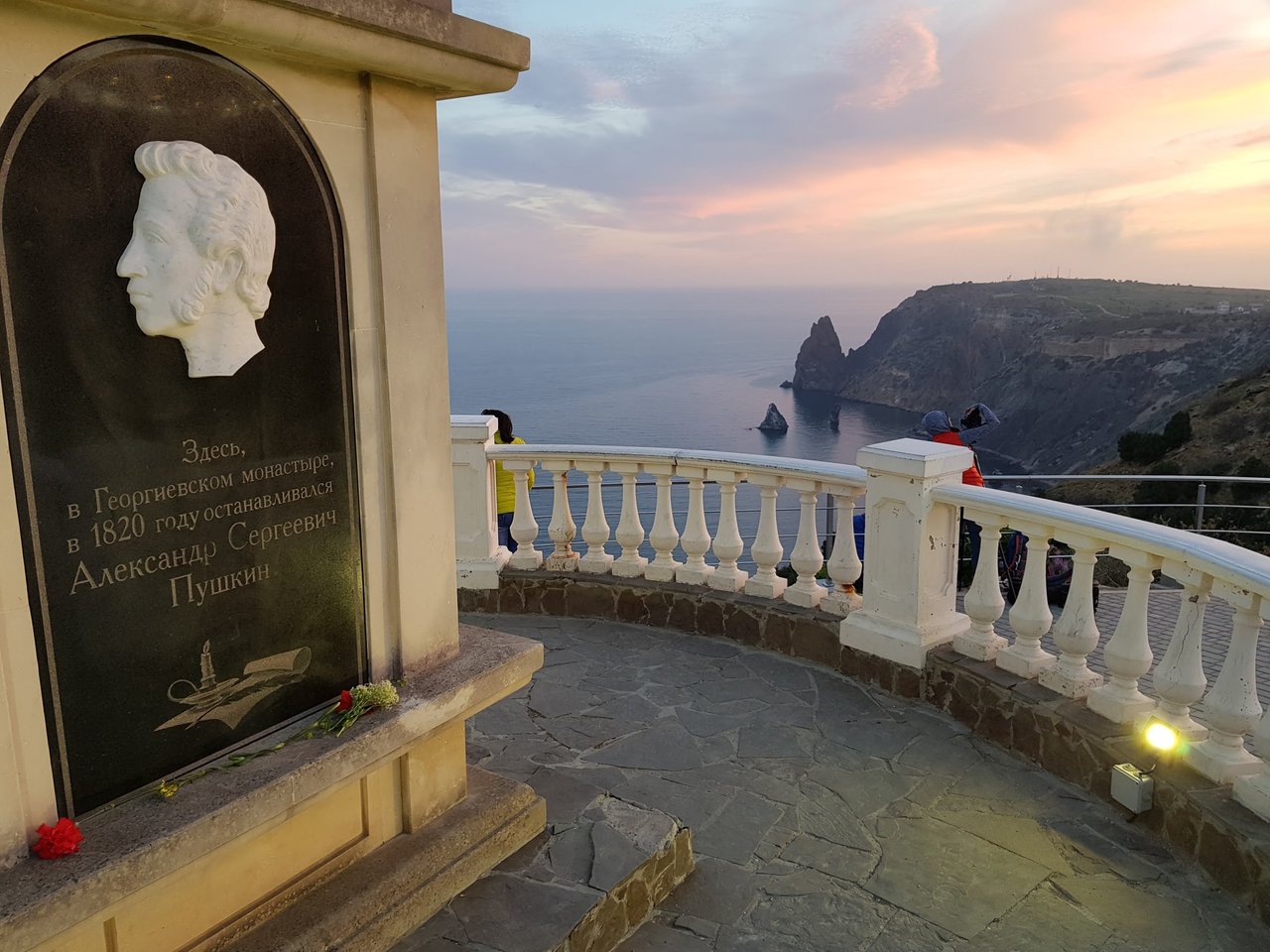 Thank you for reading!
Hope, you liked it.