It was the second month of quarantine.
All books were read, all food was eaten, games were played.
I was very tired so I lay down just for a second and accidentally fell asleep.
When I woke up, my little baby did a good work!
Just look!
My cat was shocked too. Can you find a cat?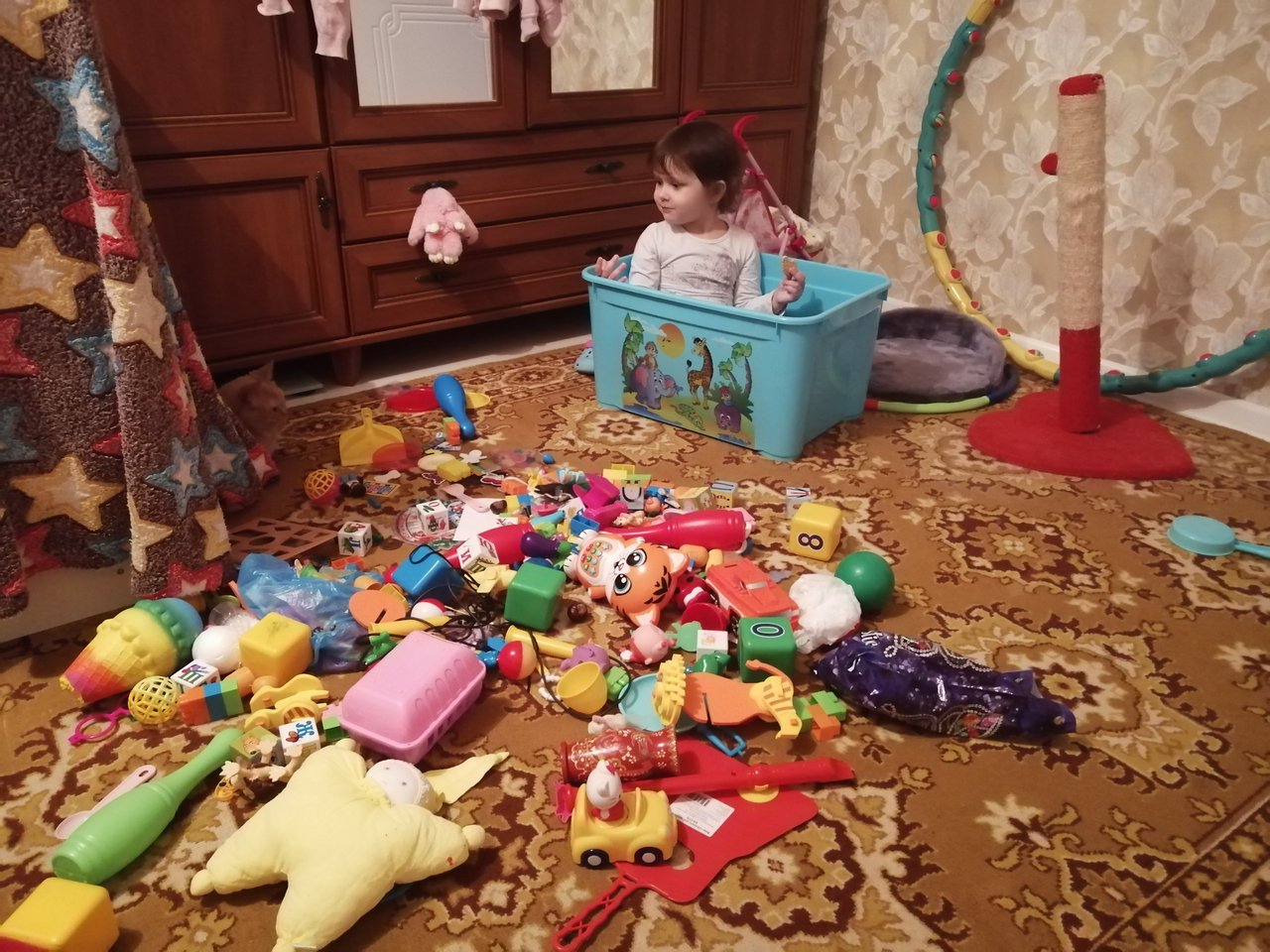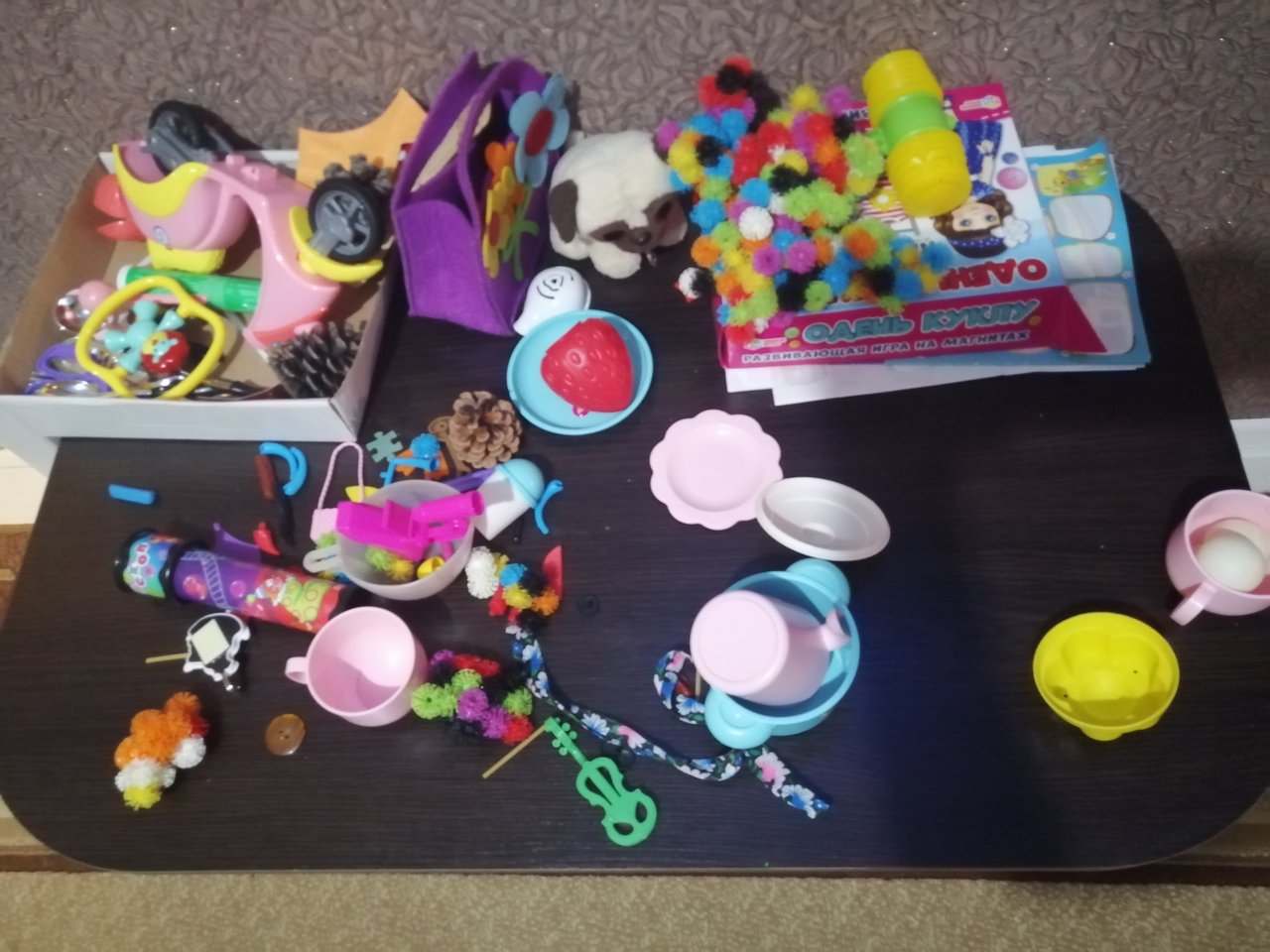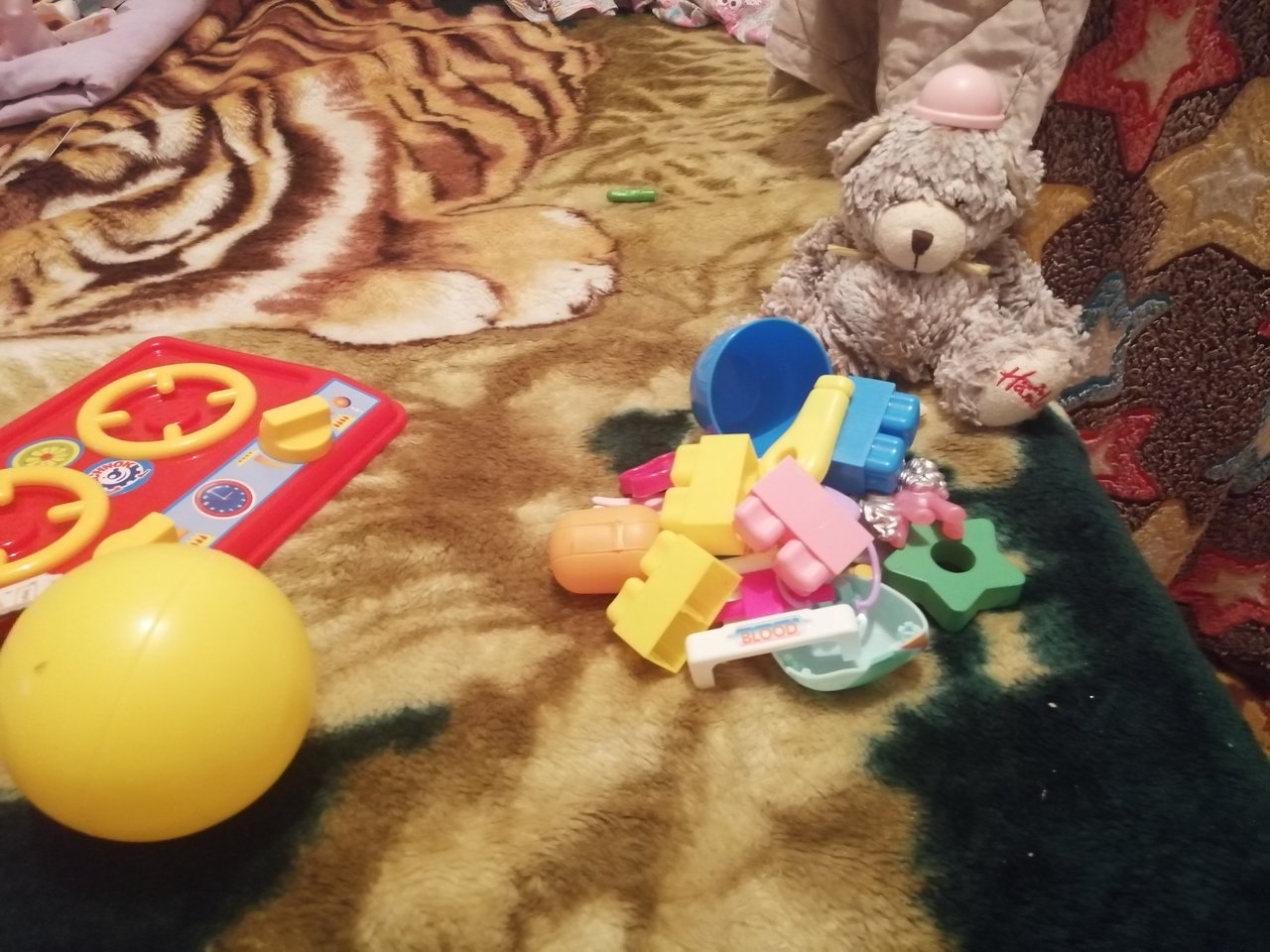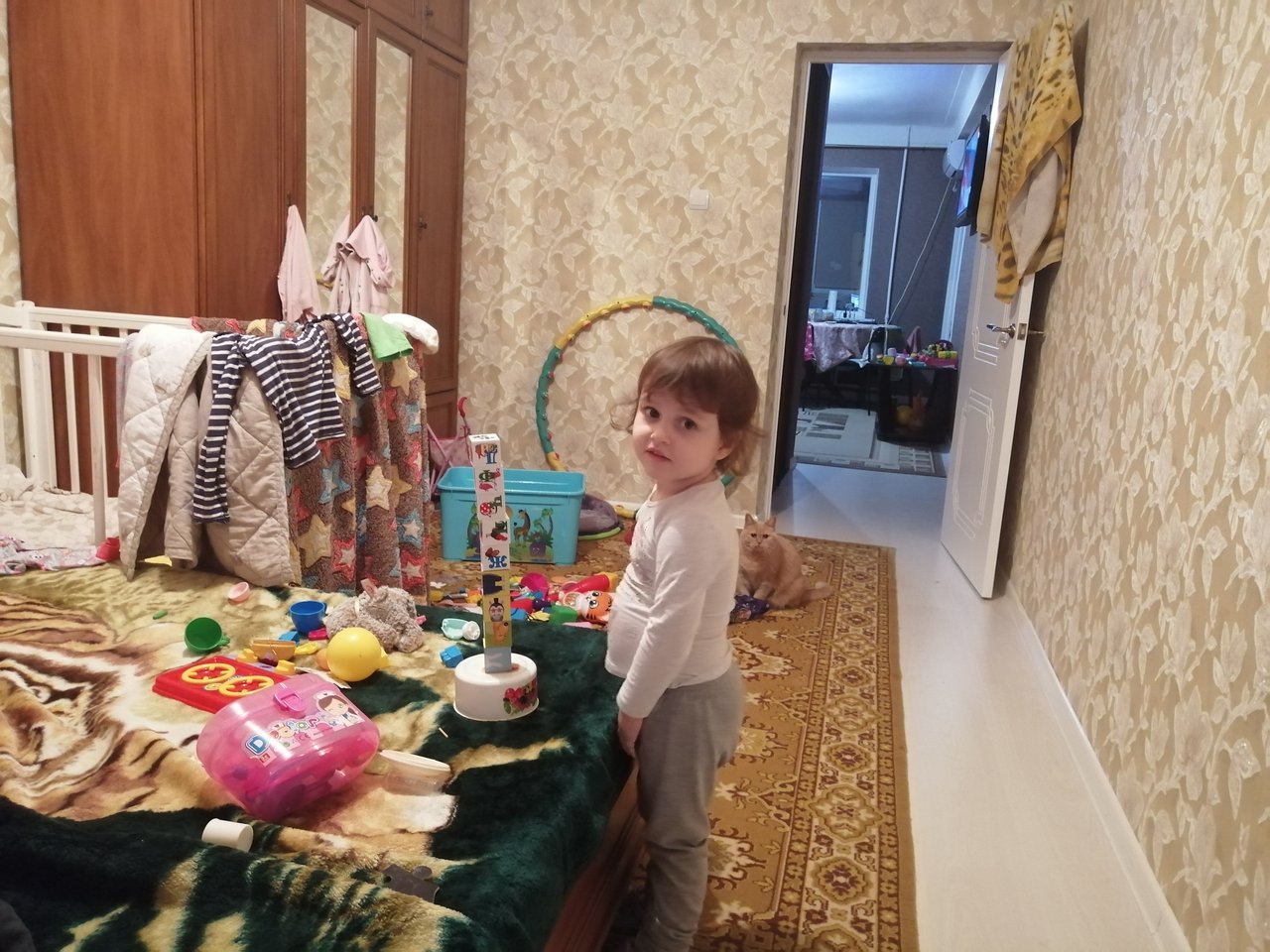 I go for clean up.