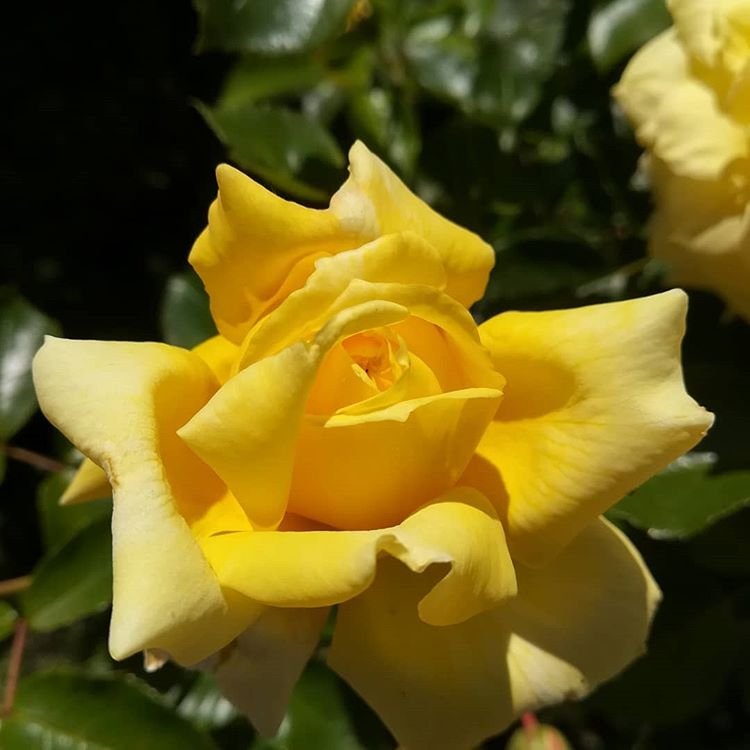 Today is a beautiful sunny day outside ,
The roses and flowers must had such impact to feed our souls ..putting on our face Smiles and They smells really good .
I believed that yellow roses is meaning to be gifted to old people so I was curious and want to know the meaning of yellow roses so here what I got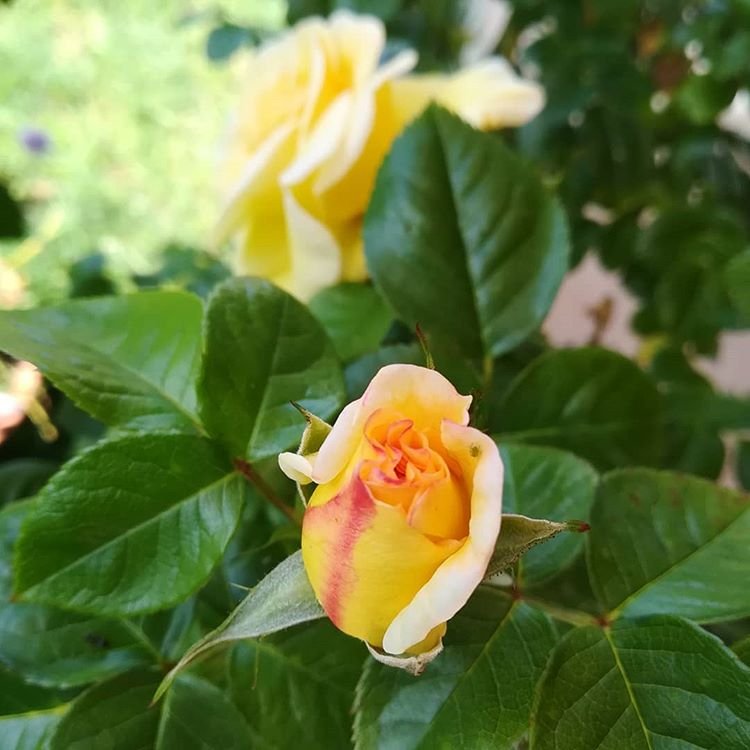 The yellow rose had a much different meaning than it does today. While it used to symbolize jealousy, now the symbol of a yellow rose represents friendship, joy and caring. These beautiful sun-colored roses can also convey warmth, delight, gladness and affection, as well as say good luck, welcome back, and remember me. The yellow rose is the perfect rose for a close friend or someone who needs a little cheering up since these blooms are sure to brighten anyone's day!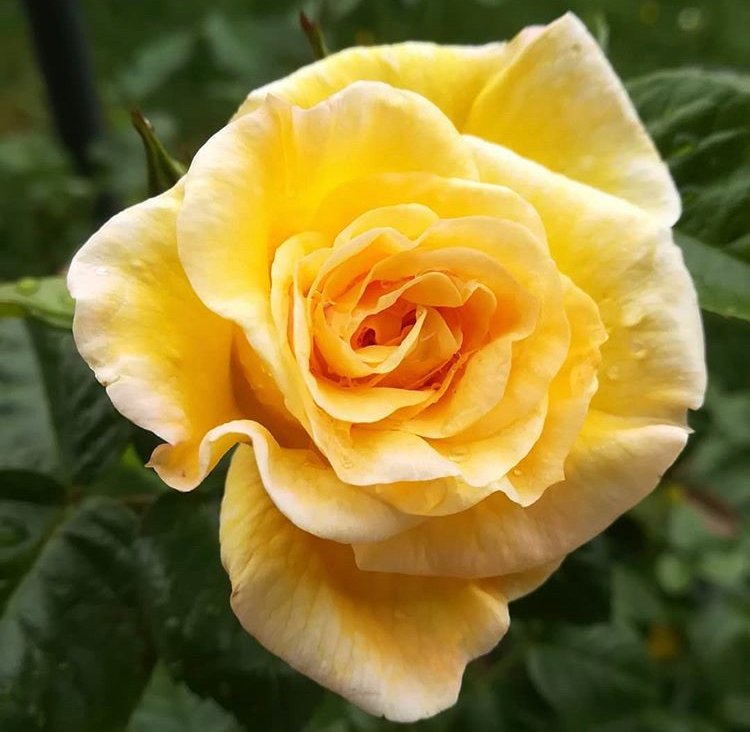 I hope u all enjoyed the yellow roses , have a great day 😊