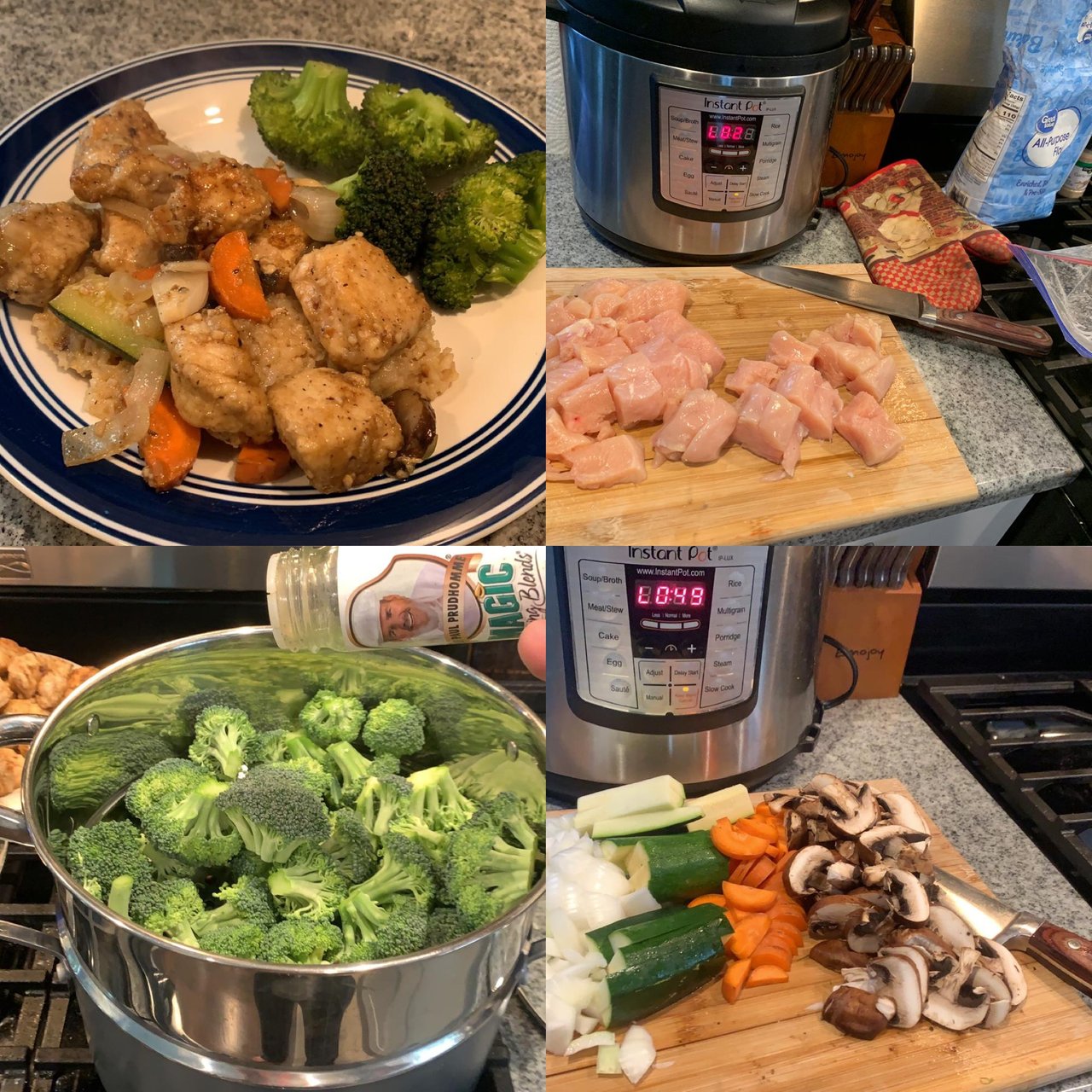 A quick fried rice with veggies and chicken recipe for dinner 🥘
INGREDIENT :
2 eggs 🥚🥚
1 red onion 🧅
1 zucchini
1 carrot 🥕
4 large mushrooms 🍄
Olive oil
Garlic 🧄
Butter
Chickens
Rice
Black pepper
Salt 🧂
Soy sauce
Seasoned flour
PREPARATION :
-In a large skillet heat oil olive on medium heat, on a cutting board chop the chicken breast to cubes and rub in seasonird flour , add them to the skillet after u browned them put them aside .
-In a large skillet over medium heat,melt 1 tablespoon butter with olive oil and garlic and let cook for a little bit till garlic turn brown
Add chopped onion
Add chopped zucchini
Add chopped carrot 🥕
-Let them all all cooked down on medium heat .
add the mushrooms and let that cook down
Add the browned chicken and cook it until bronze off and put that aside
-steam broccoli 🥦 (I think everyone know how to steam it 😉)
-In pressure cooker pot Add the rinsed rice, water and butter , salt don't put much water and not less water (I prefer normal pot and while my rice is cooking I add water little by little 😁)
Heat olive oil in a deep skillet over medium-high heat and add garlic and butter
add the rice to the skillet
Whisk in the 2 eggs and stir often
add soy sauce and stir until set.
-Transfer to a plate the fried rice and the chicken veggies , put aside the steamed broccoli , and enjoy yr dinner 😋
Preparation steps
1 : RICE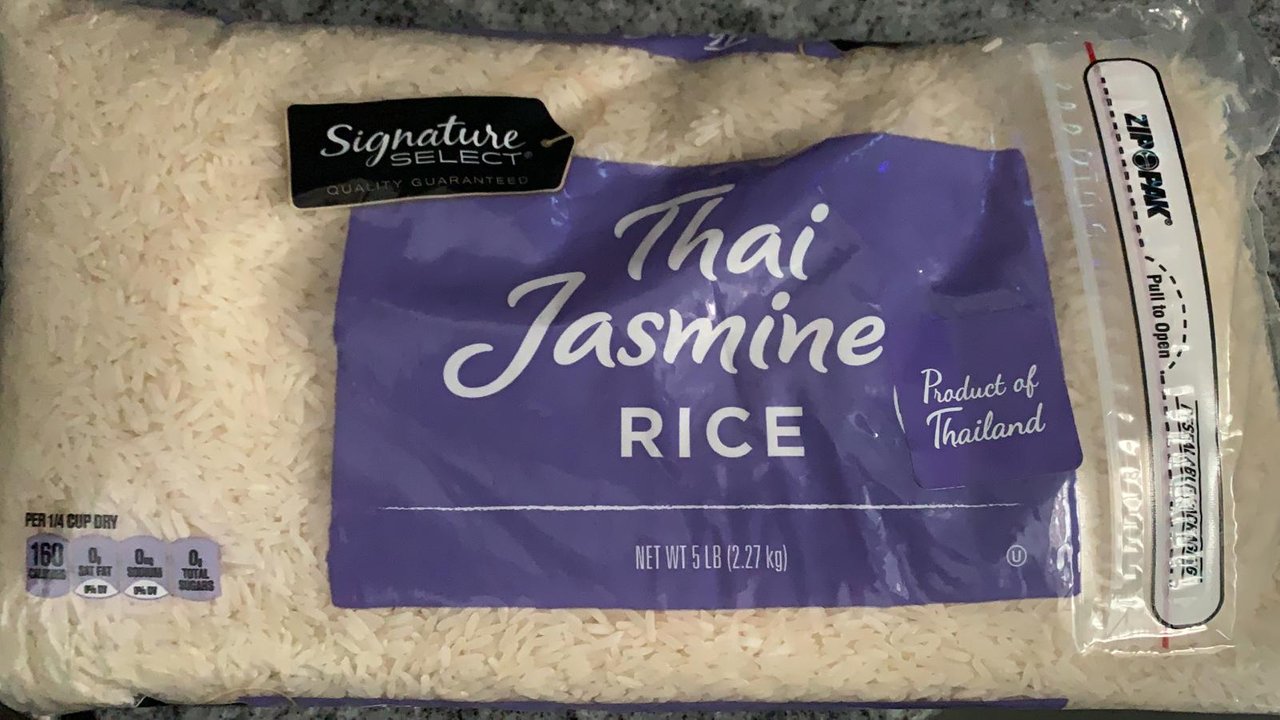 I use jasmine rice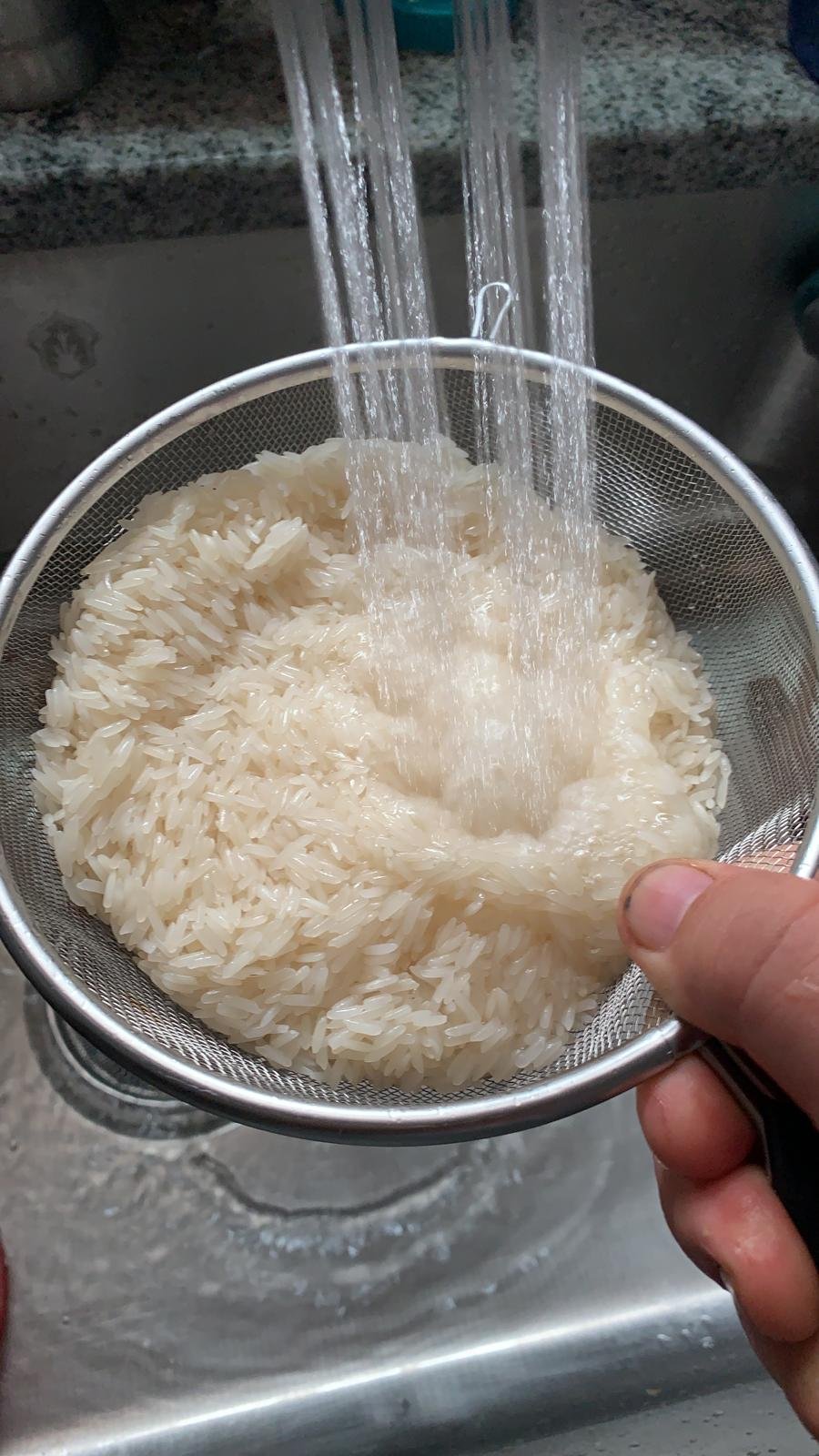 rince your rice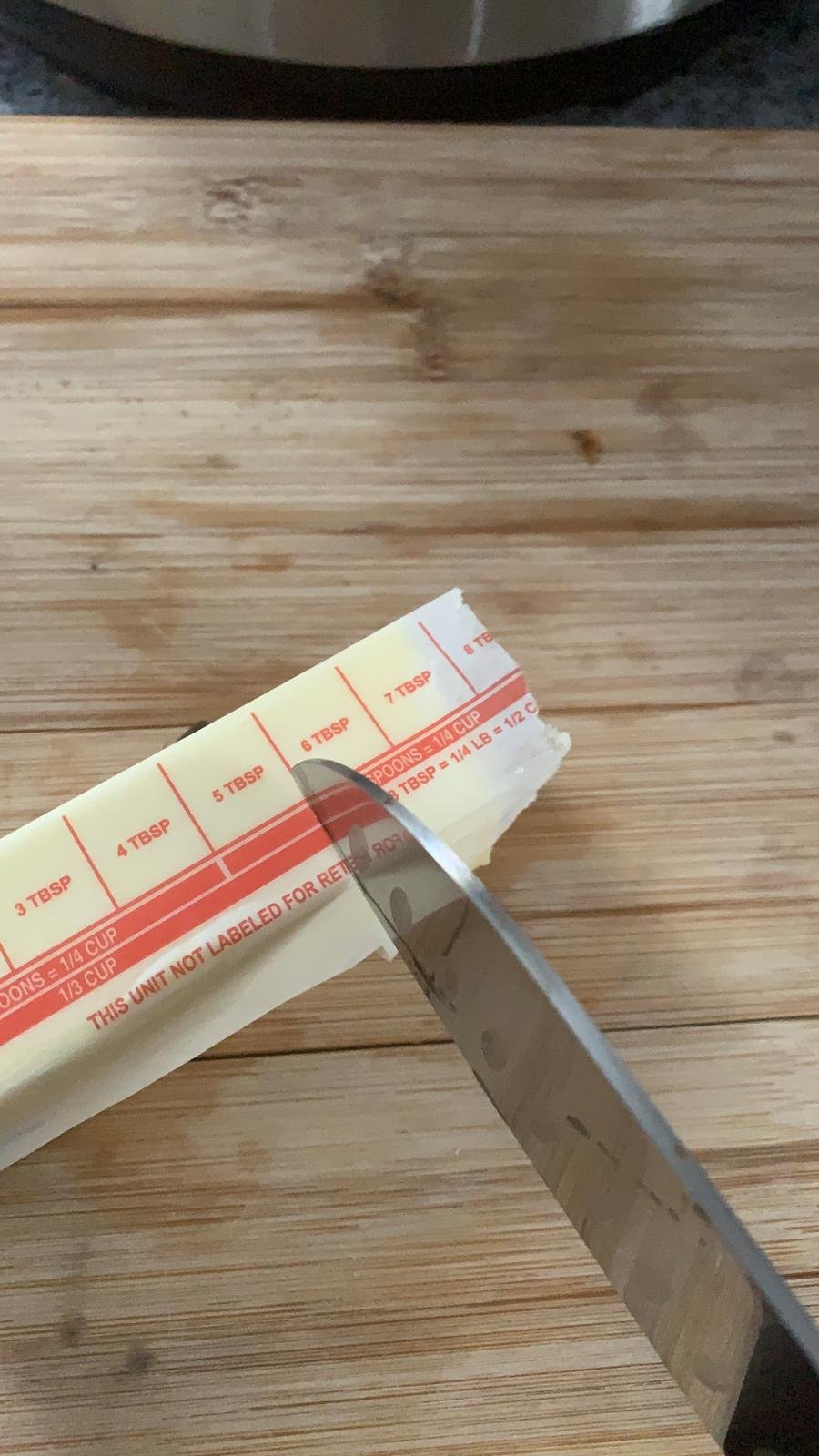 2 tablespoons of butter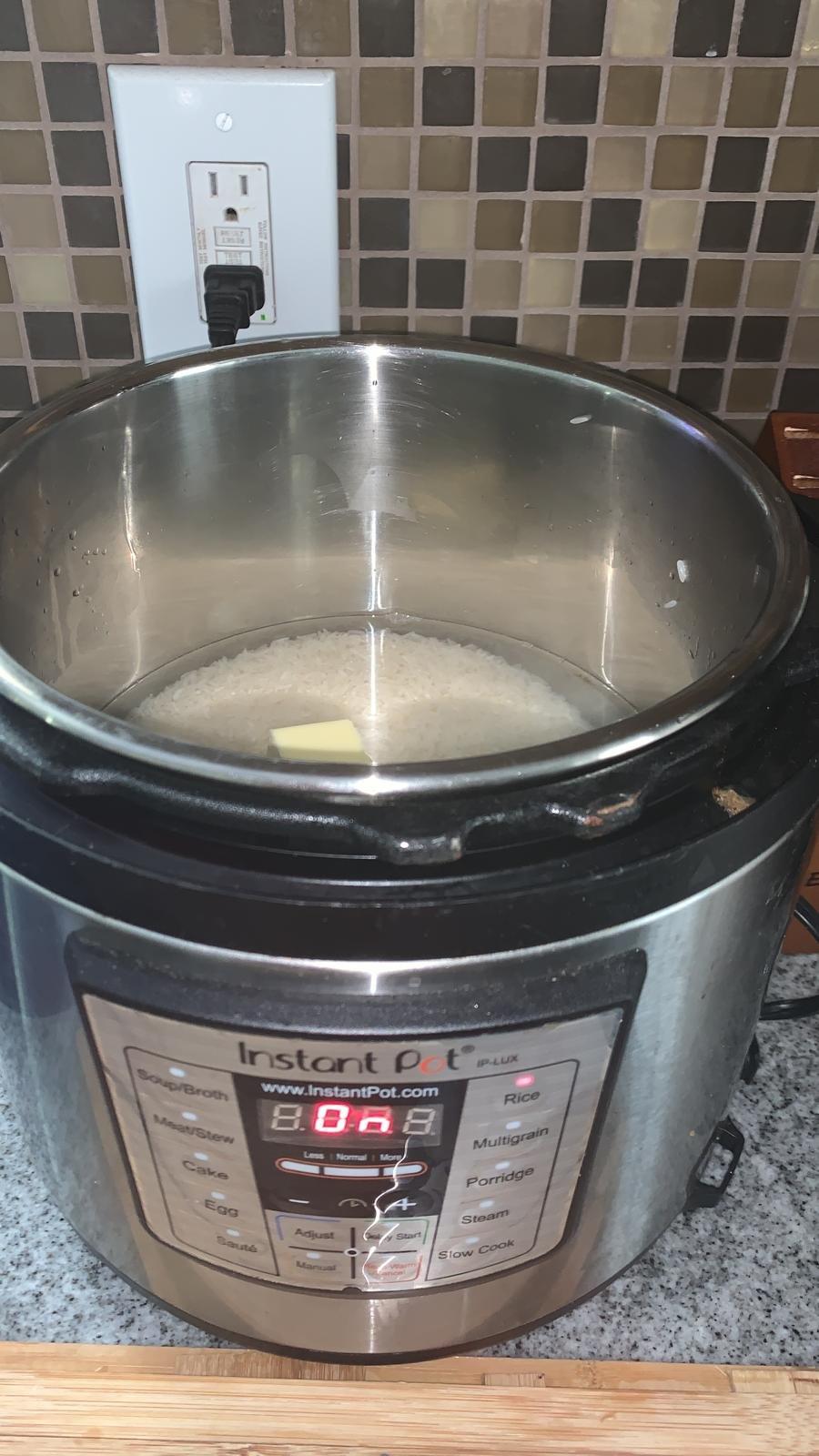 in the pressure pot ,add yr rice and butter and let it cook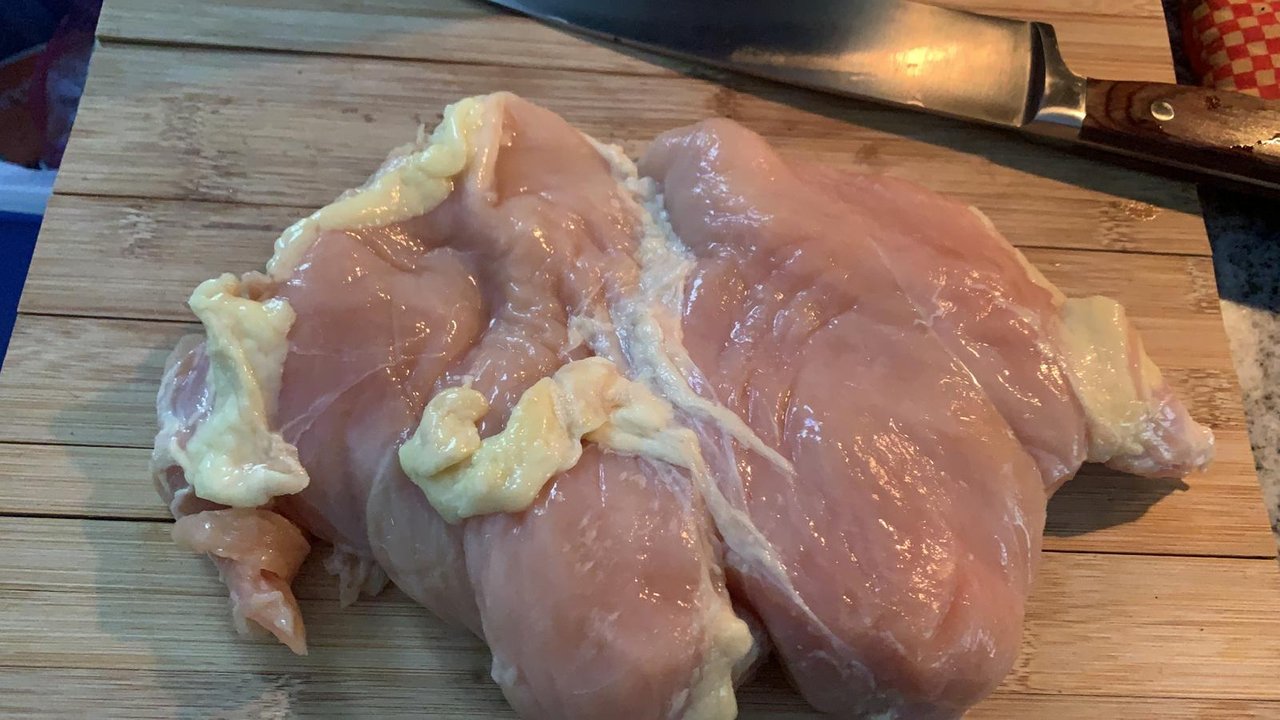 rice your beast chicken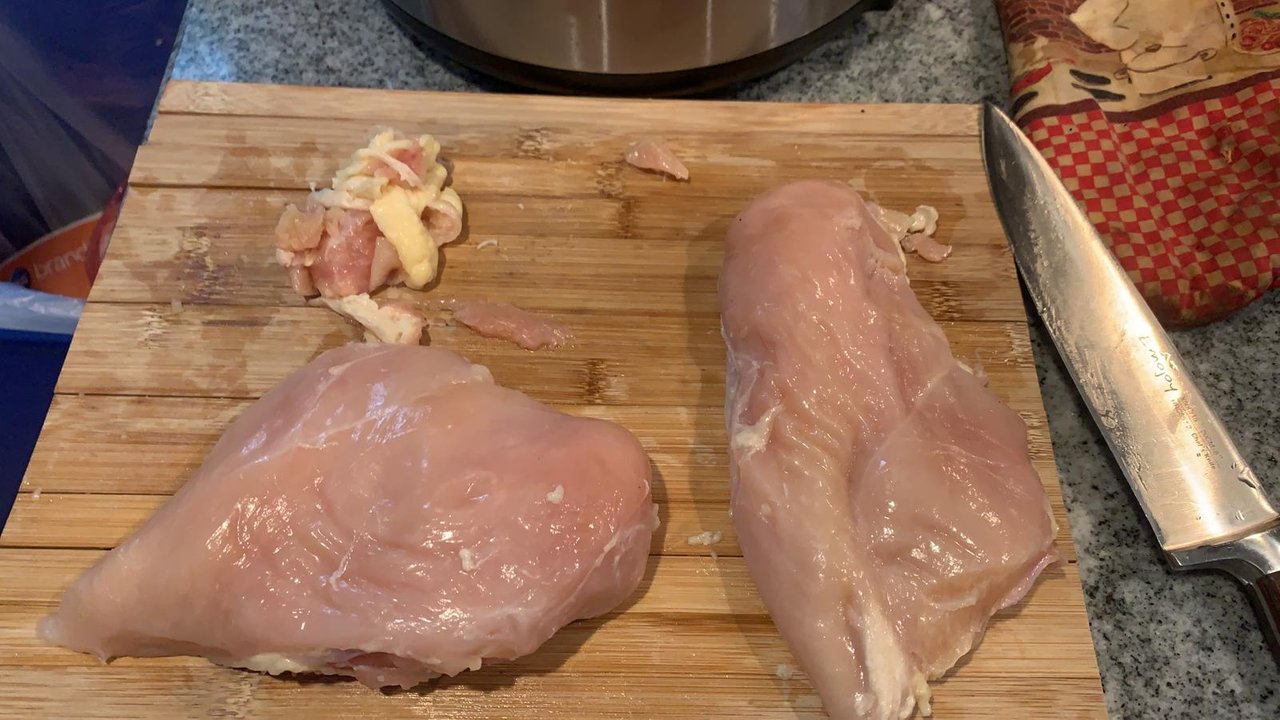 shop all fat skin on the breast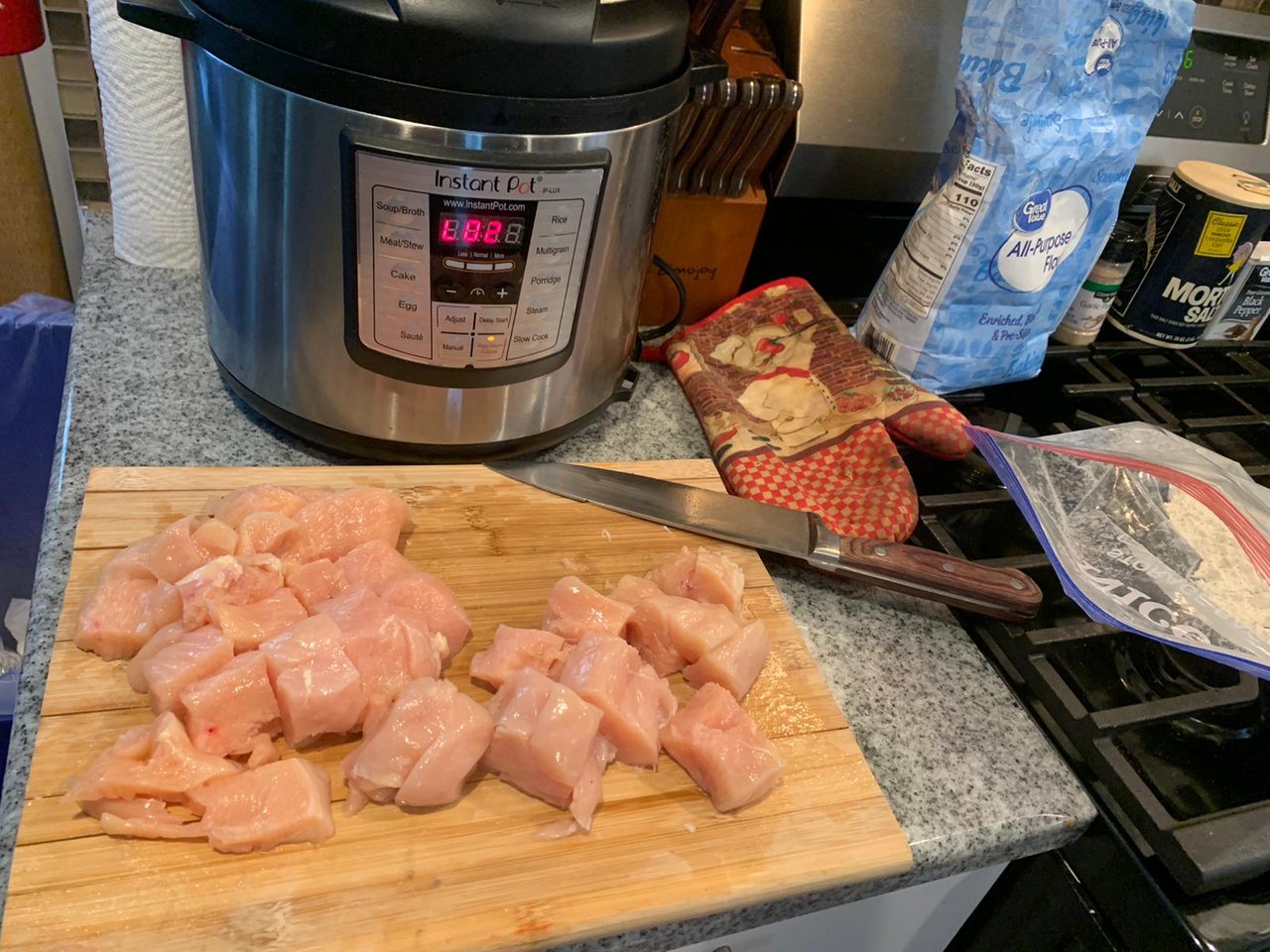 chop the the chicken breast into cubes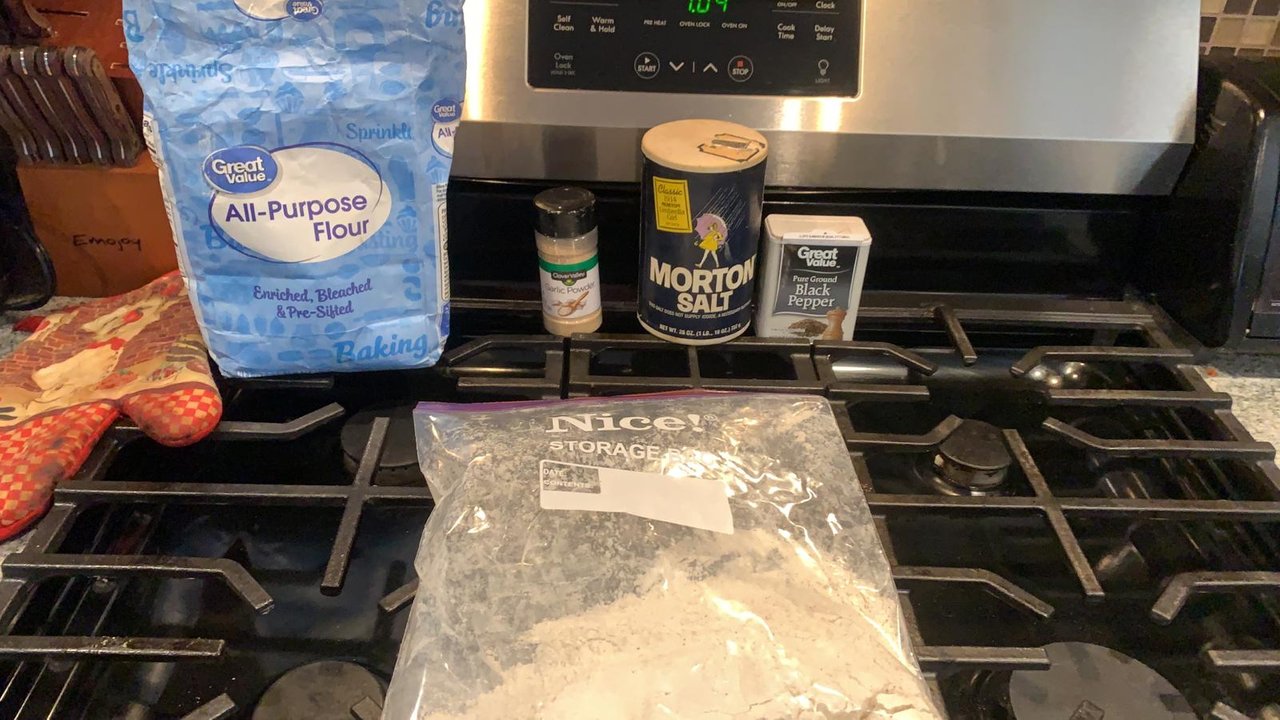 make a seasoning flour (I already make it )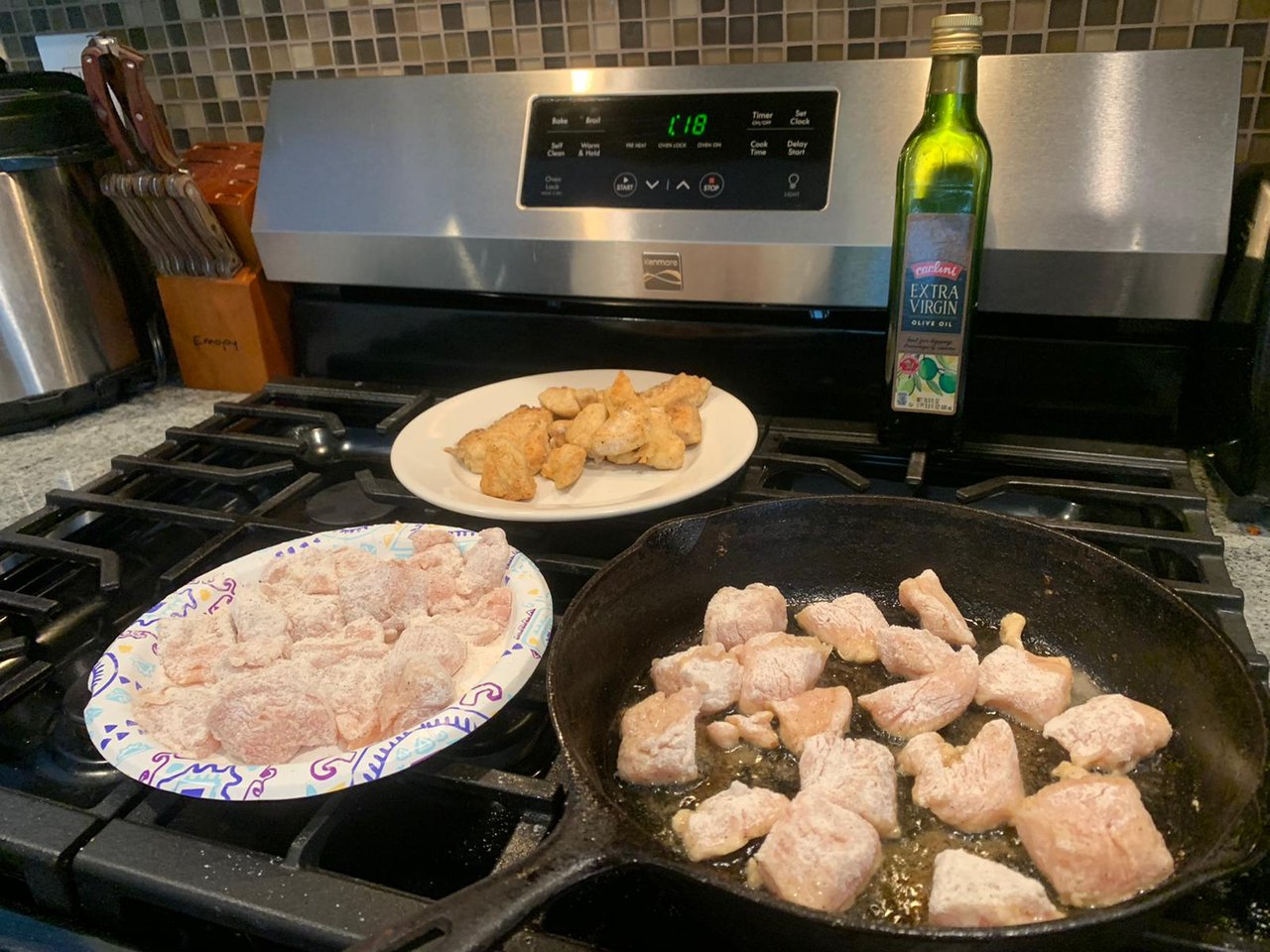 rub the breast cube in the seasoning flour and browned them , then put them aside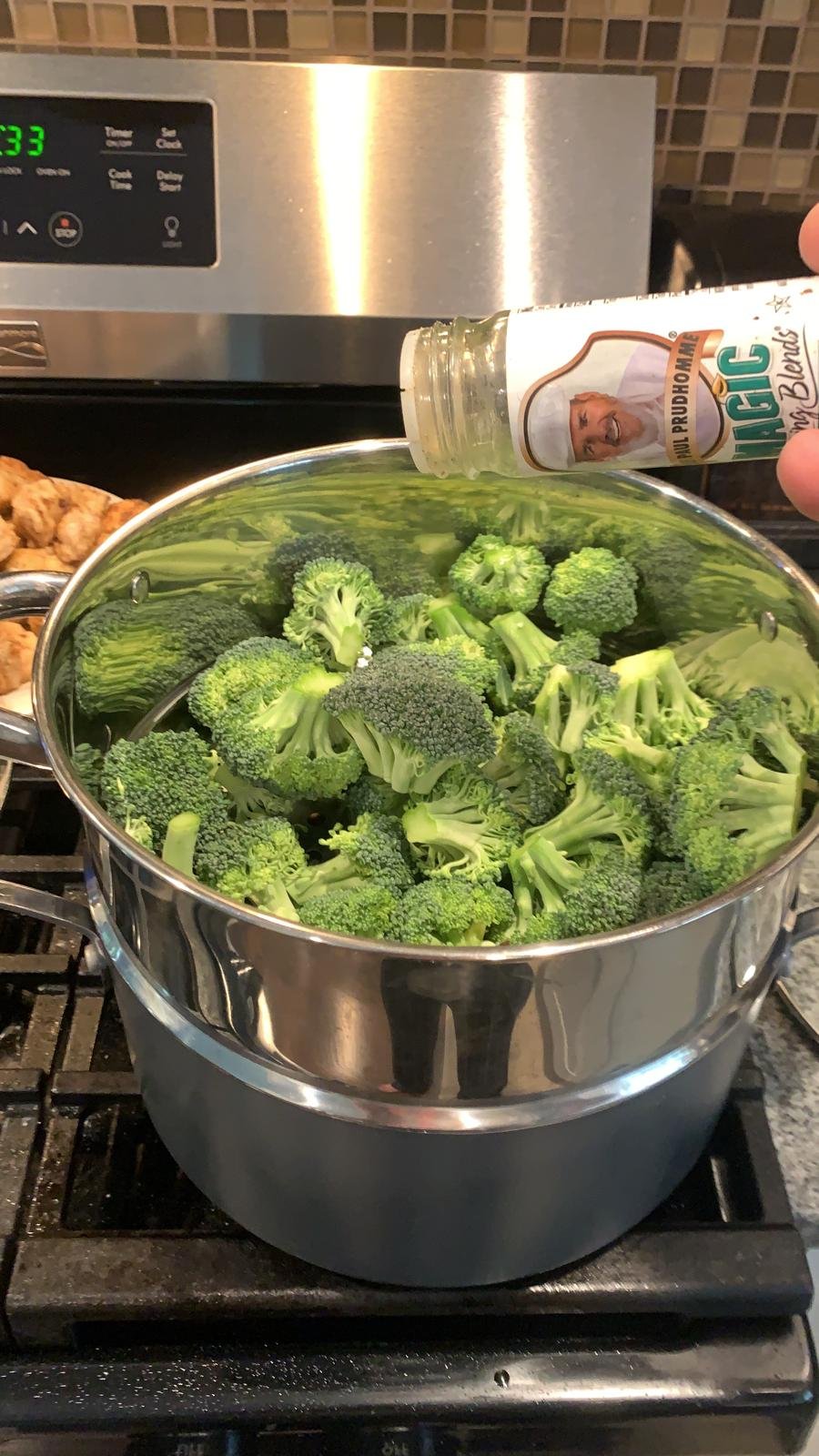 Steam some broccoli 🥦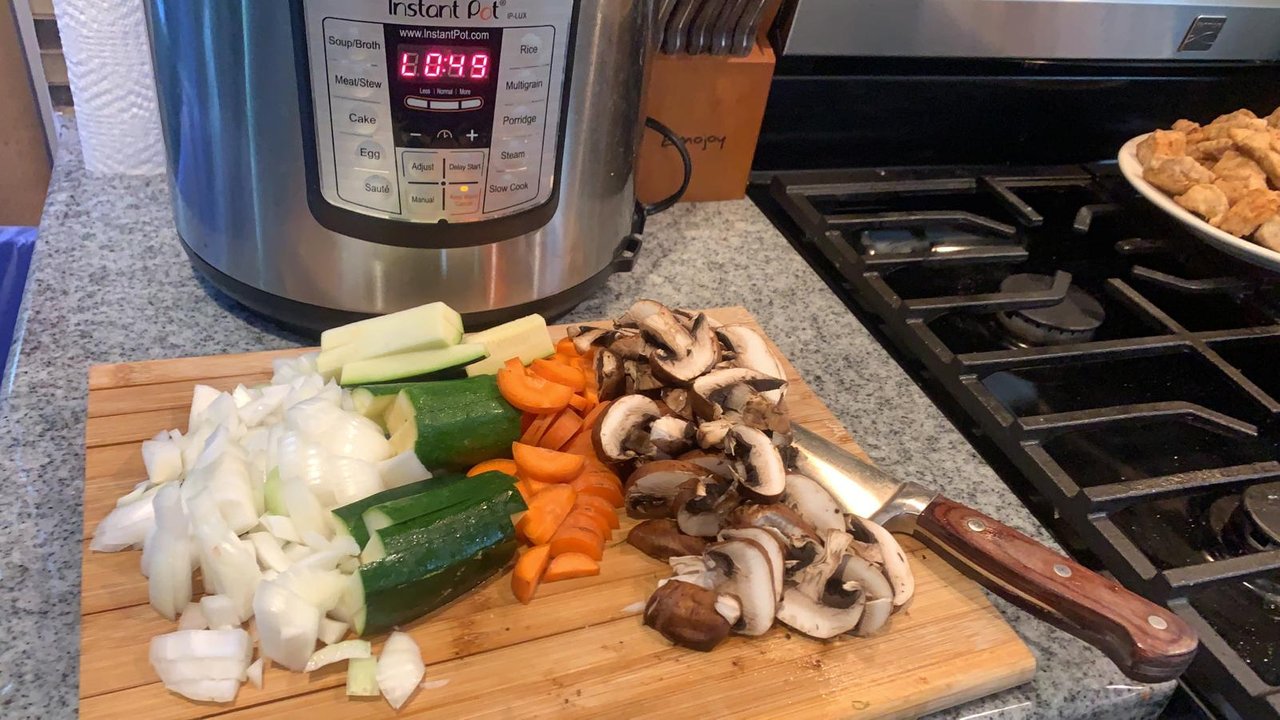 chop the onion , zucchini,carrot ,mushrooms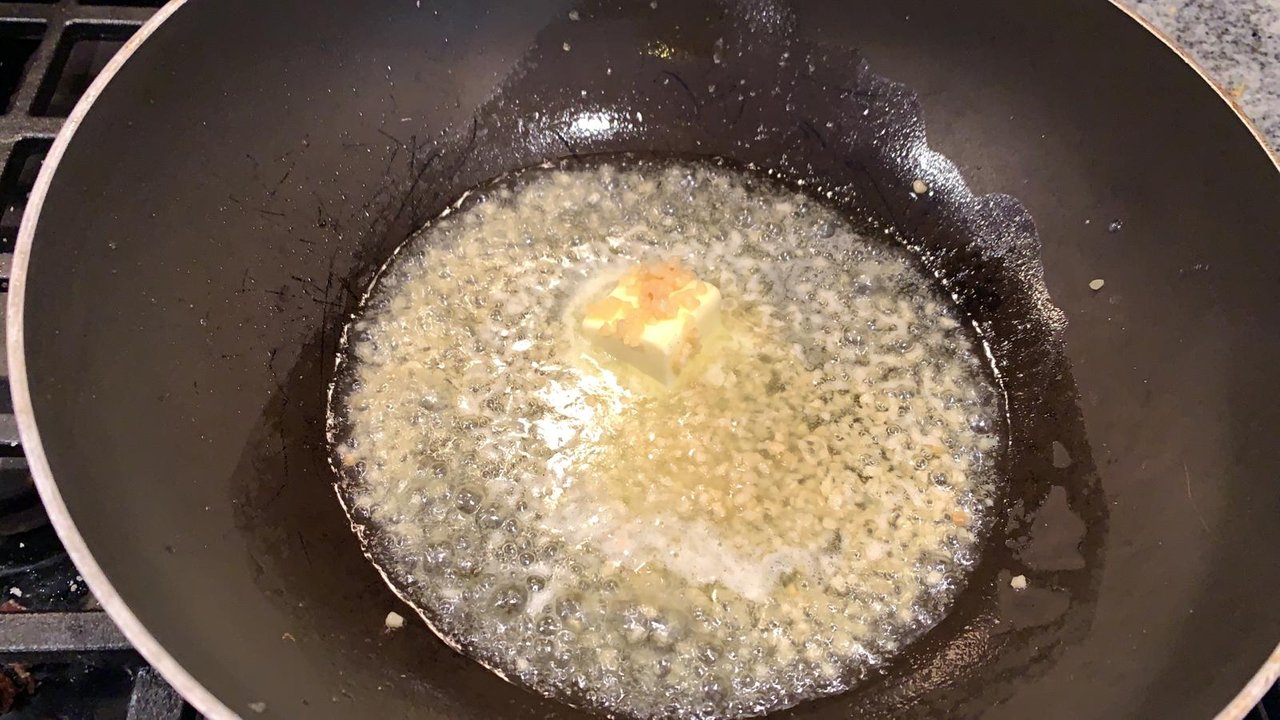 -in the skillet heat oil olive and add the garlic let it get browned
-add Onion ,carrot ,zucchini let them cook down
-then Add mushrooms and let them cook down .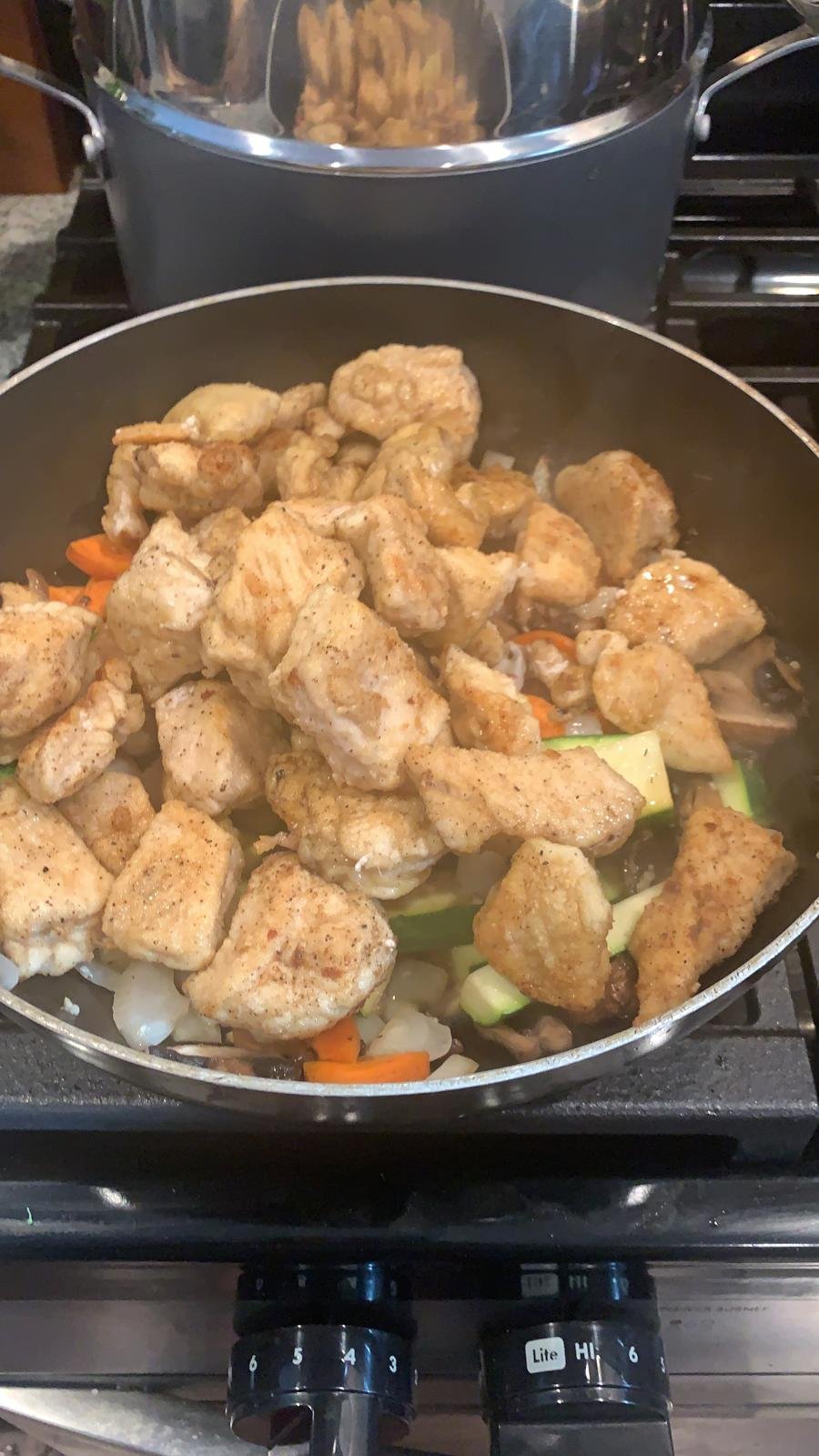 add the browned chicken breast cubes till they get bronze and put that aside .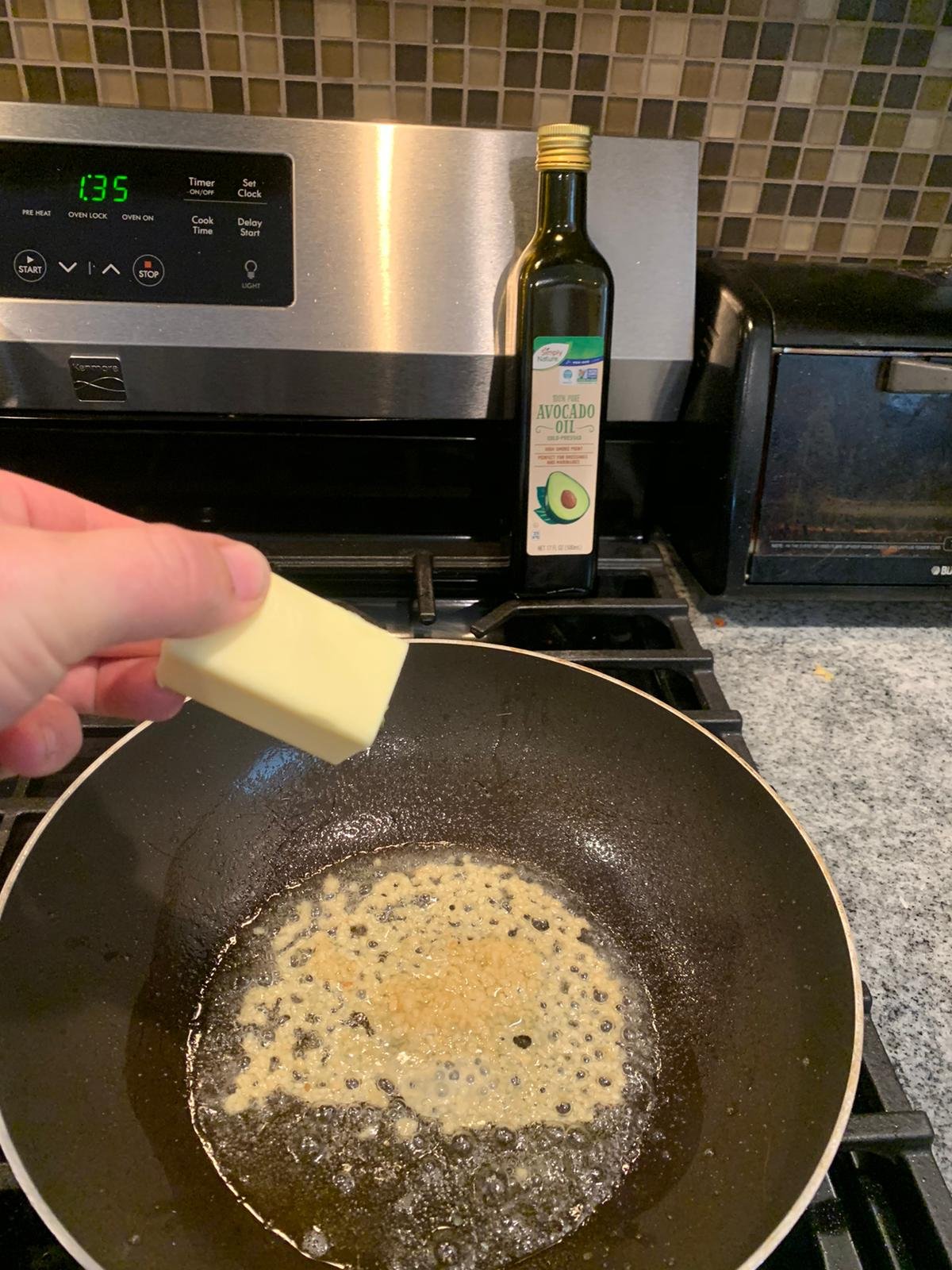 in skillet heat olive oil , add butter and garlic 🧄
![9CF7FC61-F222-48C0-AE07-6A7FF2E3ABF4.jpeg](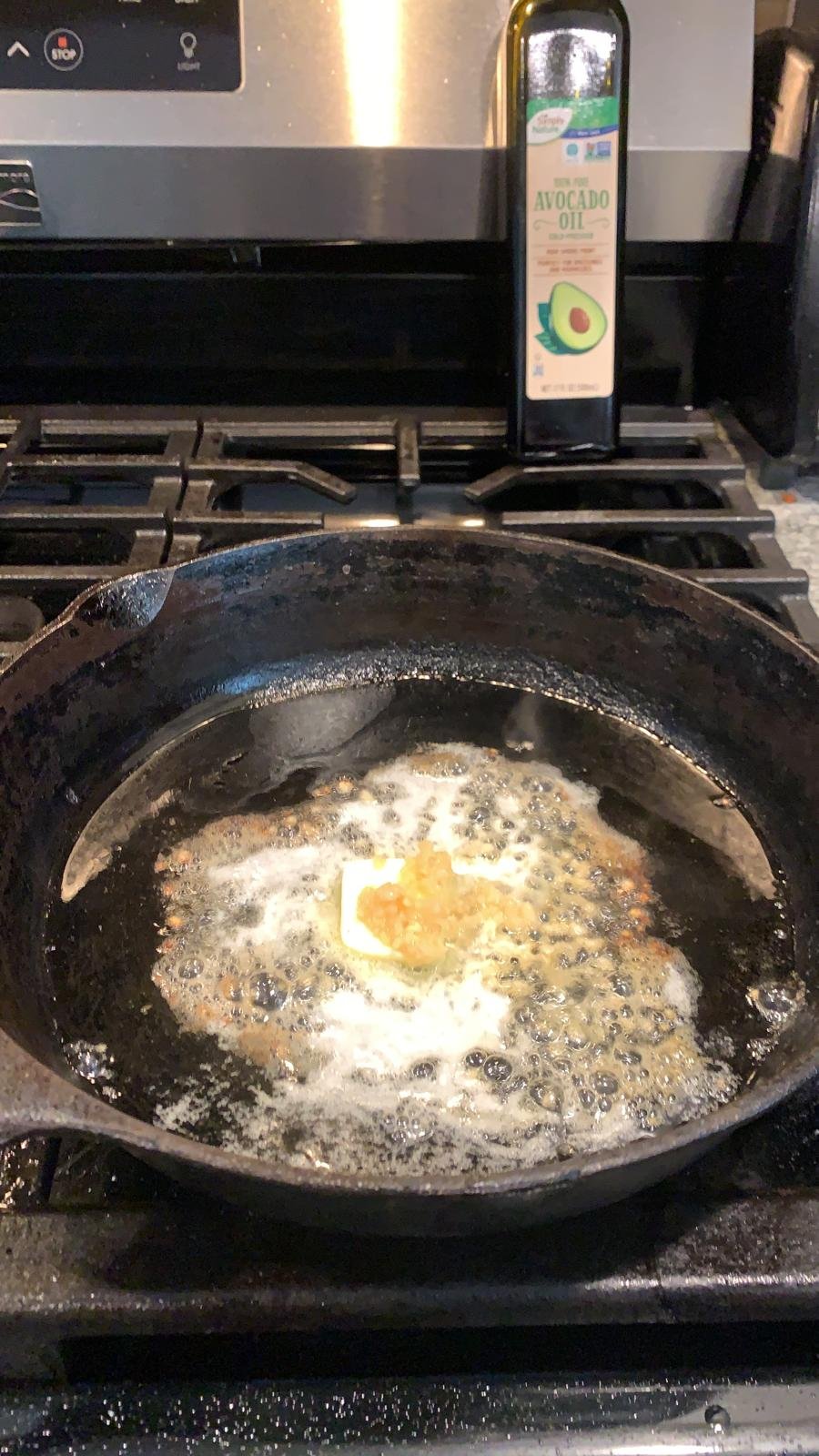 Wait till garlic get brown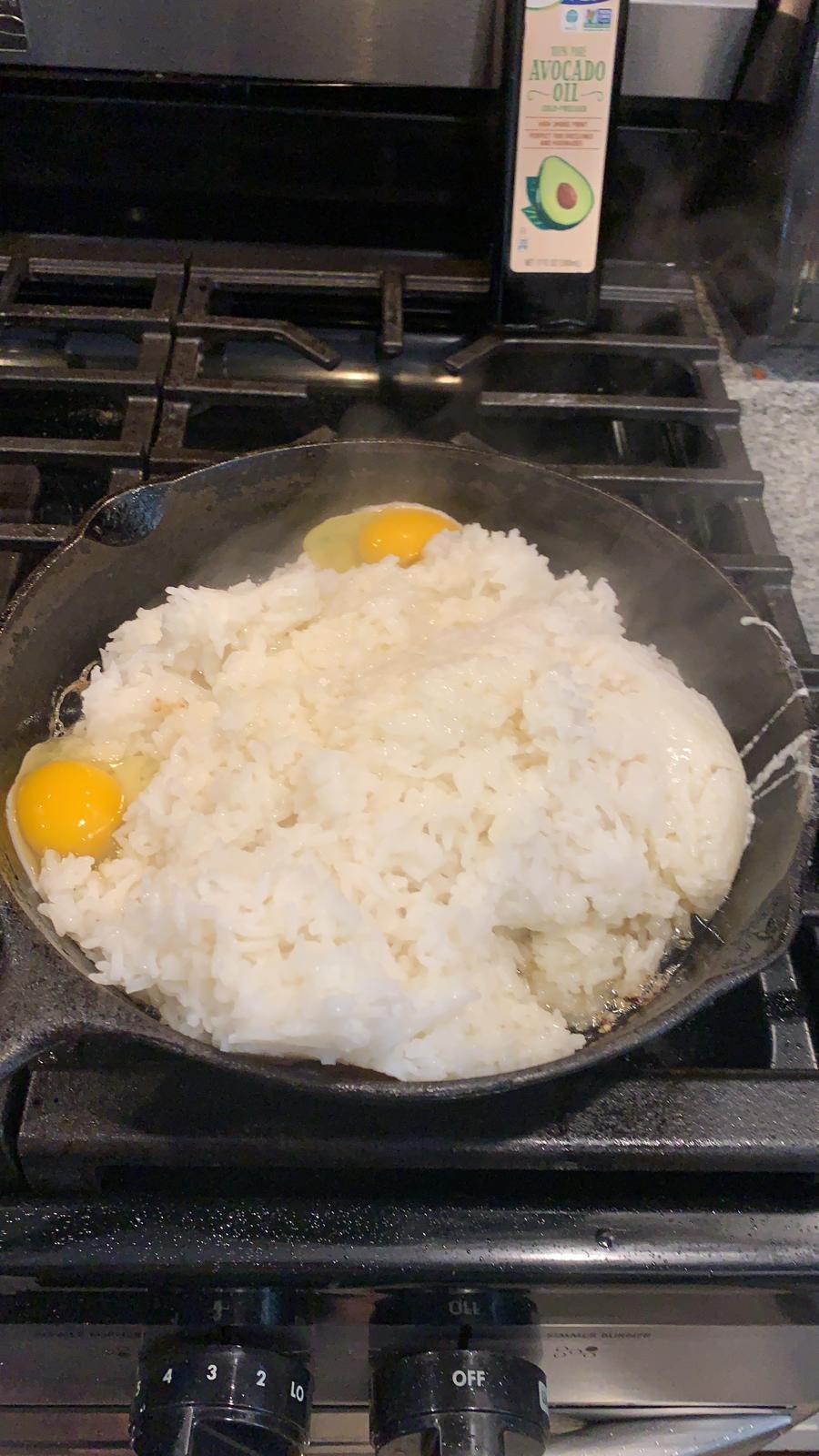 add the boiled rice and 2 eggs And stir often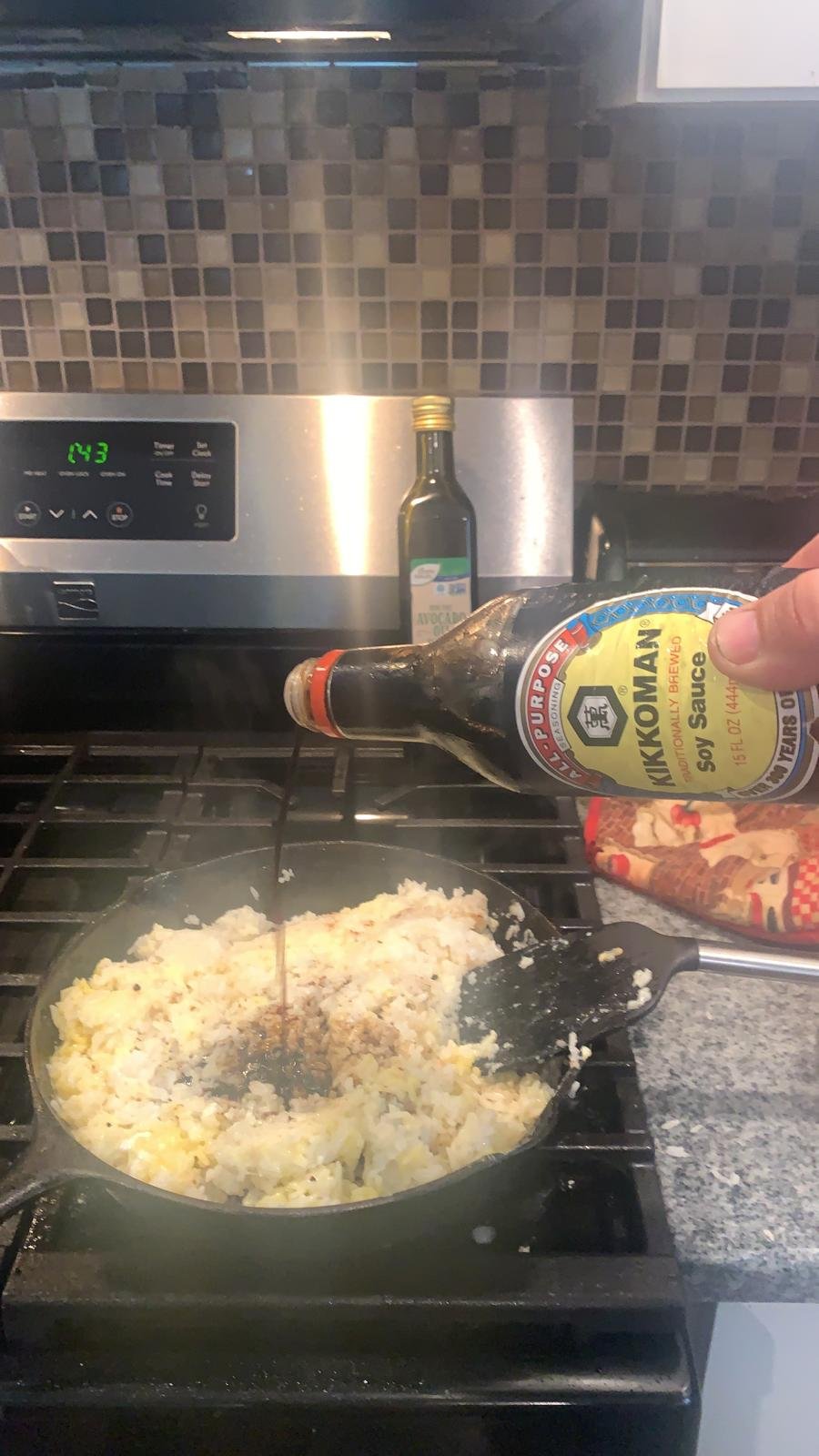 add soy sauce and stir often until set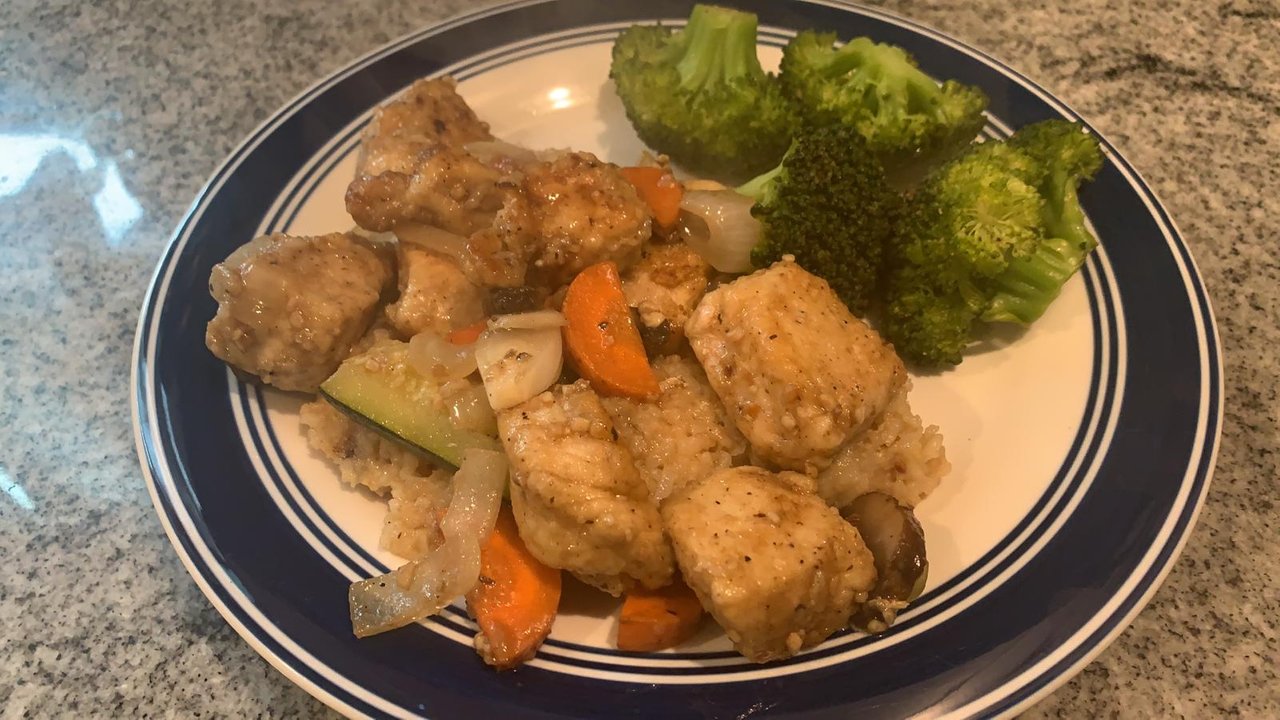 in plate transfer yr rice and the chicken veggies, broccoli 🥦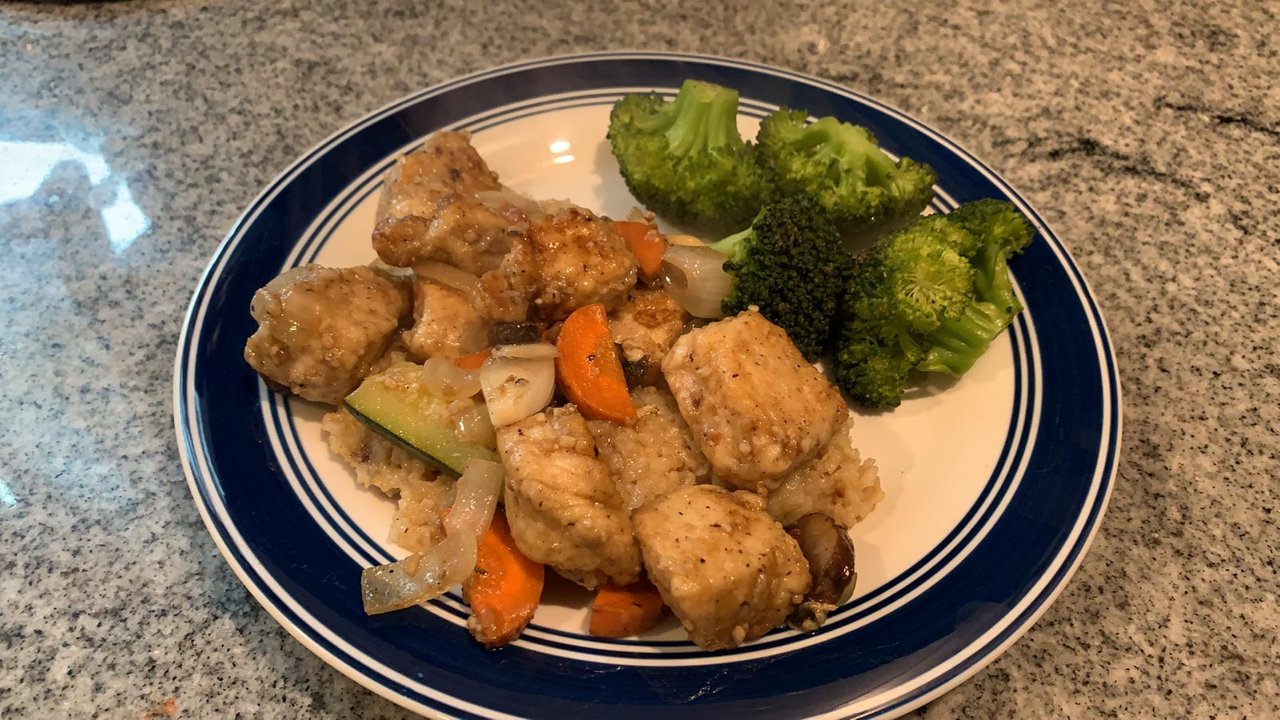 And enjoy it 😋
🙏thank you for reading my blog 🙏

if you like my content upvote me and re-steemit and thank to everyone support me here from button of my heart 💜 @appreciator