The first day the ITSNOBIGDEAL's met wit Victor William, it was not a coincidence,it e destined to be so..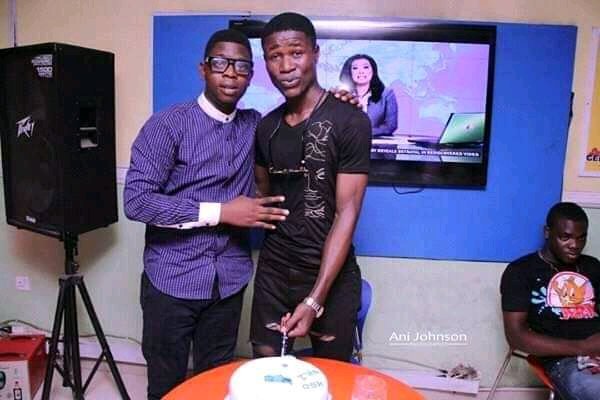 That day I went to visit Inyang Michael Itsnobigdeal and the 3 of us met like that.
He is full of smiles, tall man at least I don see person wey tall pass me, bro I tell you the truth, on this day of your birthday, make a wish and it will surely come to pass.
the foundation celebrate thisday wit you, the twins celebrate with you and they are singing happy birthday to you..
Bro let me pray for you, may youcontinue to see many fruitful years to come.
the ITSNOBIGDEAL's foundation cares... Enjoy your day because jesus loves you andd he has given you a new song..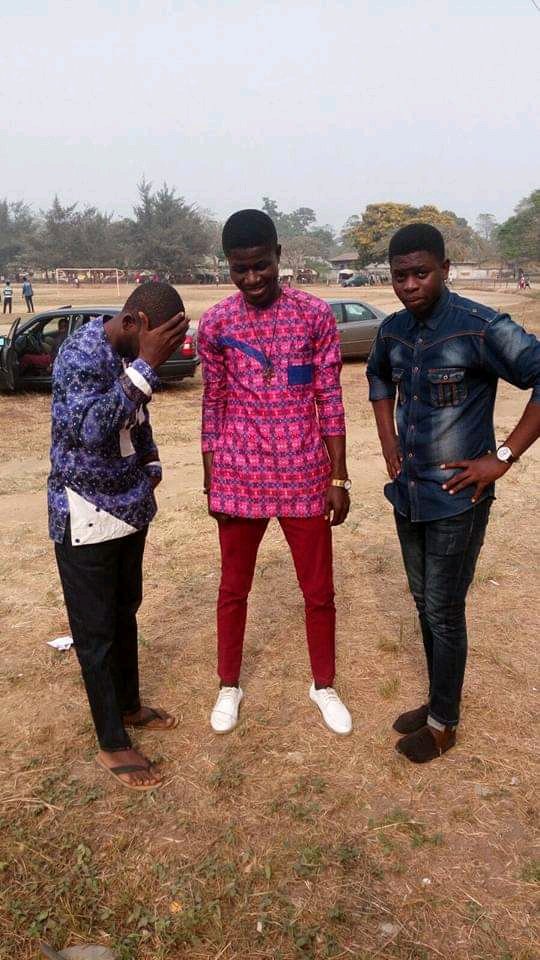 Friends join me and celebrate this fashionista.