Good evening Steemit community!!
Here I am one more day writing a photo post.
On this occasion I present my entry to Photo52 2020 challenge week number 10, created by @photo52 and @wwwiebe.
This week the theme of the contest is long exposure.
If you want more information about this challenge, you can check this link.
I took this picture for two reasons, the first to present a photo of long exposure to the current challenge, the second reason is that I loved how they illuminated the bridge on the occasion of International Women's Day.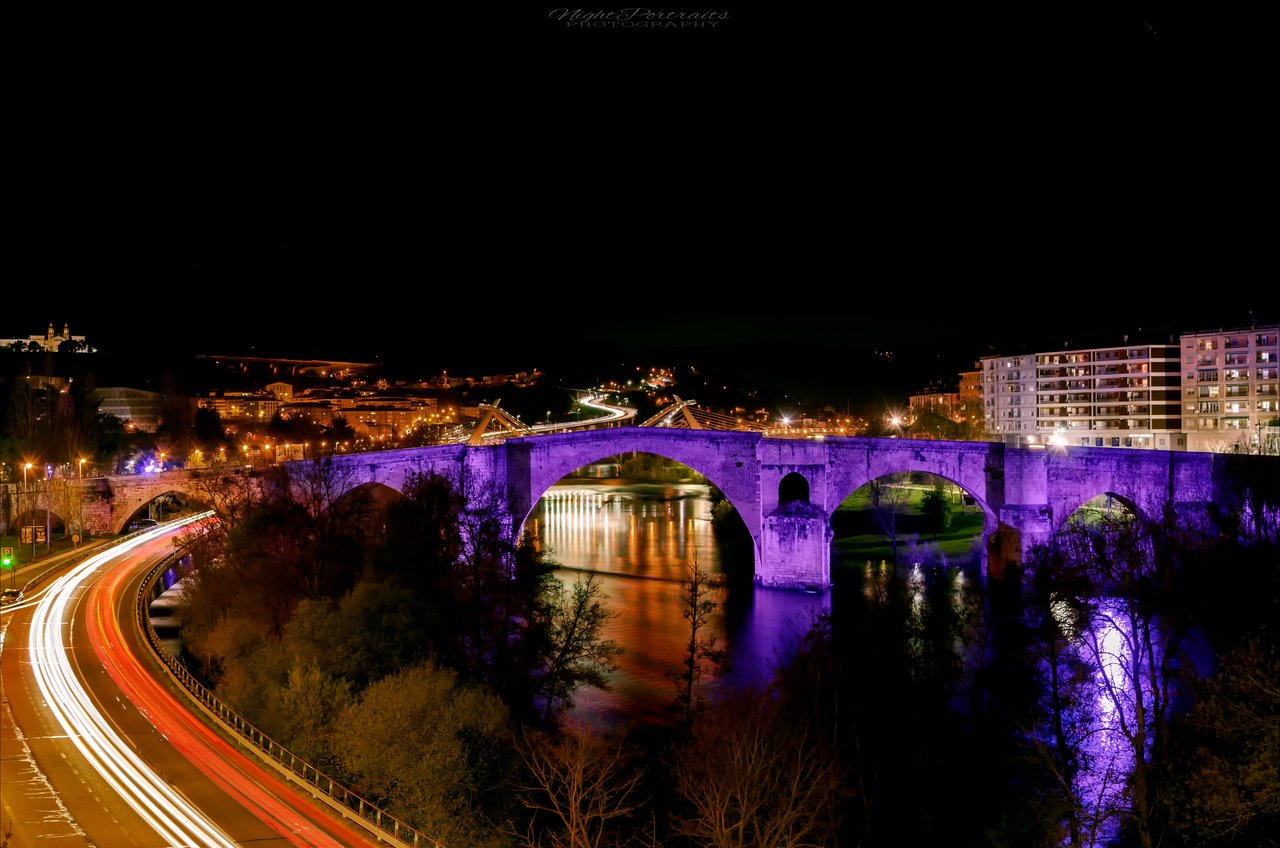 Nikon D7000 \ Af Nikkor DX 18-105mm f/3.5-5-6 VR lens \ 13s \ f/8 \ 28mm \ City Lights \ Long-Exposure.

Well, here I finish my publication today, dear community, I hope you found it pleasant and I also take the opportunity to wish you a happy start to the week. See you next time.

"Photography is one of my great passions. I am an enthusiast of this art...That is why I also value the work of other photographers, from whom I always learn something new..."

Look at the world, frame and shoot!!!