Good evening Steemit community.
Here I am again to share another photography post.
Today I want to tell you about the importance of establishing a landmark in night photography, in this post I will put two images that have been taken in the same way without changing the position of the camera so that you can see the difference. I also want to apologize since my English is not very good and on many occasions I have to use a translator. That is why I am not quite sure if the word I am using in this case is the correct one.
That said, we begin.
As an amateur photographer, I always try to learn new things to experience. I recently saw a tutorial on night photography, talking about how it could be improved by adding a landmark or a subject, for example, in a landscape.
I really liked the idea and I started practicing. For this I used a basic equipment, my camera, a tripod and an intervalometer. After some exposure and focus tests, I programmed a sequence of shots and only had to place the landmark or subject during one of the exposures.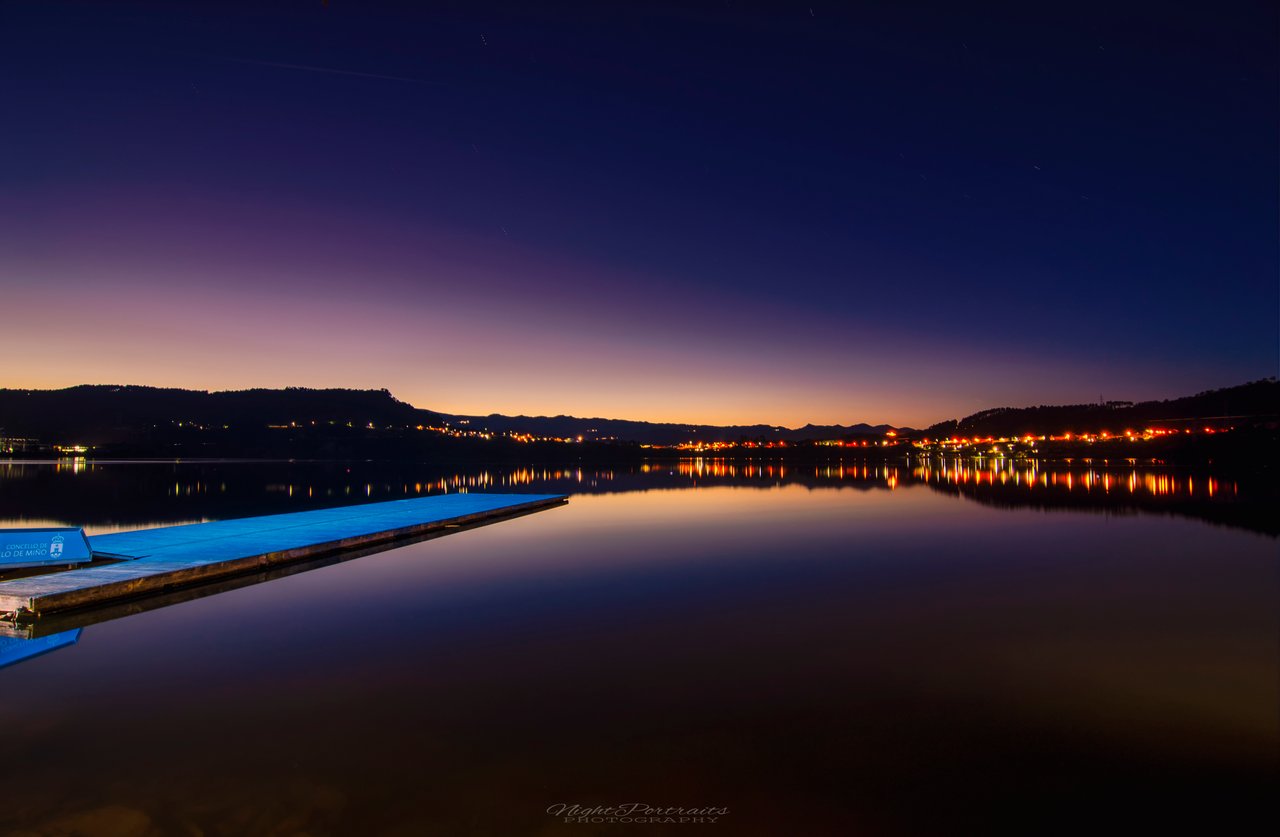 Nikon D7000 \ Tokina lens 11-16mm f/2.8 DX \ 20s \ f/5.6 \ 11mm \ ISO 100 \ Night photography.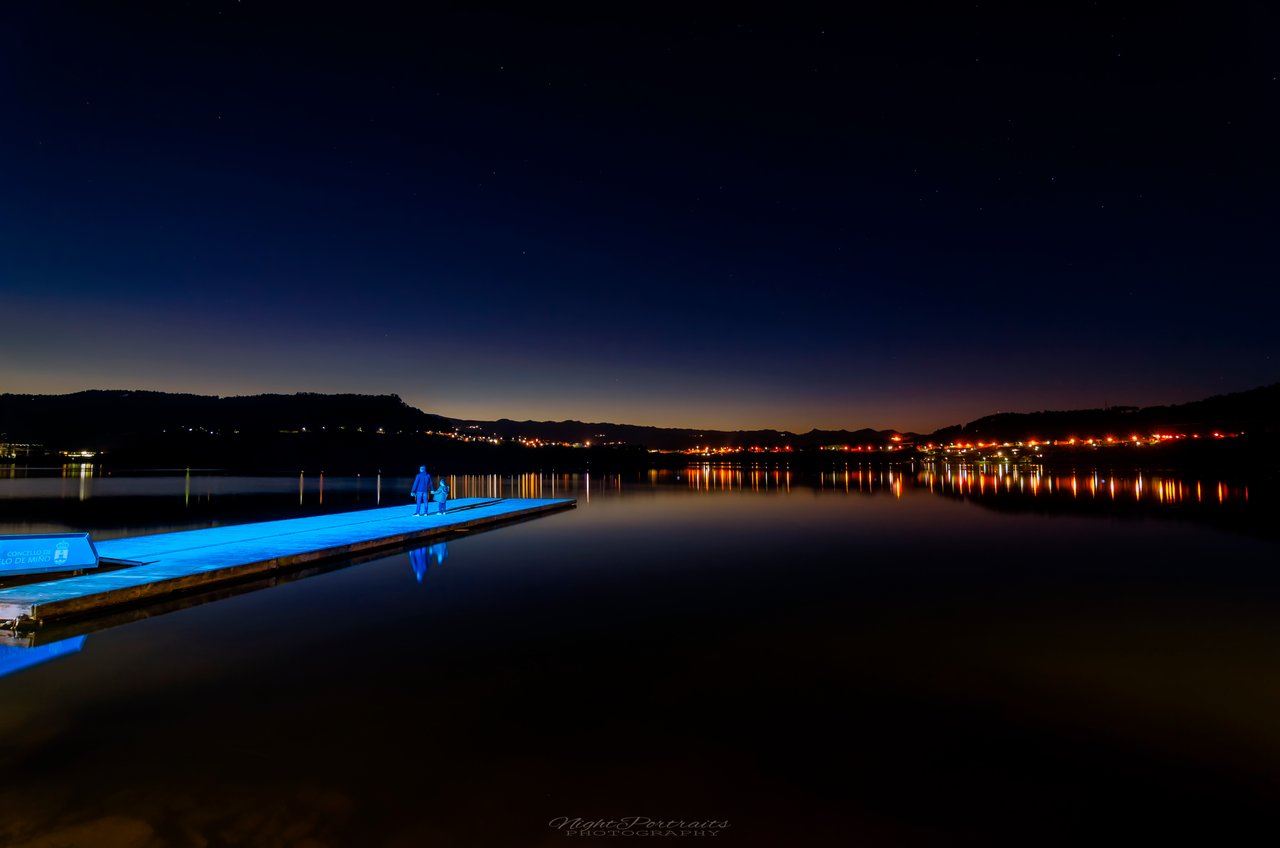 Nikon D7000 \ Tokina lens 11-16mm f/2.8 DX \ 25s \ f/5.6 \ 11mm \ ISO 100 \ Night photography.

I want to add that for the second image I had to increase the exposure time by 5 seconds, because it darkened very quickly. However, he was very satisfied with the test.
Here ends this post dear community. I hope you found it pleasant. Until next time.

"Photography is one of my great passions. I am an enthusiast of this art...That is why I also value the work of other photographers, from whom I always learn something new..."

Look at the world, frame and shoot!!!