Well, you're my friend
And can you see
Many times we've been out drinking
Many times we've shared our thoughts
But did you ever, ever notice
The kind of thoughts I got?
Bonnie "Prince" Billy, "I see a darkness"
Also sung by Johnny Cash, and in my opinion he made it his own, so much darker! This fractal is somehow inspired by that version, but don't ask why.
---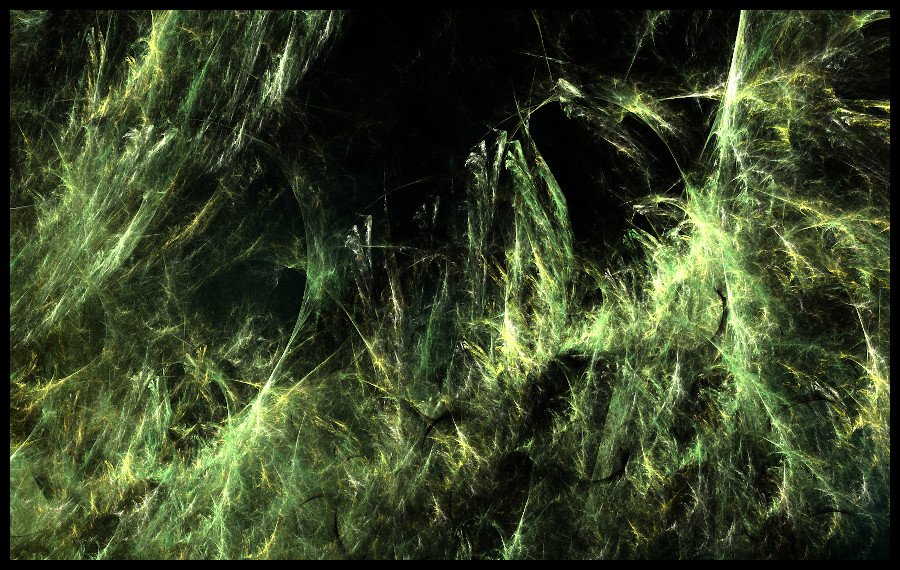 I see a darkness
by @nyarlathotep
A fractal made in JWildFire

Details: