There are people who makes steemit and hive amazing, they give people reason to write quality post and good comments
The people that join together and create @gems #gem , people like @ejemai the @stach founder who use @mustard to reward people either the post is quality or not but just to make steemit and hive minors active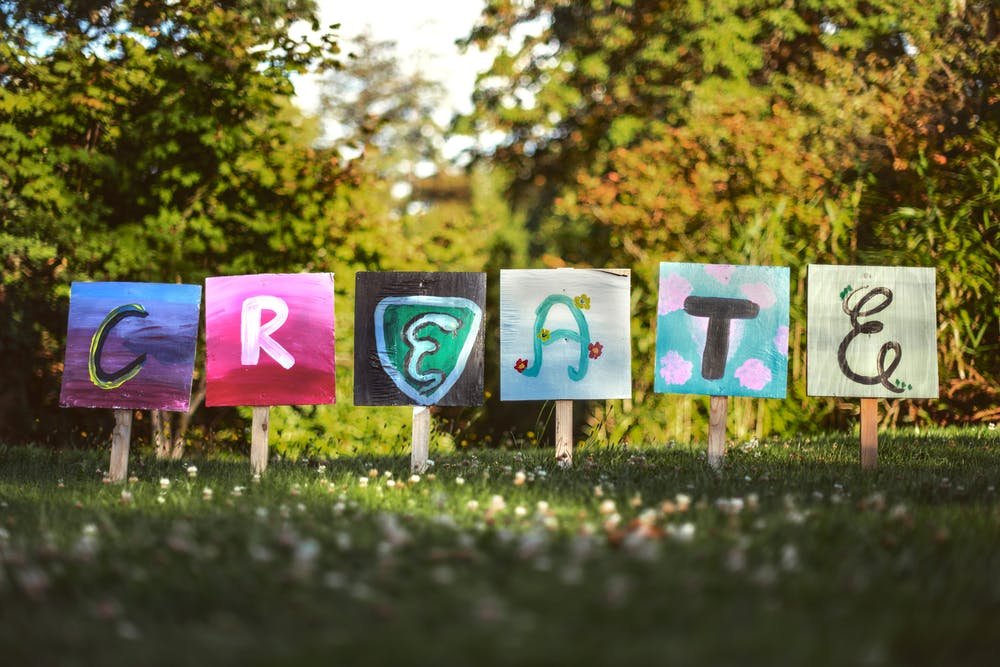 @kpine visited my post on Tuesday he didn't just come alone but with almost 200 users follow with their small percentage upvote (at least it's something) and I tried to visit his post but can't even find his post I can make comment on to say thank you, he posted years back, he is just the type that reward people for their hard work
@payroll has been my good friend these days, my posts never go 0.00 again, he is giving me upvotes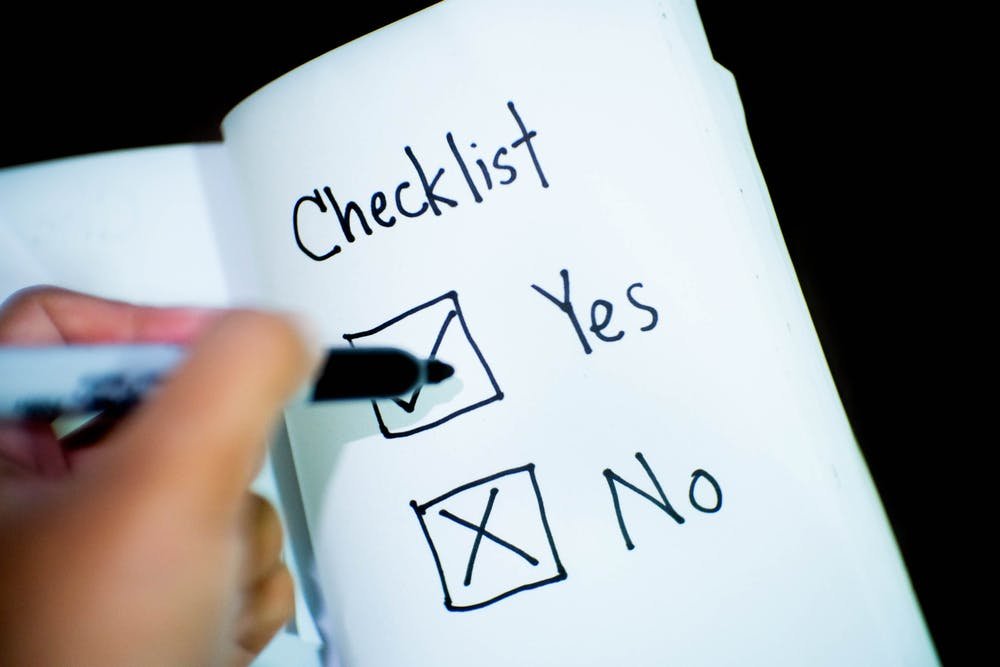 @gank autoupvote has never stop since more than a year now. Thank you very much Sir
I know @dylanhobalart more than a year now, that user is also one of a kind, he also came on Tuesday since a while.
My good mama that is always there for me in time of needs @mammasitta and she never get tired of me.
And the man who made me writer today @olawalium that still guide me on what I should do and what I should not do up till date. Without him I can't know Cryptocurrency talk less of blockchain
And those that I can't mention that are always there for me. I know you, only God can reward your kindness to me.