When God made things, he made them differently so as to identify them.
He made animals in difftent types, both male and female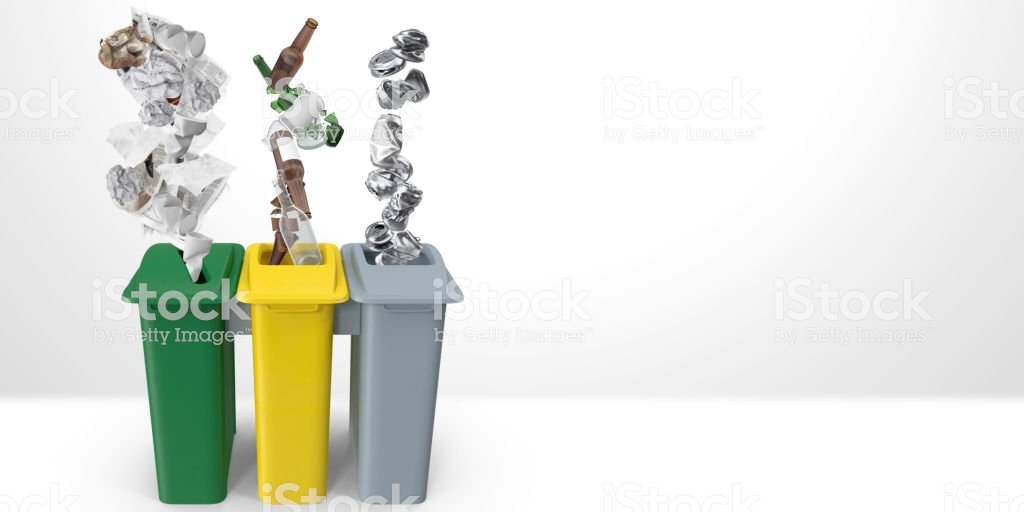 all plants may be of same color but they are of different type and able to identify through texture, scents, thickness etc and all are useful
God made man of different color. Different language, different country, from different states, different looks, different behavior, different thinking different ways of doing things
Natural things can't be the same, there would be something which would makes it differ.
photo from istock