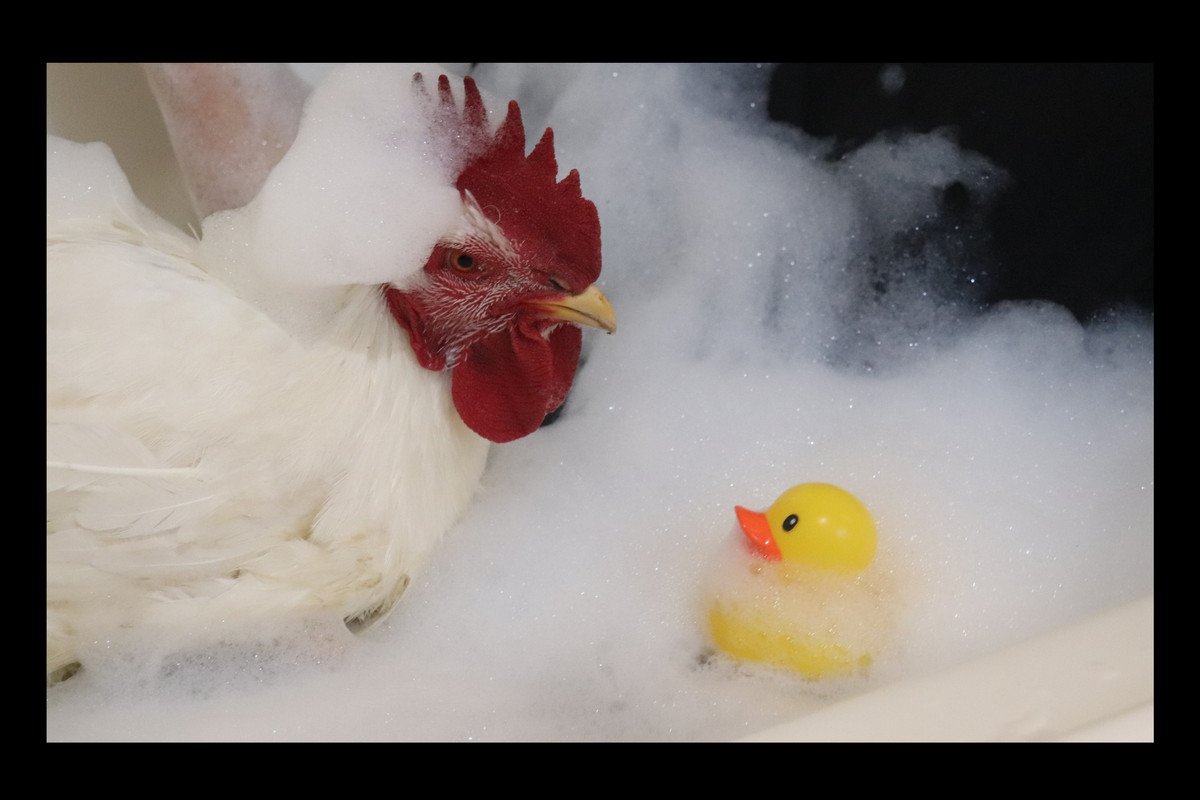 It seemed like a good idea at the time...
Sometimes, I get these strange, strange ideas. Often, I let them die when they are only an idea, but not yesterday. I wanted to do a "Millennial Catch Clean & Cook" video. The idea was that rather than catching, cleaning (processing/butchering), and then cooking the animal, instead I would do some rather strange things that would still qualify. Sure enough, it was a strange one, but the end result was satisfactory. Here are some of the photos from the day...

CRAZY, CRAZY DAY PHOTOS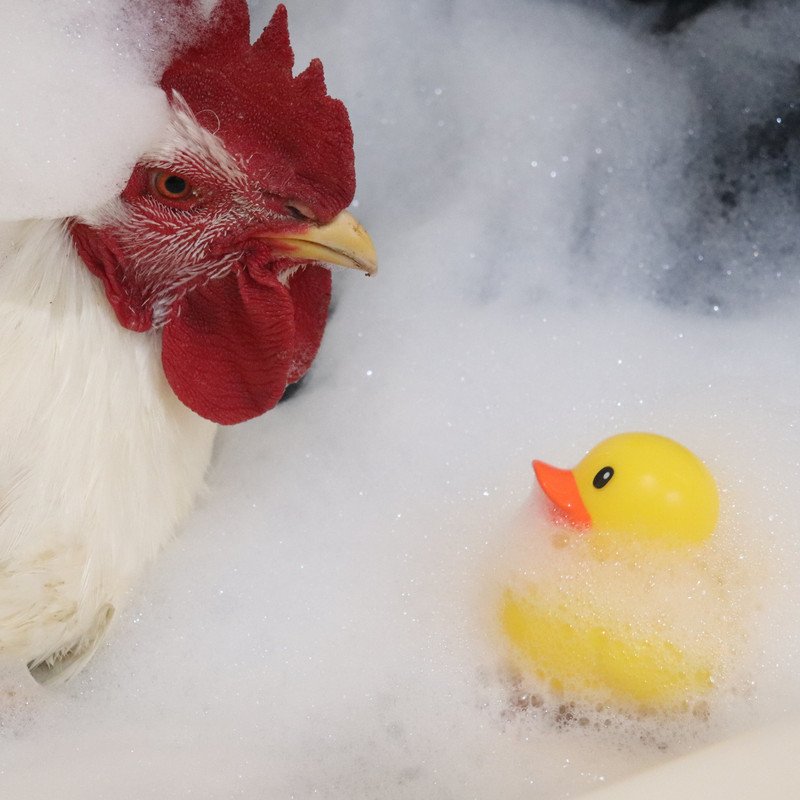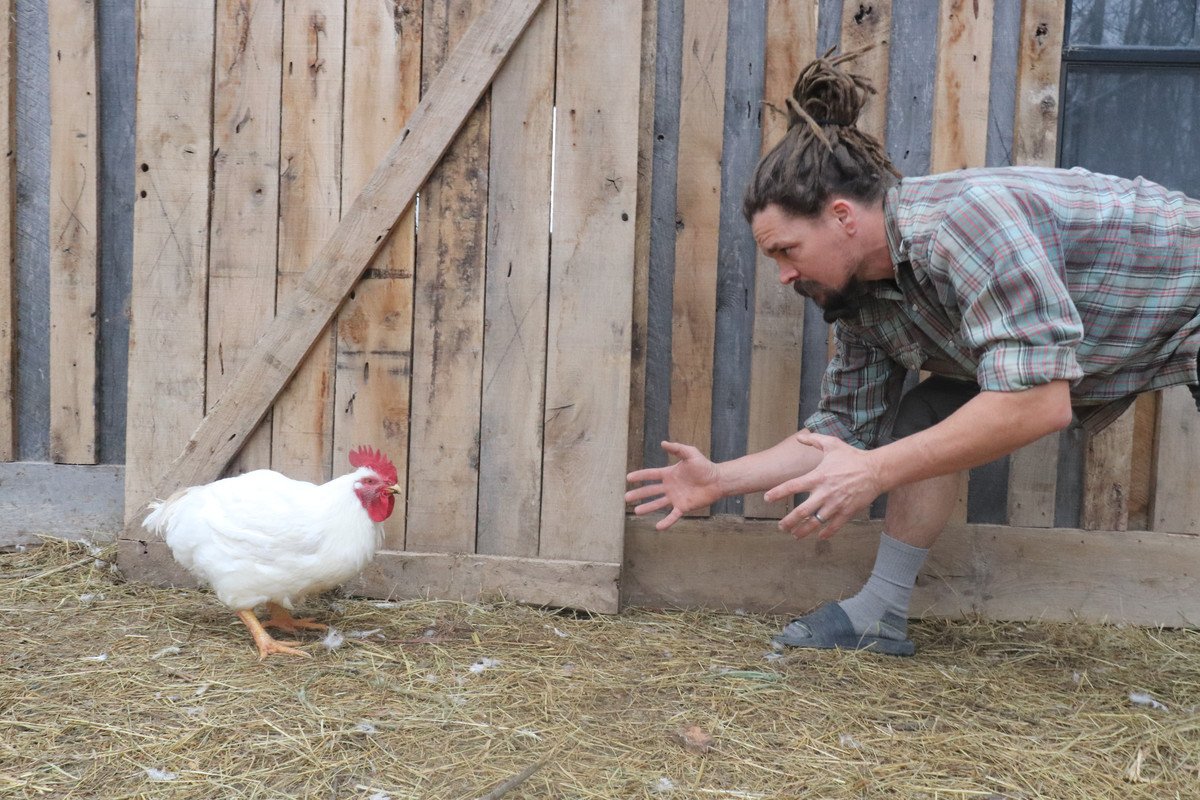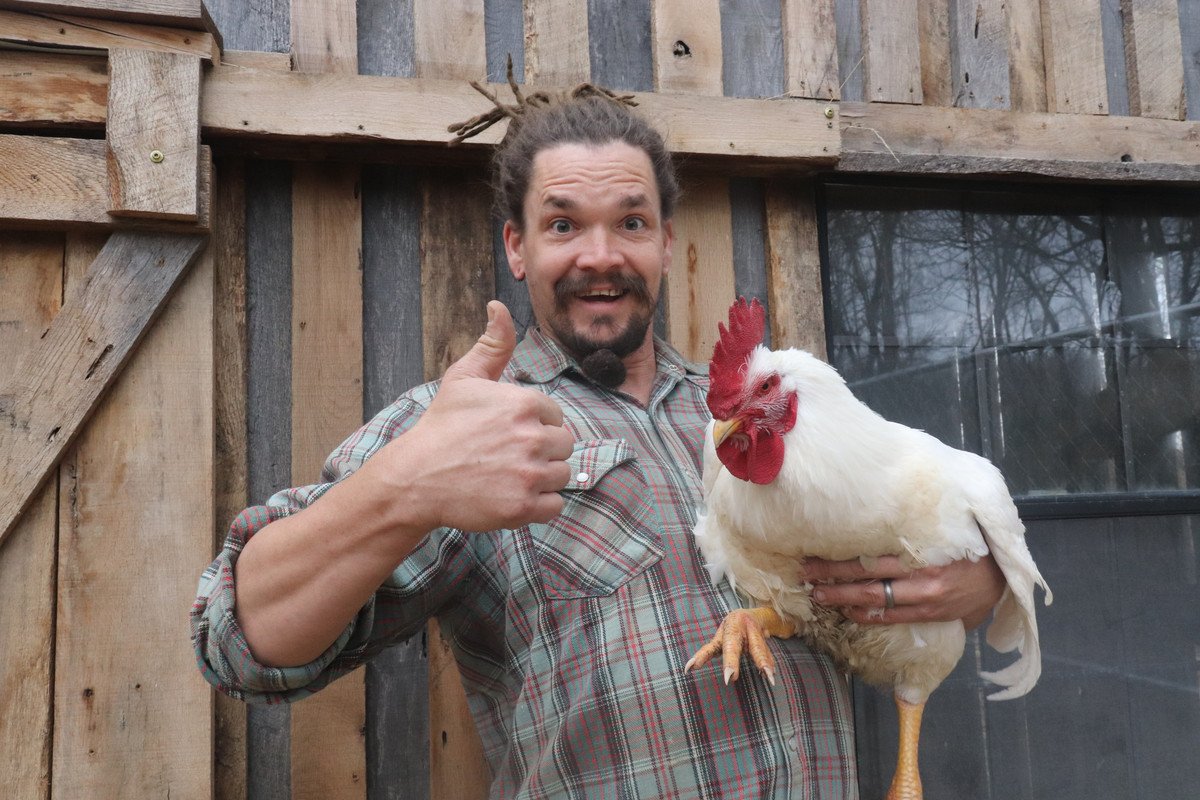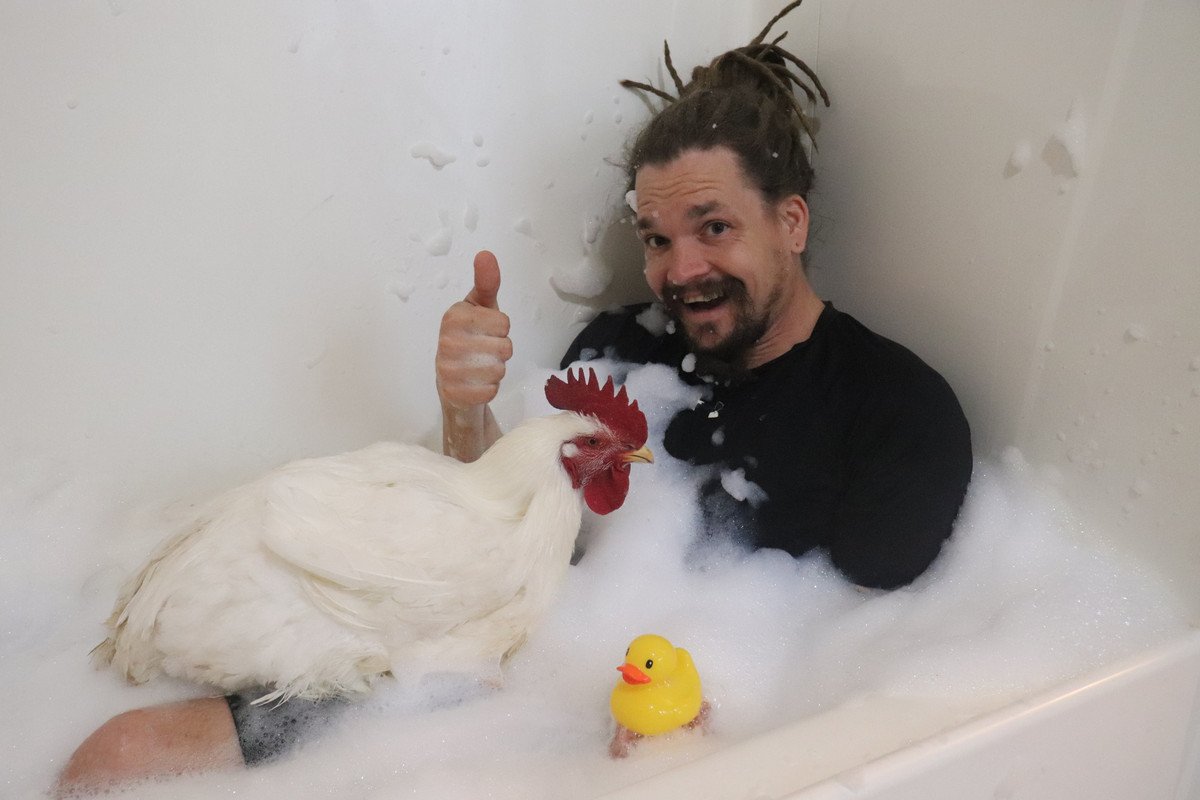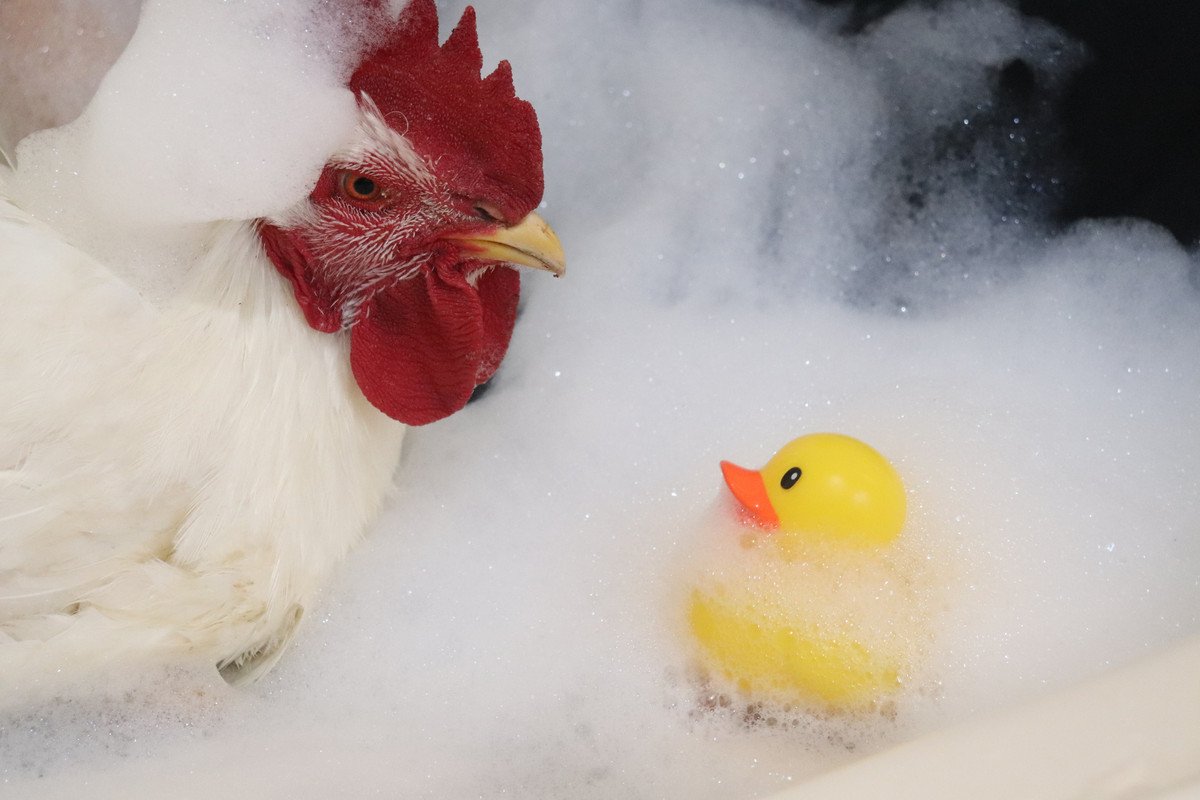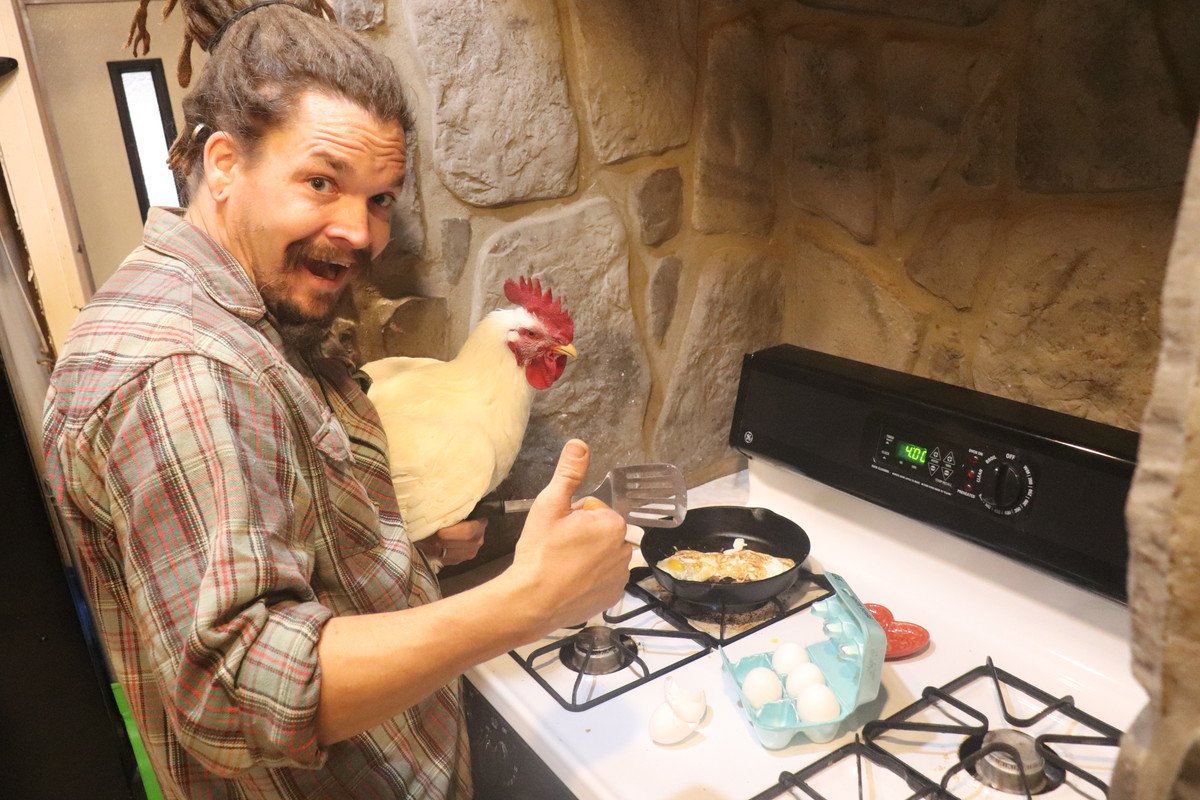 If you want to check out the video too, here it is

Until next time…
Make today special!
---