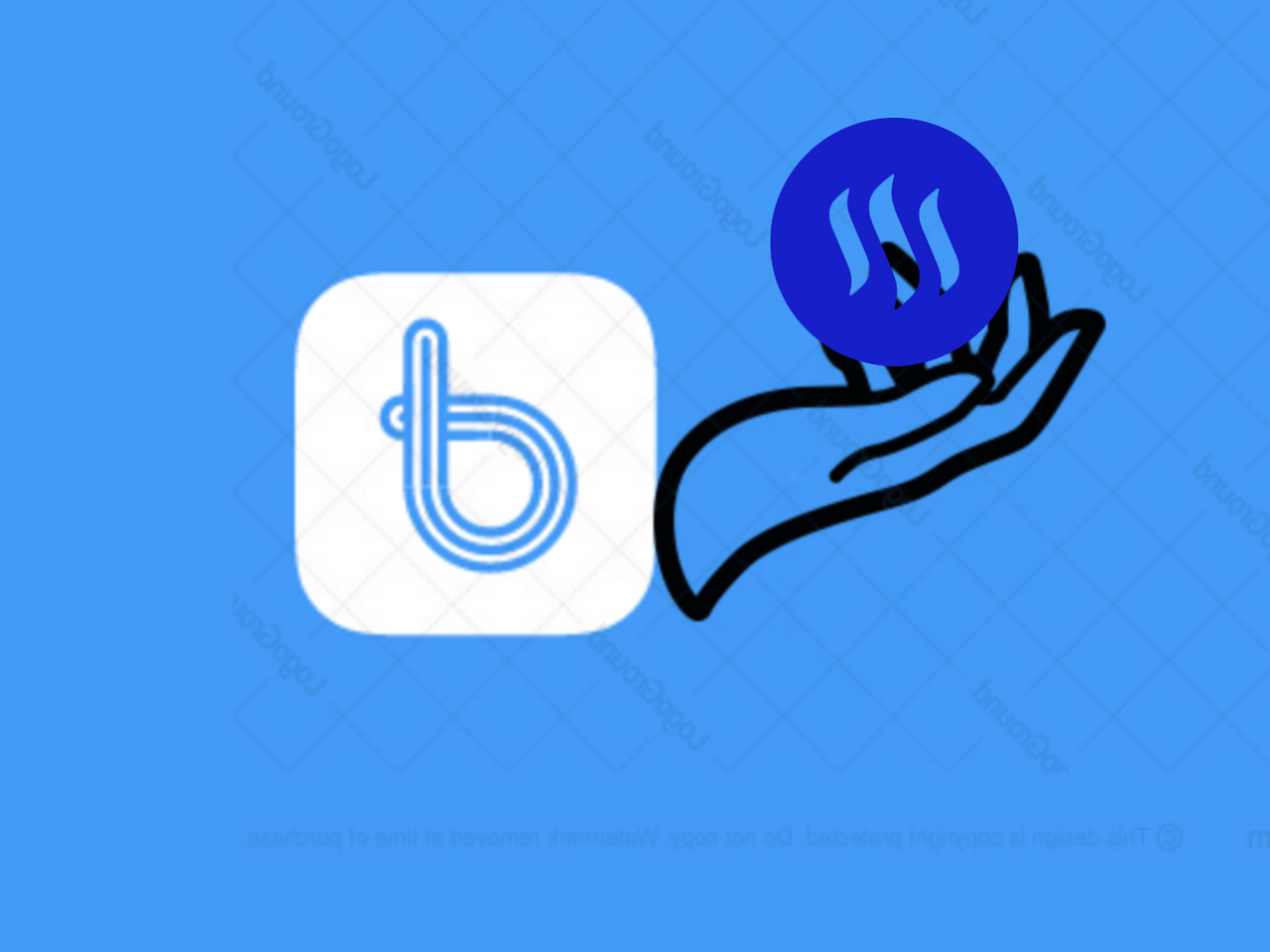 I have been using crypto refills product since long ago. Bitrefil is one of my my Favourite Crypto Refill sit. And during this Lockdown i mostly depend on this.
What are crypto refills?
Crypto Refills is the way of paying bills and purchasing gift card , premium subscription , purchasing mobile data packages , it also provides amazon , ebay giftcards too using crypto like bitcoin , ethereum , litecoin , dogecoin etc...

Source
Why STEEM
I use Dogecoin while purchasing on Butrefill. Why Dogecoin?-> Dogecoin for low fees . But i have to exchange my crypto to dogecoin .So even if i have 10$ of crypto with all trading fees and withdrawal fee i will be having 8-9$ in Dogecoin and 1-2$ is lost in fees.
Having STEEM in Bitrefill or in any other Crypto Refill will be really money saving. I STEEM blockchain runs on zero fee transaction so if i want to.have my mobile recharge i will not have to change STEEM to DOGE which will save all those extra fees and time too. Also the speed of Transaction is too quick and i Don't have to check the Transaction of each and every confirmation.
How to add STEEM on these crypto refill agencies
I don't know , yep really i don't know . I looked up support on Bitrefill but as their FAQ they said coin are added as per use of users . Then what can we do to add STEEM. You guys can give some advice in the comments section but my answer is creating polls and letting these crypto refill know about STEEM. For these we can call STEEM on their twitter account email them and create a poll by tagging all these best crypto refills agencies.
Why choose Bitrefil
For me Bitrefil is best crypto refills out there it support all countries , supports all most every shops , games voucher , giftcards , online hotels , Netflix , Amazon , Apple ,Vodafone, Airtel , Google Play Store etc.. there are many you can see by visiting thier site
https://www.bitrefill.com

You can suggest me any other crypto Refill sites which might be better than bitrefil , i would really be happy because as i said above i mostly depend on these sites for paying my internet , mobile network , Netflix bills .

If are new to crypto and STEEM try this if you have little money on crypto but can't withdraw it to your hand . You can buy most of the things that you can do with your cash on your hand .