Hello everyone, Hope you are having a good day...
First of all, I wanna say I am not a good cook, I am an amateur chef who just makes food for herself. I am a spice girl and as a Bengali, I love Bengali food. Bengali food is pretty much similar to Indian food, spices are different.
For those, who don't love spices, this post is not for them. But maybe you can try this recipe avoiding some specific spices but let me tell you this is really Spicy Chicken Curry.
Spicy Chicken Curry
Bengali people always cook curries especially beef, chicken and fish curries because rice is our compulsory food. After coming here, I reduced eating rice but still I feel without rice, my meal is incomplete.
So let's get into the recipe because it's a long recipe...
To make this Spicy Chicken Curry you need
Chicken Half Kilo
Sour yogurt
Onion
Garlic (power/paste)
Ginger
Garam Masala (1/2 teaspoon powder)
Chilli (powder- depends)
Coriander(1 teaspoon powder)
Salt
Tamarind (1/2 teaspoon powder)
Cinnamon (2-3 pieces)
Cardamom (3-4 pieces)
Clove (2-3 pieces)
Bay Leaves (1 piece)
Cumin (1 and a half teaspoon)
Oil
For Marination :
Cumin (1/2 teaspoon)
Oil
Garam Masala (1/2 teaspoon powder)
Chilli (powder- depends)
Coriander(1/2 teaspoon powder)
Salt
Tamarind (1/2 teaspoon powder)
Meat Masala (optional)
Yogurt
Lemon Juice
First I took all the spices (Meat Masala, Tamarind, Coriander, cumin, chili, Garam masala) and mixed them together so that I don't need to put a single one of them. Then I slice chicken into small pieces (Breast Piece) and wash them with salt and hot water.
Later, I drained all the water and now it's imagination time.
I have added salt, a little bit oil, yogurt, and all the spices and mixed them well.
I also added this Ukrainian Kebab masala to add some extra flavor, I mixed the chicken well and kept them for 20 minutes like this.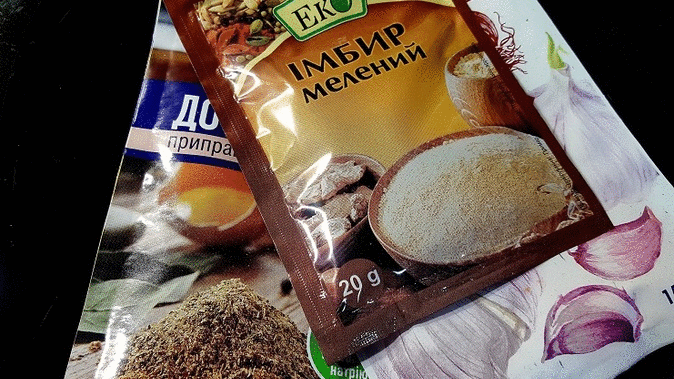 In this GIF I tried to present the full imagination process. I also added some lemon juice because I don't like poultry farm chicken because of smell. So, I just want no smell.
Preparation :
I also cut 2 onions and grated garlic as well. Don't go to my onions cutting, I can't cut onion finely.
After 20 mins, my chicken imagination is done and they are ready to fry. Don't fry it too much, just do how you like to eat. Later they will be soft.
After frying, I kept them into a bowl.
Then I added onions on that hot oil pan and waited for the golden brown. After that, I added Garlic, ginger and mixed and fry them with onions. Then I added cinnamon, cumin, clove and bay leaves and mixed them. If you see onions are burning, put some water into it and mix them.
Later, I added all the spices and water as well and mixing them for a nice smell. This process is compulsory otherwise your all spices will be raw and smell bad. You have to do it for almost 10-15 minutes because this is the time you are making your curry.
Don't burn the spices, just add little bit water every time, if you see they are about to burn.
When the curry was ready, I added all half fried chicken and mixed well with salt and yogurt. I mixed them for almost 5 minutes so that all chickens will thoroughly mix with the masala and spices.
Then I added 2-3 cups of water and put it like this for cooking. It will take almost 20 minutes to cook and ...
After 20 minutes, Spicy Chicken Curry cooking was complete and ready to serve. You can eat this curry with rice, bread or roti. You can reduce the portion of chili and other spices as well. But this is Spicy Chicken Curry so the spice is a must...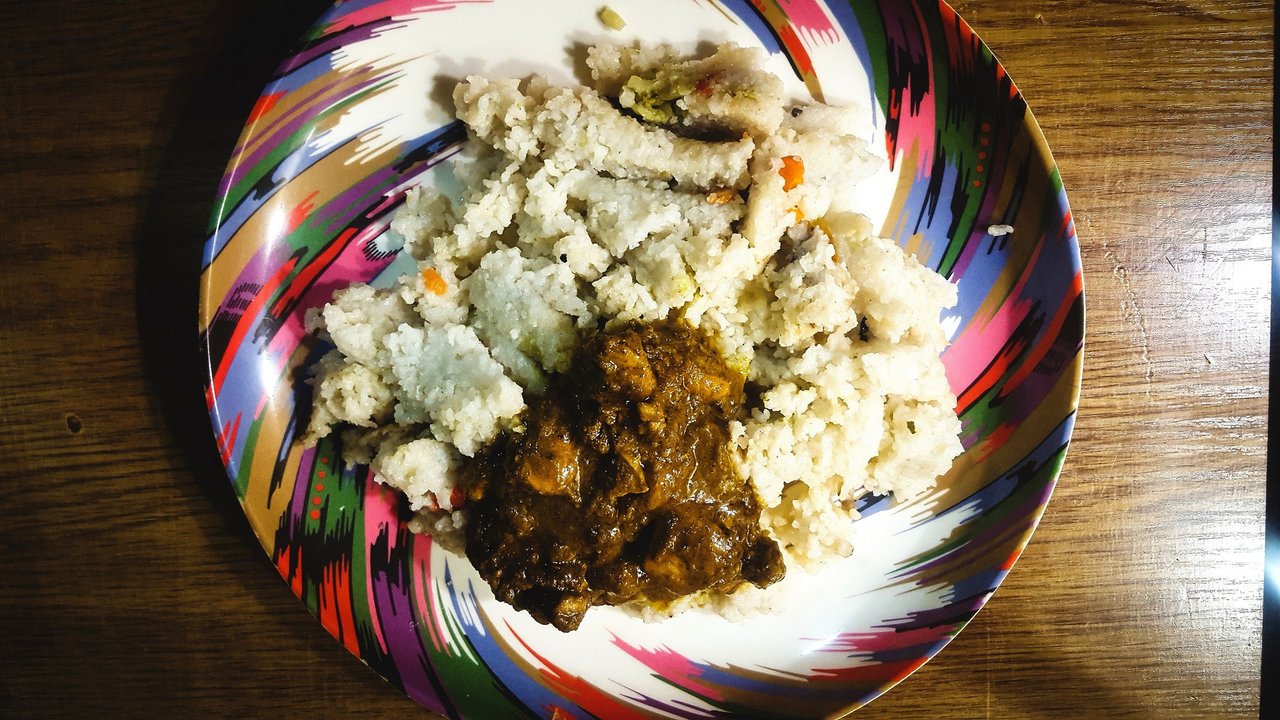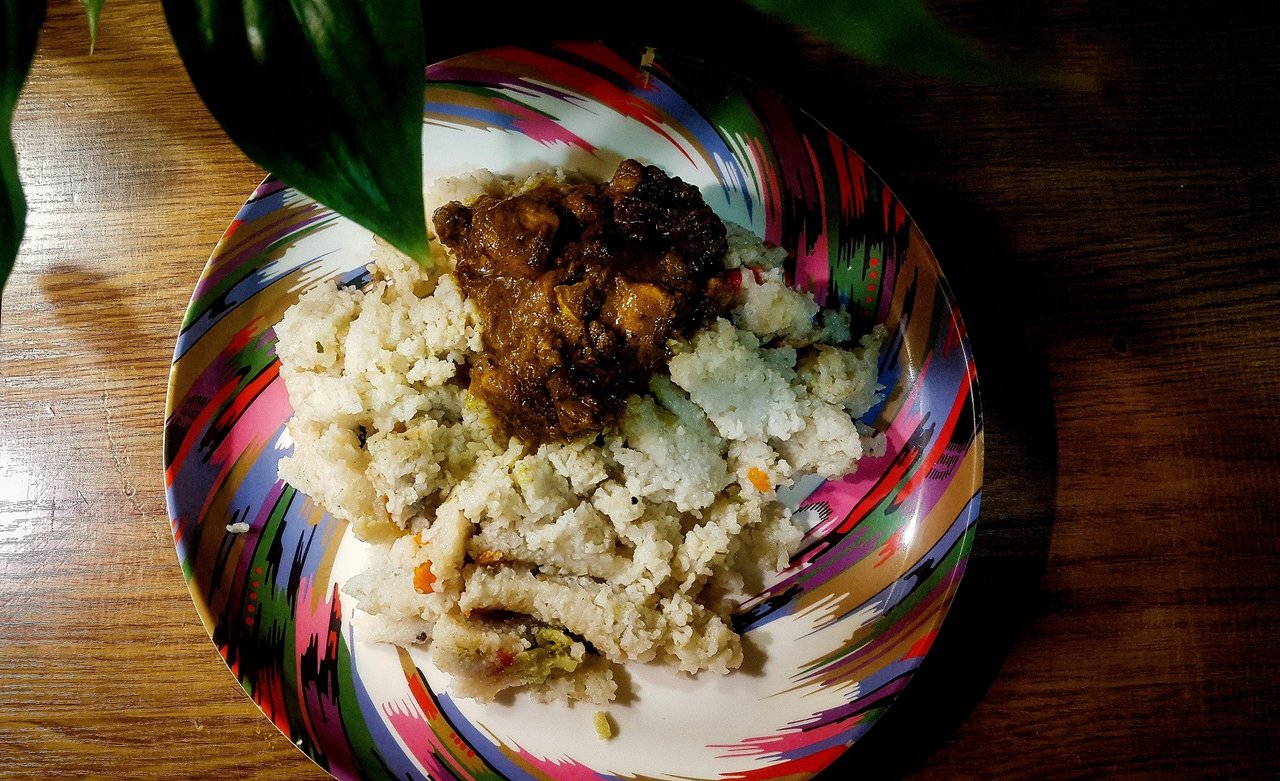 I hope you will try it at home and let me know what you think about this food...
---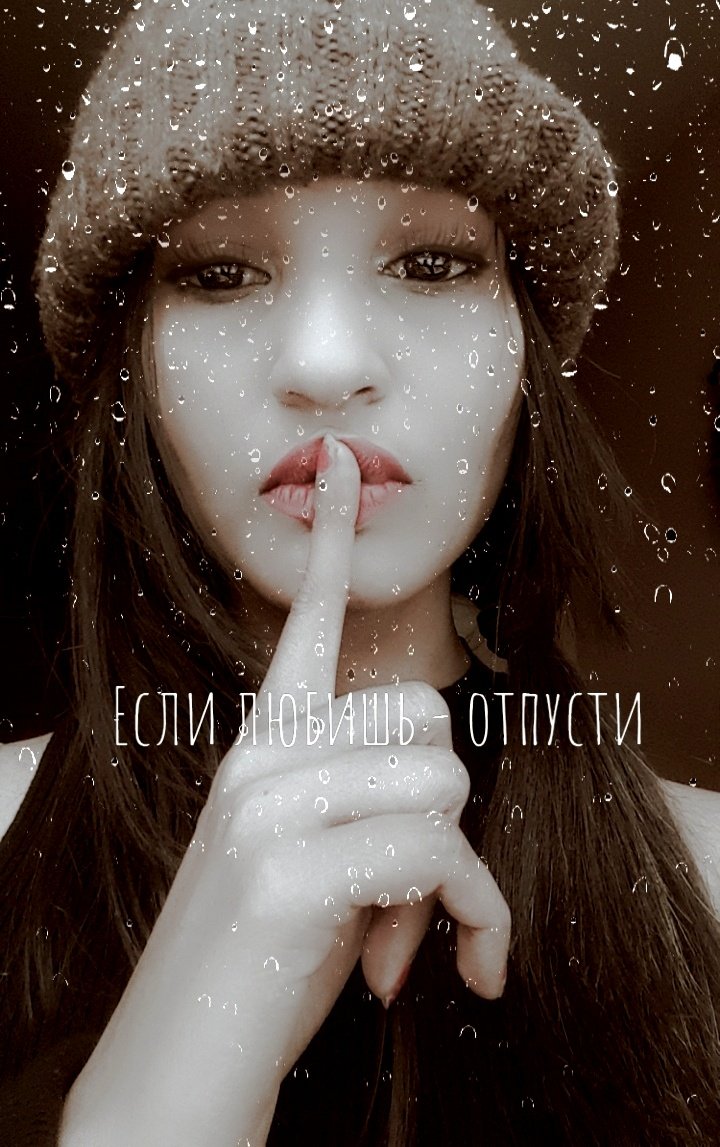 Love
Priyan...
---
I am @priyanarc.... An architect, a dreamer and a passionate writer who loves to write about life. I try to present my own perspective and experiences. Please leave your feedback and criticism because it's the only way I can know and reach your mind and thought easily...
Don't forget to subscribe to my channel..


Thank you so much...Thanks to @bdcommunity for always supporting me. Also, I am thankful towards @welcomewagon for giving me the opportunity to develop myself and for generous support from all members...thank you @nathanmars for enormous support. Thank you @onelovedtube, @DIYTube, and @helpie ...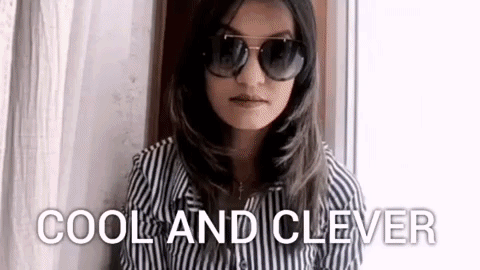 Thank you @sergiomendes for this amazing GIF... If you want your GIF also you can contact with him...

You can find me on Twitter
After all I believe in community power , interaction , connection and engagement....