Hello once again people, I'd like to share my entry for today's #dailydrawingchallenge with the topic horse.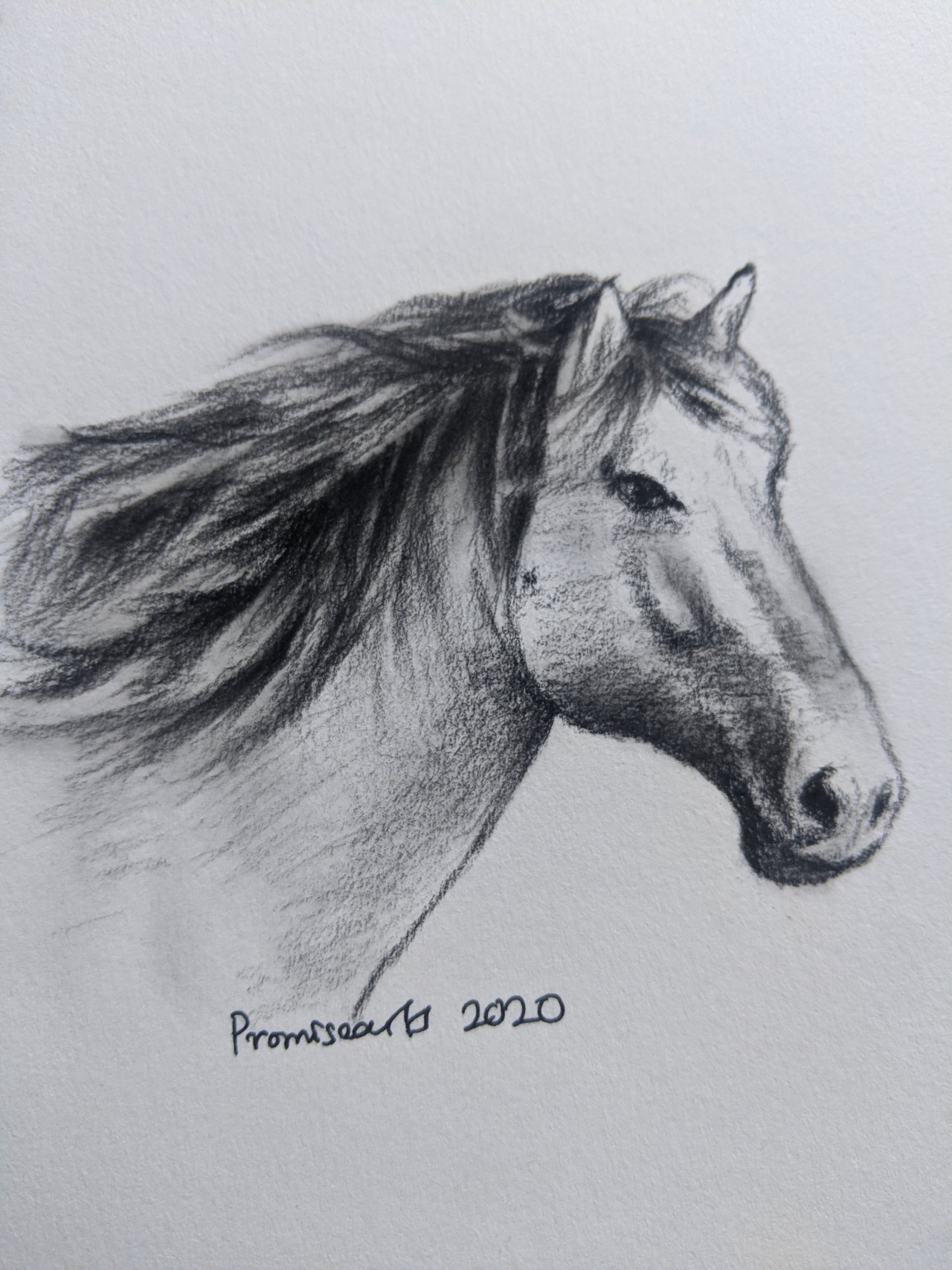 Horses are some of the most beautiful yet powerful creatures, sometimes they almost look divine.
I have made today's sketch using general's charcoal pencils. Here are some progress shots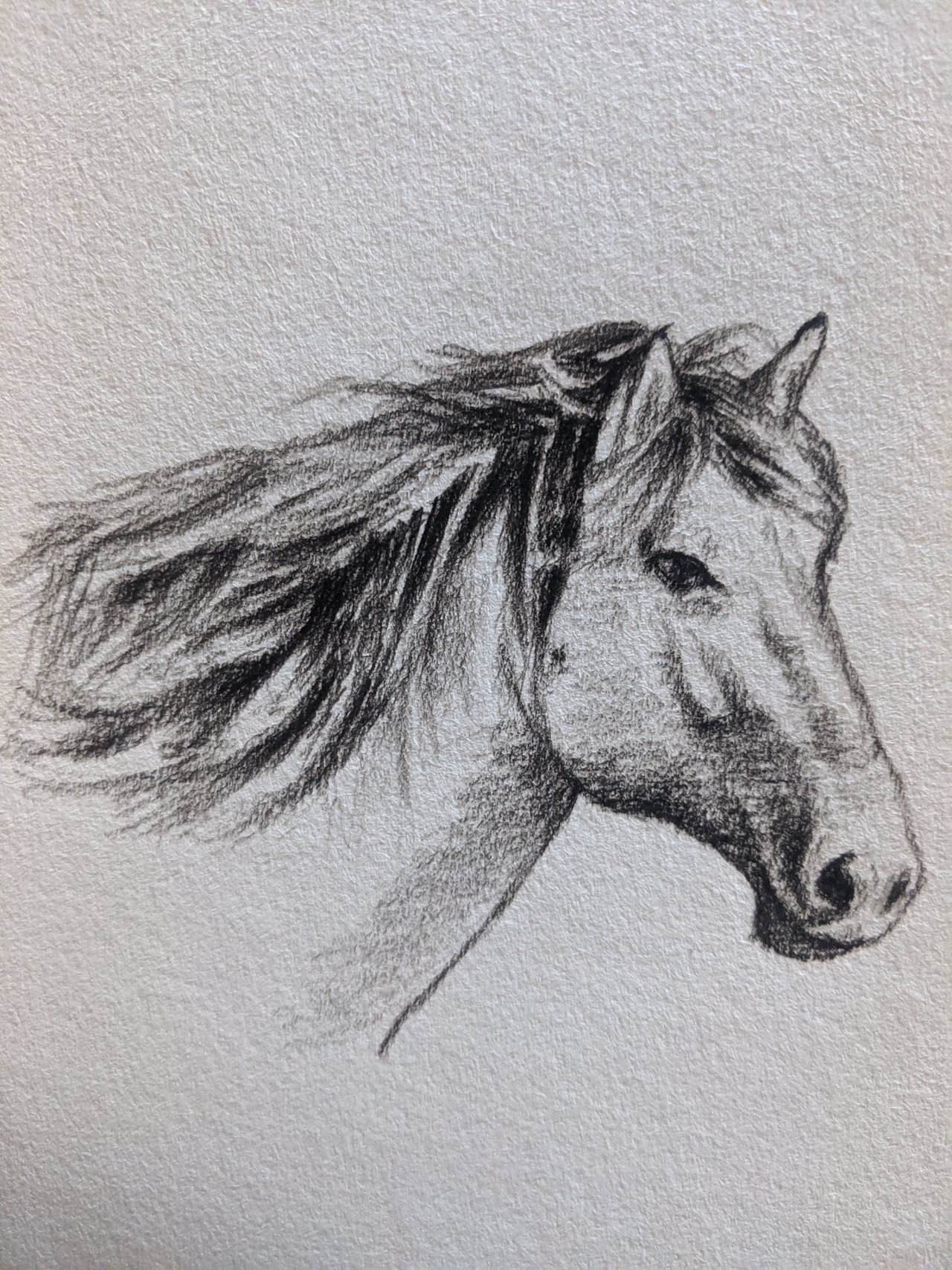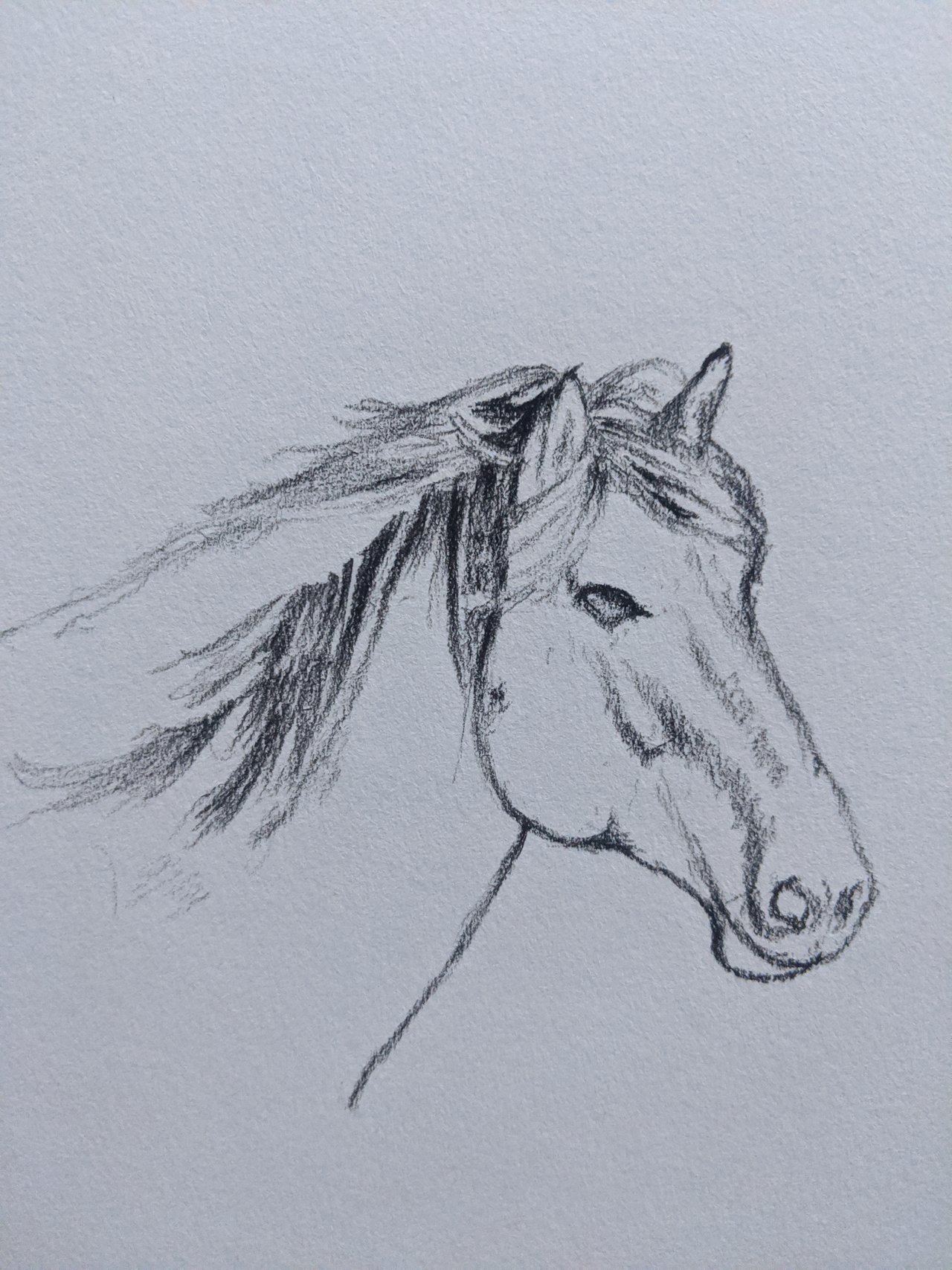 Please share your thoughts and don't forget to leave a thumbs up! Follow my page for more daily drawings too.
PEACE✌🏽