Thank you @tattoodjay for this Wednesday Walk challenge and
Make me Smile challenge of @elizacheng, and the sponsoring of @bluemist.
While sitting in quarantine, I put my photographs in folders and find those that I completely forgot about.
Today I propose a Wednesday Walk en the spring valley among the southern mountains!
A few years ago, in April, I was able to spend a wonderful time in the Baidar Valley in Crimea.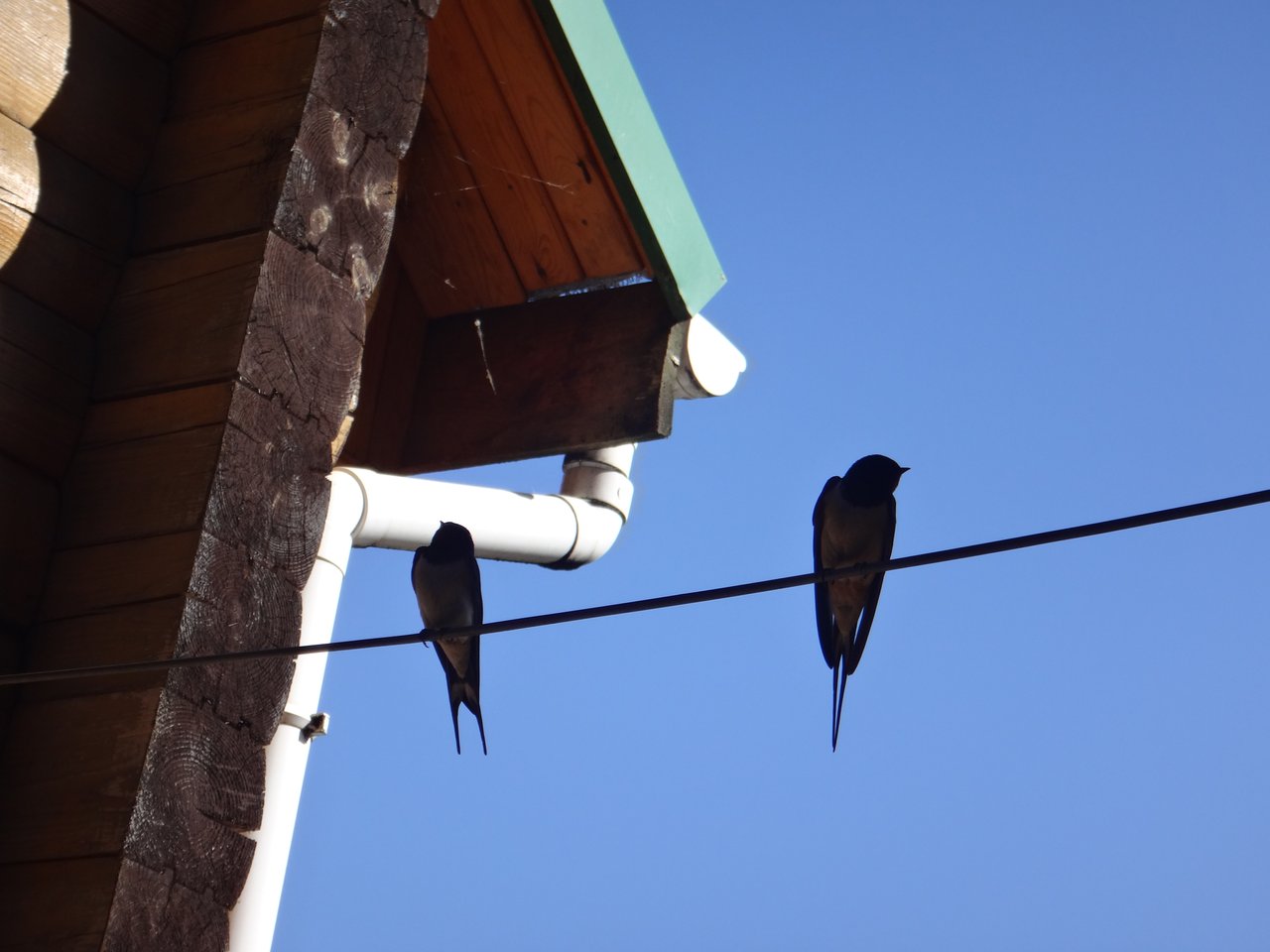 April is the time of flowering of everything!
Trees bloomed, flowers in the forest, glades were covered with multi-colored motley.
Even the most timid flowers seemed bright and festive against the background of a light green forest, which woke up from hibernation.
![15.jpg](UPLOAD FAILED)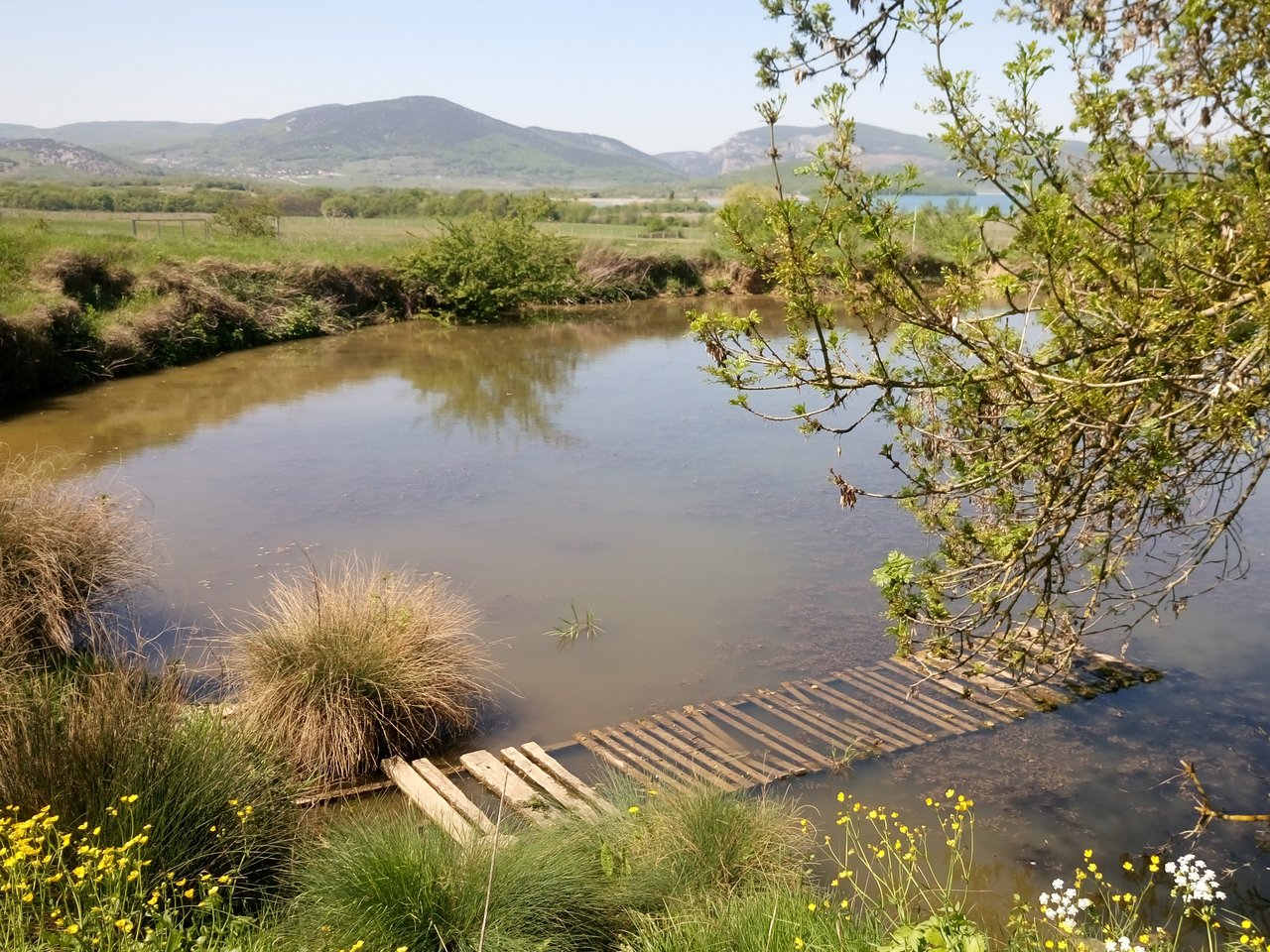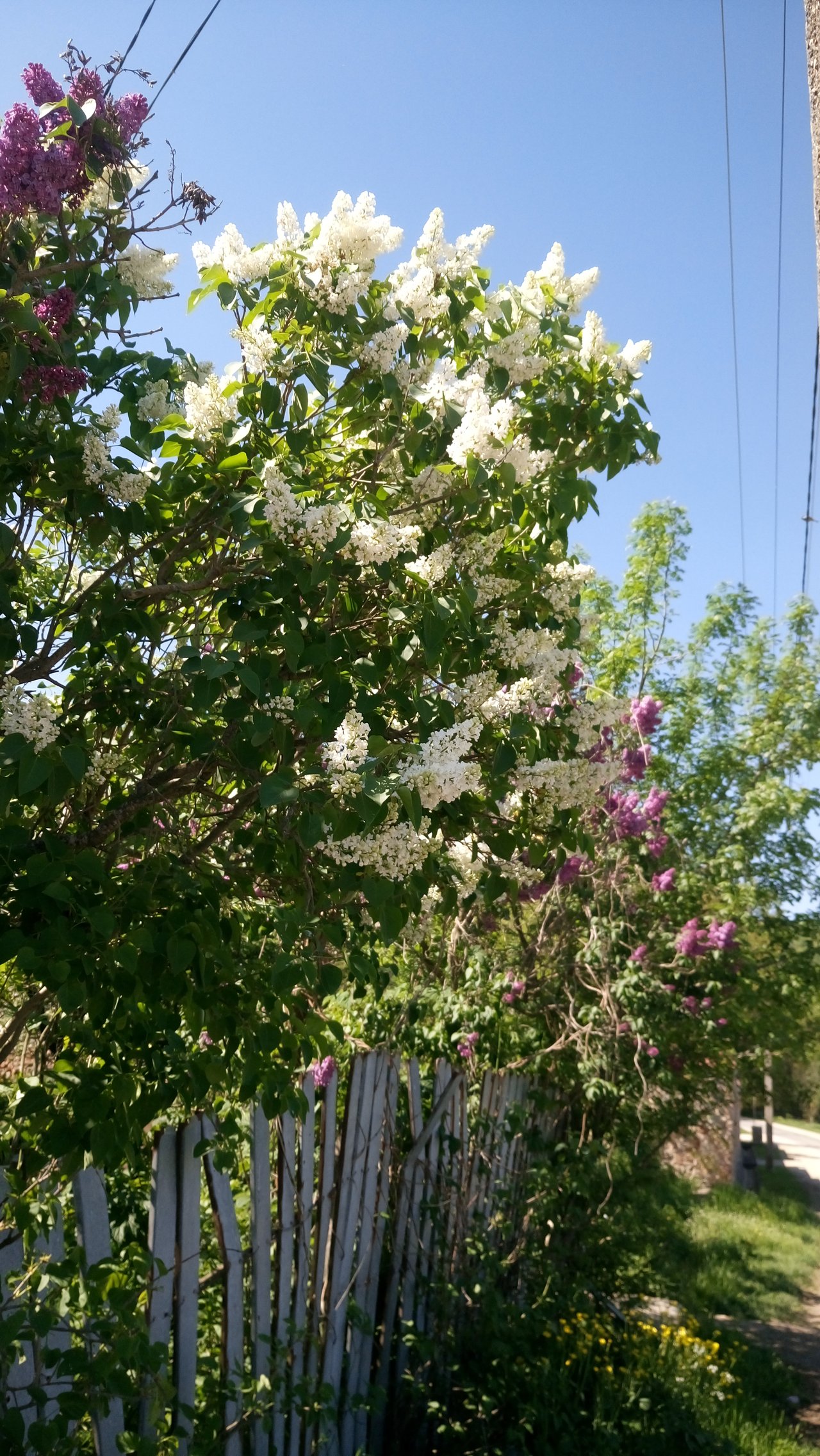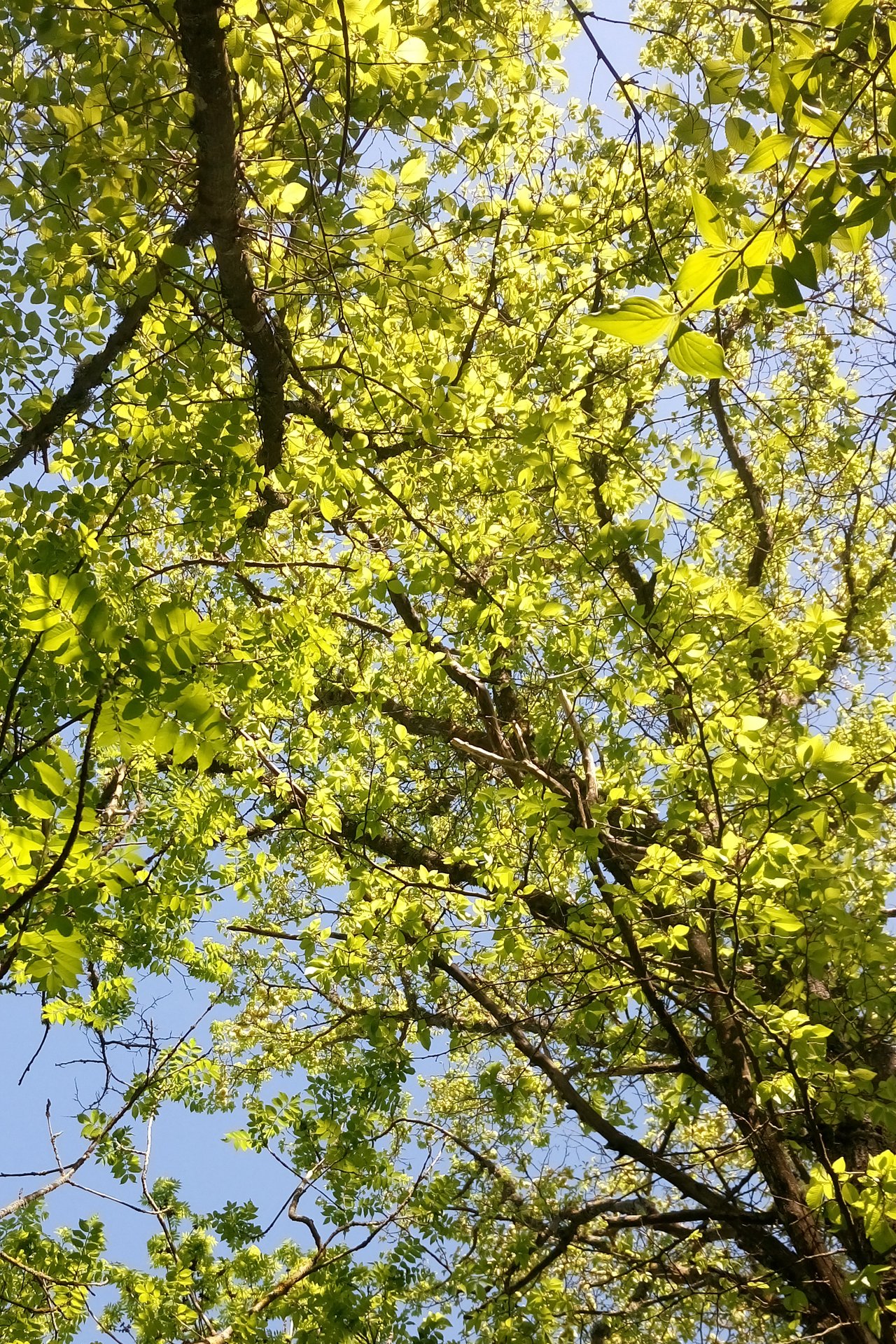 Yards and gardens were buried in lilacs. Bushes with fragrant flowers hung from every fence and corner of the house.
Animals grazed on meadows with fresh and lush grass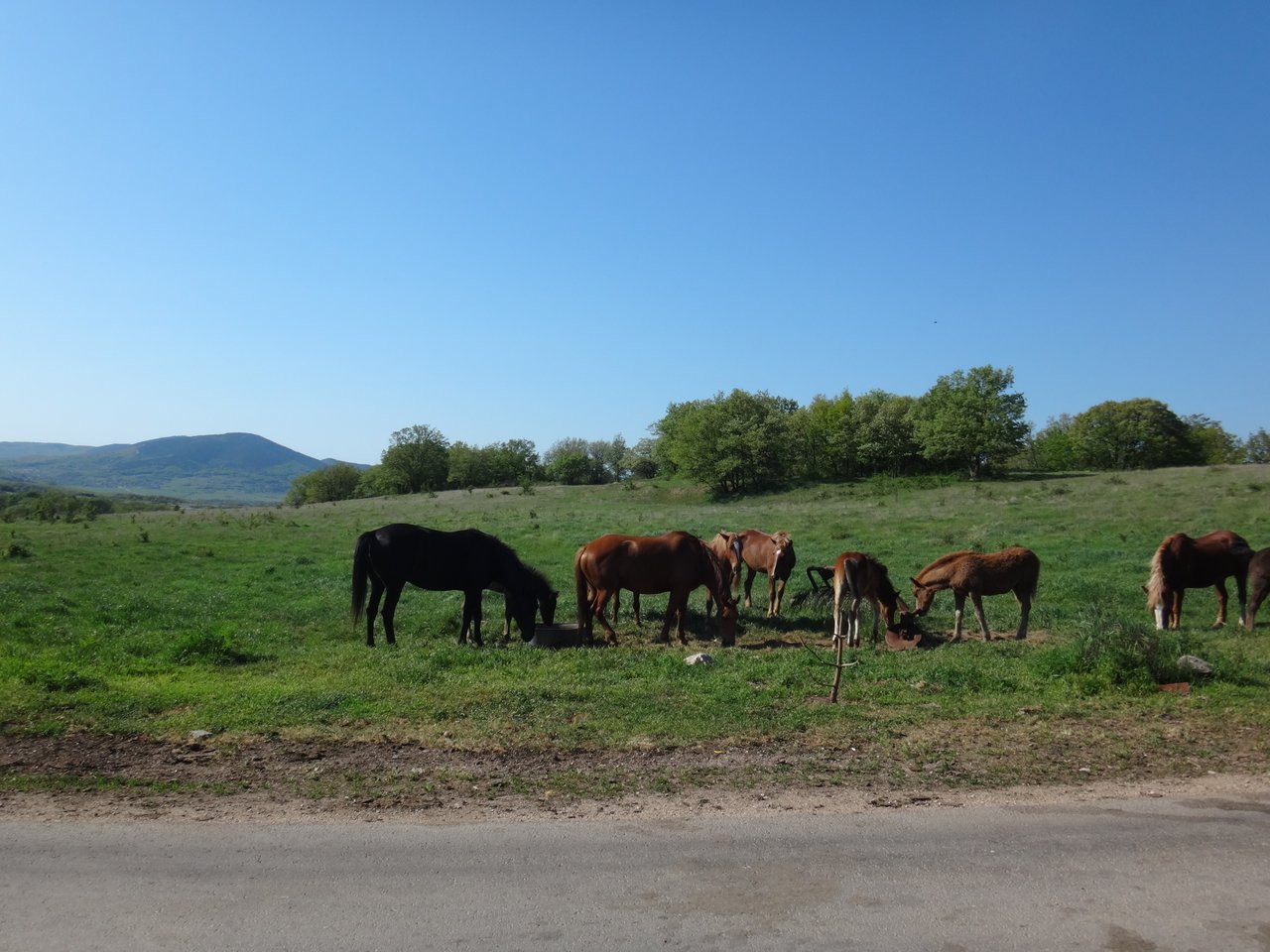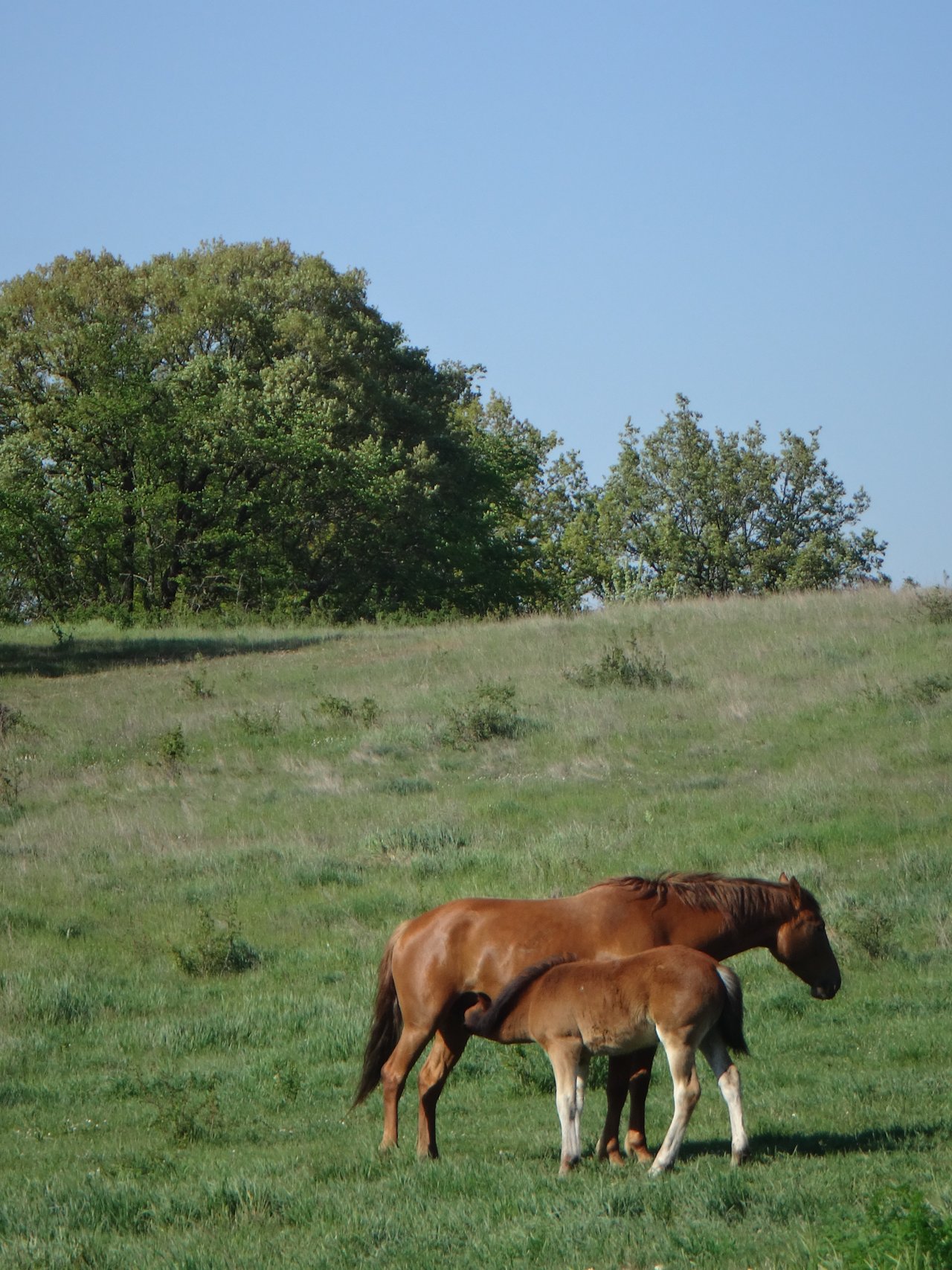 I wish you all good weather and a great spring mood! Take care of yourself and your loved ones!
camera huawei p30pro, blue sky and nature .