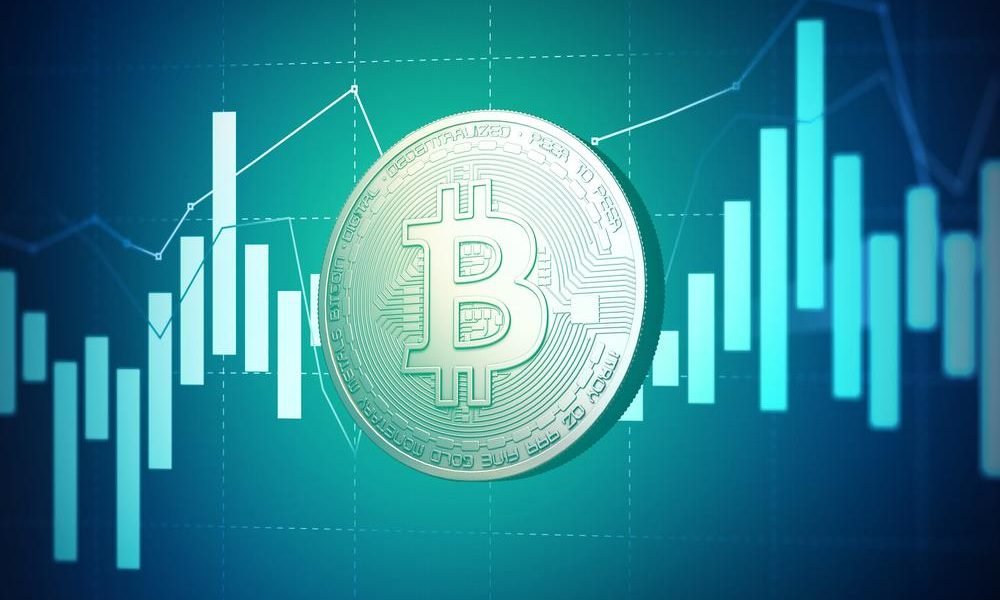 Ripple CEO Brad Garlinghouse reiterated concerns that China could use the power of miners to control Bitcoin and use it to its advantage.
While this does not appear to be the case, CEO Ripple is pointing to the obvious fact that China controls between 65% and 75% of the bitcoin world.
In theory, China could benefit from this mining centralization and use the Bitcoin blockchain to its advantage.
He noted that China enjoys tremendous technological advantages and is able to control the new global financial system.
Source:
See also: