Behind The Photo contest - Edition #8
Image taken from the main post of the contest on @nelyp blog.
---
Capturing moments and places that are unique to each of us is one of the things that gives meaning to our lives. Keeping those details in our memories, as well as in photographs, makes us relive the magic and charm of those moments.
I want to thank very specially @nelyp, @johan.norberg, and @appreciator for giving us this fantastic challenge that has fascinated me because I, being an amateur photographer where I am, am not professional in this area but I hope some day to get to take better quality photos.
My people, if you haven't joined the great GEMS community yet, what are you waiting for? Click here and become part of this great community!
And if you click here you will go straight to the publication of the contest. So let's go! Come on!!!
My dearest little cottage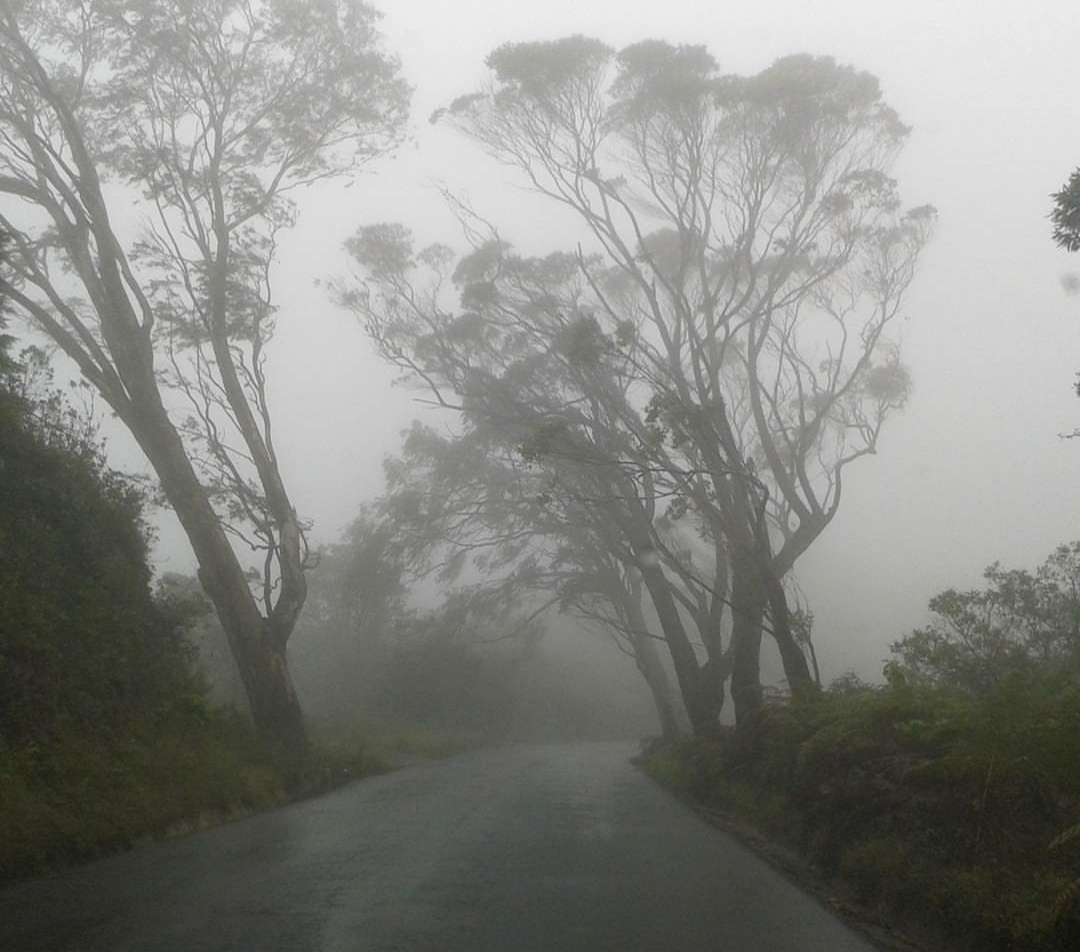 Okay, now I'm gonna tell you a little bit about my pictures.
Every weekend, my family and I used to go to our cabin in La Colonia Tovar, Aragua State, Venezuela.
There we have the habit of relaxing from the stress of the city, from work.
On the road to La Colonia Tovar, it is usually cold and foggy, which for me, is delicious.
Finally, after almost two hours of driving, we arrived at our little house.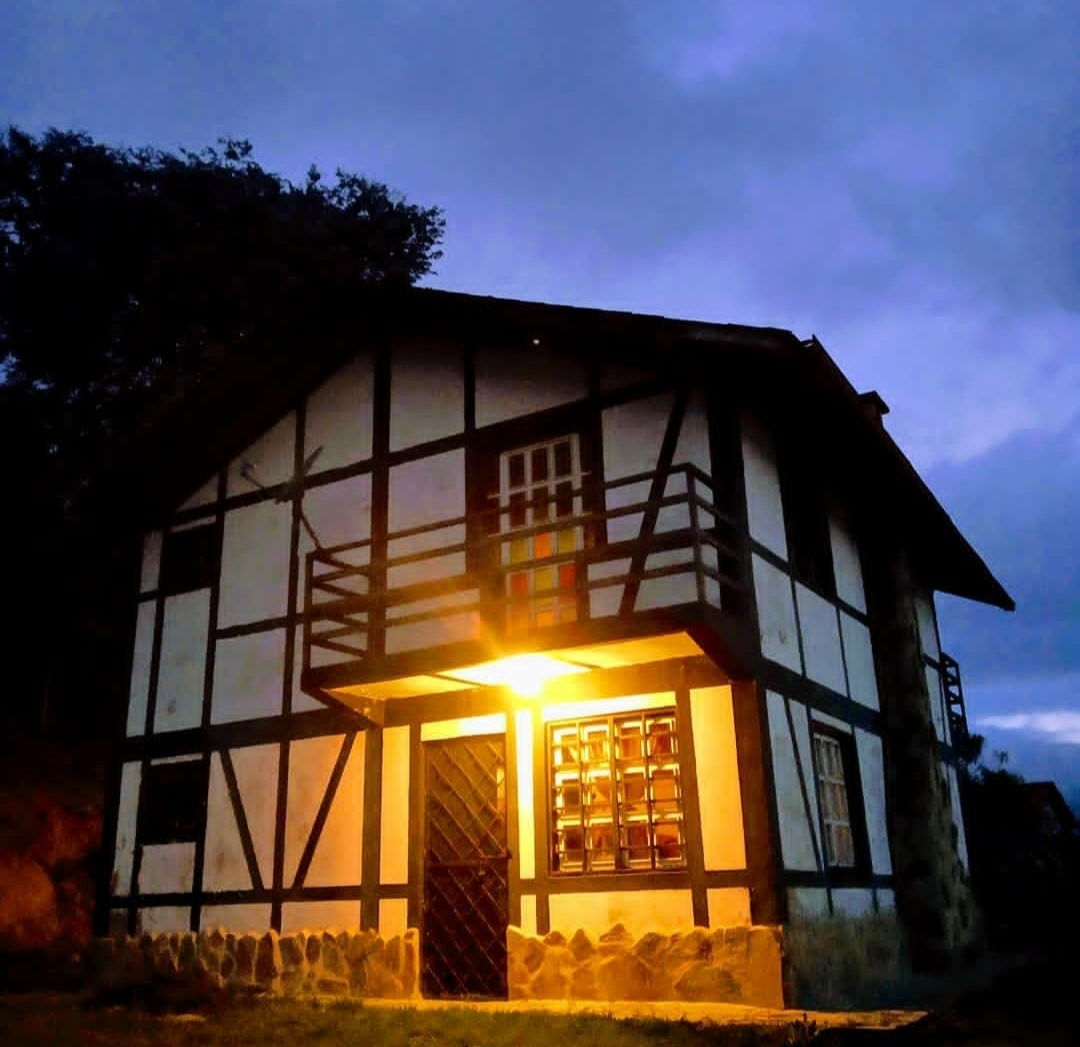 Here is a small sample of the spectacular landscape we have from our small house in our magnificent sunsets.
I always remember with infinite love for my mother that when she was alive, her favorite moments of the day were sunsets and she usually sat in the garden of our house to enjoy them accompanied by a cup of coffee.
In the country house she usually did the same, putting on a thick coat for the cold, and now that she is no longer with us, a loving smile comes to my lips as I remember that I loved to sit at her feet and she would caress my hair without saying a word. We were just there, watching the sunset.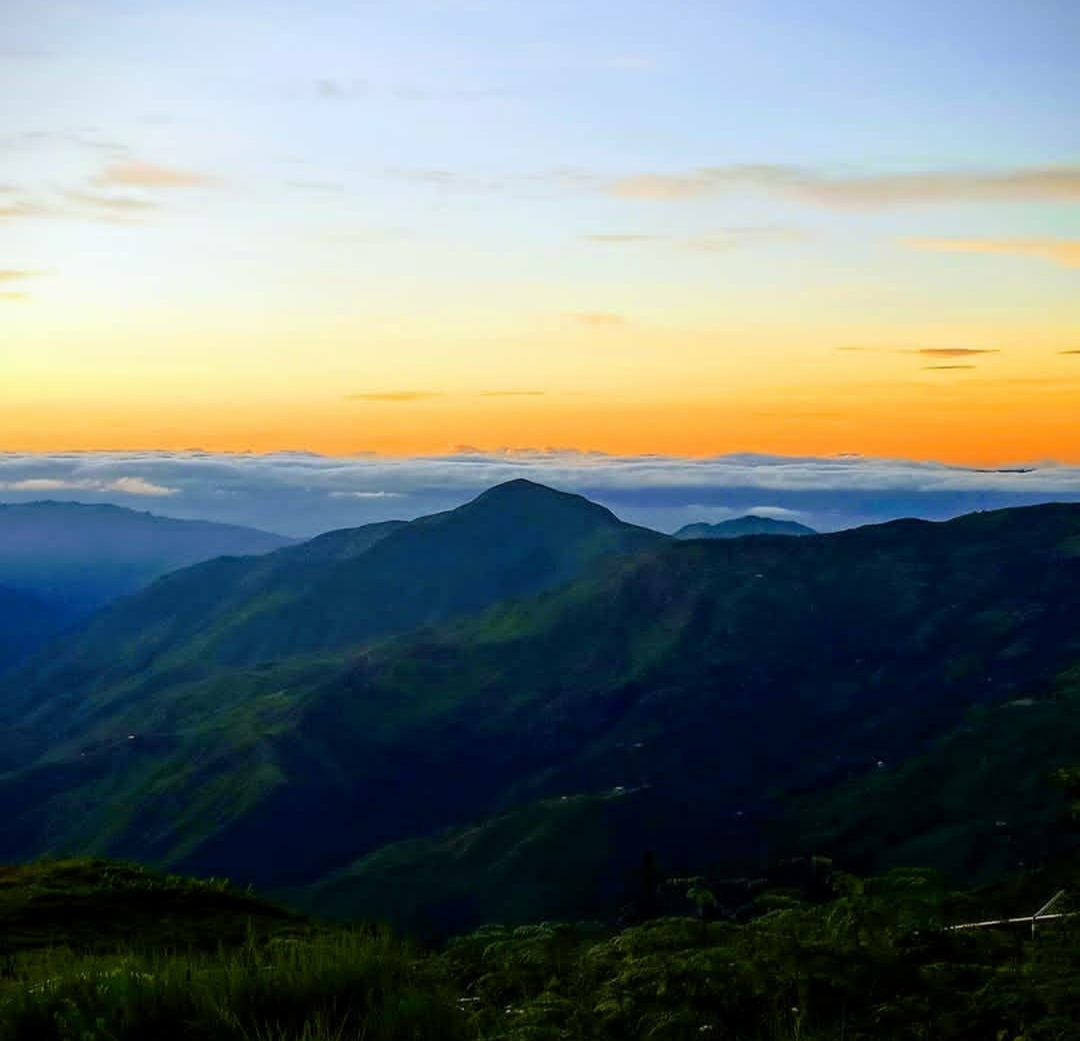 A wonderful gift that God gives us at every dawn.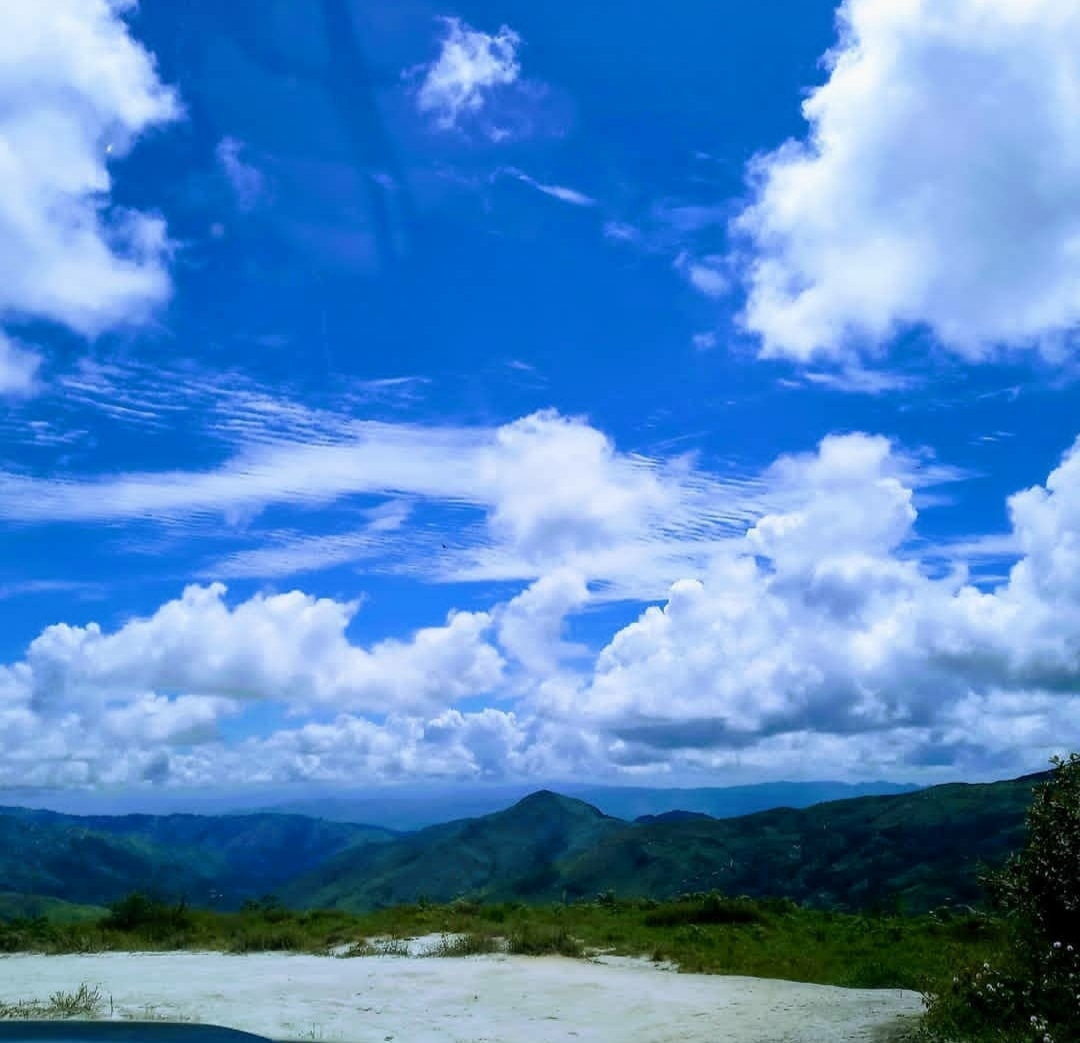 Do you find this view relaxing?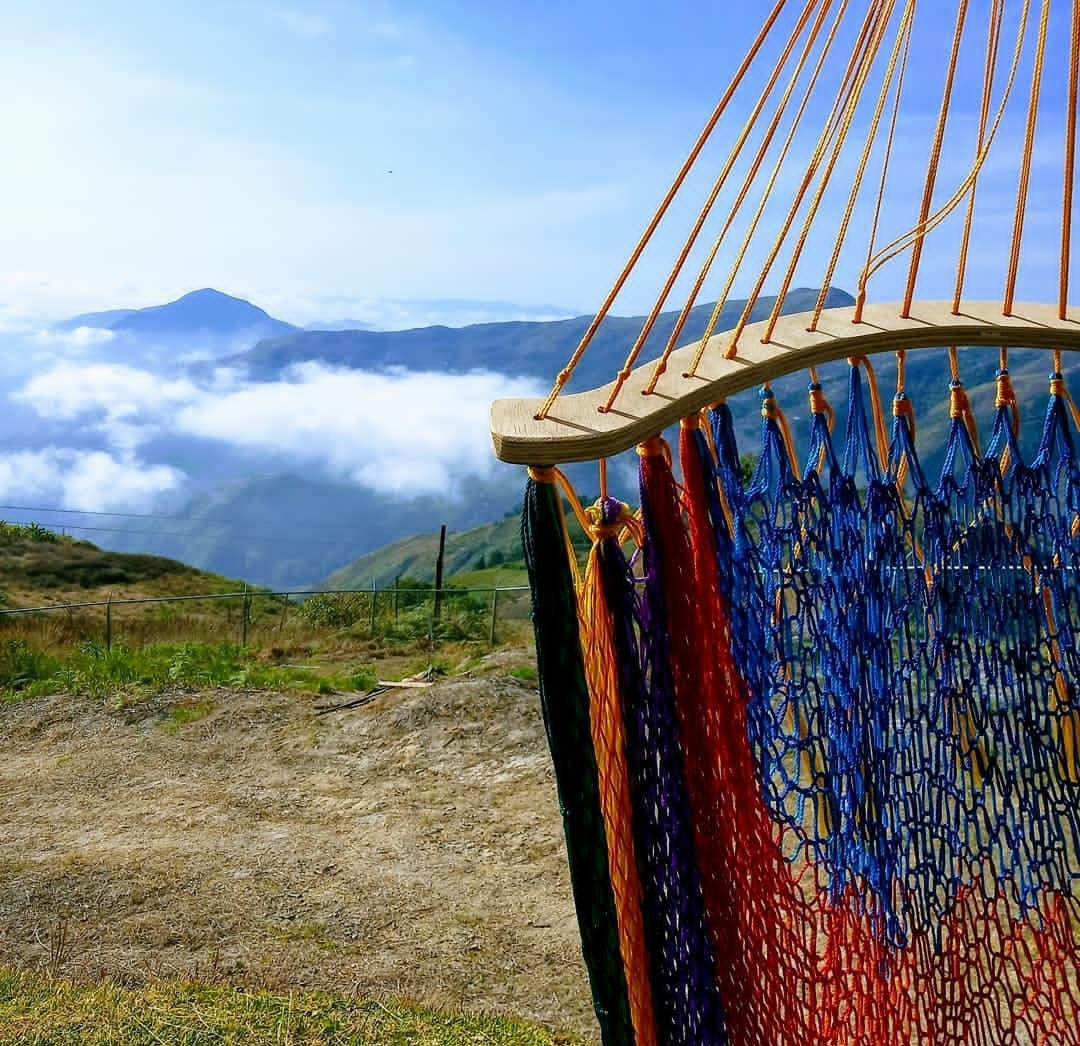 Even our dear little puppy Max enjoying the view.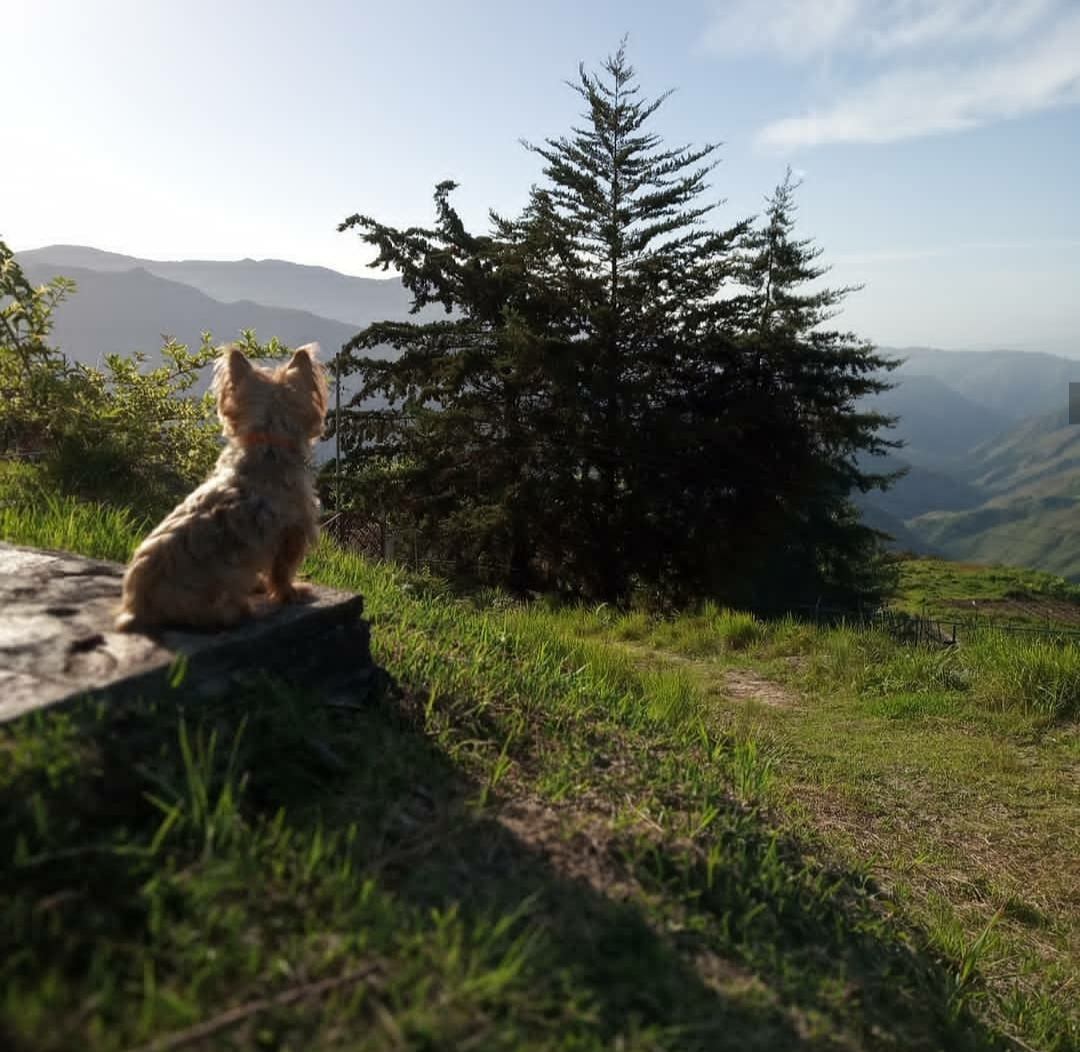 I sincerely hope that you liked my photos and that you were able to immerse yourself in the majestic of that beautiful sky that reminds us that God is always there to take care of us.
Thank you once again for the opportunity to participate and for taking the time to look at my post..

---
All pictures are my property, taken with
my Xiaomi Redmi Note 8 cell phone camera.