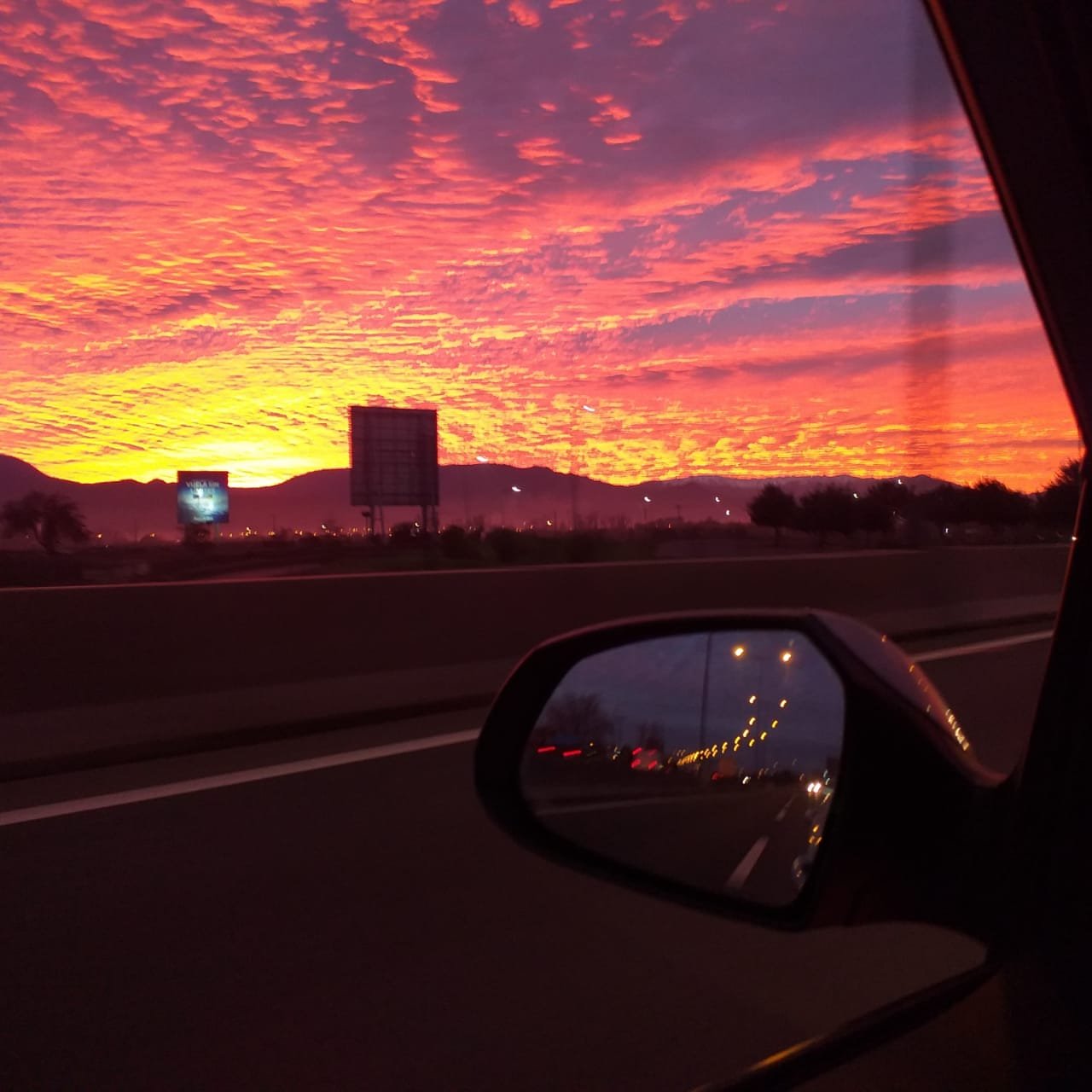 ♡ ♥ ❣ ❤ ❦ ❧ ❥ ☙ დ ღ ♡ ♥ ❣ ❤ ❦ ❧ ❥ ☙ დ ღ
Poema original.
Autora: @renataboreal
Original poem.
Author: @renataboreal
♡ ♥ ❣ ❤ ❦ ❧ ❥ ☙ დ ღ ♡ ♥ ❣ ❤ ❦ ❧ ❥ ☙ დ ღ
Juan Salvador, no puede más, se cansó de vivir con un enfermedad que a cuenta gotas le niega una gota de oxígeno día a día, soy su mejor y única a amiga, quien padece su dolor en cada suspiro.
Siempre que le acompaño me niego a respirar holadamente y le acompaño en cada inhalaci´n, como si pudiera prestrale un poco de aire desde mis pulmones
Juan Salvador, he can't take it anymore, he got tired of living with a disease that on account of drops denies him a drop of oxygen every day, I am his best and only friend, who suffers his pain with every breath.
Whenever I go with him I refuse to breathe hello and go with him on every inhalation, as if I could breathe a little air from my lungs
♡ ♥ ❣ ❤ ❦ ❧ ❥ ☙ დ ღ ♡ ♥ ❣ ❤ ❦ ❧ ❥ ☙ დ ღ
Entre él y yo no hay nada oculto, somos dos curpos unidos en una sola alma, mi amigo, mi hermano, la mitad de mi otro yo
No imagináis el dolor que me causa verle como se le va la vida, conectado permanentemente a un tubo de respirador las veinticuatro horas siete.
Between him and me there is nothing hidden, we are two curpos united in one soul, my friend, my brother, half of my other self.
You can not imagine the pain that causes me to see how his life is going, permanently connected to a tube of respirator twenty-four hours seven.
♡ ♥ ❣ ❤ ❦ ❧ ❥ ☙ დ ღ ♡ ♥ ❣ ❤ ❦ ❧ ❥ ☙ დ ღ
Soy los oídos que le escuchan cada día como implora a la muerte que venga por él, que le ahorre ese suplicio, soy la voz inútil que le calma y le vende falsas esperanzas, las que ni yo misma me las creo, porque sus labios blancos y sus ojos de pescado muerto muerto me gritan en silencio que su fin está cerca.
I am the ears that listen to him every day as he implores death to come for him, to save him from that ordeal, I am the useless voice that calms him and sells him false hopes, which I myself do not believe, because his white lips and his dead dead fish eyes silently scream at me that his end is near
♡ ♥ ❣ ❤ ❦ ❧ ❥ ☙ დ ღ ♡ ♥ ❣ ❤ ❦ ❧ ❥ ☙ დ ღ
Comparo su vida con la fugaz trascendencia de ese ocaso que podéis ver en la fotografía, así transcurre la vida de Juan, un bello ser que navega en un océano de incertidumbre sin instantes postreros.
Con frecuencia me dice que , que necesita marcharse en un largo viaje hacia su hogar interior, donde lo espera el edén de las mieles eternas, y dejar ese cuerpo de mortaja y dolor
I compare his life with the fleeting transcendence of that sunset that you can see in the photograph, that is how Juan's life goes, a beautiful being that sails in an ocean of uncertainty without last moments. **
He often tells me that he needs to go on a long journey to his inner home, where the Eden of eternal honeys awaits him, and leave that body of shroud and pain.
♡ ♥ ❣ ❤ ❦ ❧ ❥ ☙ დ ღ ♡ ♥ ❣ ❤ ❦ ❧ ❥ ☙ დ ღ
Yo te apoyo amado amigo, no soporto ya verte sufrir, la vida se me va contigo, me da igual si me quedo o me voy, seguiré tus pasos en tu venturosa travesía, déjame saborear la miel de la paz en los labios, porque el día que te vayas, la mitad de mí se marchará contigo
I support you dear friend, I can no longer stand to see you suffer, life goes with you, I do not care if I stay or leave, I will follow your steps in your happy journey, let me taste the honey of peace on my lips, because the day you go half of me will go with you.
♡ ♥ ❣ ❤ ❦ ❧ ❥ ☙ დ ღ ♡ ♥ ❣ ❤ ❦ ❧ ❥ ☙ დ ღ
Este poema lo escribí con un dolor en mi corazón, está dedicado a mi mejor amigo Juan Salvador, quien tiene una enfermedad crónica llamada Fibrosis quística, y con el tema de la cuarentena ha empeorado su salud. En su desesperación me dice que desea irse de este mundo, que ya no soporta más vivir así.
I wrote this poem with a pain in my heart, it is dedicated to my best friend Juan Salvador who has a chronic disease called Cystic Fibrosis and, with the topic of quarantine his health has worsened, and in desperation he tells me that he wants to leave this world that can no longer bear to live like this.
♡ ♥ ❣ ❤ ❦ ❧ ❥ ☙ დ ღ ♡ ♥ ❣ ❤ ❦ ❧ ❥ ☙ დ ღ
Thank you very much - Muchas Gracias
Nota: La fotografía es de mi autoría, fue tomada en la ciudad de Santiago centro (en Chile) con mi dispositivo Móvil Motorola XT1063
Cámara:3,54 mm. 6,0 MP.
Note: The photograph is my own, it was taken in the city of downtown Santiago (in Chile) with my Motorola XT1063 Mobile device
Camera: 3.54mm. 6.0 MP.