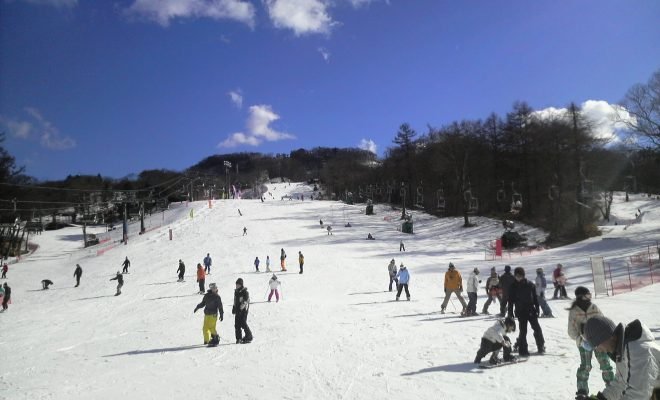 When talking about where to play snow in Japan, our thoughts must go straight to Hokkaido. In fact, not only in Hokkaido we can be satisfied playing snow. In Karuizawa there is also a place where you can play as much snow as you want!
Where is Karuizawa? Karuizawa is a city in Nagano prefecture. Because of its beautiful nature and cool air, Karuizawa is famous as a resort city in Japan. Many people go on holiday to enjoy the resort , or even own a villa in this area. Nagano Prefecture has high snowfall, making Karuizawa also a great place to play snow and other winter sports. Karuizawa was also used as a home for Winter Olympics in 1998.
Karuizawa Ski Resort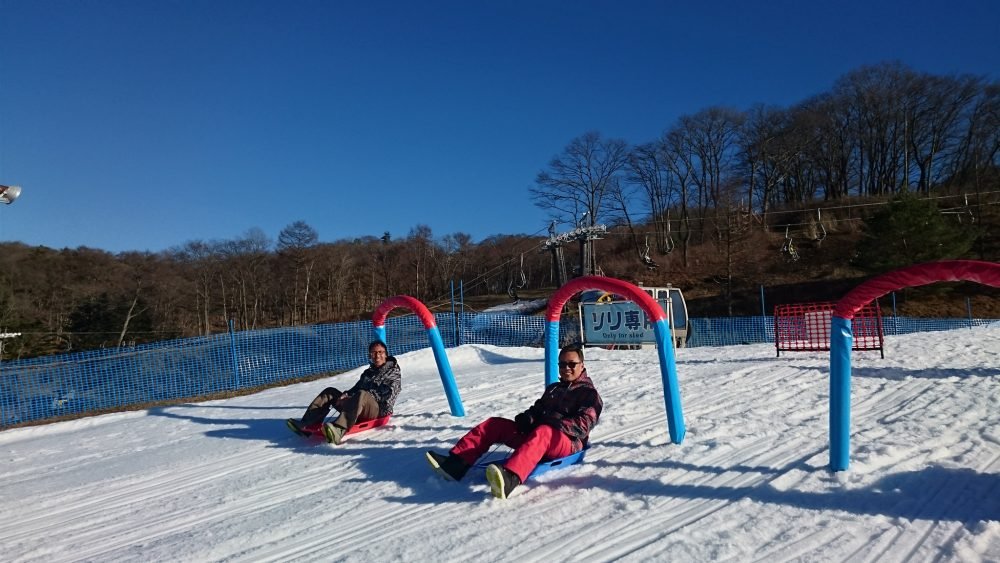 Karuizawa ski resort is near Karuizawa Station. Enjoying the winter while playing snow is very fun. Especially if done with family or friends. If playing snow, skiing , or snowboading is a mandatory agenda when visiting a ski resort, what about those who don't want to play snow? Just calm down! In addition to areas for snowing, skiing and snowboarding , Karuizawa ski resort also provides a special elevator that takes guests around to see the scenery in the area around the ski resort .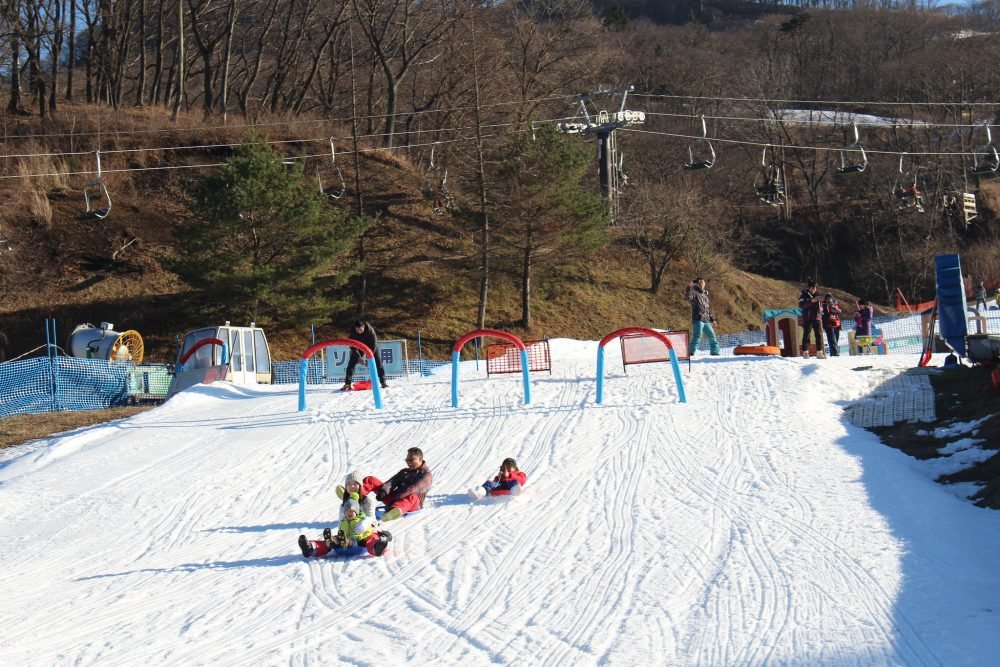 In addition, there are also outlet malls , onsen and spas which are located not far from the ski area . So for tourists who don't want to play snow, can comfortably shop, or enjoy the onsen and spa at Karuizawa Ski Resort .
(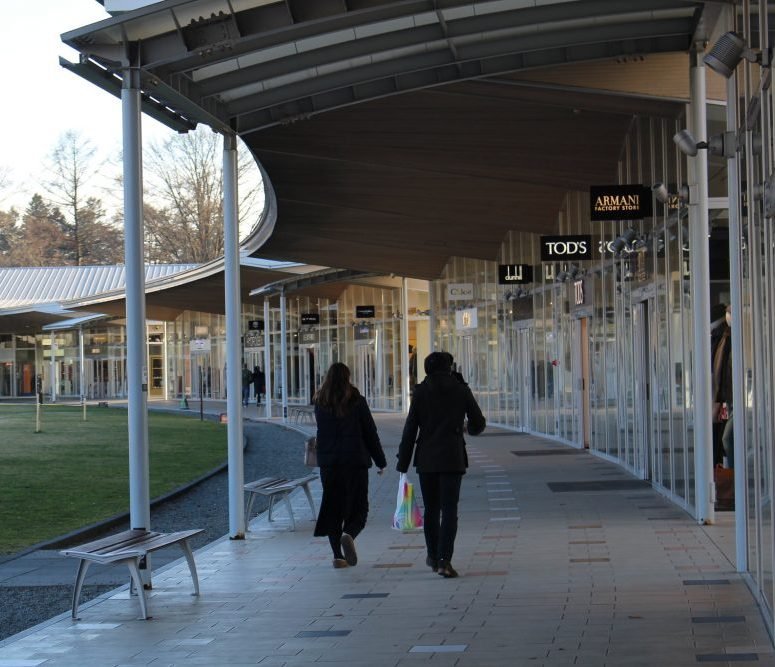 Karuizawa Prince Outlet Mall
Access
Access to Karuizawa Ski Resort from Tokyo is very easy. By using the Hokuriku Shinkansen by train named Asami, the time needed from Tokyo Station to Karuizawa Station is only 60 minutes. Karuizawa Ski Resort is at the southern exit of Karuizawa Station, and only takes 10 minutes to get to the ski area.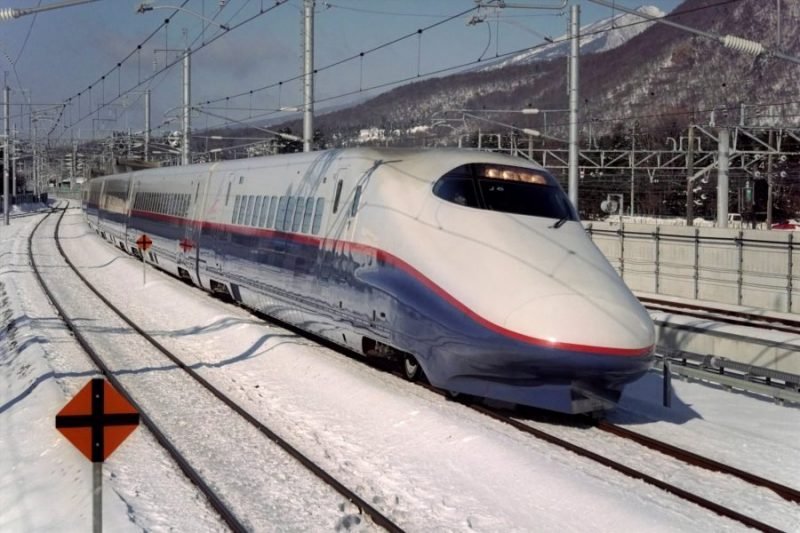 Asama train
Operating
Hours The operational hours of the Karuizawa Ski Resort for this winter period are:
from 8:00 to 20:00
When else can you play snow while shopping at the outlet mall simultaneously? Come on, enter Karuizawa Ski Resort to list this winter vacation destination !