Market Friday is an Initiative started by the wonderful @dswigle
They Announced school closings here in San Antonio...
and along with POTUS calling it a National Emergency...well that led to a "blowout" of all stores ( at least in San Antonio which is the 7th largest US City). We scurried around and made it to HEB around 2pm.
Below , is a pic of outside of HEB when we first arrived. The cars were parking on the grass as there was no space left to park.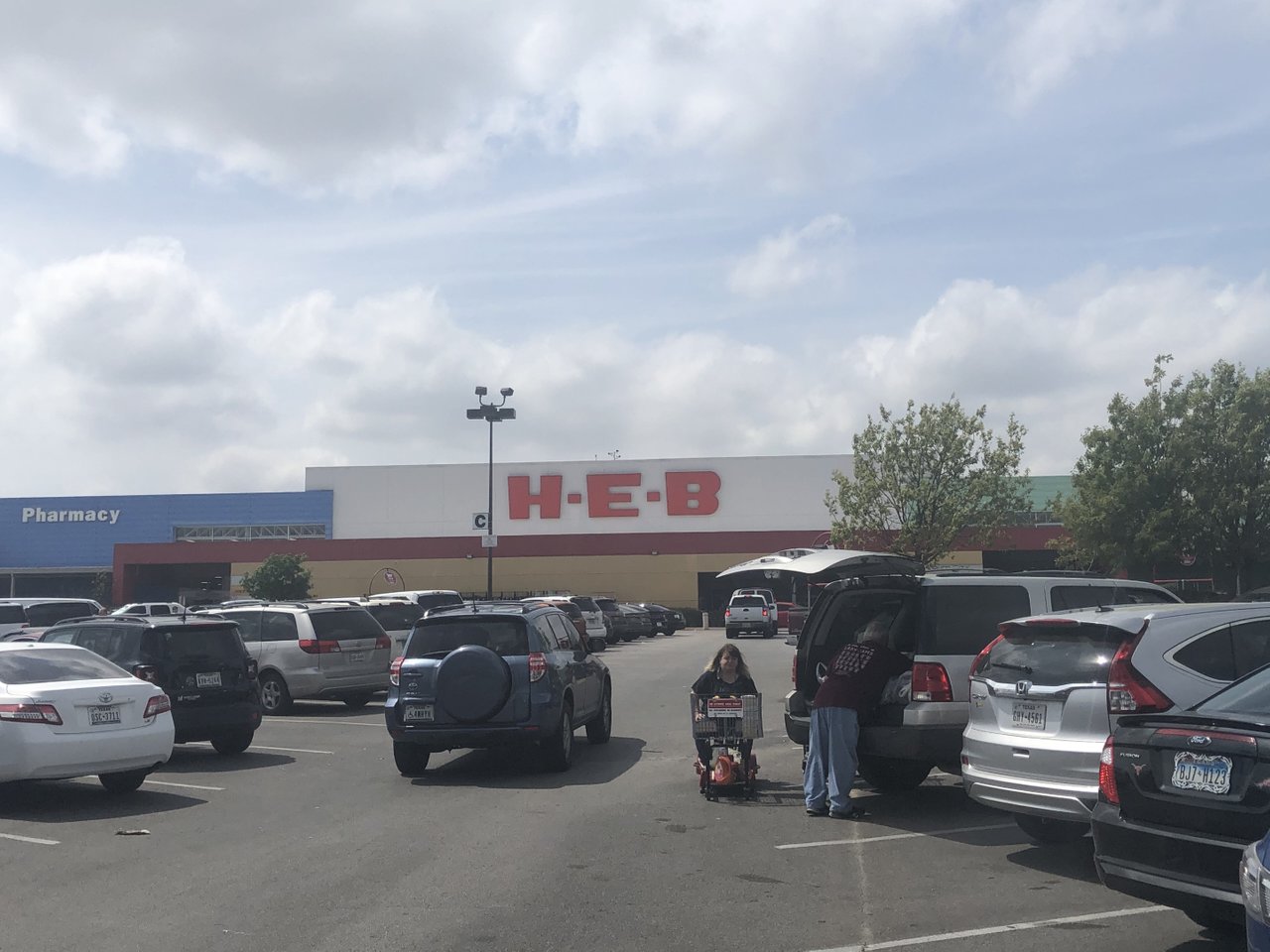 Below , The cereal section was blown out with no inventory hardly at all.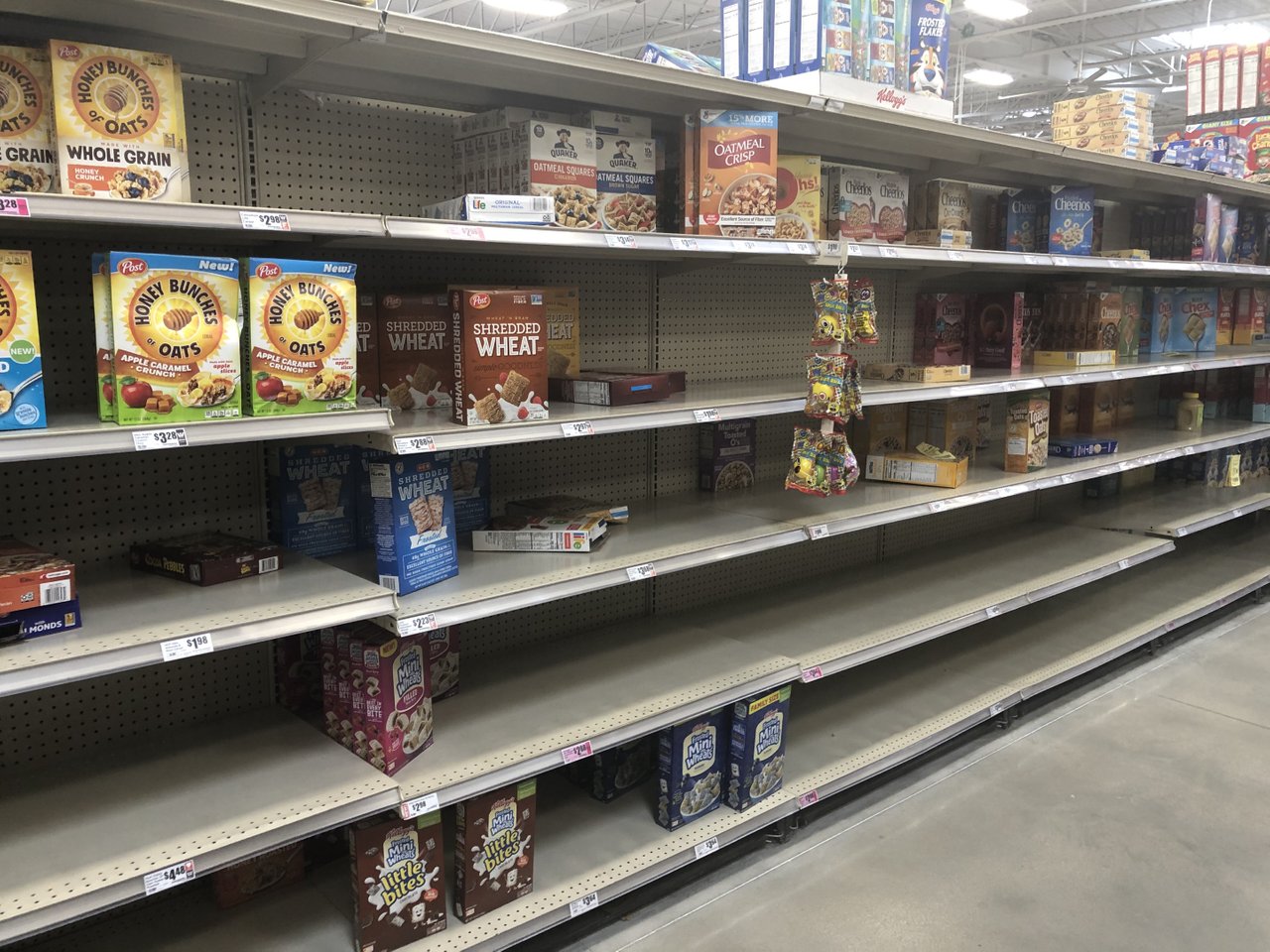 Below , the toilet paper was completely gone. We grabbed the last few remaining.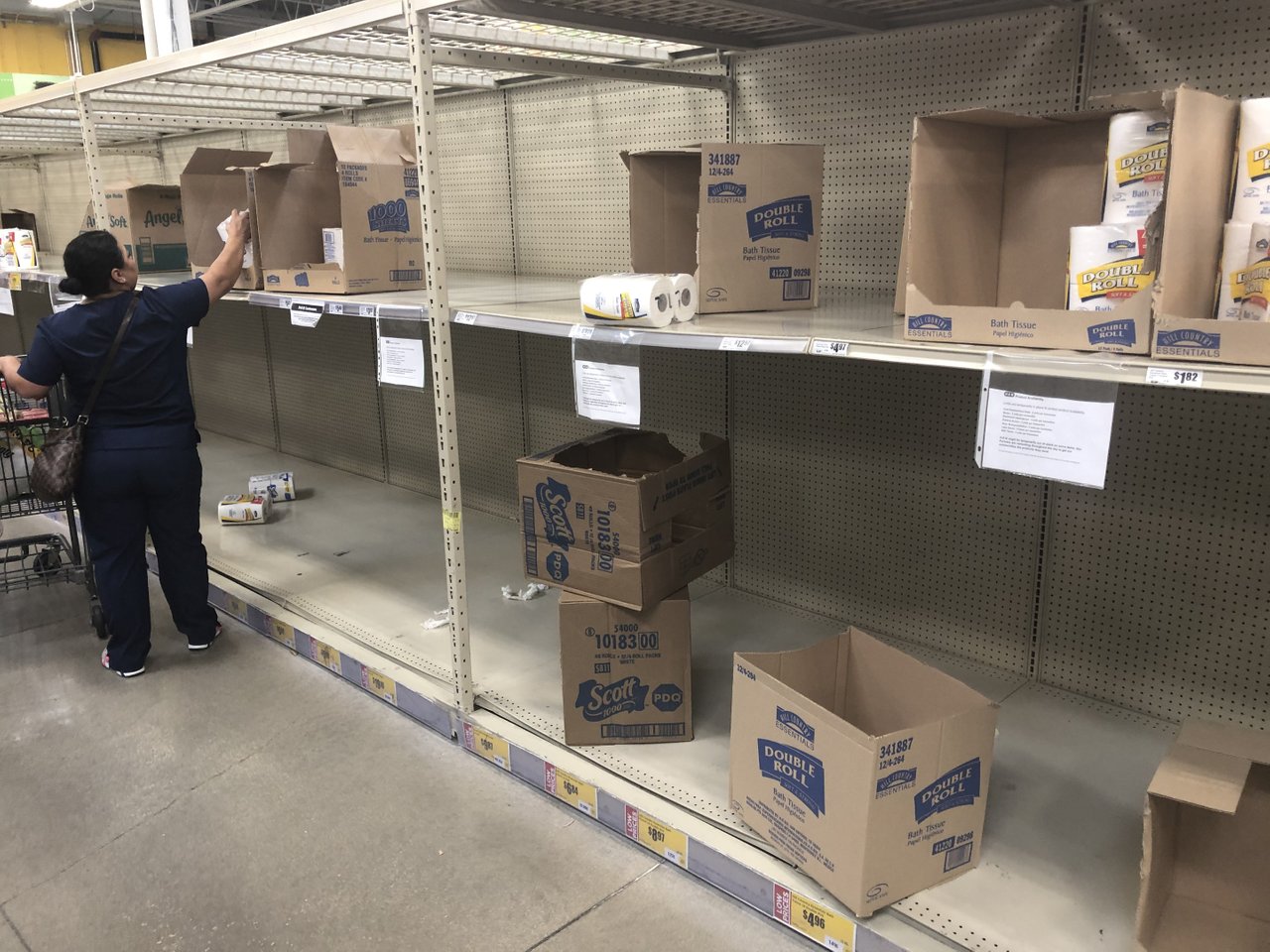 Below , look at that line. It was that way for ALL register lines.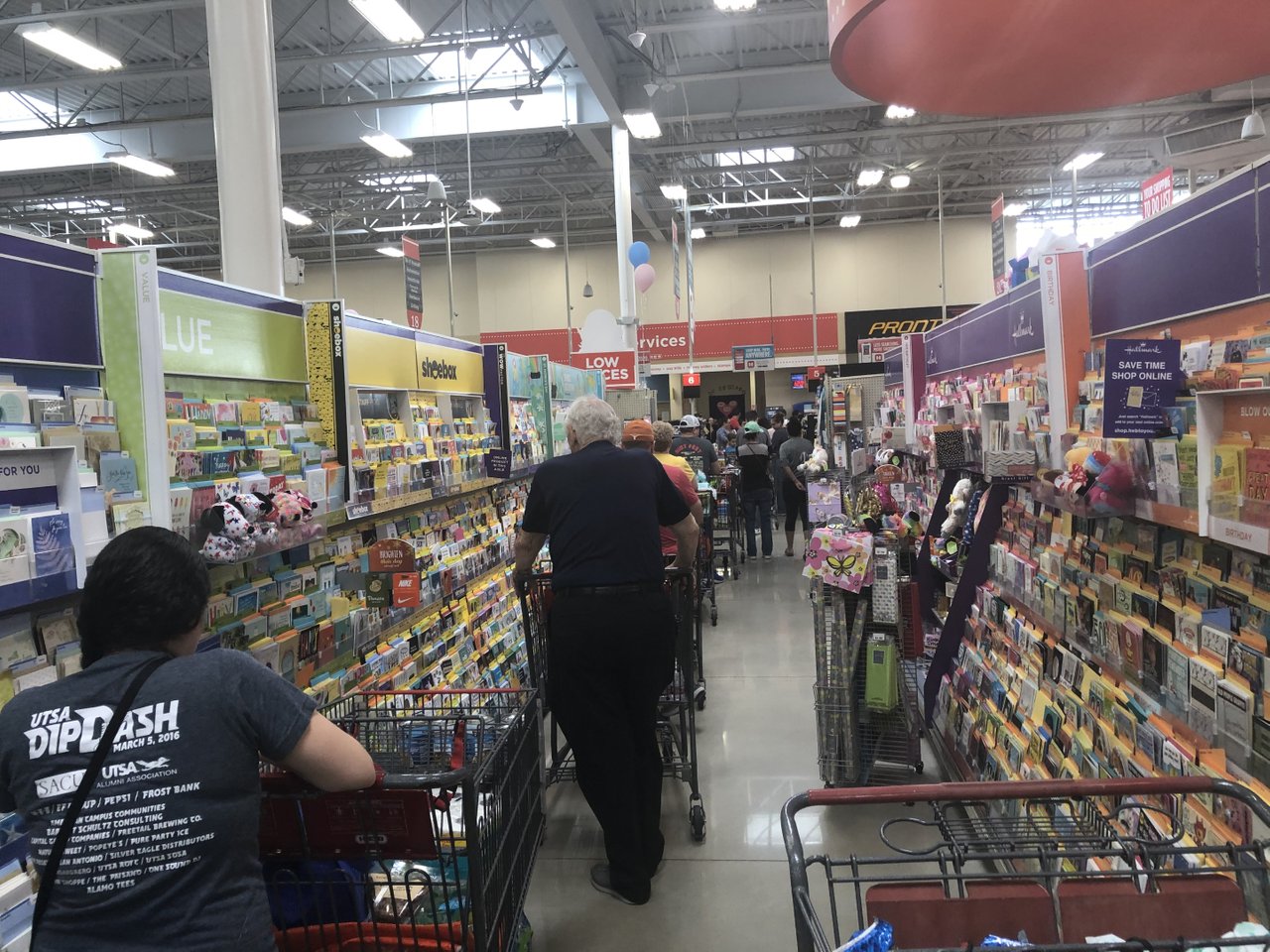 Below , there are my girls with $460 dollars worth of groceries.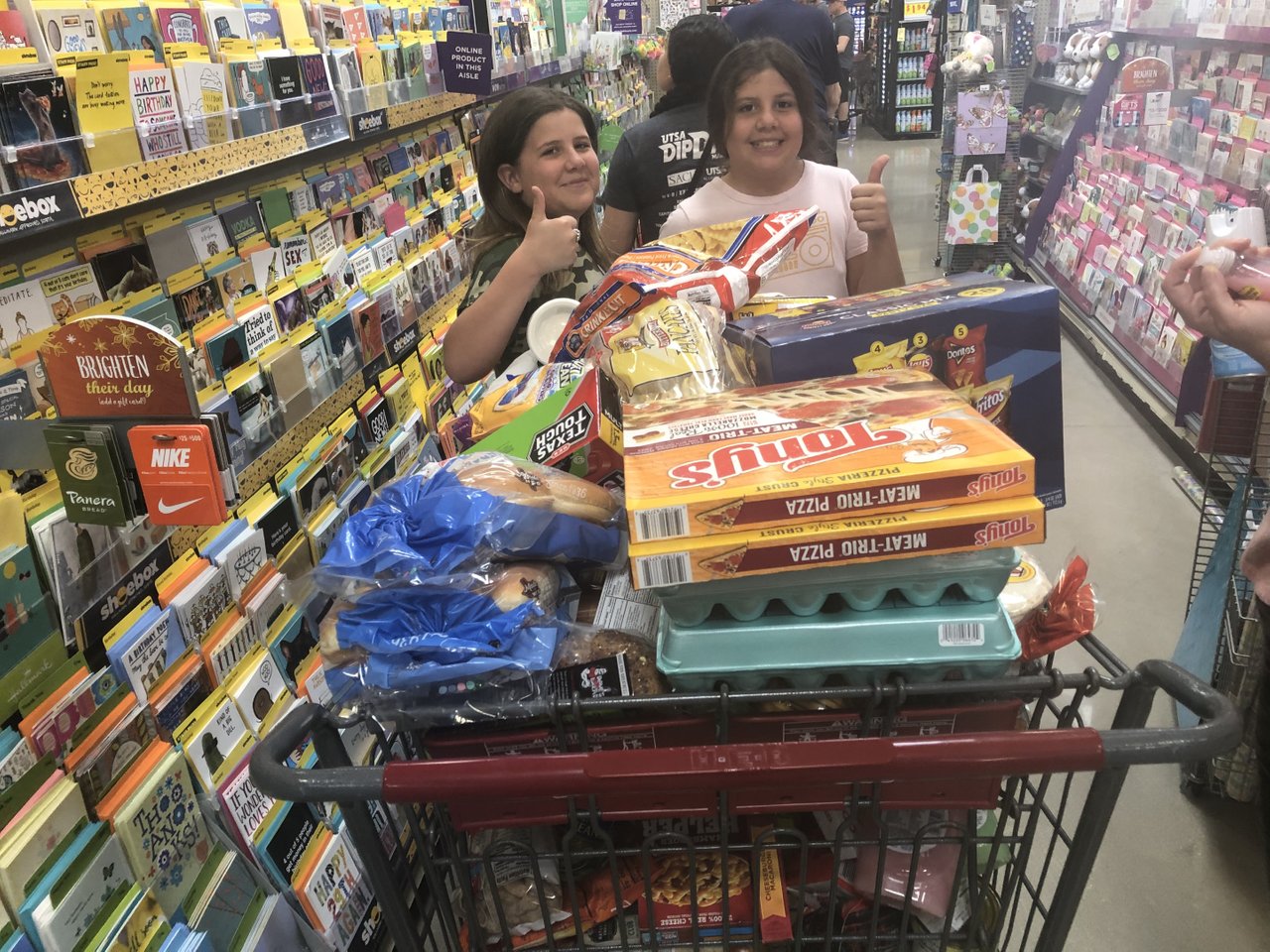 Conclusion....
This is a pandemic but just remember the regular Flu has been a much heinous killer than this CoronaVirus