I got to get my car washed. You got to get car washed. Everyone has to get their car washed at sometime or another,
But it seems in the last three years the Car Wash business around my house has really gotten "crowded".
Within a radius of one mile of my house...
there have been three multi million dollar car washes that have been built in just a couple of years.
It's nice to have choices but...
it seems like a little redundancy and a waste of land where other type businesses could be built that people have a need for. Oh well, I guess this is what progress looks like lol!
Below is the Exit for Zips Carwash the first one to be built near my house. It was good for awhile but when they increased the price from $5 to charging $7 we said bye bye Zips lol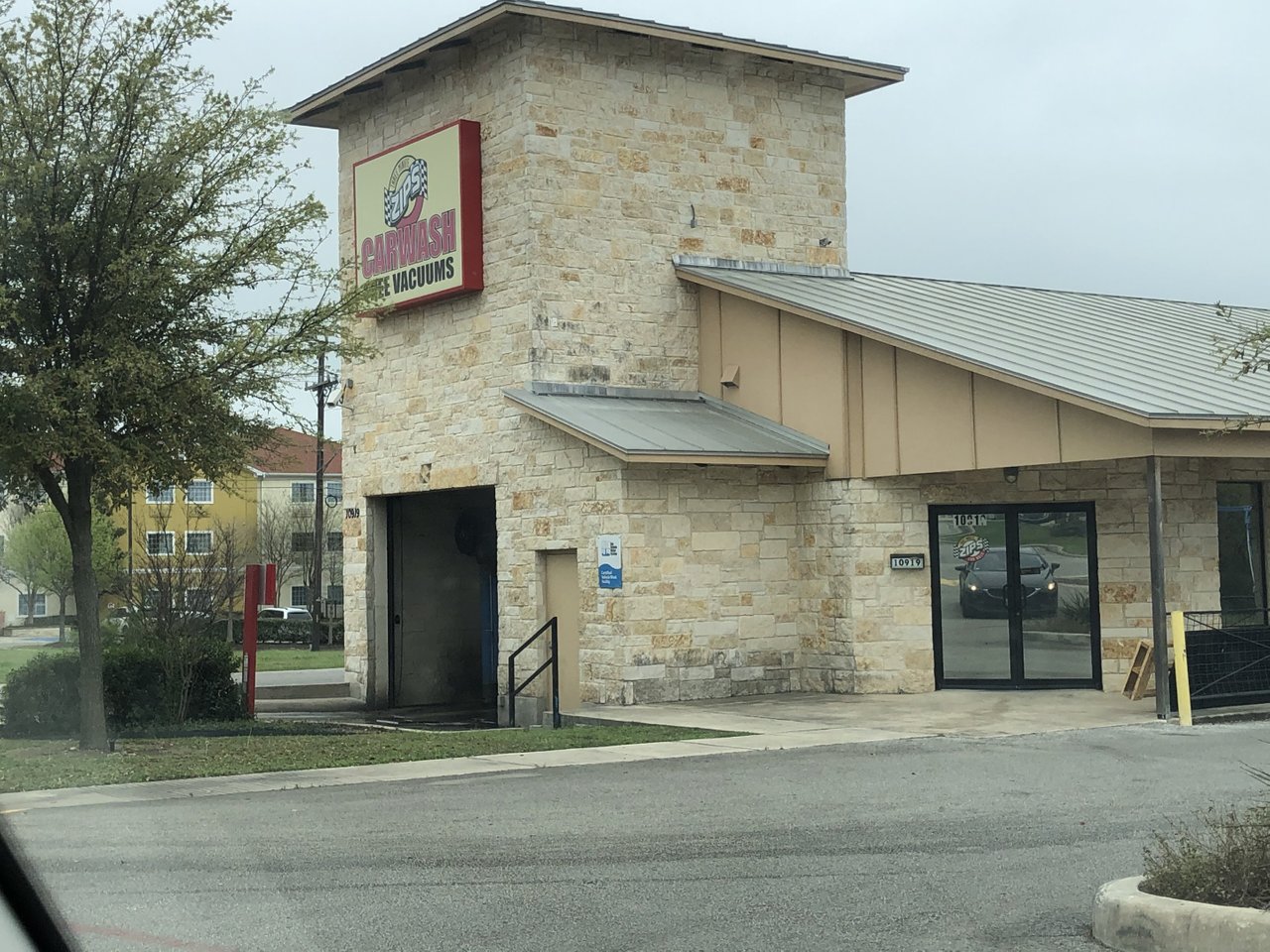 Below is Bee Clean Carwash which was opened about a year or so ago. They charge $5 and also let you pre wash your car grille with big car wash "mops" before you enter the actual carwash.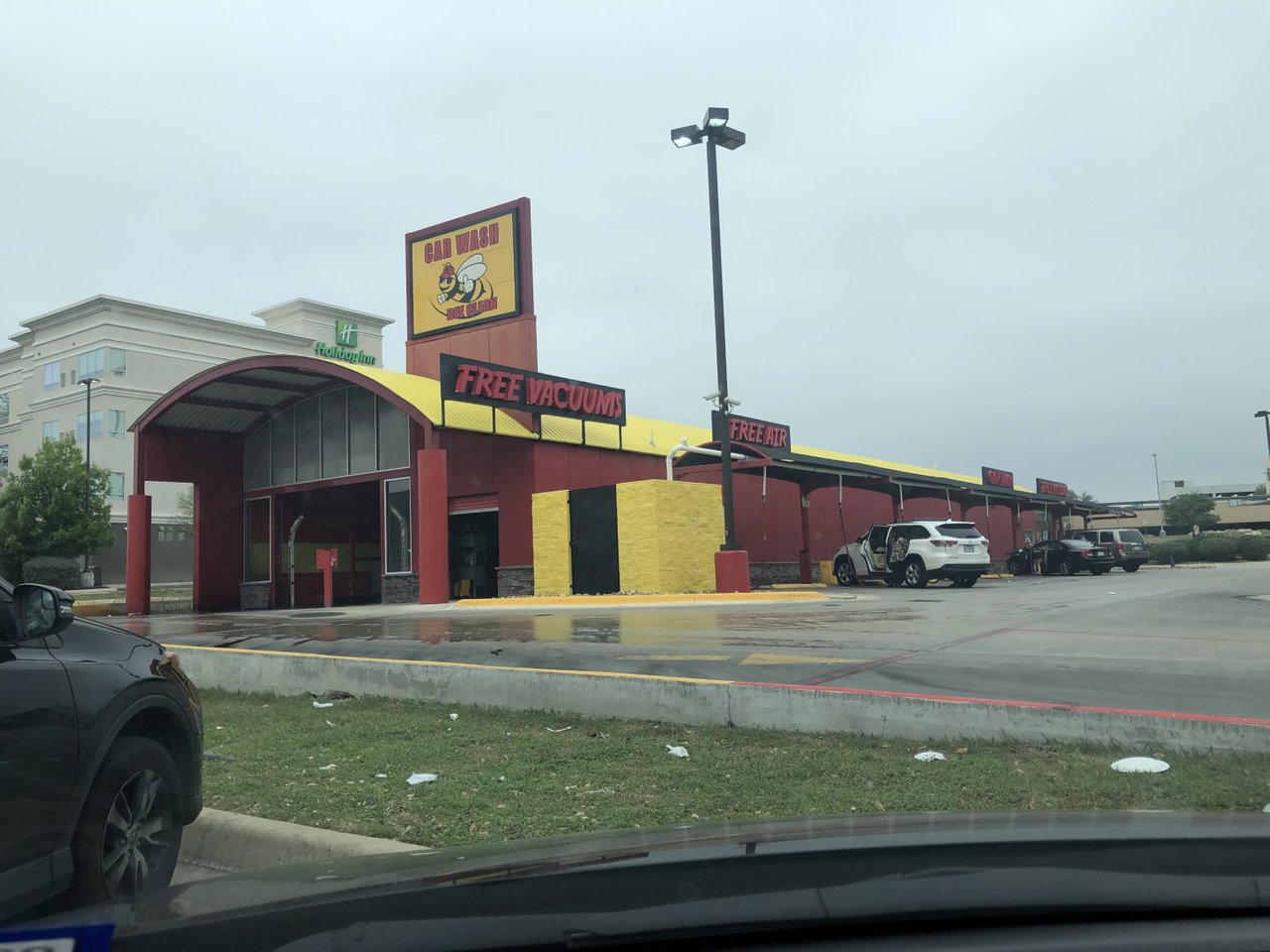 Finally we have Pirates Cove Carwash ,Below,which opened last month. They charge $6 a wash. Which is palatable. They also have guys who manually scrub your car right before entering their automatized car wash.
All three Carwashes have vacuums you can use for free which is nice to take advantage of .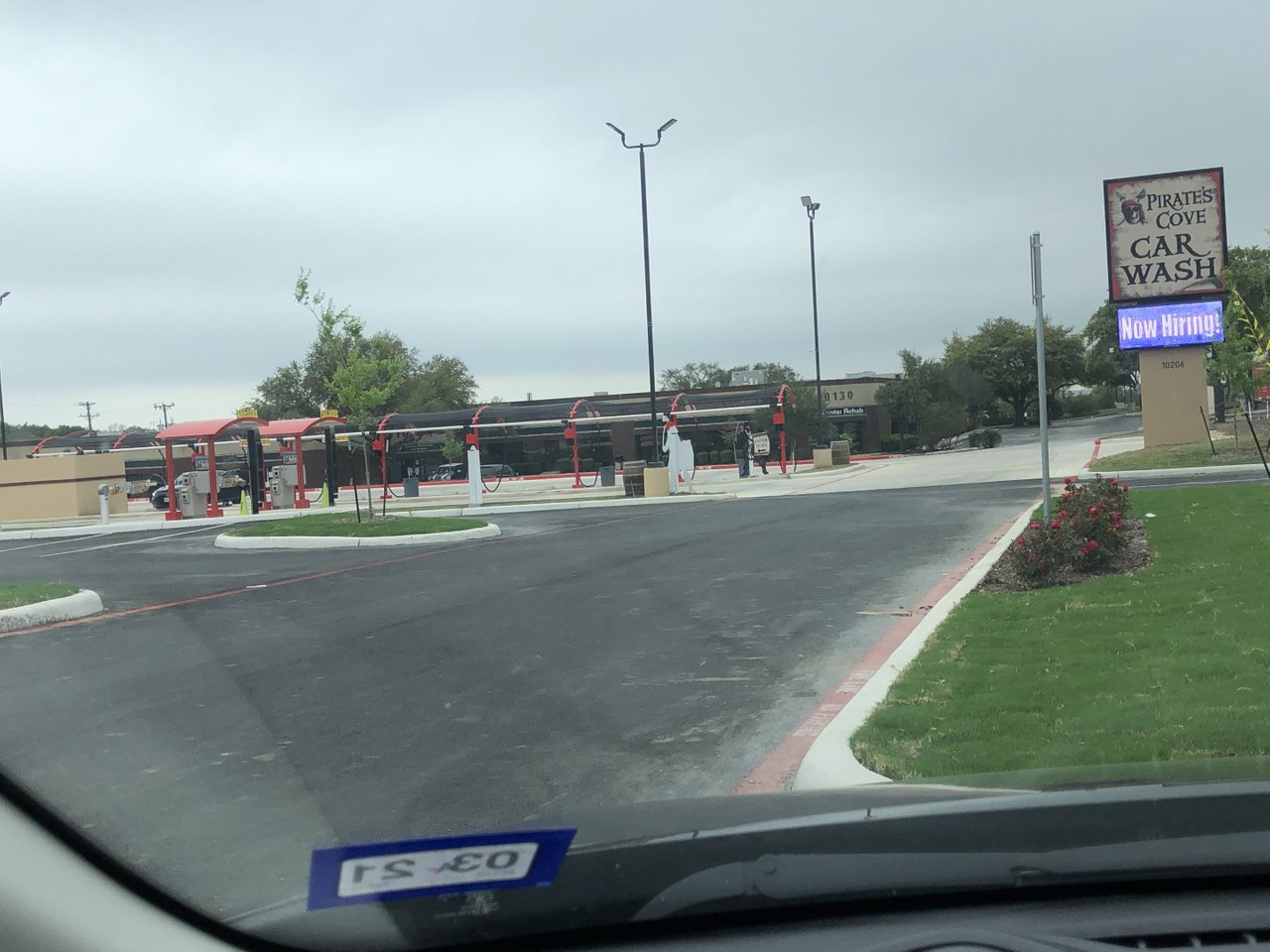 Conclusion...
So you may think a post on Carwashes is kind of random. Well, part of what makes our World great is Commerce and Market Places. And this situation around my house concerns me a little.
Iam really not sure there was a demand to have the same type business so close in proximity as these carwashes. I believe a choice of diversified businesses to serve a local Community is crucial for the healthiness of that local economy.
I just hope these three Car Washes do not end up shooting themselves in the foot. I won't hold my breath ;)
How about any of you do you have very niche businesses similar to this that are unnecessarily close in proximity of each other .