I have always thought that traveling is the best way to understand the world, but especially when the trip has a purpose, which is to know other cultures, customs, share with people and of course enjoy.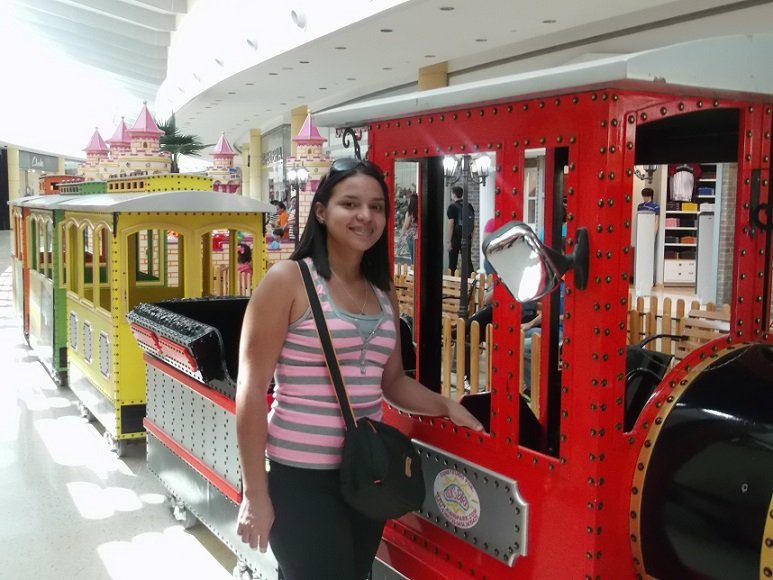 When we talk about traveling with purpose, we do it from the intention of knowing places to the same extent that we know ourselves.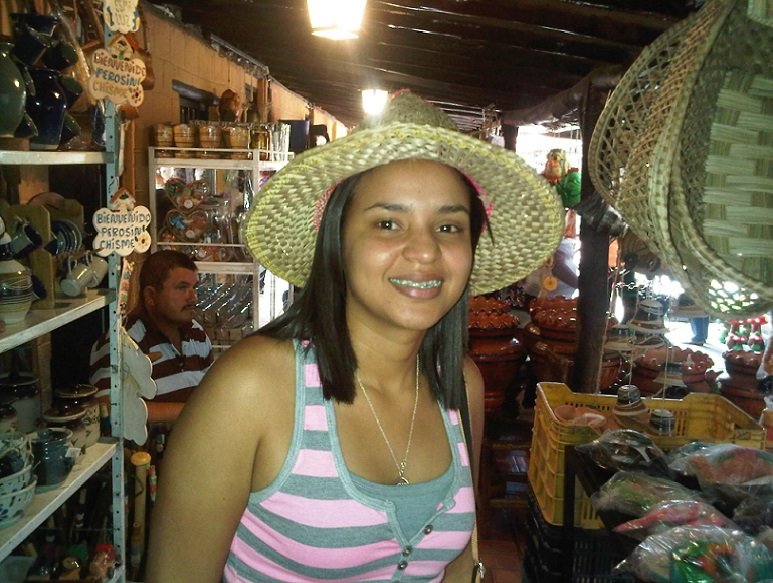 Traveling in addition to the knowledge of the customs and traditions of other places and obtaining that first-hand experience, offers you the opportunity to understand that everything goes much further than we think.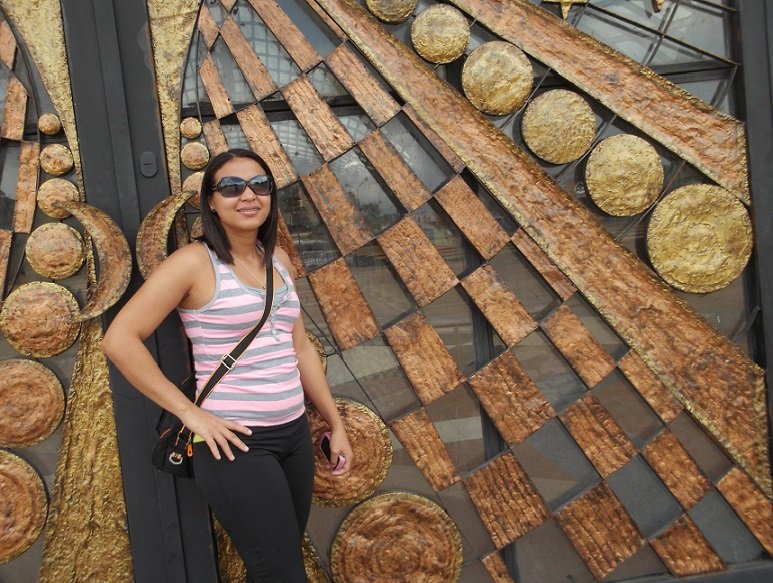 The situation generated by the pandemic has meant that we cannot travel freely around the world, in the meantime we are going to organize our plans and ideas so that when this pandemic ends we go out with a lot of energy to know those beautiful places we dream.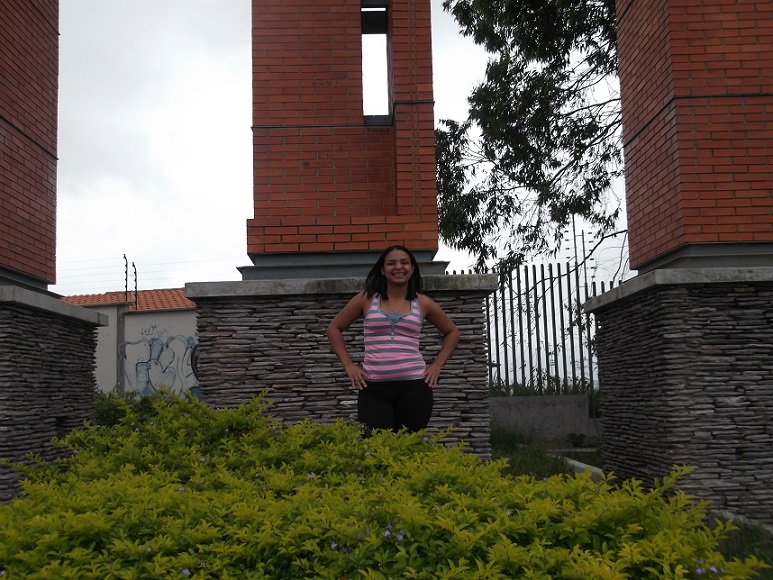 Let's prepare our mind and body to eat the world.