Since the weather forecast for the weekend was favorable, with a lot of sun and temperatures around 30 degrees Celsius, my wife and I decided to go to the sea again for a couple of days. The kids and the dog stayed home, they didn't want to be with us (you know ... Fortnite, League of Legends, and other games), and we didn't insist either.
We get in the car on Saturday morning, in a few minutes on the border with Croatia, no crowds, and then we needed about two hours to Prizna, where the ferry to the island of Pag. Again, no crowds.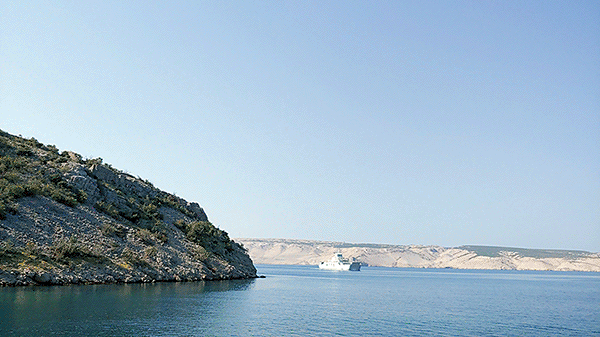 We were quick to the island, another ten minutes to camp, and immediately to the beach.
☀️☀️☀️☀️☀️☀️☀️☀️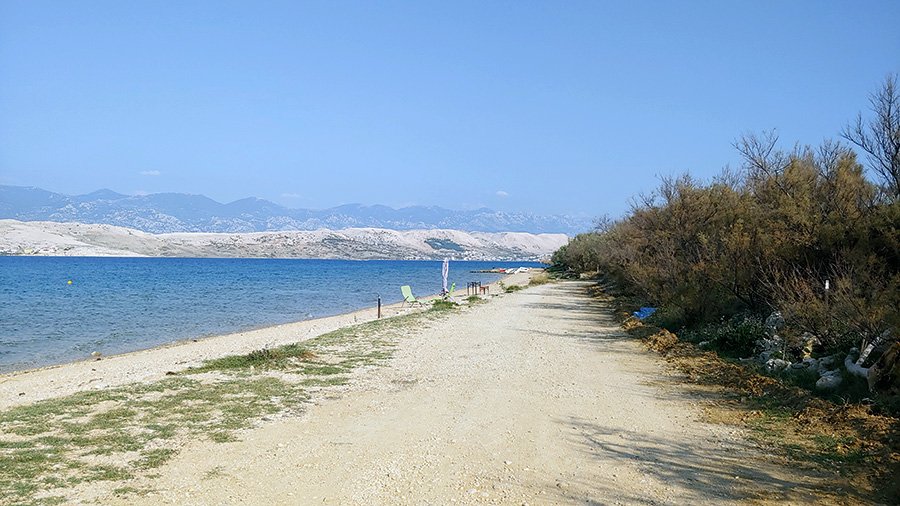 Emptiness, no living man, no locals, no tourists. Apparently the pandemic destroyed it all. Sometimes, in previous years, in September when the weather was good, here quite a few people.
☀️☀️☀️☀️☀️☀️☀️☀️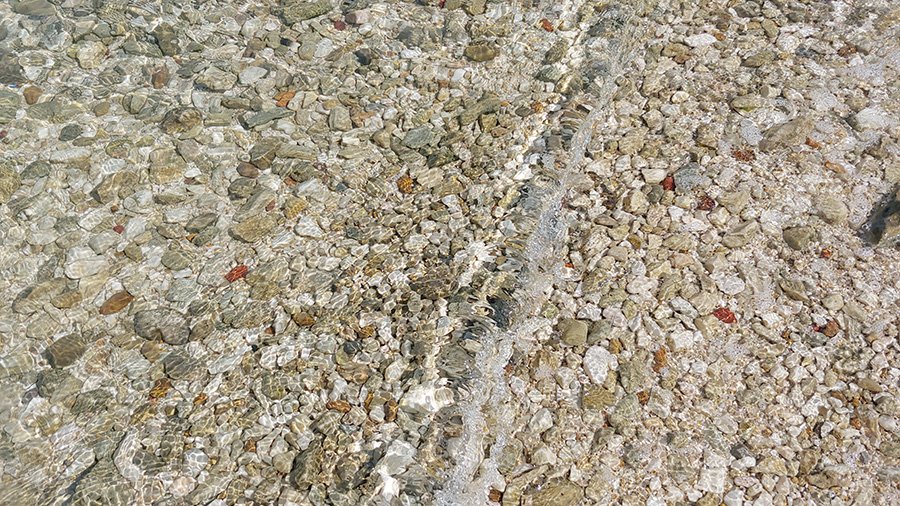 The water is warm and favorable.
☀️☀️☀️☀️☀️☀️☀️☀️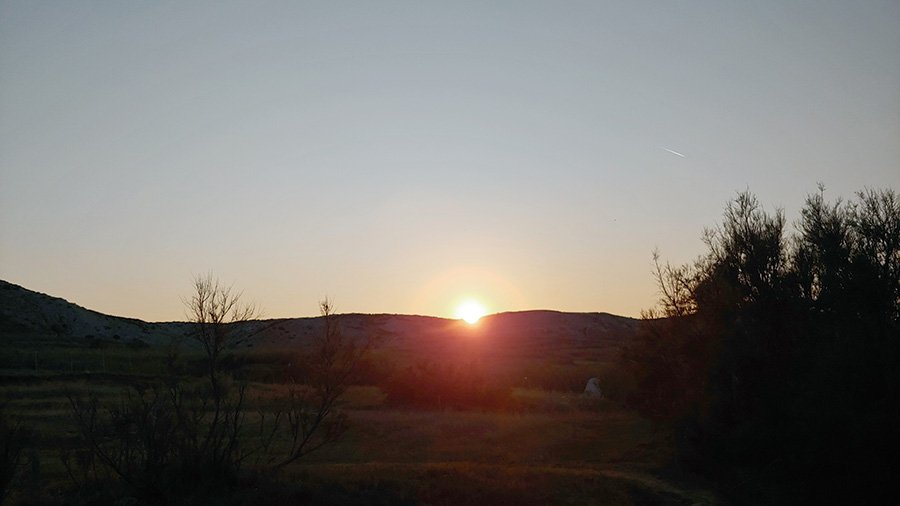 And for the end of the day sunset.
😼😼😼😼😼
In the morning, young cats were already waiting for us in front of the trailer. Luckily we didn't take with us Atos, our dog, because he would have caught them right away.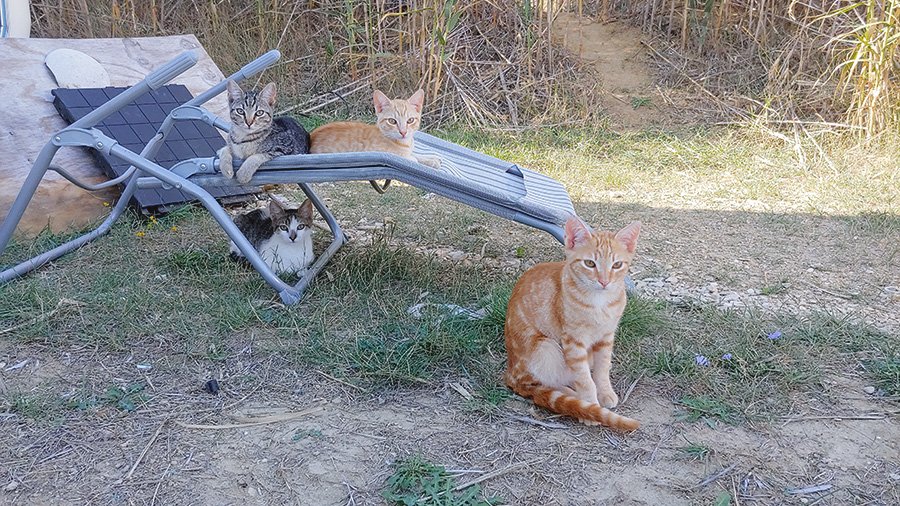 😼😼😼😼😼
They were hungry because the camp was empty and nobody wasn't feeding them. A little milk, however, will be fine.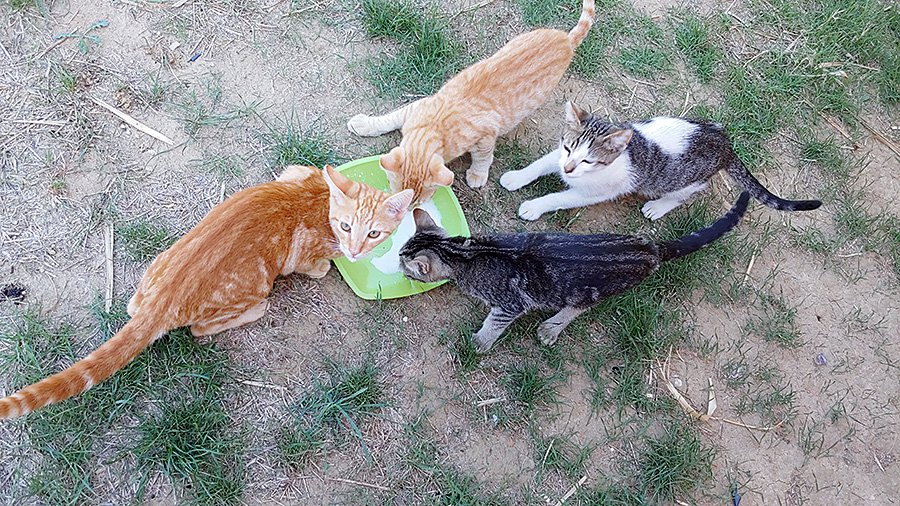 ☀️☀️☀️☀️☀️☀️☀️☀️
Again to the empty beach and into the sea.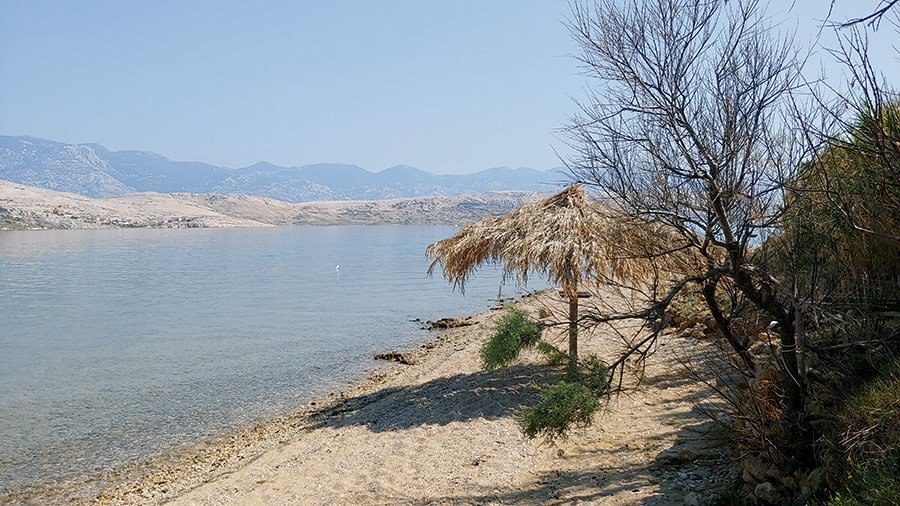 And we're already heading back.
☀️☀️☀️☀️☀️☀️☀️☀️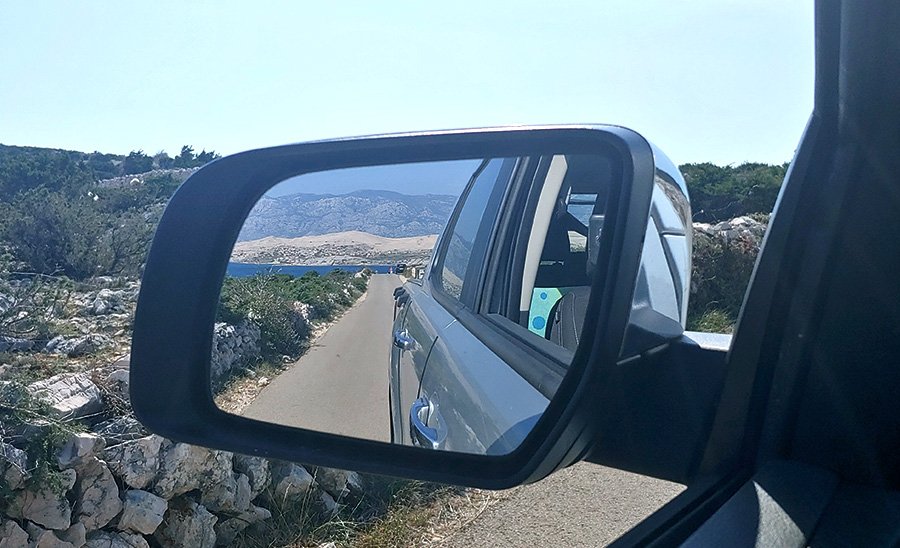 All in all, it lasted less than 48 hours. Namely, for so long you can leave the country without quarantine. We'll see how it goes in the future.
☀️☀️☀️☀️☀️☀️☀️☀️
Stay Healthy!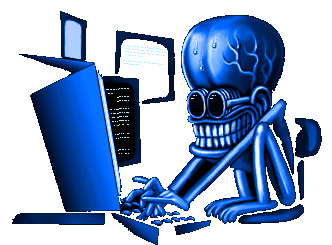 @seckorama
My crypto tokenized (NFT Showroom) Gallery
Take a look at my DTube Channel
Check out my DSound Channel
Live Music playlist
VJing playlist