Everything happens to a living person. To me too, of course.
A few days ago, when I parked the car at work (of course after the mandatory body temperature measurement ...) I go for coffee and drinking it slowly outside.
After a few minutes, a colleague comes up to me and says:
"You know what? Believe me, I don't want to put you in a bad mood this morning, but you have a problem."
"What? What problem? I just came. I don't have any problems right now. WTF?"
He raised my blood pressure a little ...
"You have, my friend, you have," he smiles, "I happened to look because the same thing happened to me a couple of days ago. You have a screw in the car tire."
"What screw? What tire? What's the matter with you?" And we went to the car.
Holy shit! 😠❗☠️❗🐯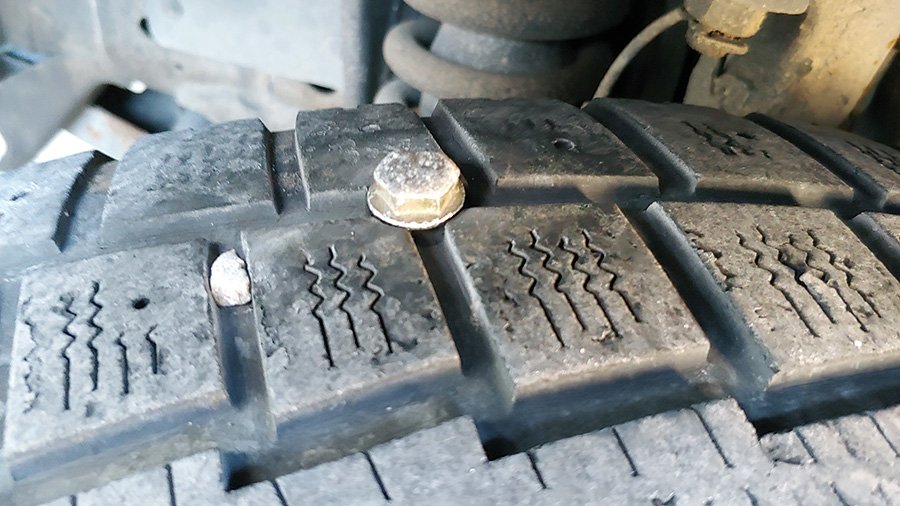 There was, really, a screw in the tire! Now what?
Yes, it will be necessary to go to the vulcanizer.
"Pour the tire with water and if there are bubbles meaning it's leaking!", advises someone smart.
A genius. It's leaking anyway.
We poured water but there were no bubbles. Then it doesn't leak?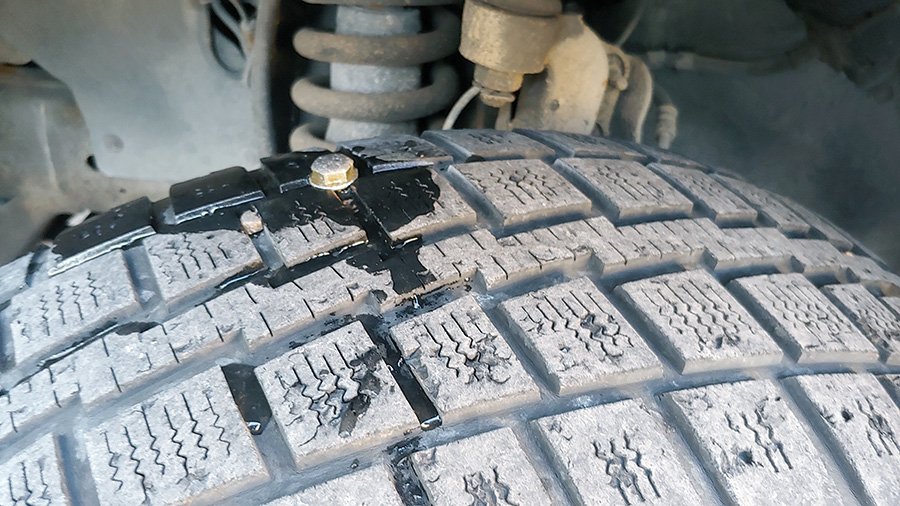 Eh, of course, it leaks. And a discreet blowing sound is heard.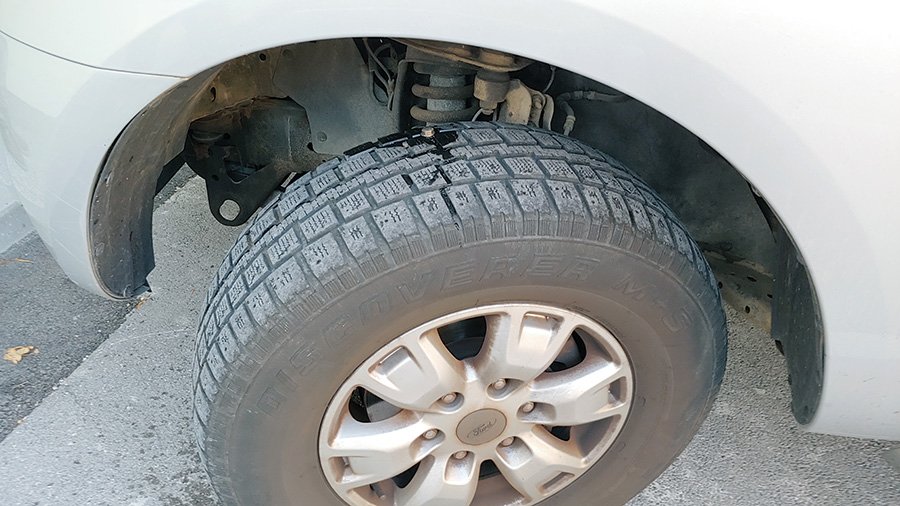 Well, I took an hour private and immediately drove to the vulcanizer because I was afraid the tire would run out.
Even the vulcanizer was amazed. This happens very rarely, he added.
Somehow he pulled a screw out of my tire and inflated some rubber plug.
"It's OK now, but you already have too many slipped tires and you should replace them. And before that, do the optics."
Well, that's how it was ... now it will cost me another 500 € ...
This is a picture of a screw that was in the tire.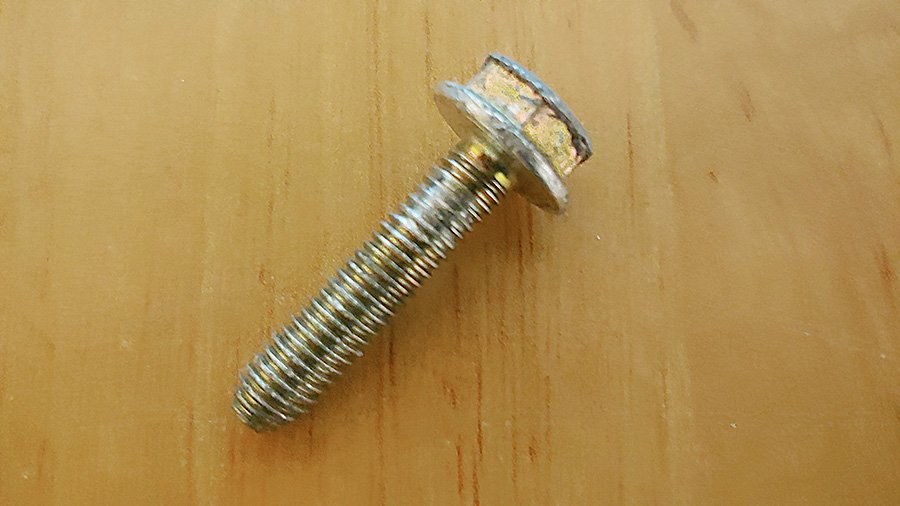 Hm ... everything happens to a living person ...
Stay Healthy!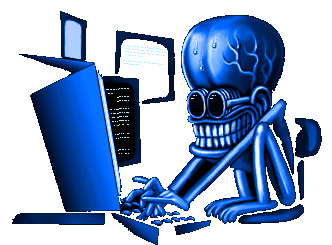 @seckorama
My crypto tokenized (NFT Showroom) Gallery
Take a look at my DTube Channel
Check out my DSound Channel
Live Music playlist
VJing playlist