This snake lives in a creek next to my home. In Slovene, it's called kobranka. In English dice snake. I translated it after the Latin name Natrix tessellata.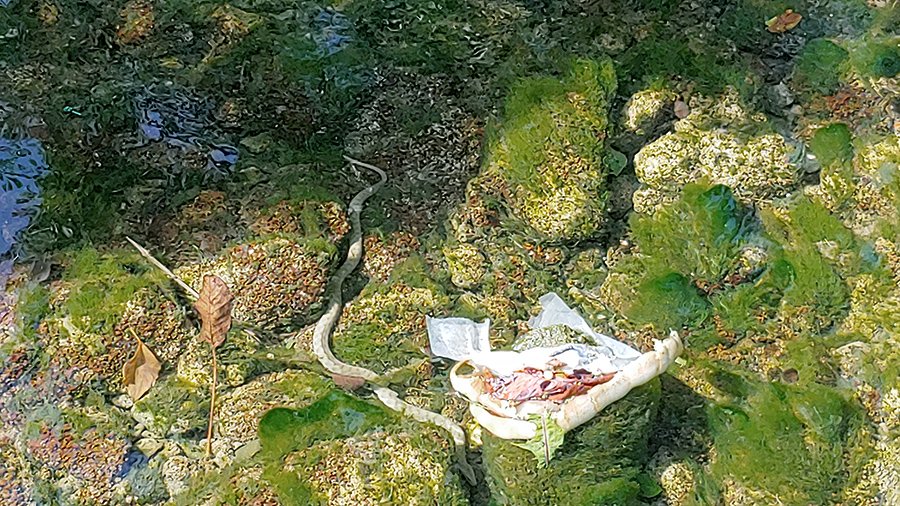 📷 📷 📷 📷
I took a picture of it a couple of days ago, the water was still relatively warm, but the last couple of days of rain and wind caused the temperature to drop by more than 15 degrees so I guess it's no longer in the creek but meandering around :)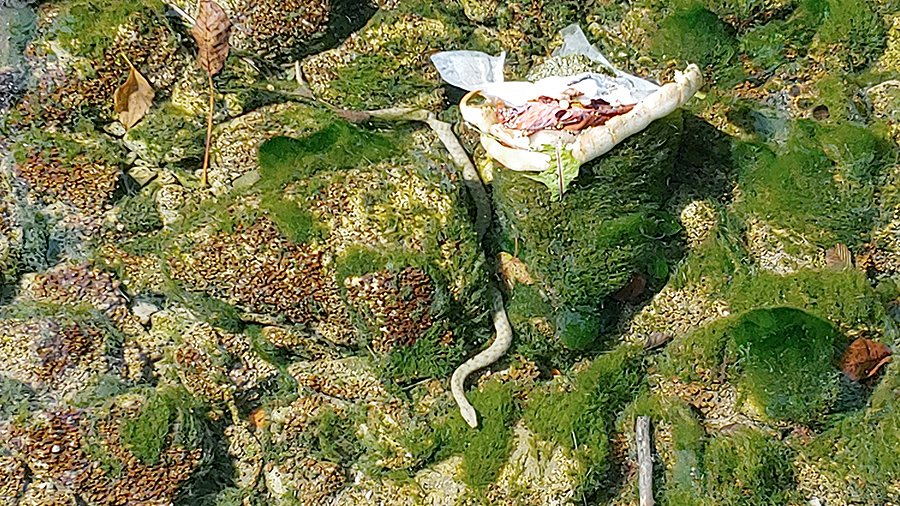 📷 📷 📷 📷
Otherwise, the photos look too contrasting and as if they were too processed in some graphics program, but they are not.
The snake is underwater, it's a photo through the water, maybe that's why it looks more graphically colored. Photos were taken by with LG G7ThinQ.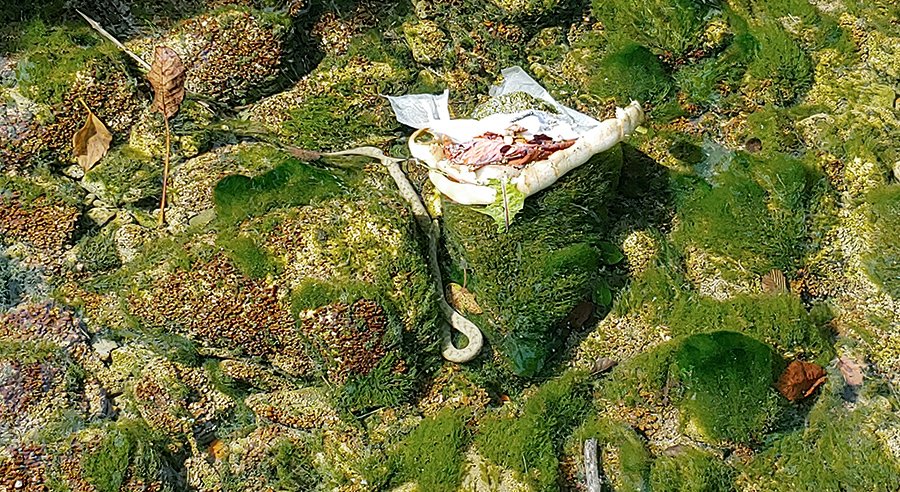 📷 📷 📷 📷
Stay Healthy!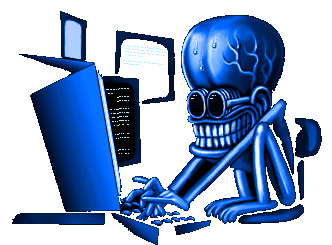 @seckorama
My crypto tokenized (NFT Showroom) Gallery
Take a look at my DTube Channel
Check out my DSound Channel
Live Music playlist
VJing playlist