Hellow Friends
---
Hope that you guys all are well and staying home to became safe from Coronavirus.I am also always trying to stay at home but sometimes going to crop field areas and my village road.Because there are lesser amount of people in my village and no one walk in road without reason.Today i have captured some macrophotos in my village so i wanna share those photos with you guys.
---
Today morning approximately at 9.30 am i have visited our crop field with my younger cousin.When we were coming back from the paddy field area,beside a maize field i have seen this bee on a wild flower.
---
It was sitting on a wild flower.I think it wae taking honey from that flower.Capturing photos of bee and fly is so tough and need to be patience to get good shots.I have spend some time and was so calm while capturing the photos.We called this be as Vemrul in my Village.
---
Look at the wild flower.It is not irrelevant to share only the photos of the bee.Beause this wil flower is the main reason to bring the bee on it LOLZ.I have already said that the beauty of wild flower is not explainable.They have their own beauty and uniqueness to make us wonder.
---
Wait i have another ripping version of that wild flower.If i told above flower as young than it is the old version of that flower.It is fully matured and there are small spurs on the flower and the colour became yellow to white.This mini flower looks like well known flower Kodom in Bangladesh.
---
This is the last photo of my today's photo exhibition blog.In this view i have tried to show the group of flower on the tree.There are amateur,young,old and died flower on the tree.Really this flower is so beautiful and the amazing part of nature.
---
I have captured all the photos using my cousins smartphone Xiaomi Redmi Note 7s and edited by Lightroom cc for better look and used some colour filters.Hope that you guys enjoyed my photography,if it really happened than it is my success.
---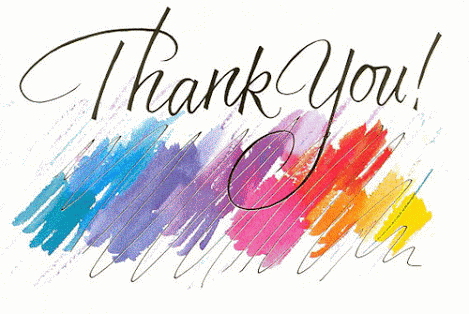 ---
---
---
Contact Information
---
---
---
You Can Mine Pi by your Smartphone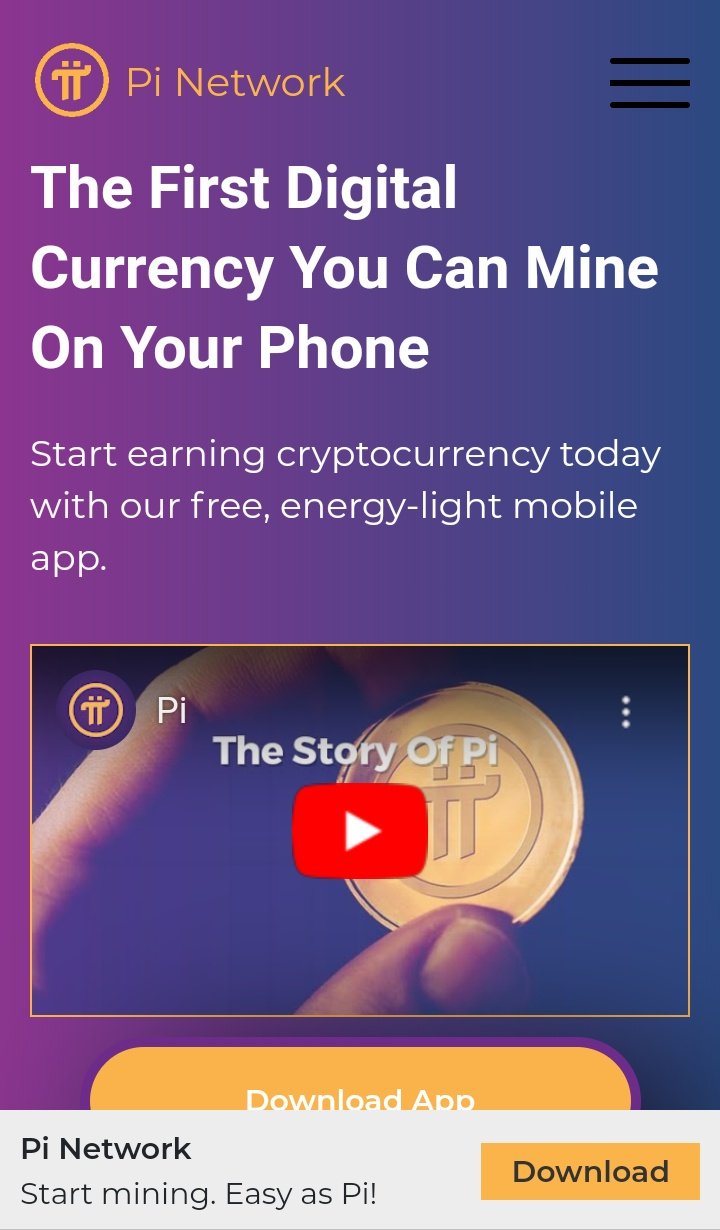 THANK YOU