Hi friends.Greetings from Bangladesh.Hope that you guys all are well.Myself also good,Alhamdulillah.Nature is full of beauty and natural beauty make us wonder in every second.We need to find natural beauty by beautiful eyes and mind.
Bee is one of the most mysterious part of nature.I wondered a lot by thinking how Honey is generated in honeycomb.It is the hardwork of bee.In my today's photography blog i wanna share some photos of bee.
Few days ago i were capturing photos of wild flower with my cousins.That time i saw a bee was taking honey and flying closer a wild flower called Dulfi flower.I have captured some photos of that moment.
You know what there are a sweet realtionship between bee and flower.Both are depended on each other and no one can live without one.Bee played an important role in the food circle and ecological balance.
---
Lets Enjoy Photos of Bee and Flower
---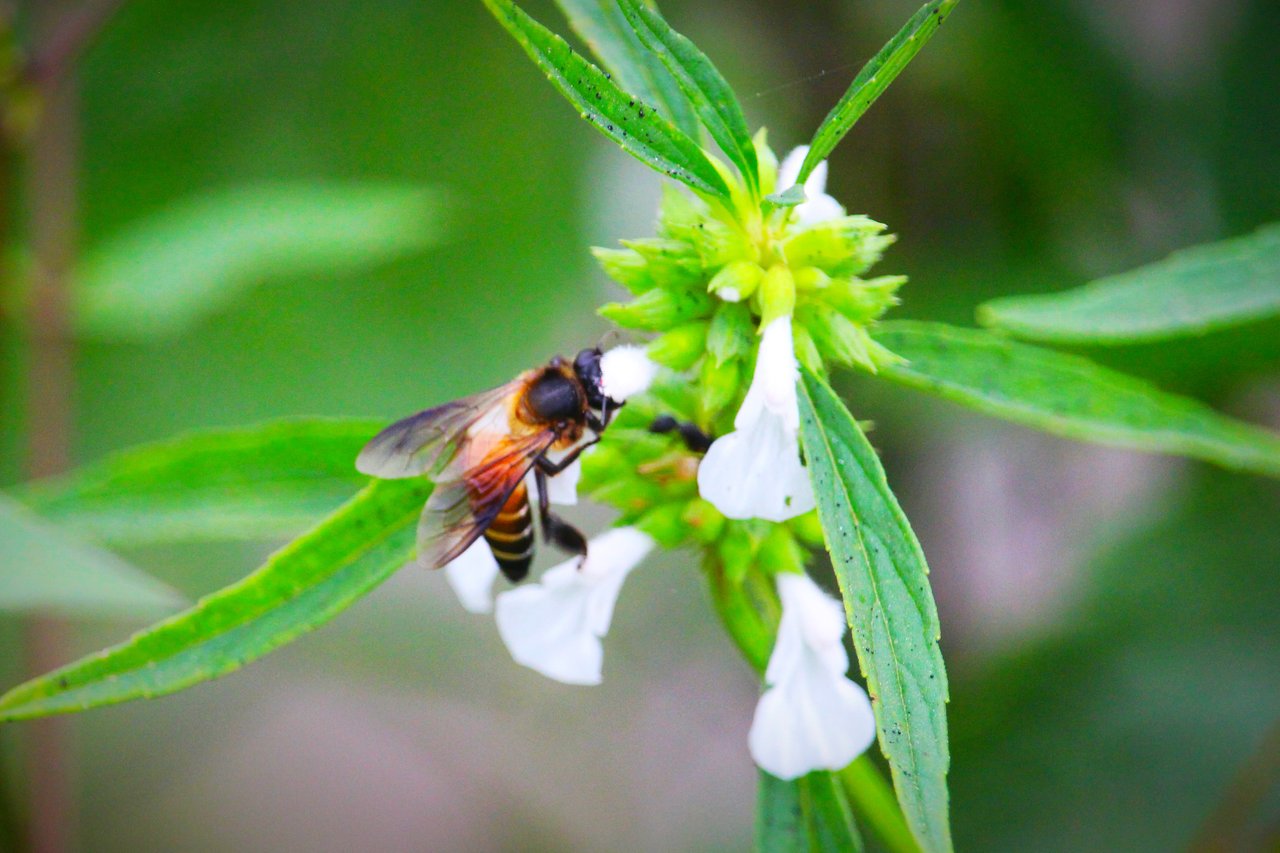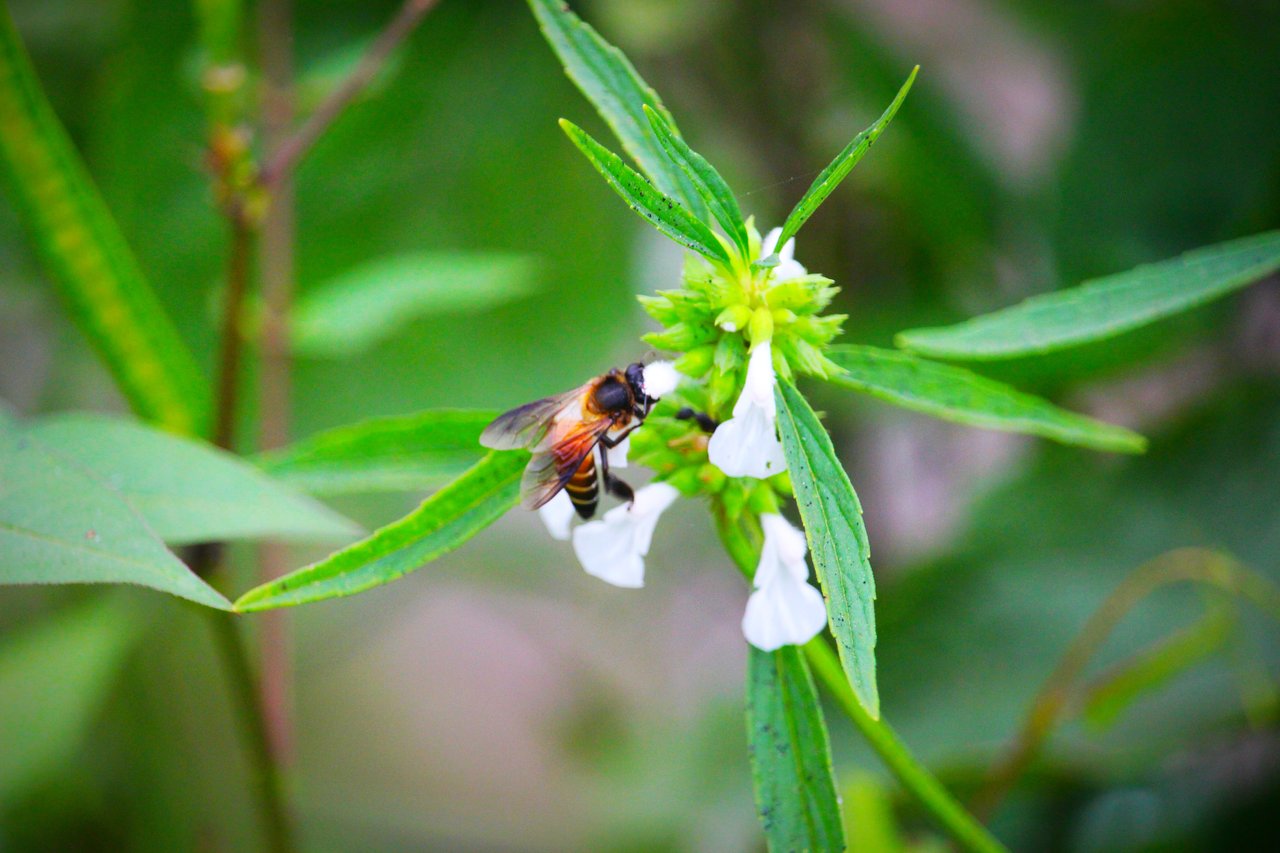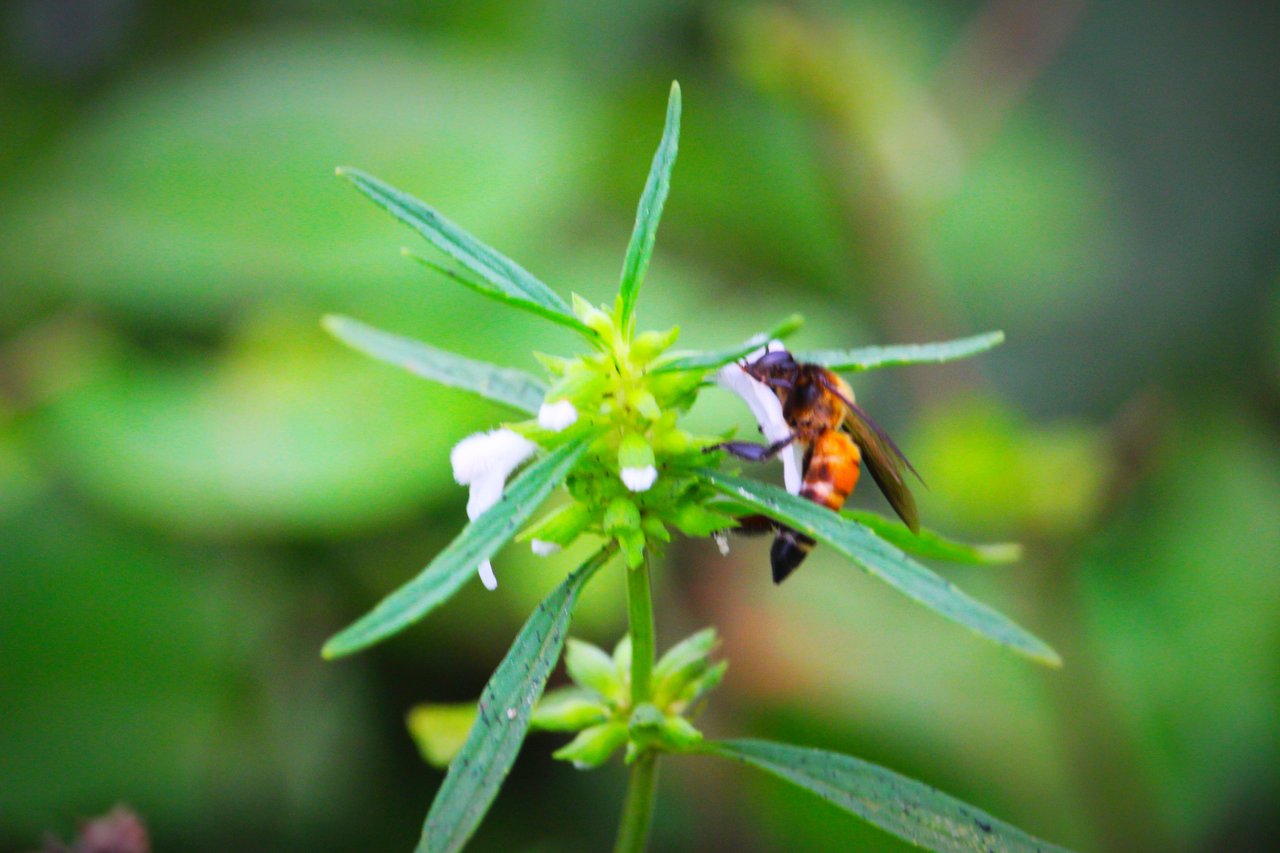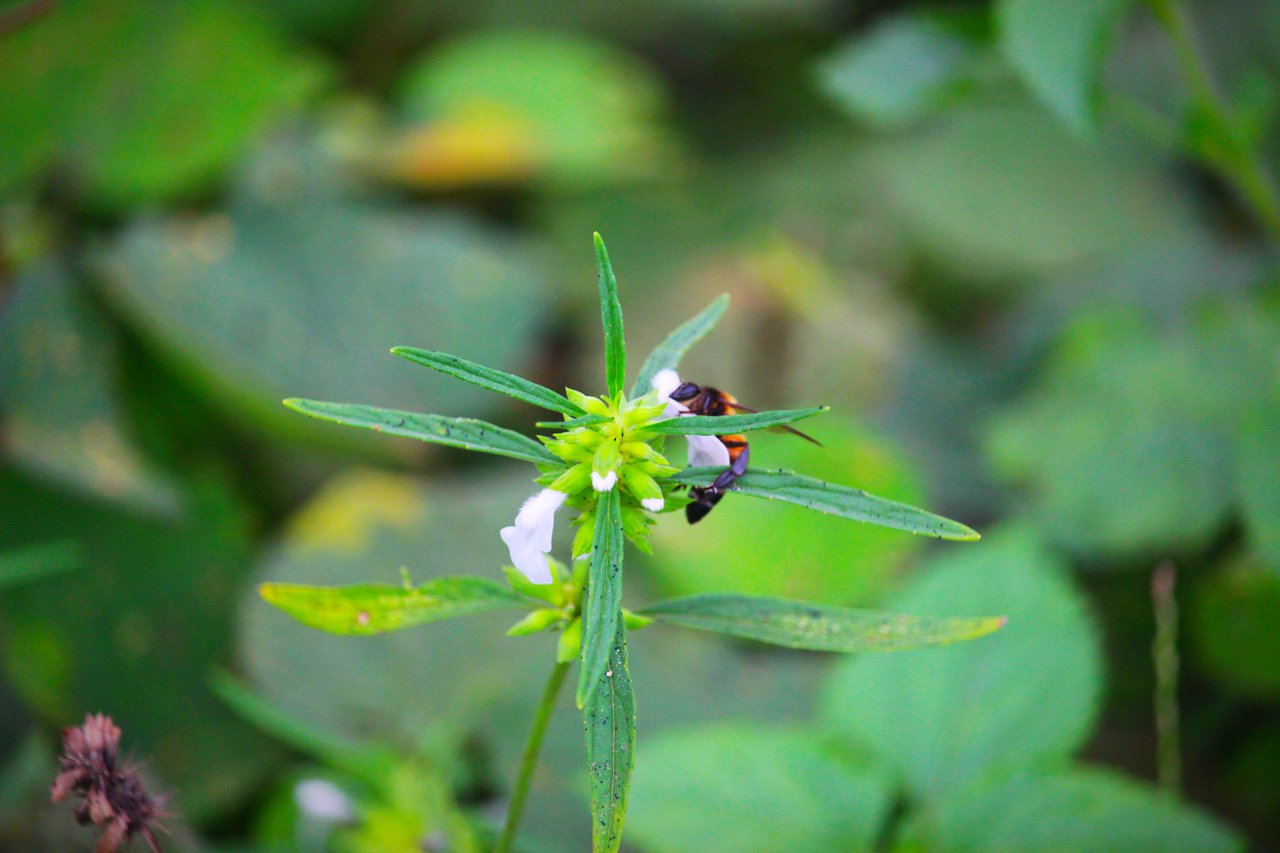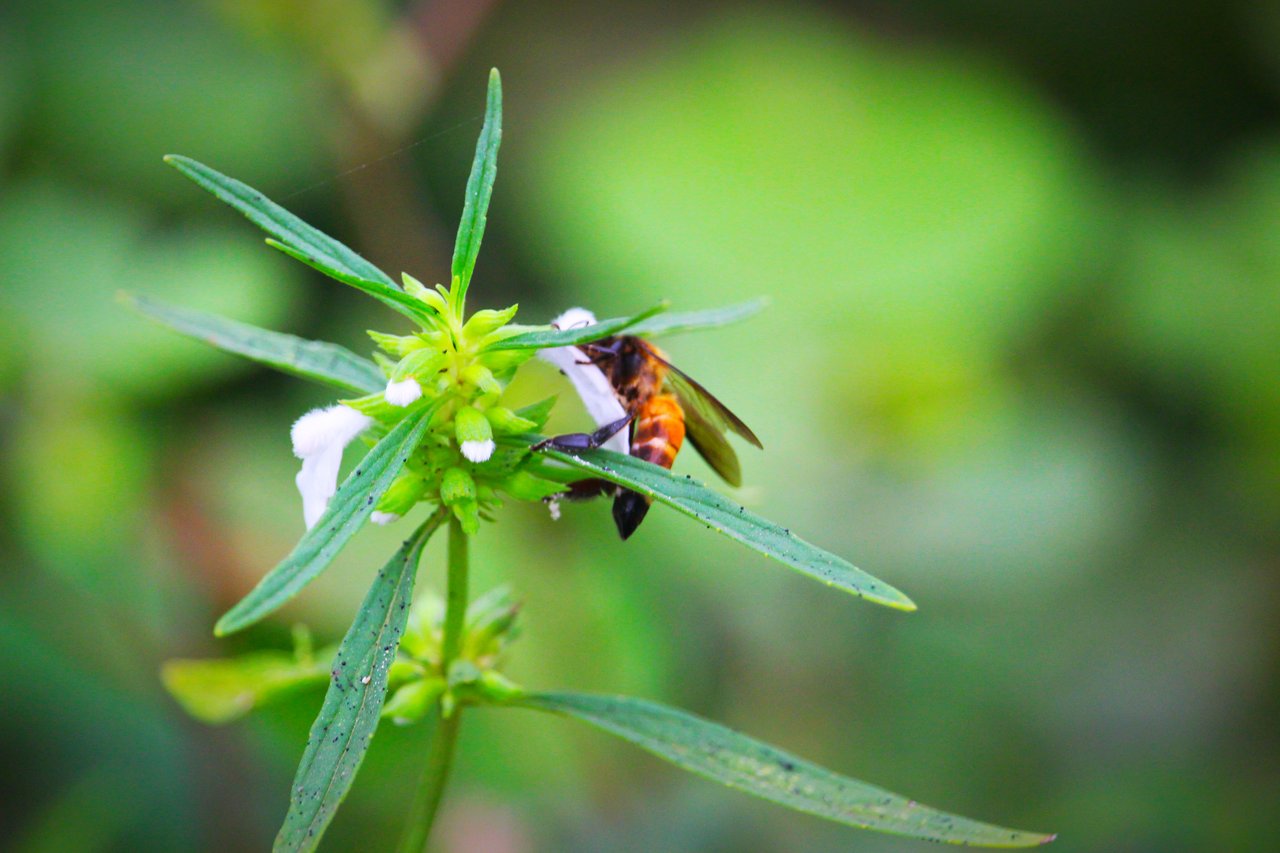 ---
Device Information
---
| Device | Canon Eos 700D |
| --- | --- |
| Lens | 55-250 mm STM Zoom Lens |
| Location | Bangladesh |
---
I Think That You Guys Enjoyed My Photography.
---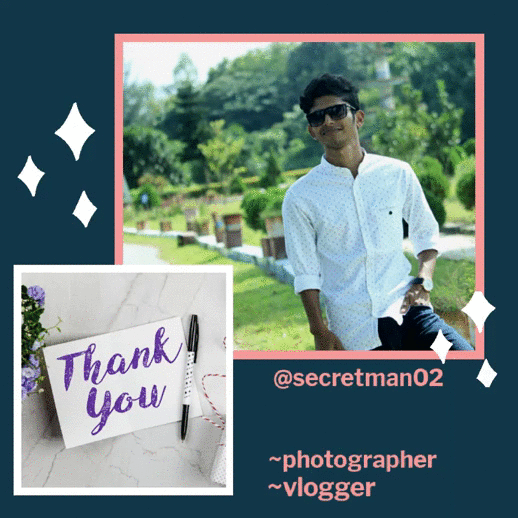 ---
---
My Contact Information
---
---
---
You Can Mine Pi by your Smartphone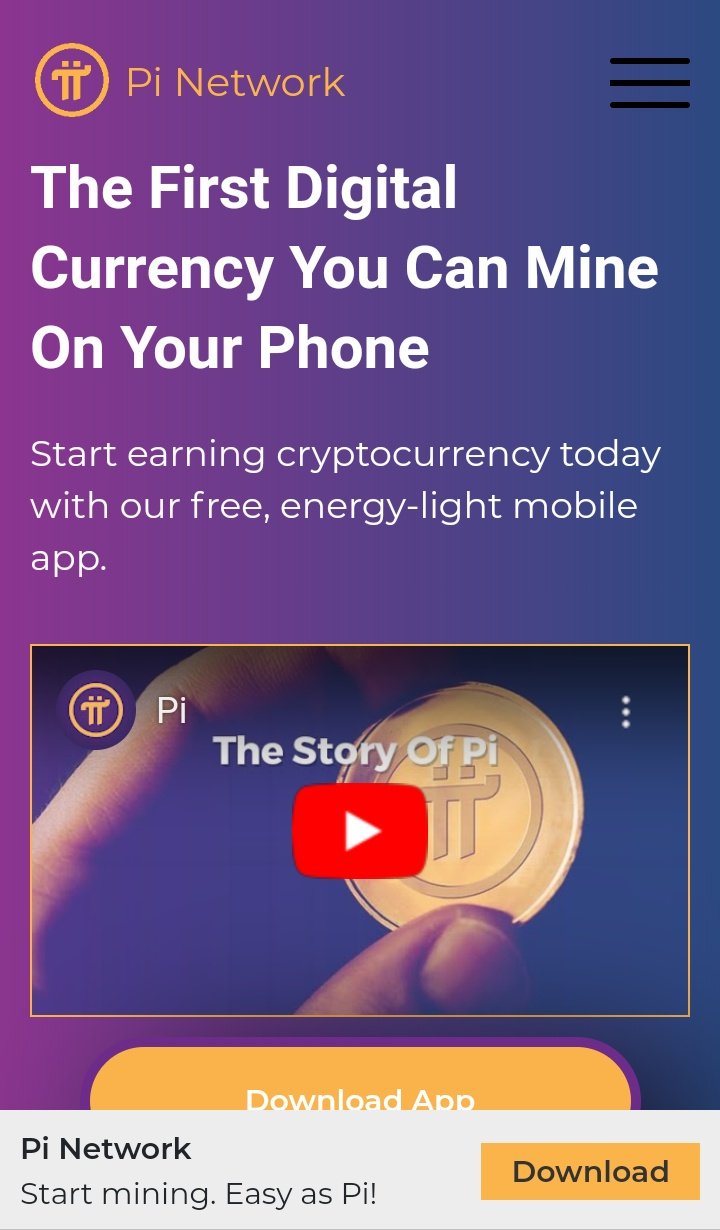 THANK YOU