---
HELLOW GEMS COMMUNITY
---
Hi all of my GEMS Community friends.Hope that you guys all are well.Myself also good,Alhamdulillah.It about one month ago i had visited a park located in Rangpur city with my two younger cousin.So i want to share some random photos of that tour and remind memories.Lets enjoy the photos of that tour.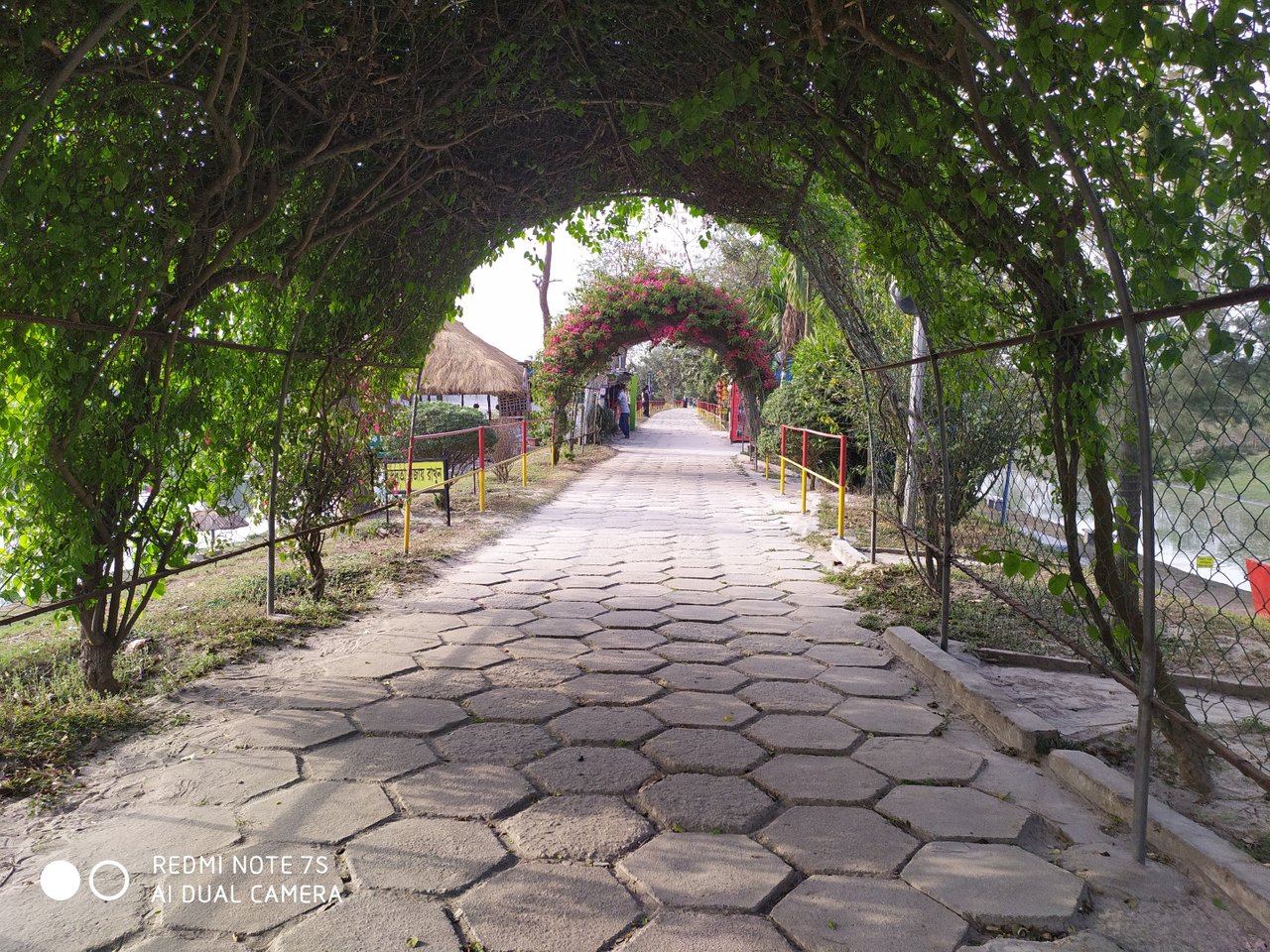 After entering within the park this beautiful shade attract me a lot.This shade situated over the road and used as natural gate.Green flower tree and pink flower make the gate so amazing.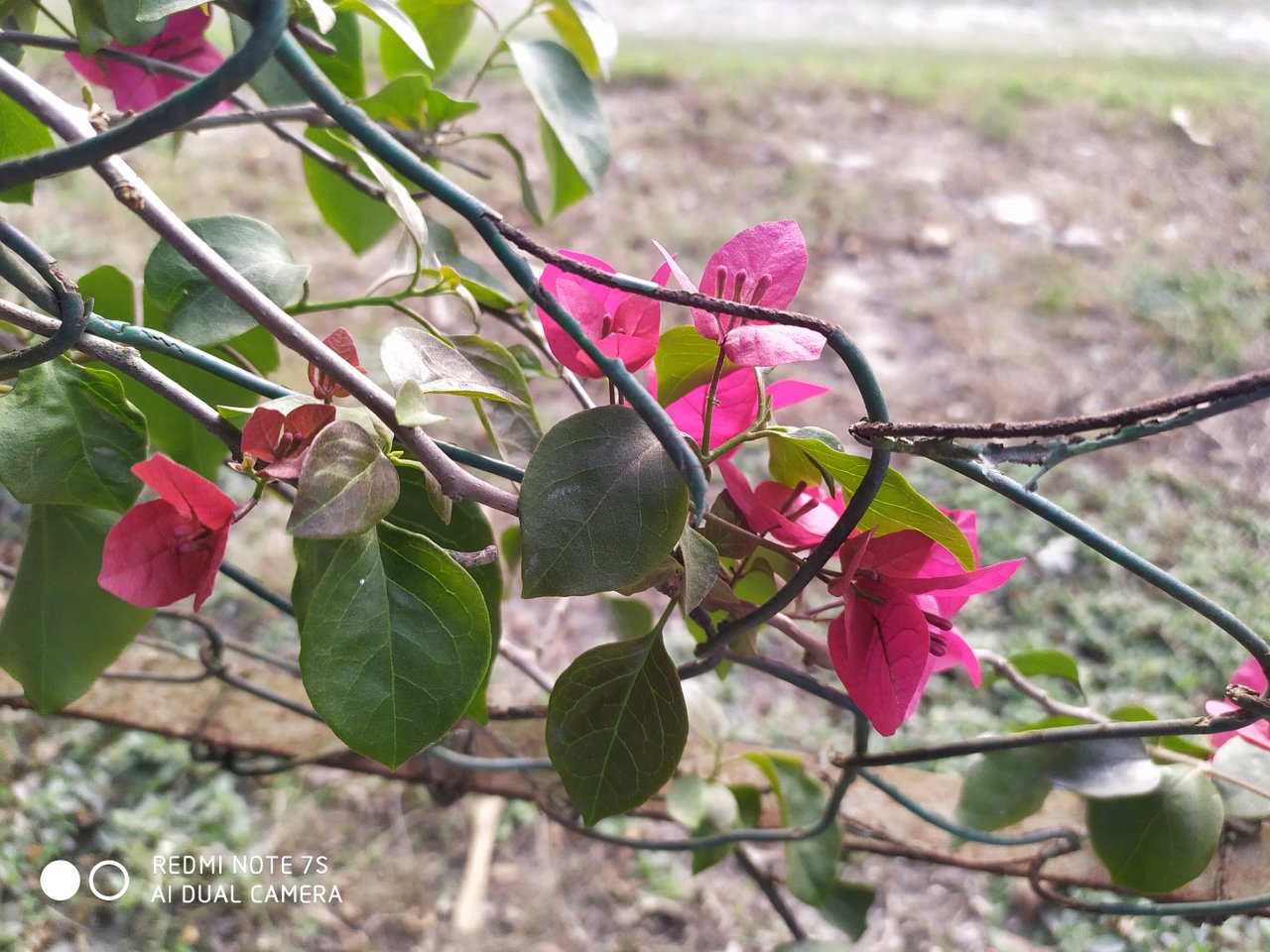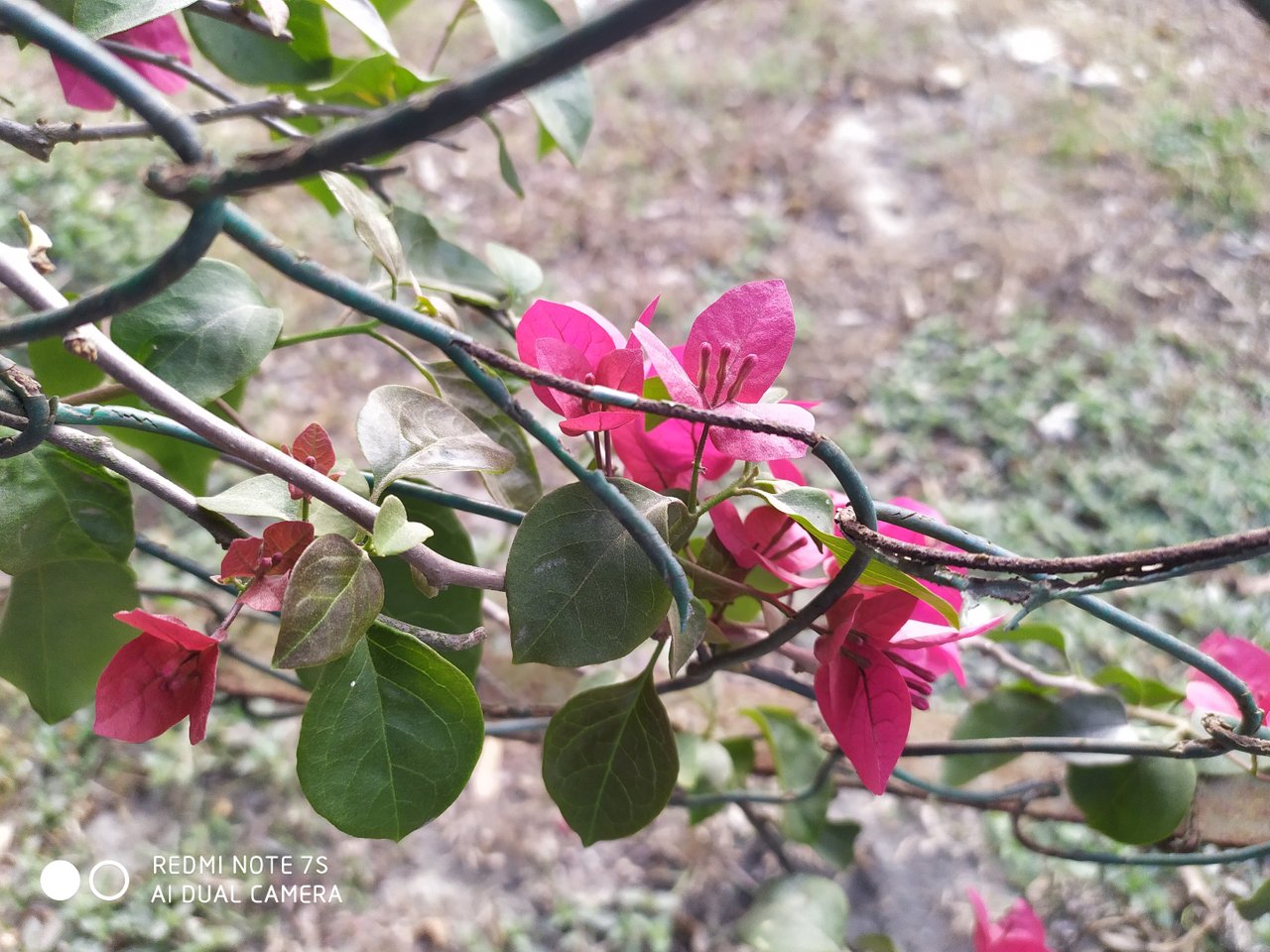 The green natural gate now full of this ripping flower.This pink flower looks so beautiful that's why i haven't able to control myself to take photos.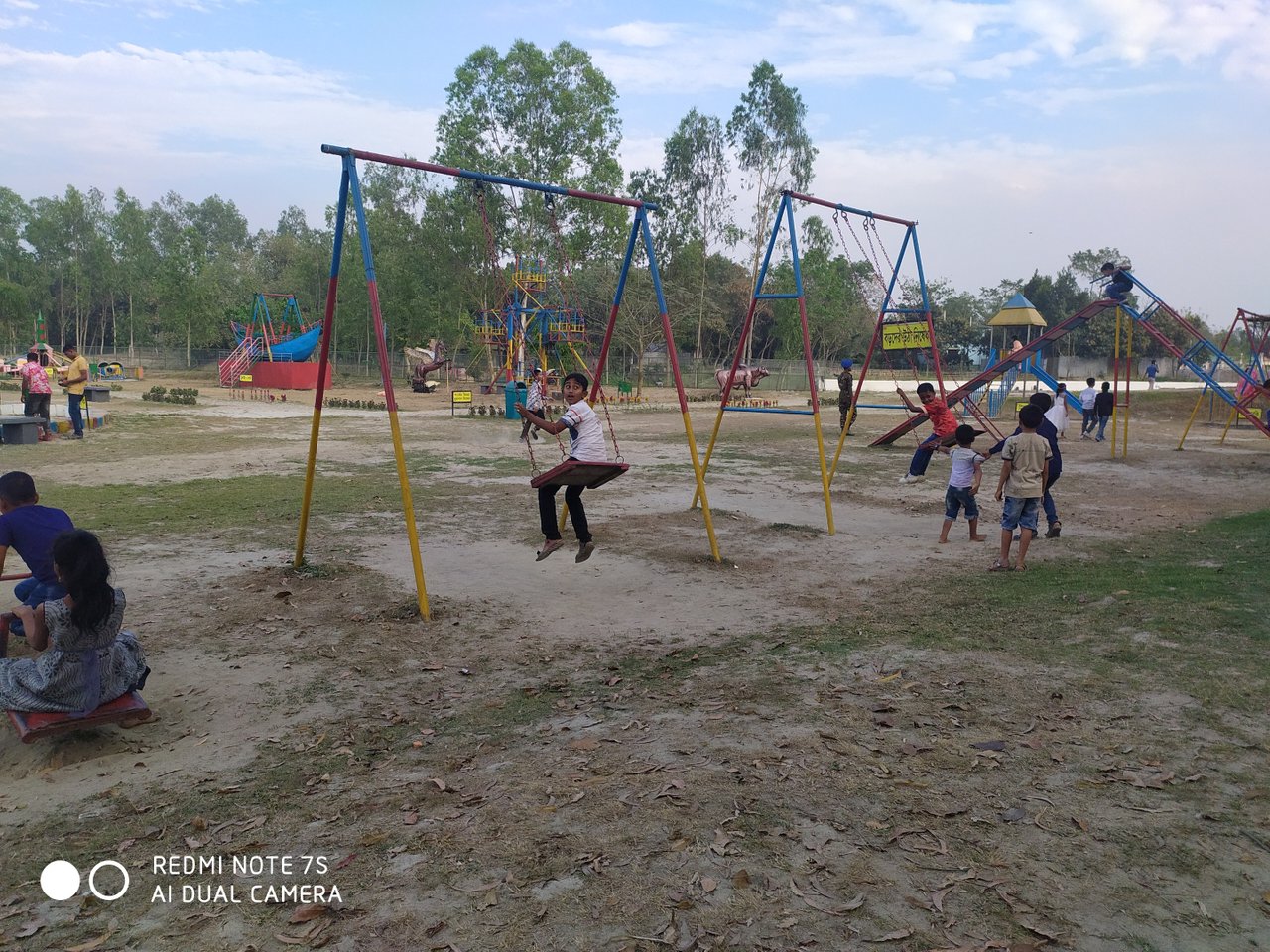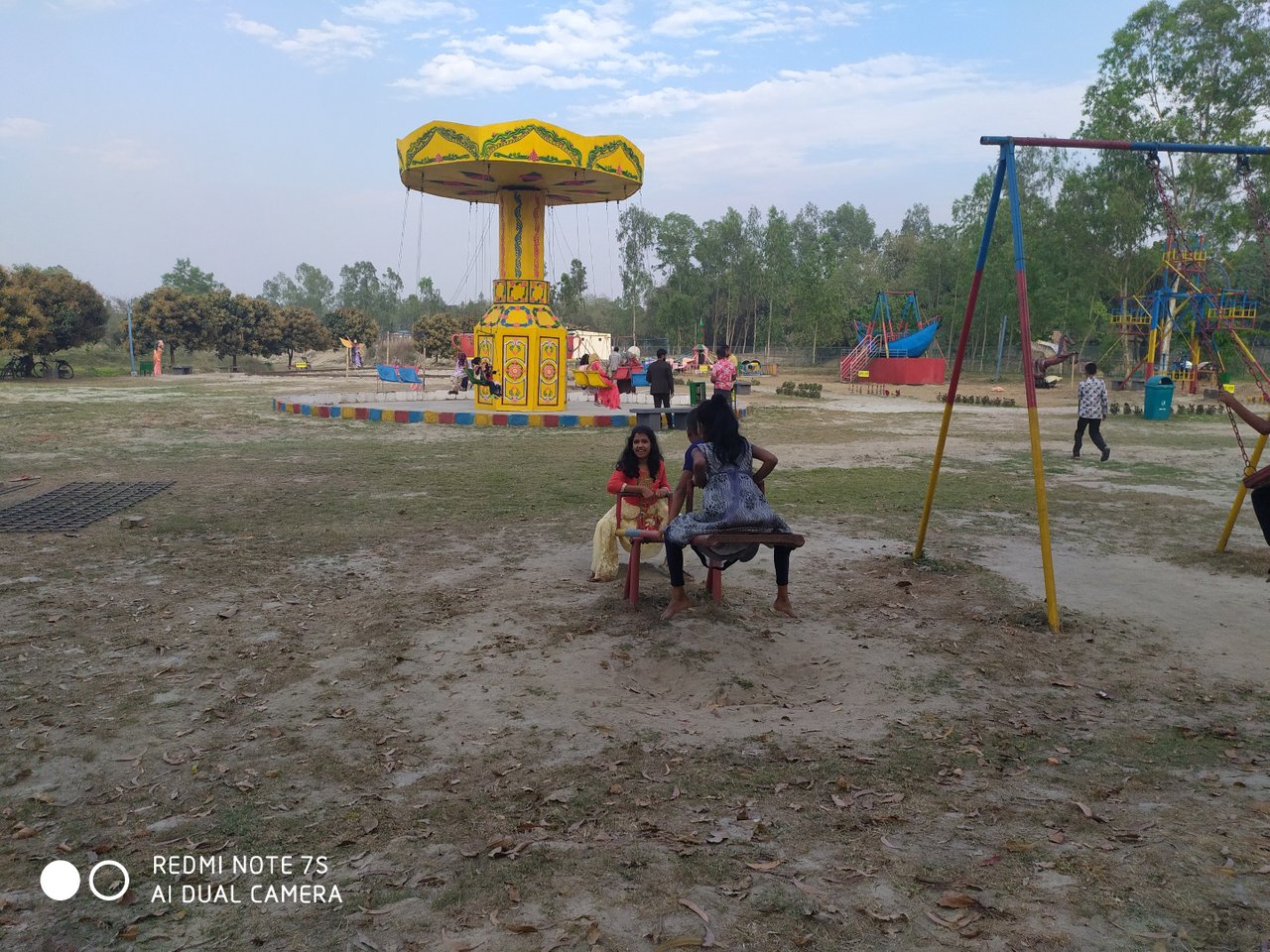 In a part of the park,there are different types of ride for children.Lots of children enjoying the ride and making lots of fun.I were so happy by seeing their enjoyable moments.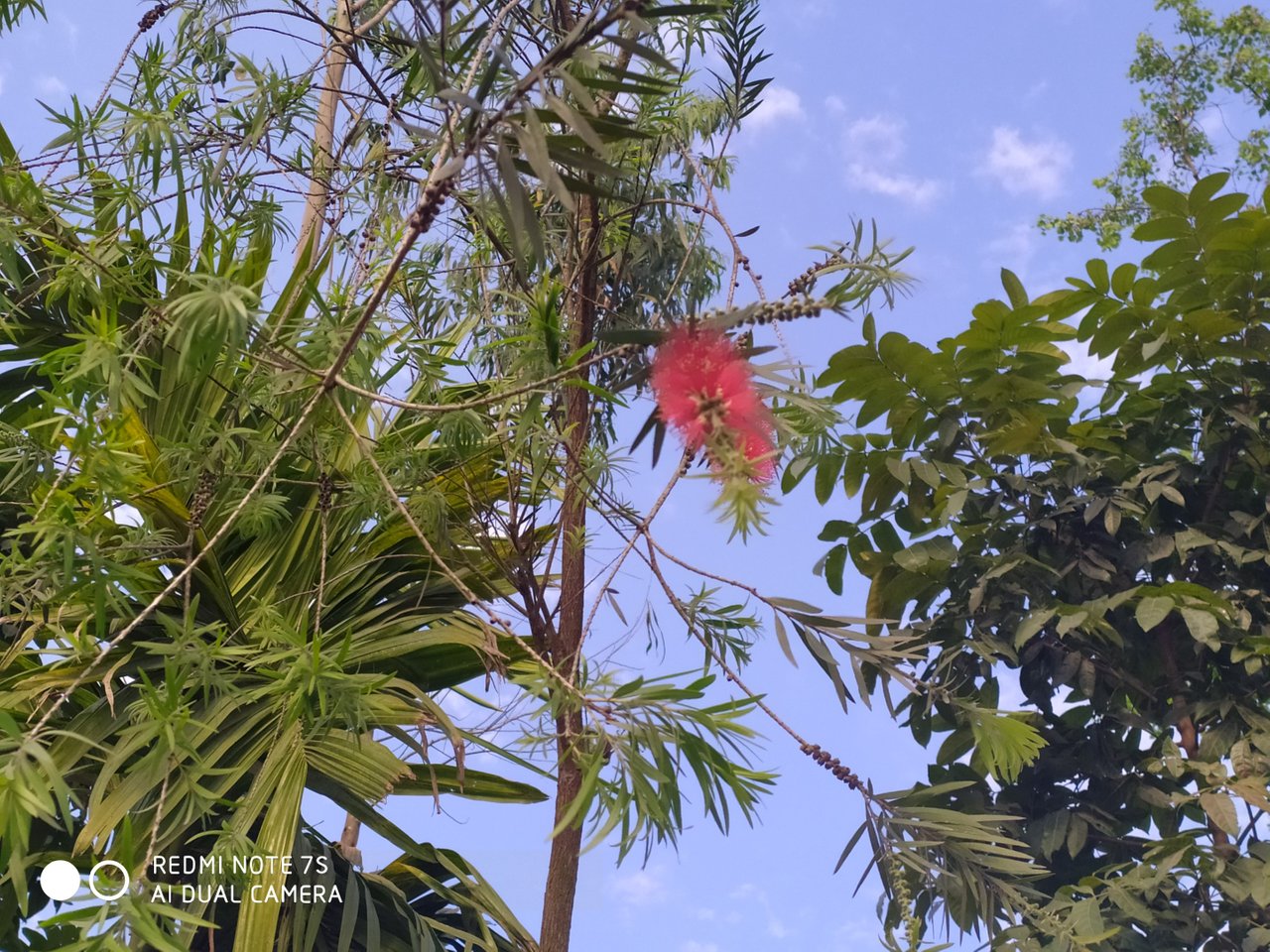 I have found this ripping flower beside the park road.This flower tree is big in size and there are small amount of flower on the tree.The shape of this flower is so amazing.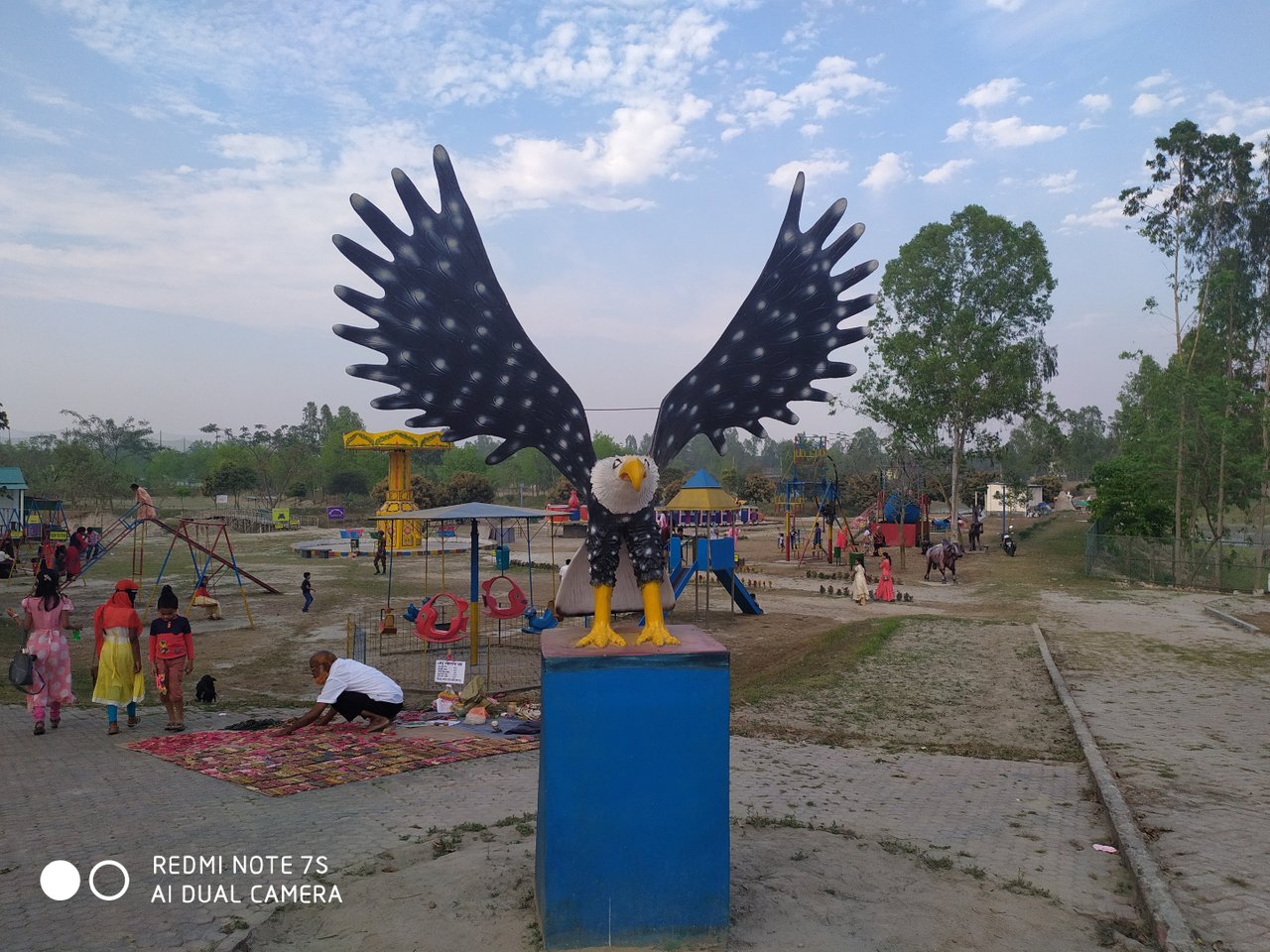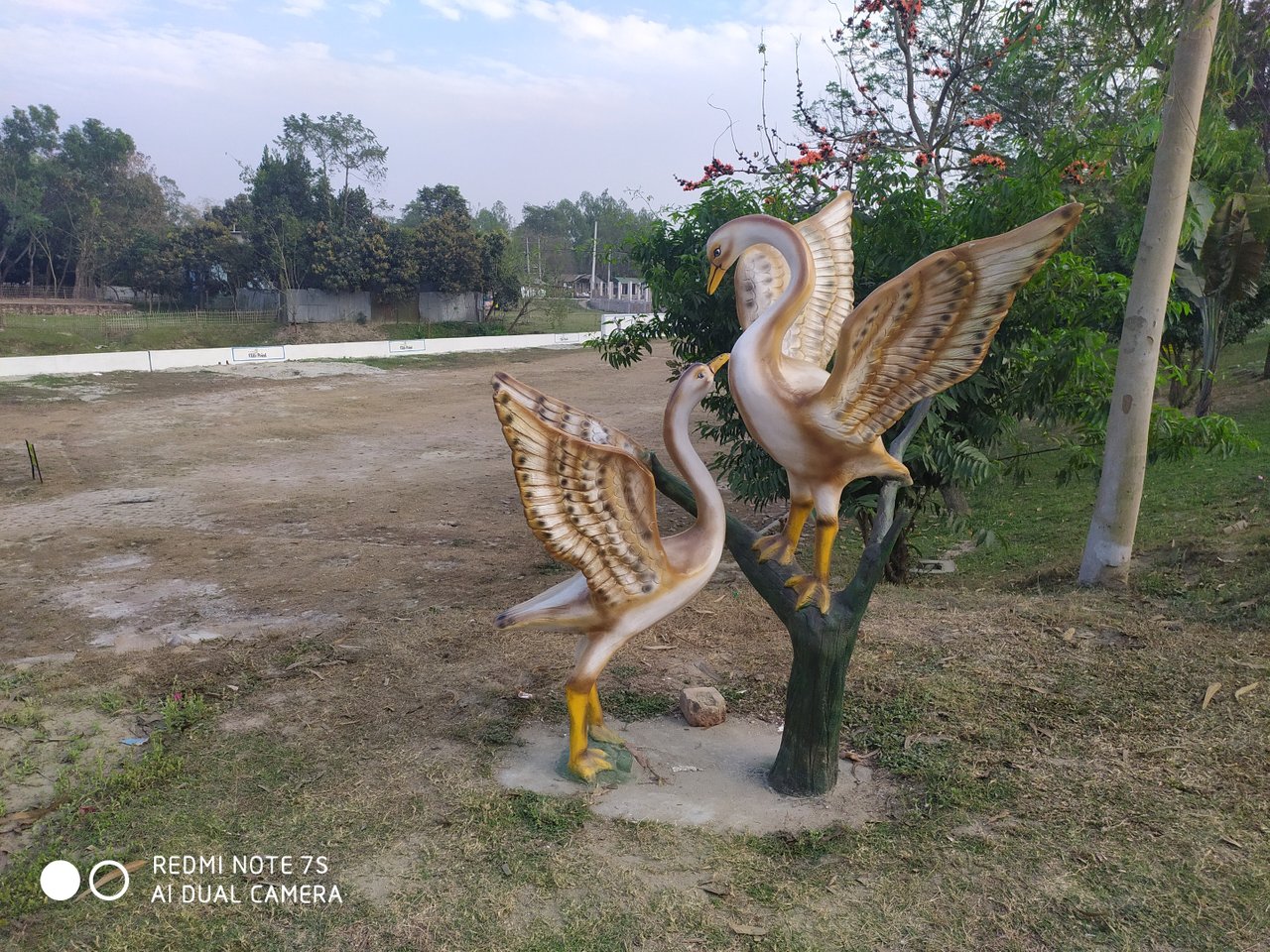 In the park there are more than 20 types of animal sculpture to give entertainment to the children.The sculpture of Duck and Fagot was located beside the children's ride that's why so easily i captured photos.
---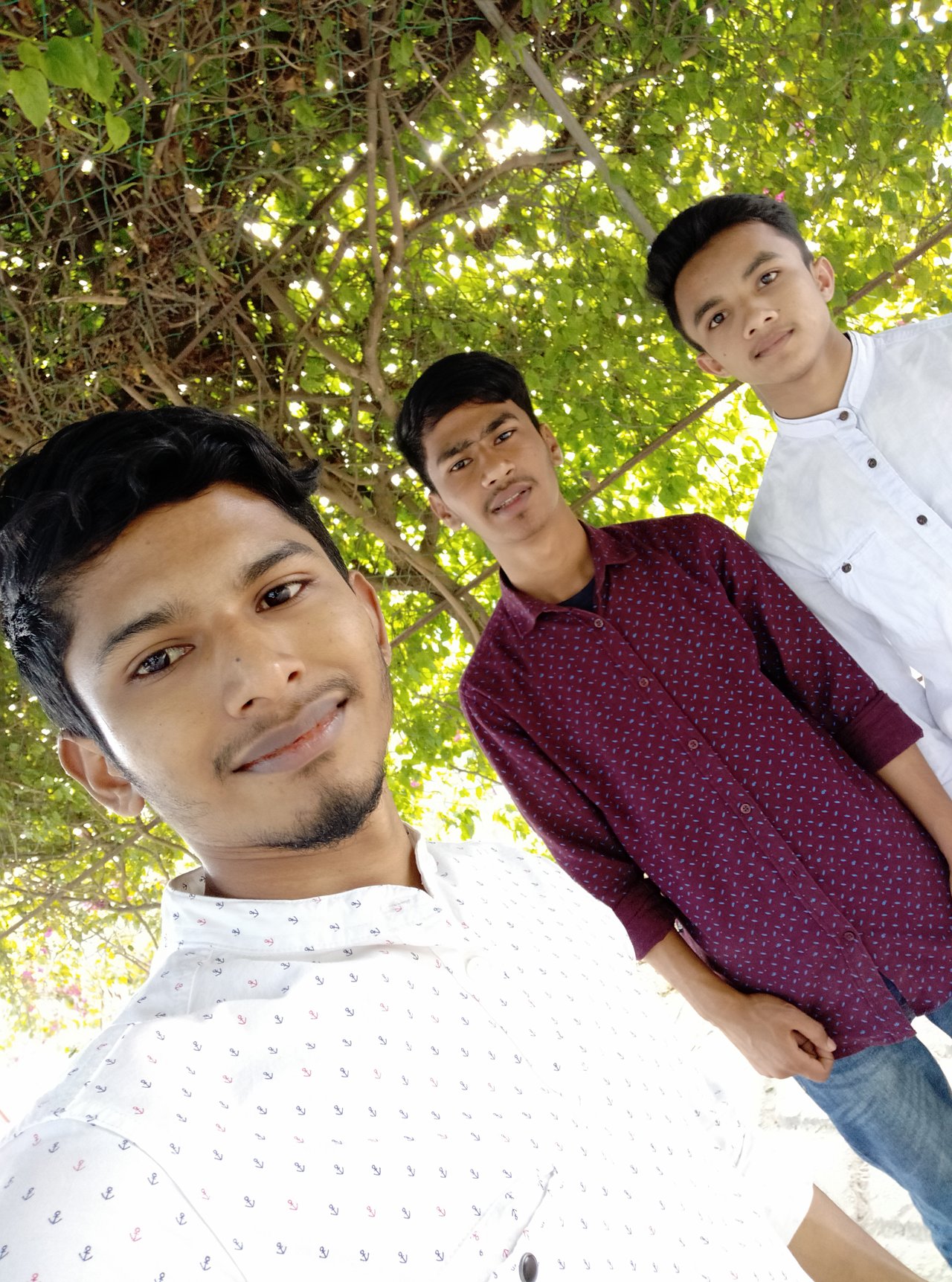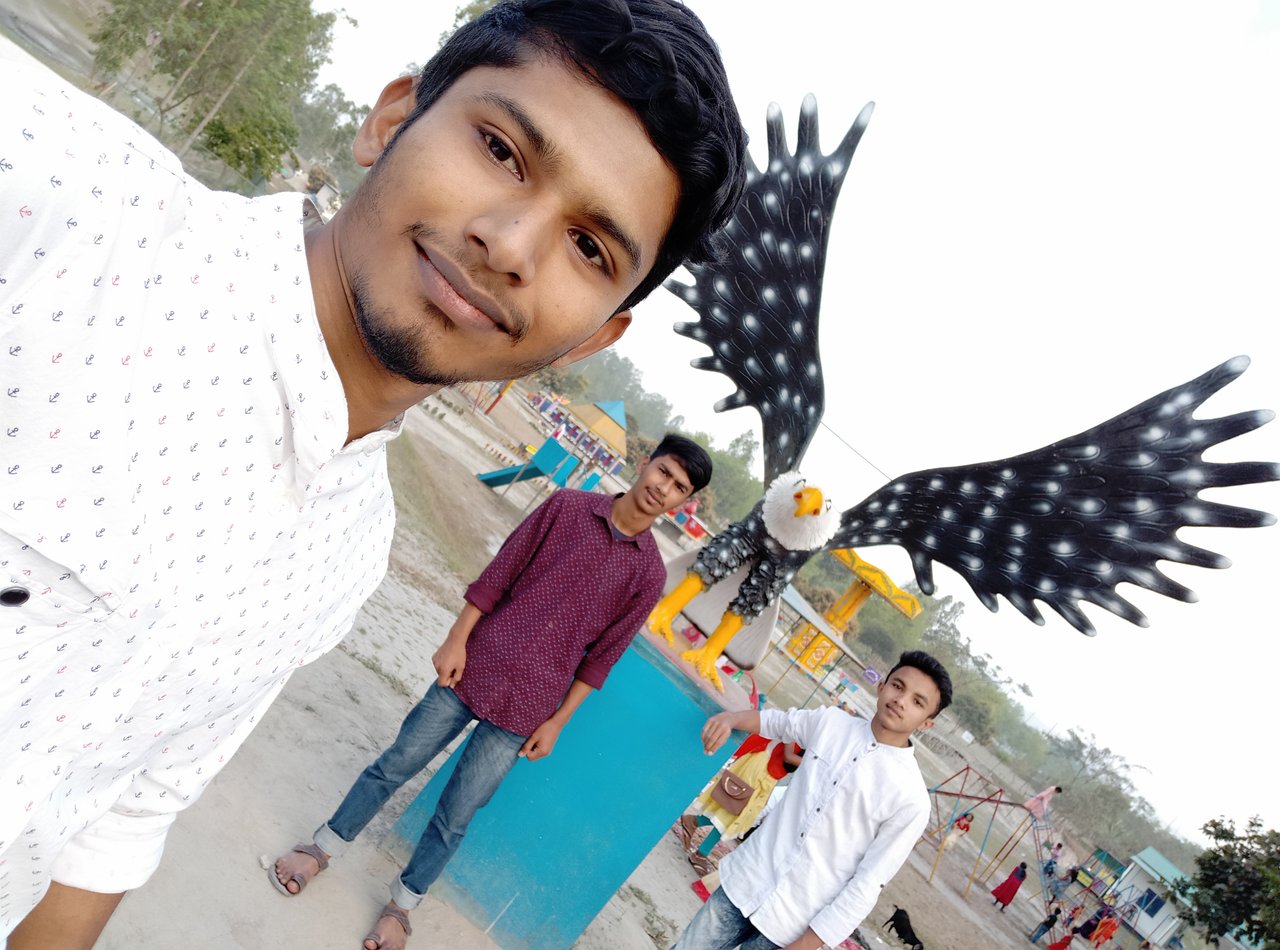 Here is two selfie of that tour.
---
Really the "Himaloy Park" is so beautiful.We enjoyed the whole moment within the park.The construction of that park till now undergoing and hope that the overall view will be more beautiful after few months.I have captured all the photos by my cousin's smartphone "Xiaomi Redmi Note 7s".
---
This is a repost of my travel blog because i haven't got support in my first blog post of this tour.
---
I Think That You Guys Enjoyed My Blog.
---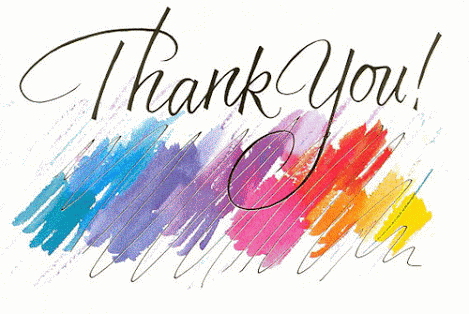 ---
---
---
Contact Information
---
---
---
You Can Mine Pi by your Smartphone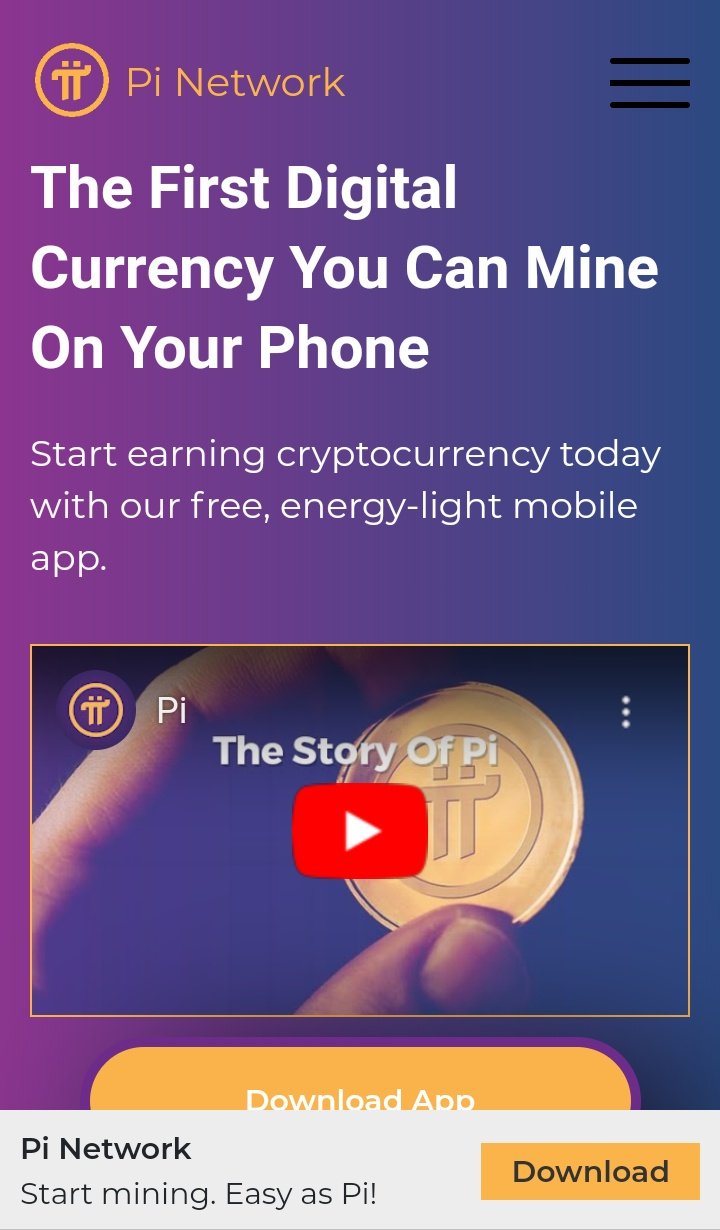 THANK YOU