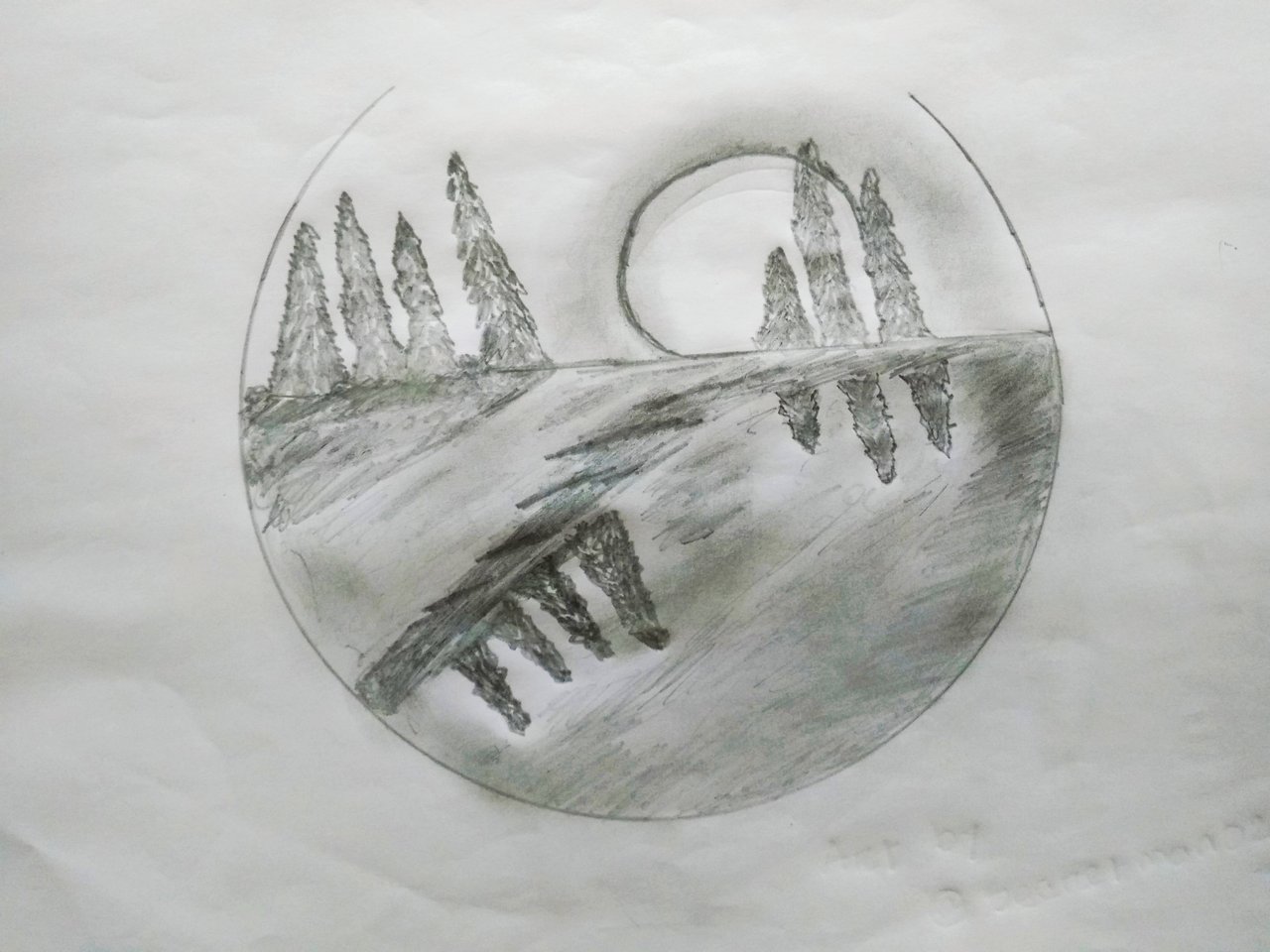 Hellow friends.At present the world is now in big crisis for Coronavirus.Every cities now lockdown and we are not able to go outside the home.The situation in Bangladesh also became worse day by day.Drawing and Art was my hobby in my childhood but for the study pressure not able to drawing in my University life.I am in home from 16 march and i have no study pressure now.That's why today i have tried to art something today morning.I am so excited to show my drawing with you guys.
---
Stage-1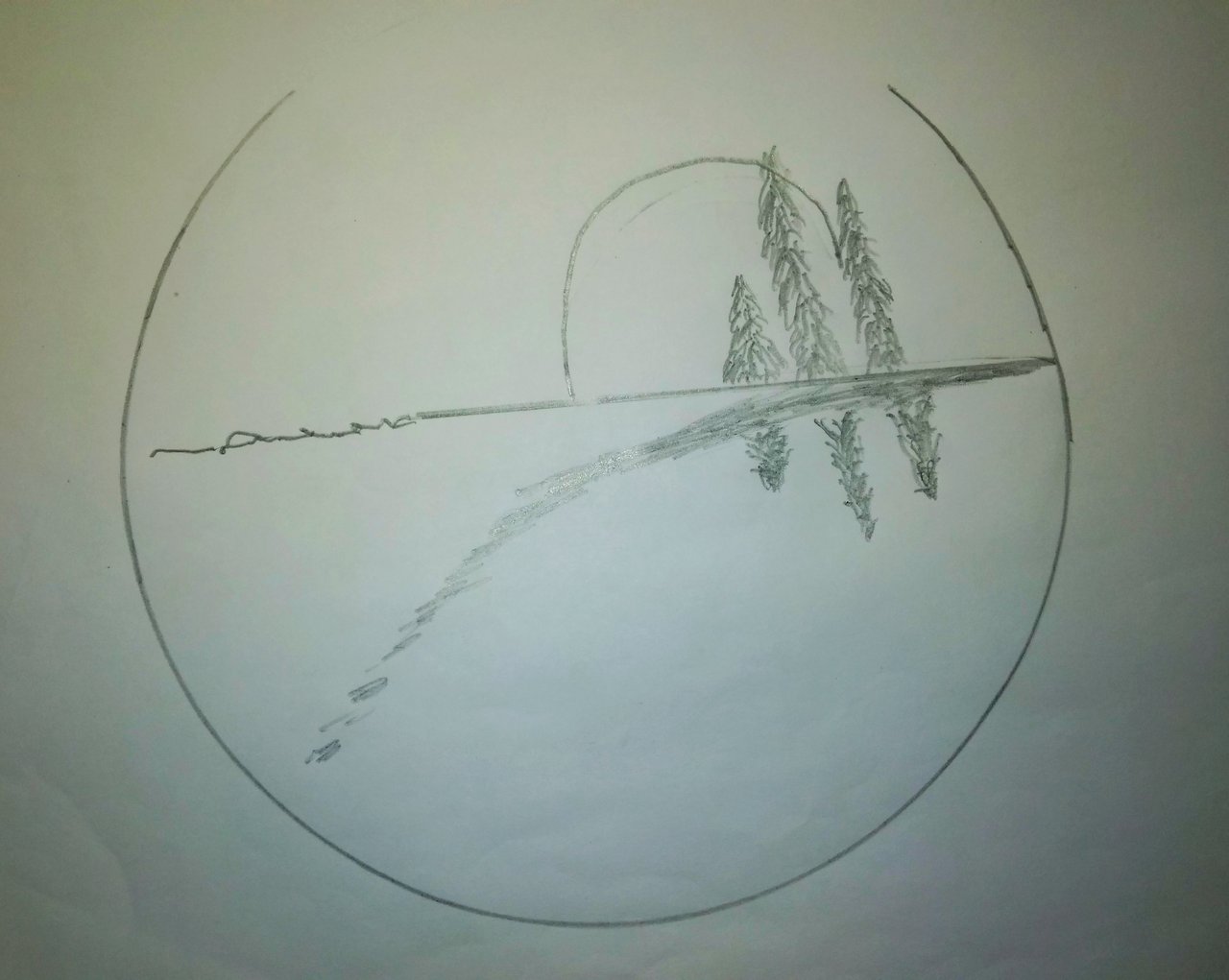 I have no art paper and drawing instrument in home that's why i have tried to art a simple natural view by pencil and ordinary writing paper.After 5 year i have tried to draw that's why the drawing not so good.But i am so happy and will try to draw everyday.
---
Stage-2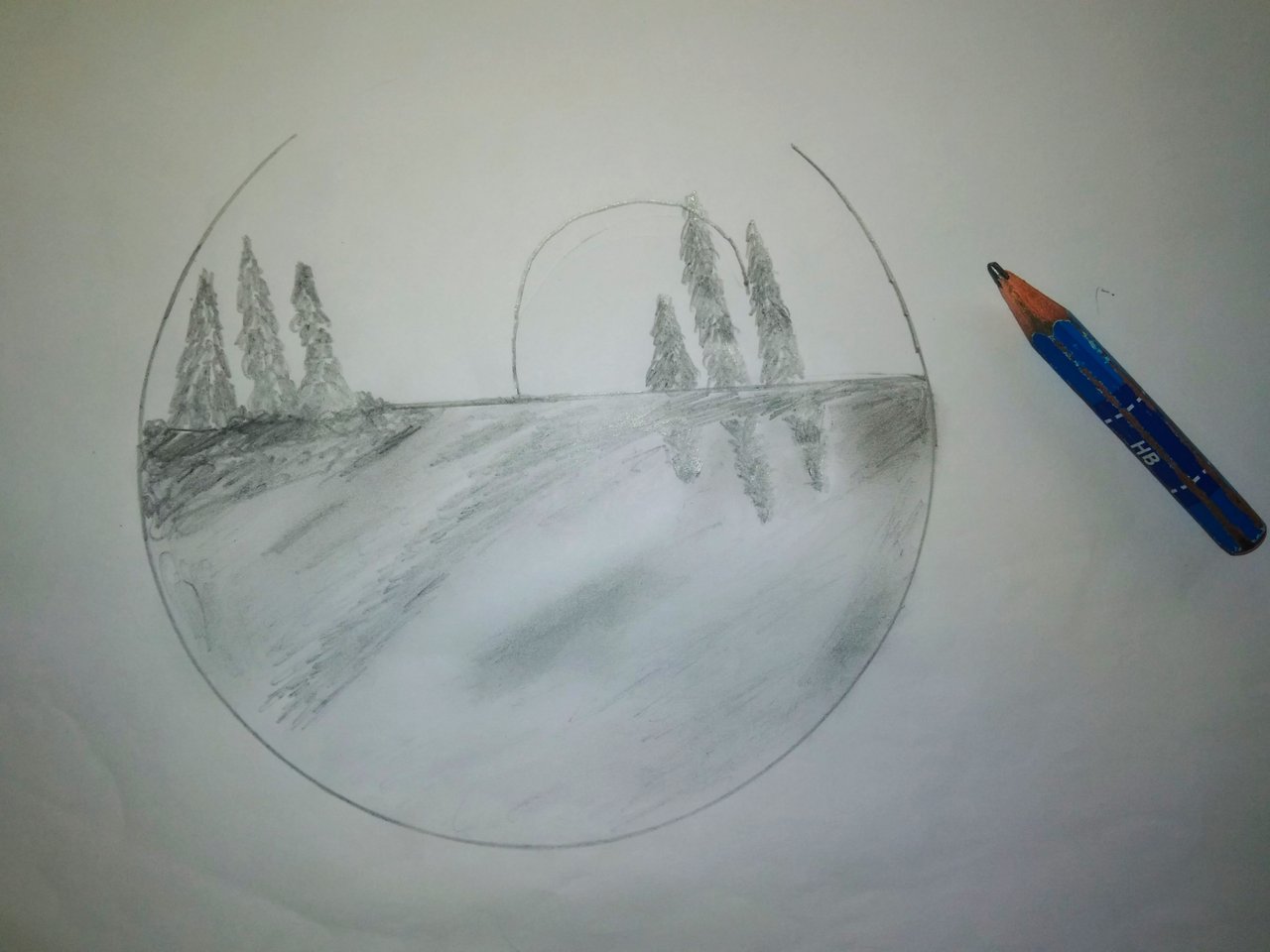 In this stage i have draw the tree beside the lake and shadow of the lake side tree.Also coloured the water of lake by pencil and using my finger.
---
Stage-3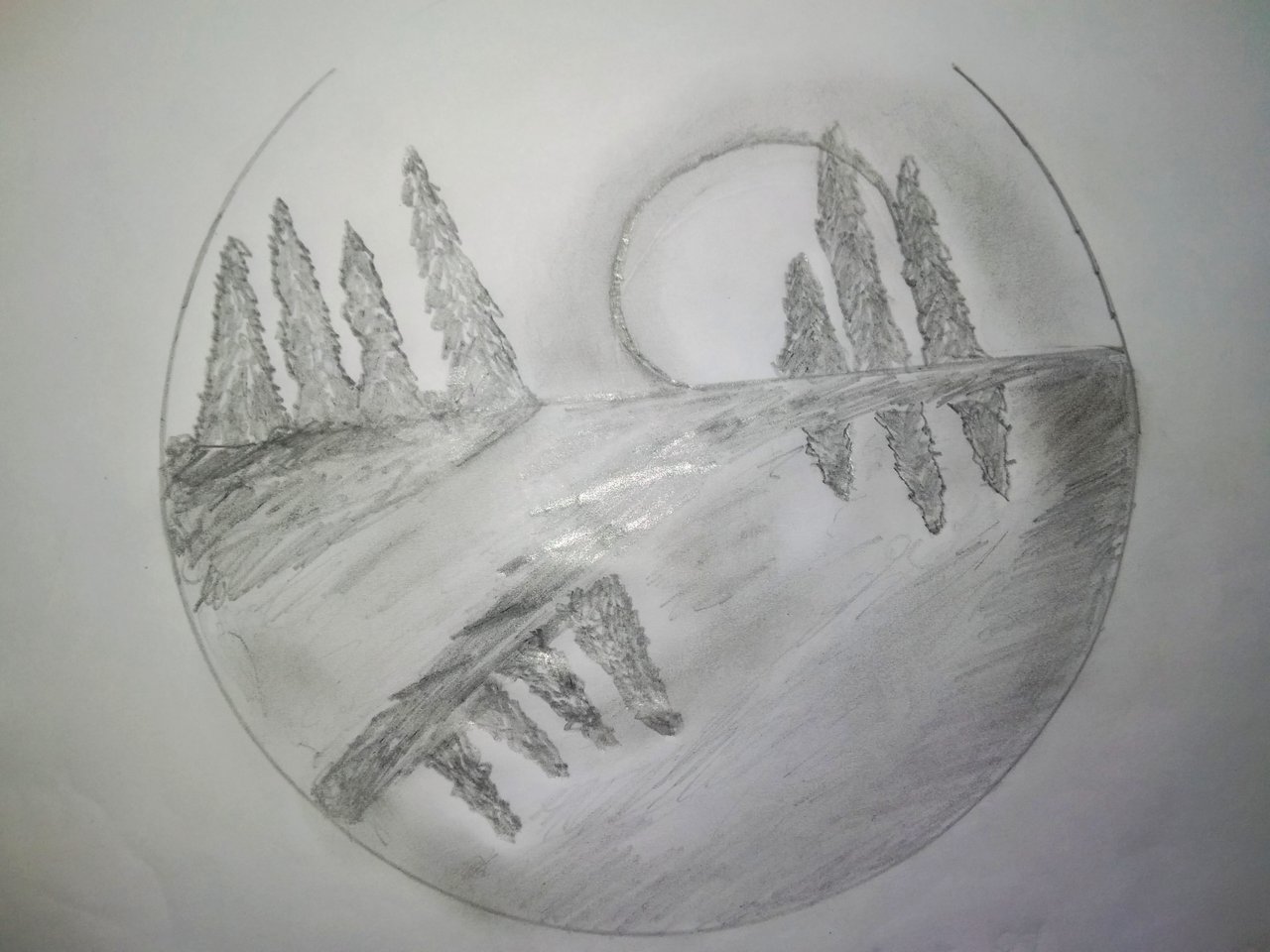 In this stage i have draw the near lake trees and grass beside the lake side area.Also complete the shadow of near located trees on the lake water.
---
Final stage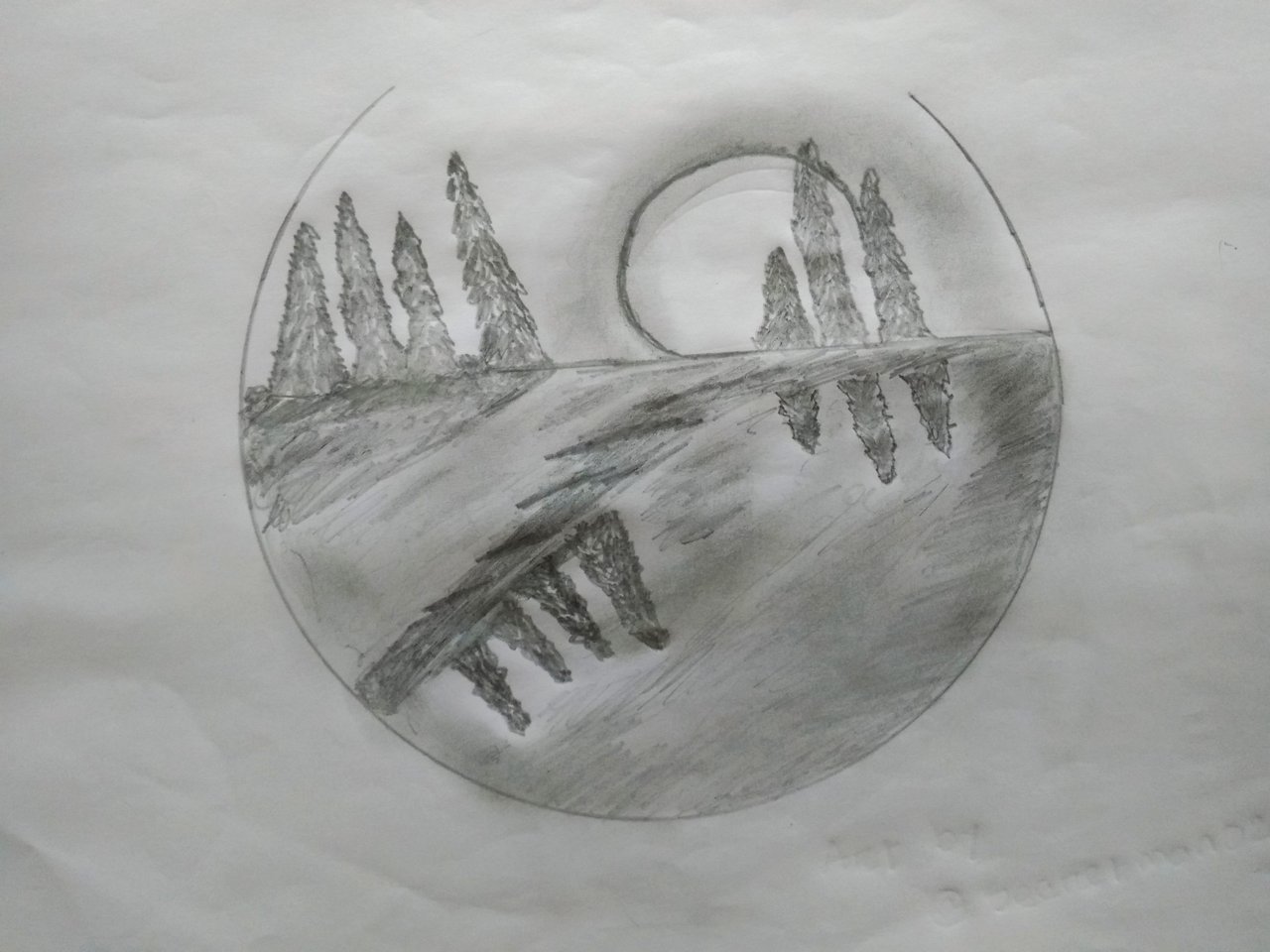 In final stage i have coloured deeply every part of my drawing and also the sun shape backside of the trees.Using my finger spread the colour everywhere in the scenery.
---
Final Look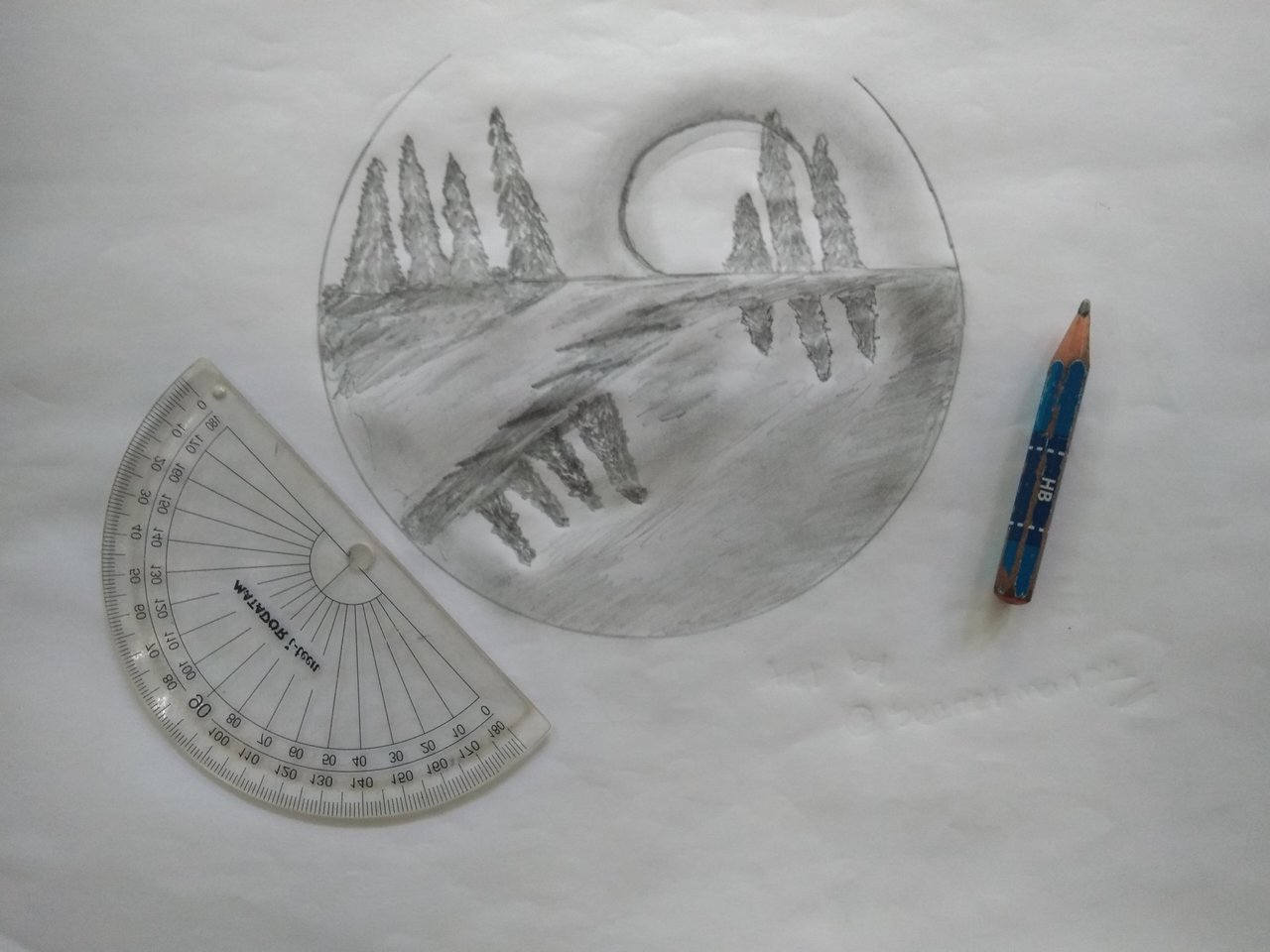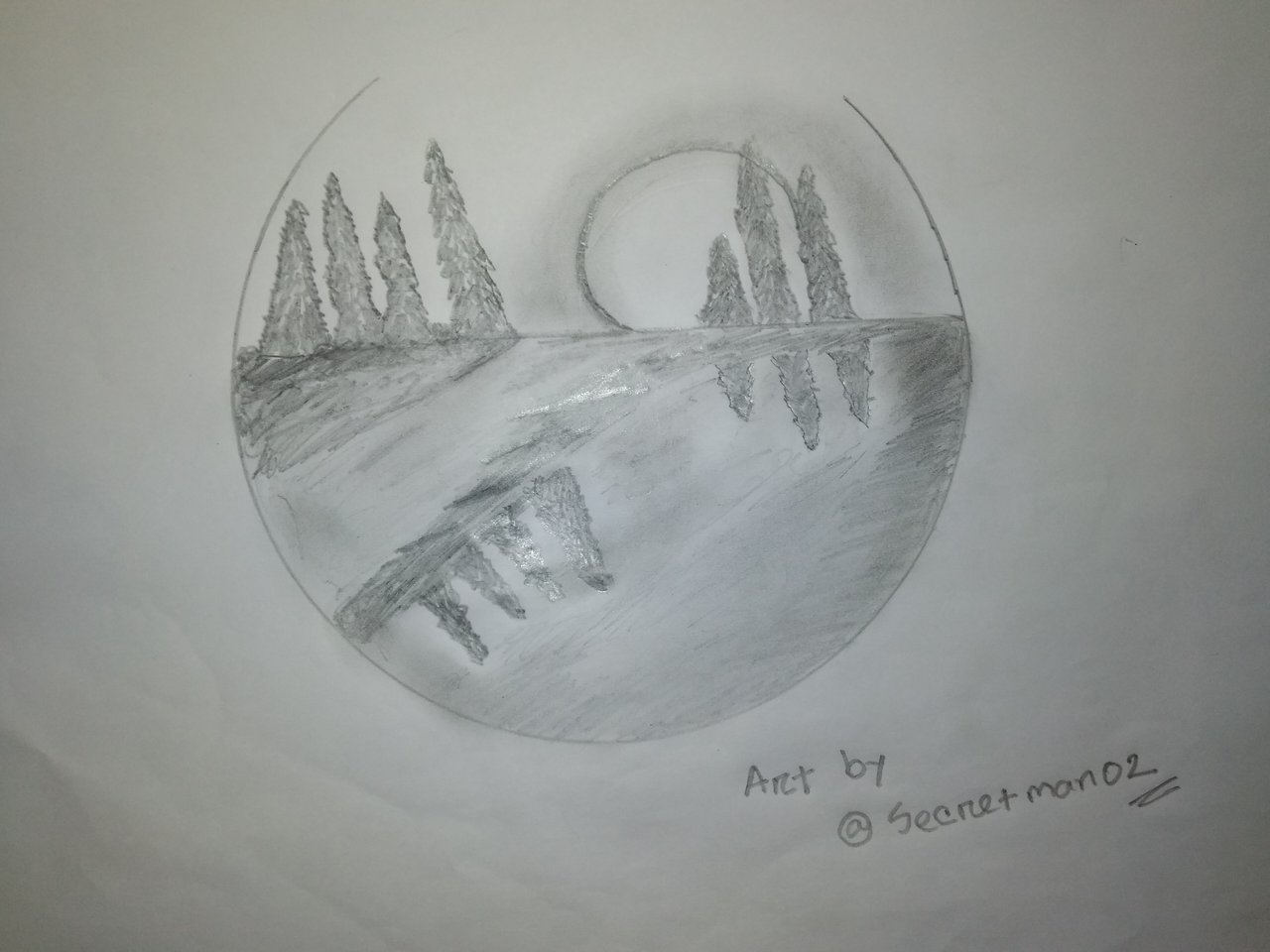 I know that this drawing not so amazing.There are many good artist in this amazing platform and their artwork and drawing is so amazing.They are experienced but i am a amateur artist.But hope that i will able to art and draw better in near future if i continue my drawing everyday.If you guys have any suggestion for me than tell me.I will be so happy for that help.
---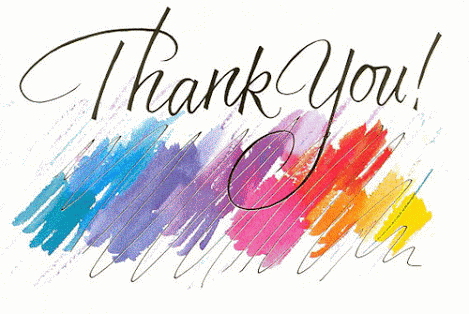 ---
---
---
Contact Information
---
---
---
You Can Mine Pi by your Smartphone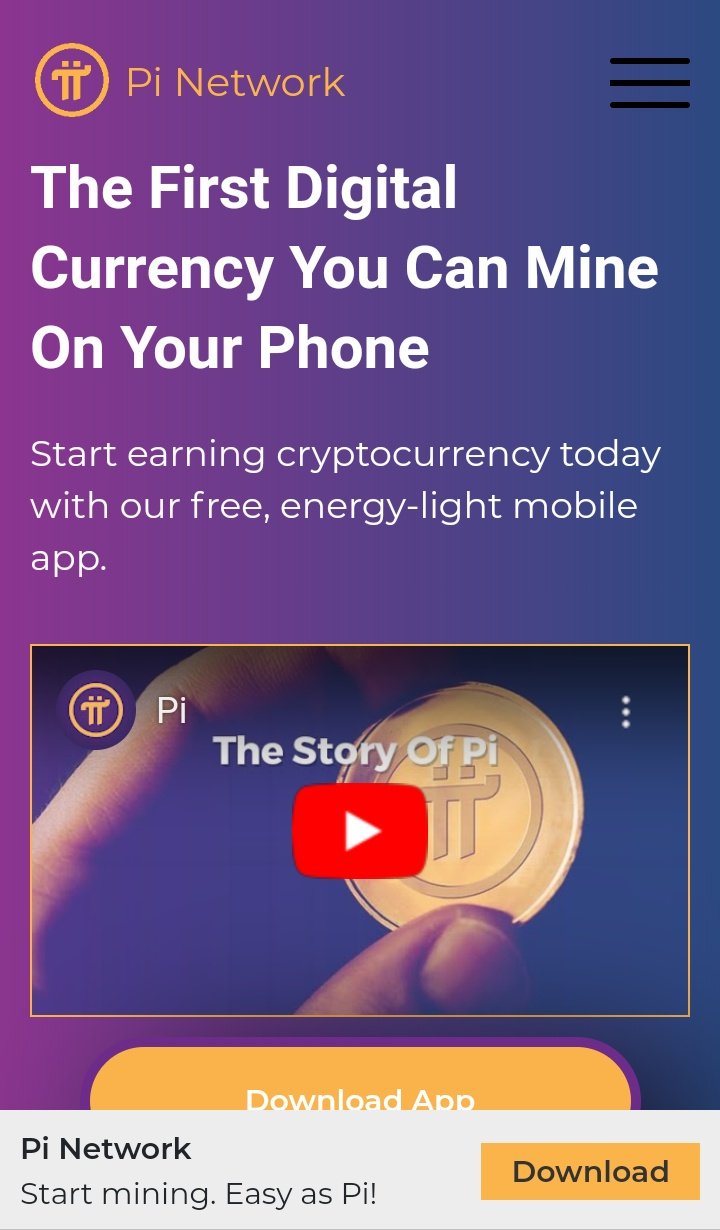 THANK YOU