Hi Friends
---
Life in self quarantine going good in my village but my mind is not good.Because the situation of world became worse day by day.Everyday lots of people affected by Coronavirus and die amount also increasing everyday.In Bangladesh,Community transmission also started may be coz everyday new people affecting by coronavirus.Yesterday a news revealed that a people affected by coronavirus and that person not traveled any country.So lets see what happened in future.In my today's blog,i wanna share some photos with you guys from my photo gallery.
---
I have capture all the photos in this Winter,may be in November 2019.Although this winter was not so cold in Bangladesh but the temperature was within 22 degree to 9 degree celsius.In November i had came in my village because that time was winter vacation and my university was off.That vacation we had arranged a family picnic in my house.
---
Myself and my Elder brother made soil furnace to cook food.I can remember that our food item was Chicken Roast,Biryani,Brinjal Fry,Egg fry and Daal.We all the cousin enjoyed a lot.We started our cooking after evening.At night darkness covered everything,the weather was so cool and hot feeling beside the furnace gave an amazing feelings.
---
After eating our cooked food we all cousin made fire show by dry wood.The view of fire was red and yellow.In darkness the view became so amazing to see.Specially the spark of fire was so beautiful.The dance of fire with the help of wind was so enjoyable.
---
Although Fire is so dangerous and can burn everything in few times.Recently we have seen the disester of fire in Australia's forest and fire killed lots of animal life.It was a bad day of history.But innovation of fire was the turning point of human life and it helped a lot for the civilization of world.
---
I have captured all the photos using my smartphone Xiaomi Redmi 4A and edited by my smartphone's default editor.Hope that you guys enjoyed my blog of fire show.
---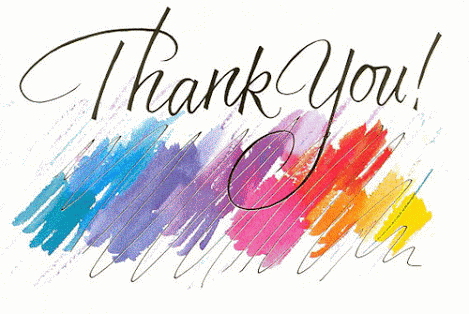 ---
---
---
Contact Information
---
---
---
You Can Mine Pi by your Smartphone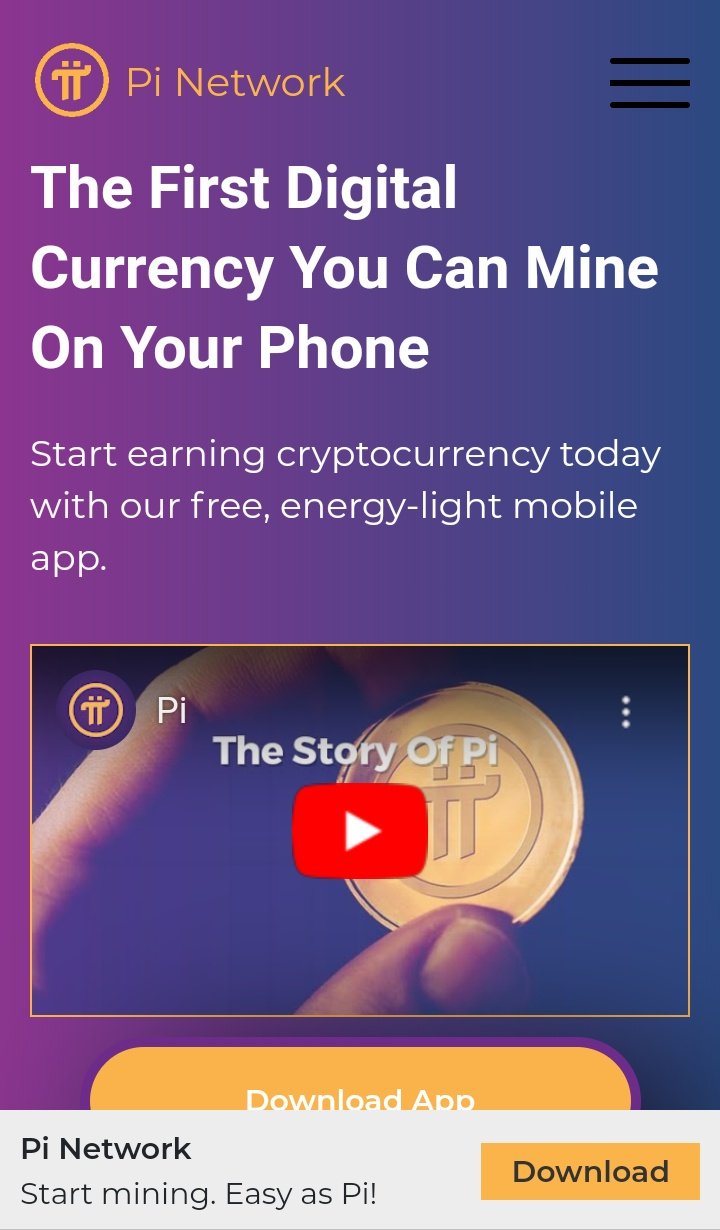 THANK YOU