Hellow Friends
---
The world's situation is so bad at present and also the situation of coronavirus in Bangladesh became so worse day by day.Today 35 people identified as covid-19 patient.That's why the total amount of affected people became 123 and died 12 people.Lets see what happened in next days.Today morning i have visited a flower nursery near my village.
---
I have went there by bicycle with my younger cousin at 10 am.The distance of the nursery from my home is not more than 1 kilometre that's why it take only 10 minute to reach there.My younger cousin ride the bicycle and i were sit on the backside seat.
---
For Coronavirus there were no people on the nursery because no one go there to buy flower tree.People's life is now in danger and everyone is so panic.No worker taking care of the plant.But nature taking care of the plant that's why there are now lots of flower on the tree.Both flower is same type but the colour is different.
---
On the other part of the nursery there are few dalhia flower bloomed and staying alone.No one taking care and enjoying the beauty of this amazing flower.
---
There are lots of star flower on the nursery.Different coloured star flower made a bed of flower.This flower is so beautiful.But the season of this flower is in the ending part because the winter season is finished in Bangladesh.
---
Here is another beautiful flower.I don't know the name of this flower.But this yellow flower looks so gorgeous.Sunlight that time increase the beauty of every flower a lot and light the colour of every flower.After a few days i have spend good times with beautiful flower and make my mind fresh.
---
I have captured all the photos using my smartphone Xiaomi Redmi 4A and edited by my smartphone's default editor.
---
I Think That You Guys Enjoyed My Blog.
---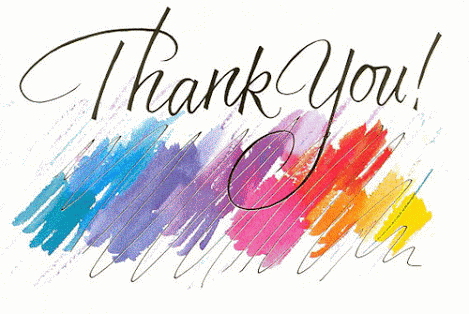 ---
---
---
Contact Information
---
---
---
You Can Mine Pi by your Smartphone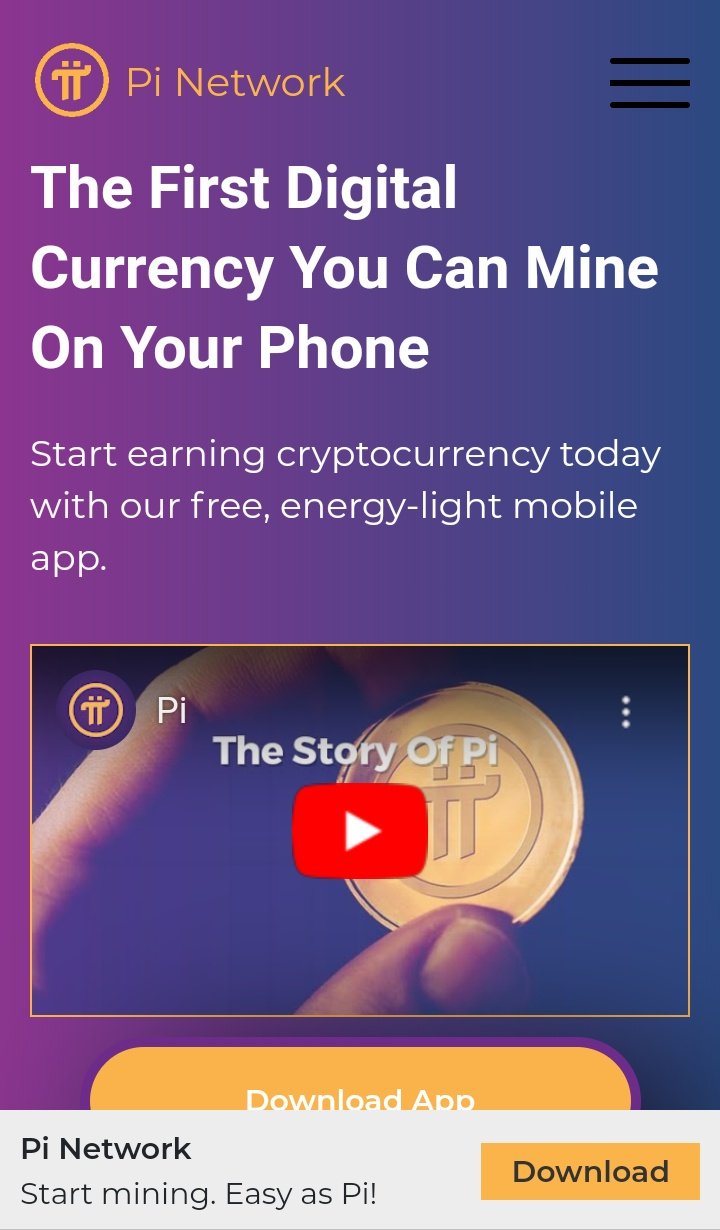 THANK YOU