Welcome to the Everest
Mount Everest is one of the famous mountain for the climbers, the hikers loves to climb to the mountain, There are two possible way to reach the peak one is from the summit in the south-east of Nepal.
Highly experienced mountaineers attracted to the Everest they love to travel the peak and want to enjoy the beauty and the place .
Some attractive pictures of the mountains of Nepal and the Everest.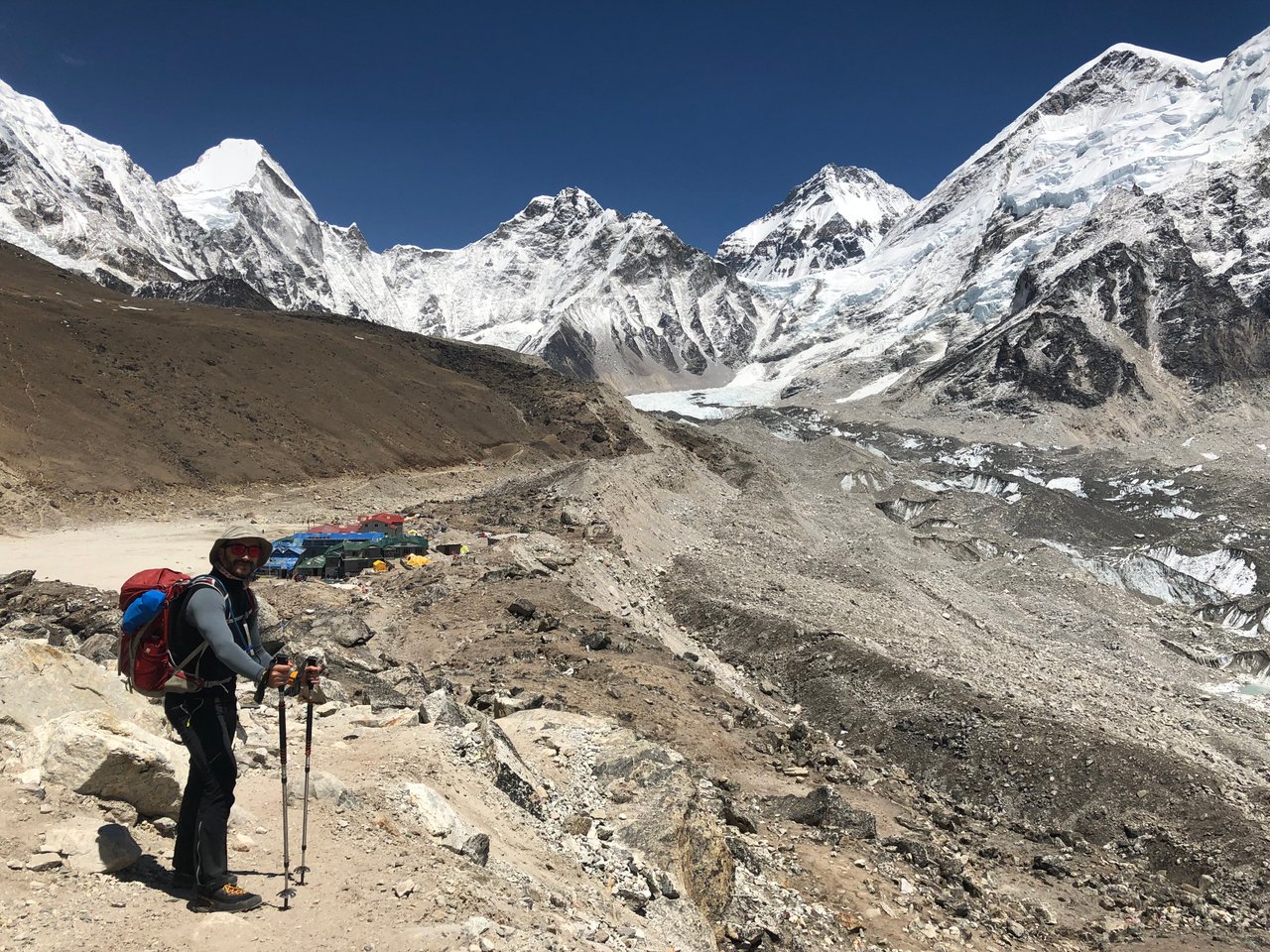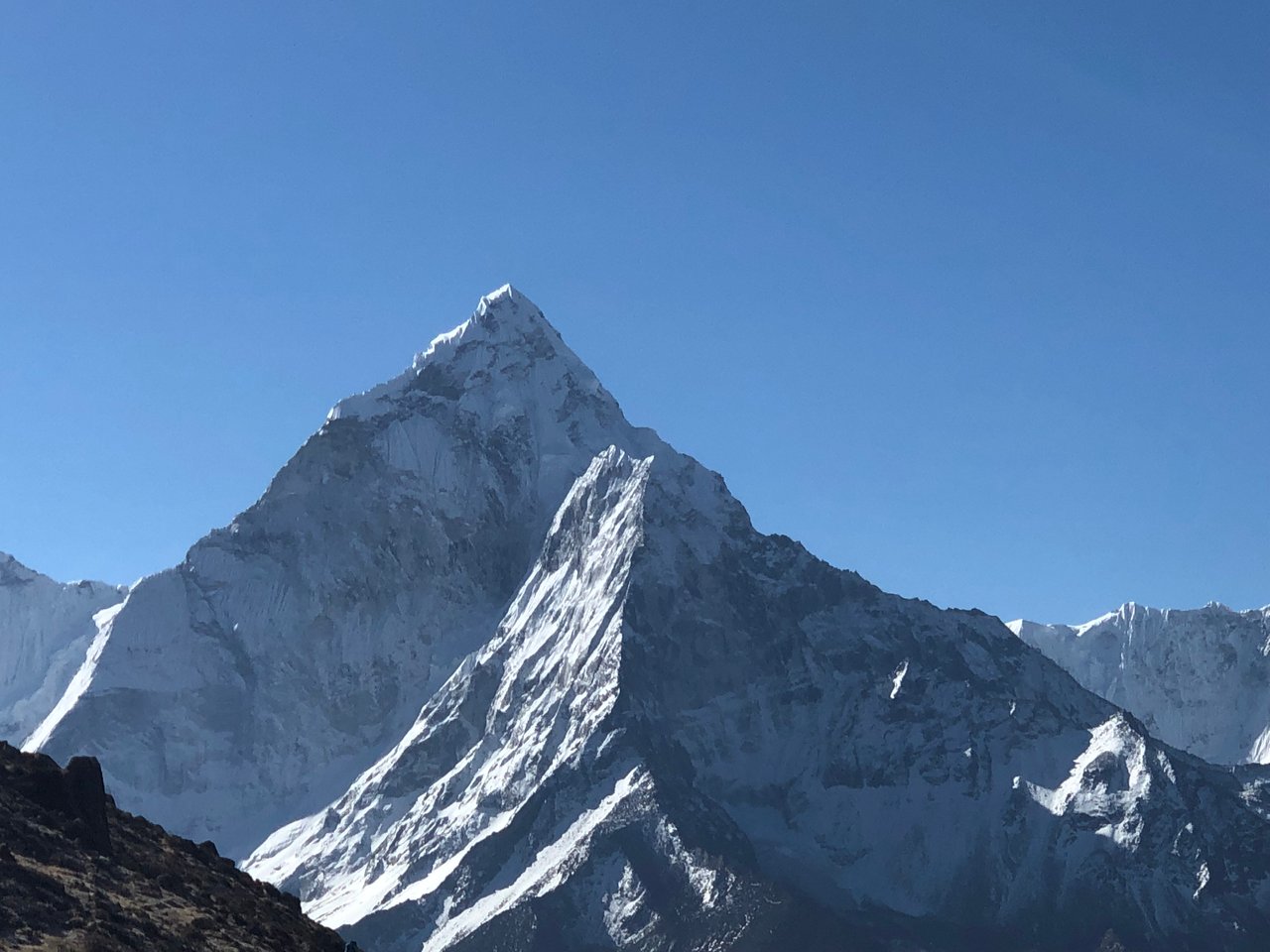 In the picture here is the Mountains full of ice these glaciers are one of the largest glaciers on the earth , the place is perfect for the hikers and that is the most important place where every hiker want to visit once in the life .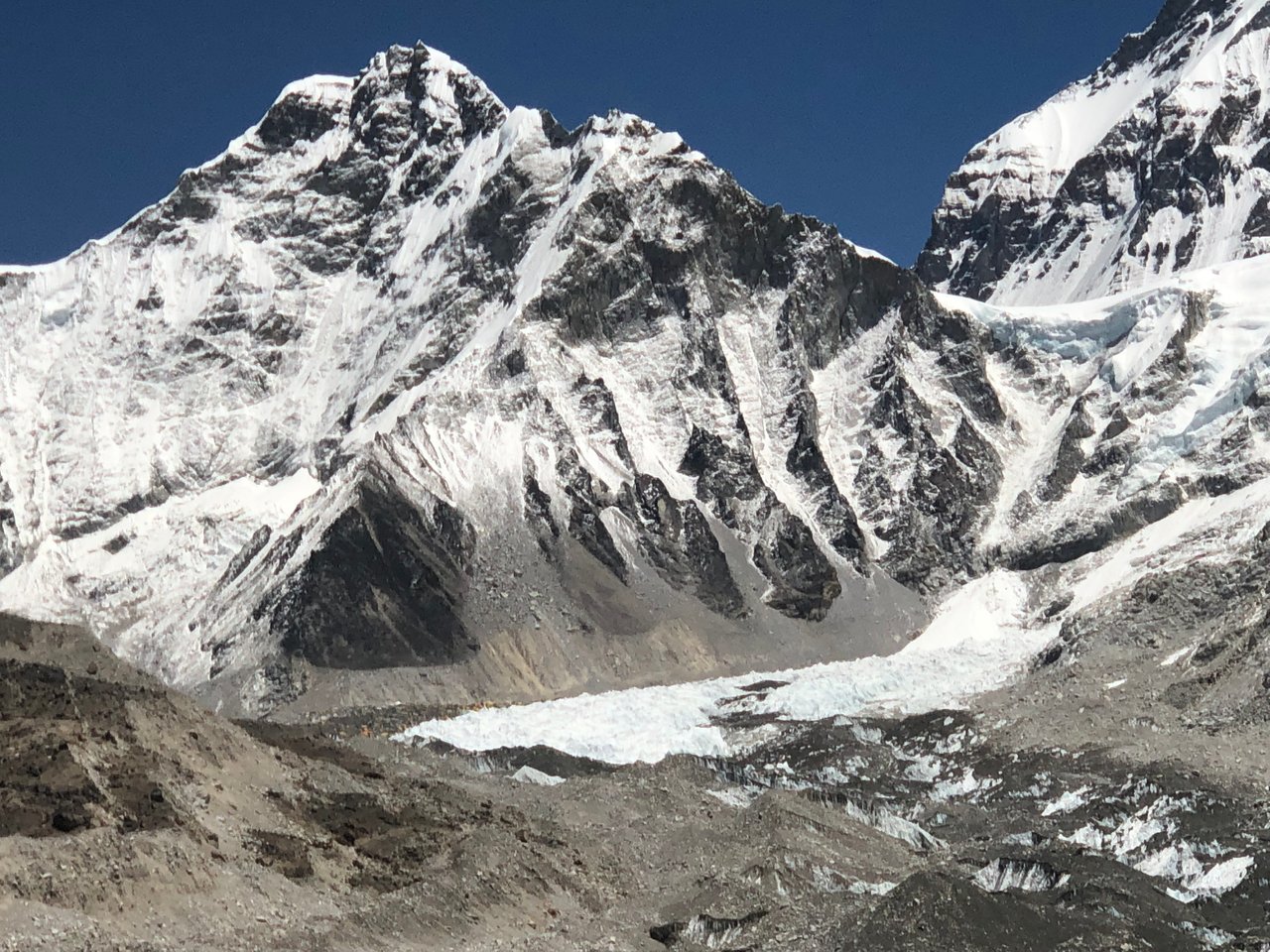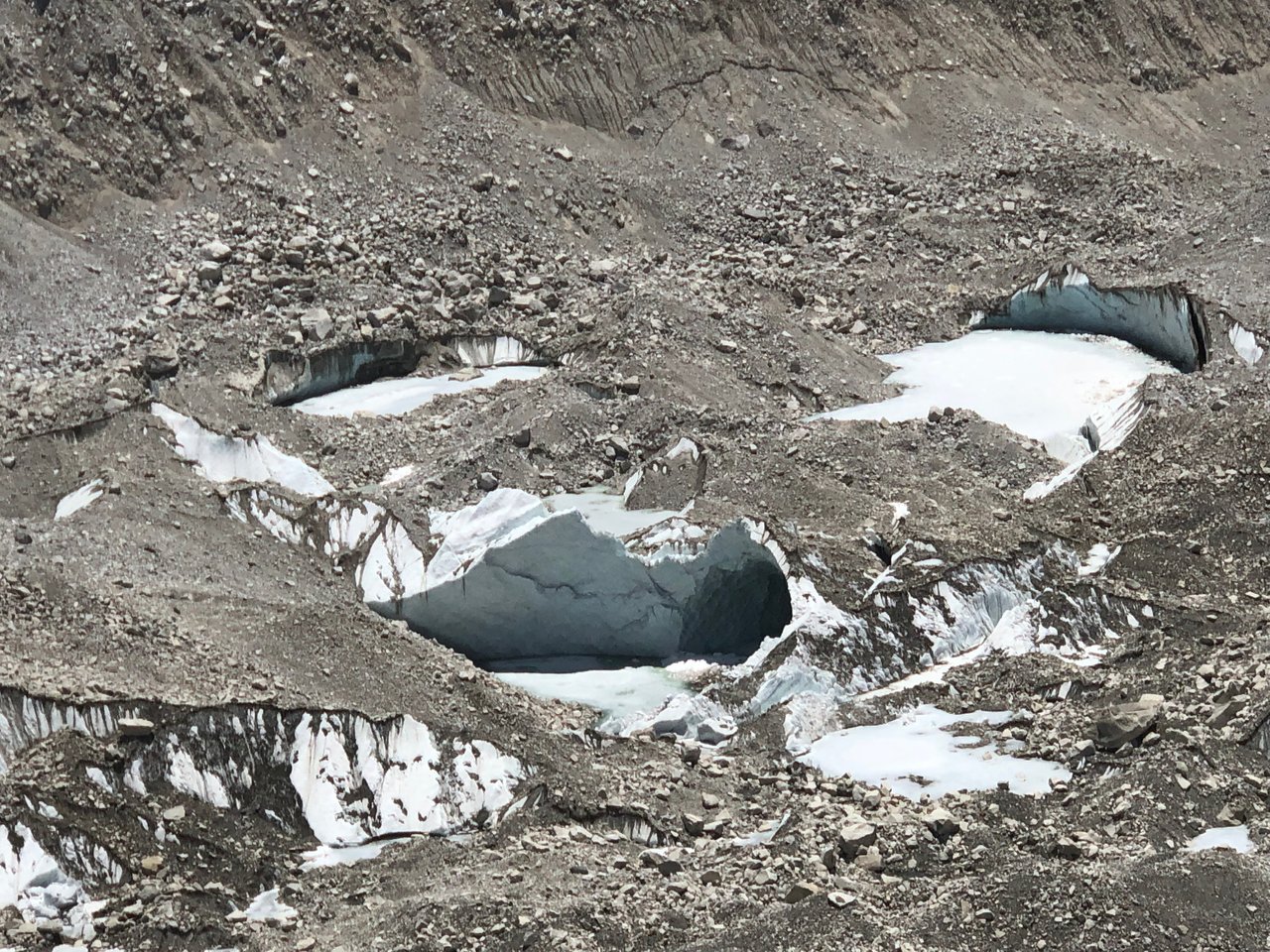 Every one can spend the time at the camp of sagarmatha camp which is the camp at the Everest , Mount Everest is the world highest peak ,the place is very awesome for the nature photography you will see the natural beauty of the mountain from that camp , you can get rest and will spend night over there.