These are walls that were built long before I probably was born but holds a significant history in the life of theologians. Just before bricks and blocks came into existence, men used molds in building and as archive for books with history which generation could still find useful. As of these, they were buildings to which one of the ancient saints used as a library and a study room to unveil the science in the Bible.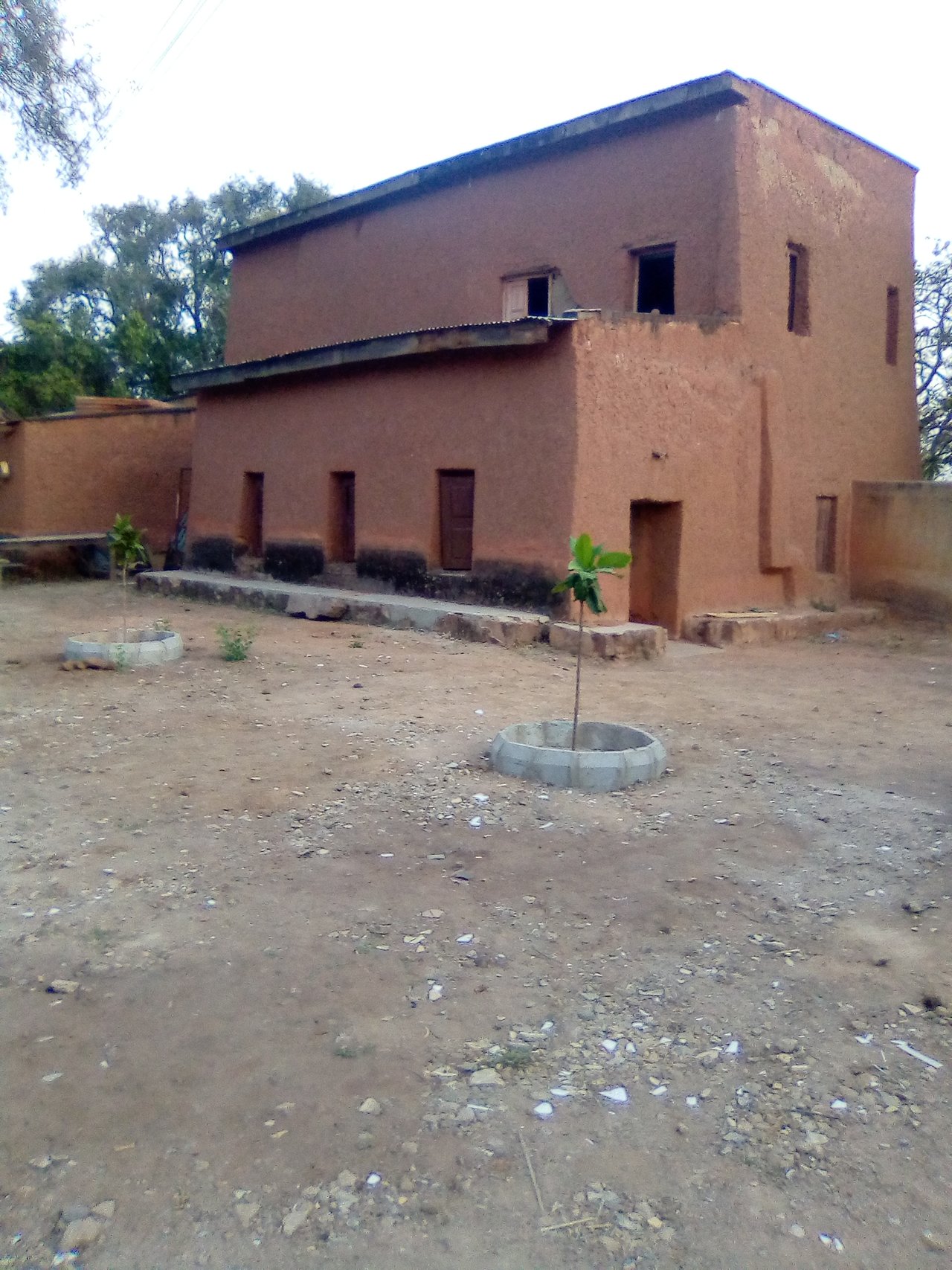 The room holds great important in my life as a theologian because it tells how and where what we consider today started, the effort that was involved and the risk he never feared.
SHORT HISTORY
The buildings are located in one of the cities in the northern part of Nigeria, where several years ago was believed to be a forest full of evil spirit and some sort of spirit that hunt men. No one wanted to build in that area because of the sinister, so the place was deserted with trees.
Around 80's white men came from the Western part of the world and requested for settlement, so, that location was given to them with the Intention that the evil on that land would befall on the white men and soon they would be forgotten . To the amazement of all, the white men cleared the trees, built houses and lived there for years with no sign of deformities or evil attack and among their important structures was these, where they established themselves into studying and building out sciences from the Bible and engaged some of the northern Nigerians into studying.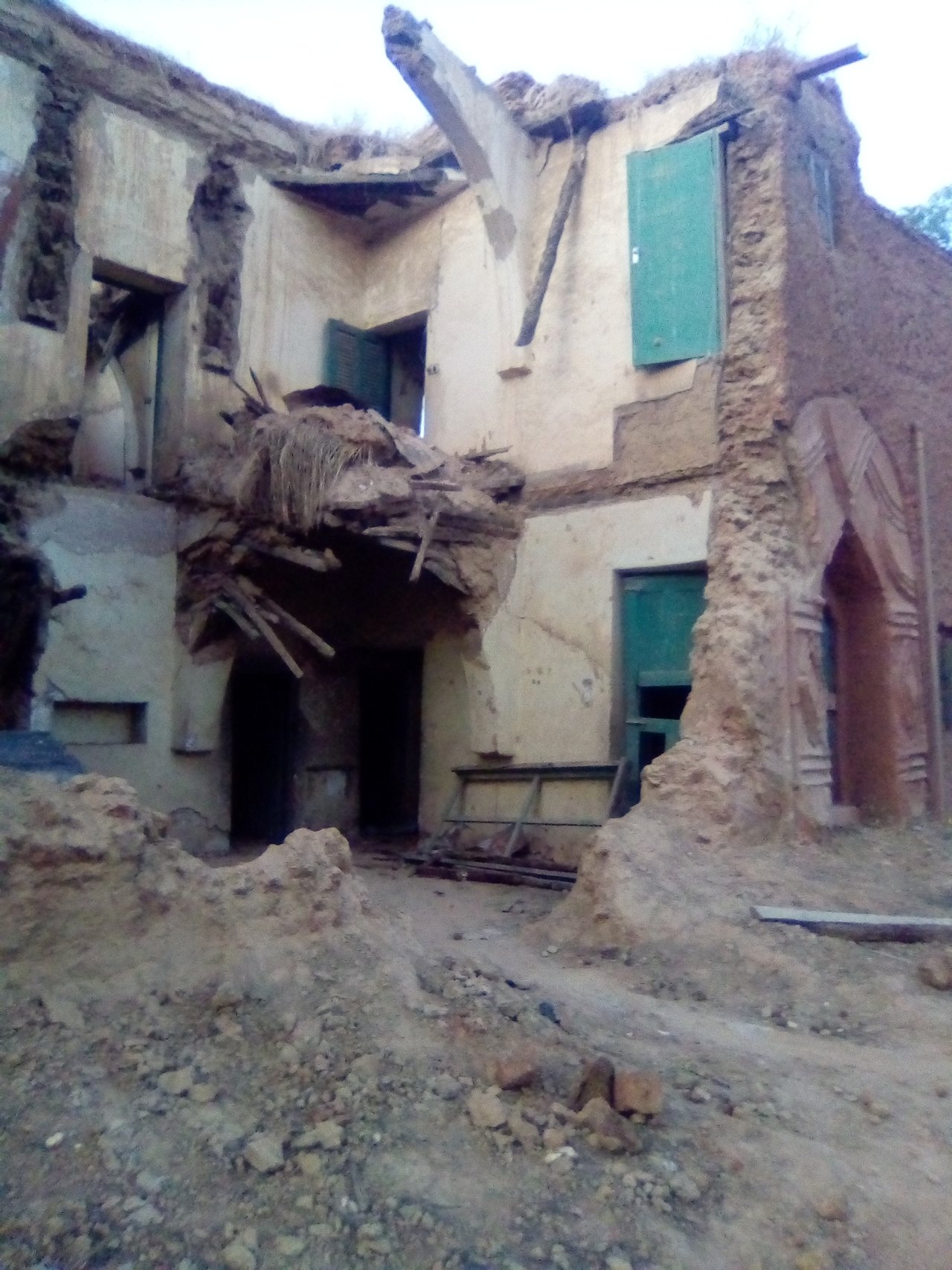 The building consisted of several rooms each with a function it served, some of the rooms were designed for protection and hiding place, some was for their daily worship and some as a library and others for continue study.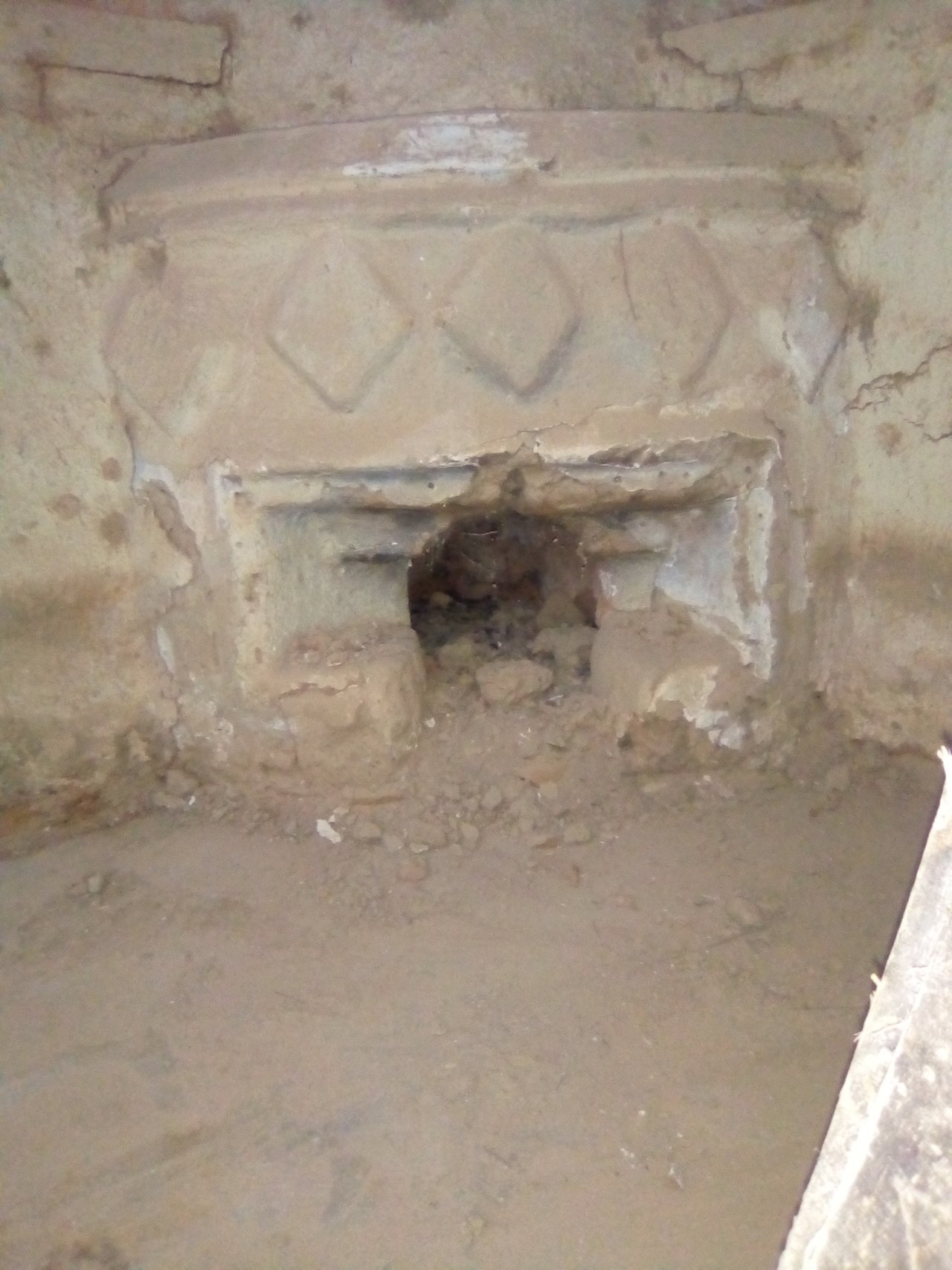 So, to every course we take, this history is always said to us , first of their sacrifices, secondly, of their boldness, thirdly, of their strategies and finally, to serve as a model. The buildings despite half fallen and modernization that has come, it's still cherish and has not been broken because of the lessons they hope could make student strive for a future and because of the history that surrounds it.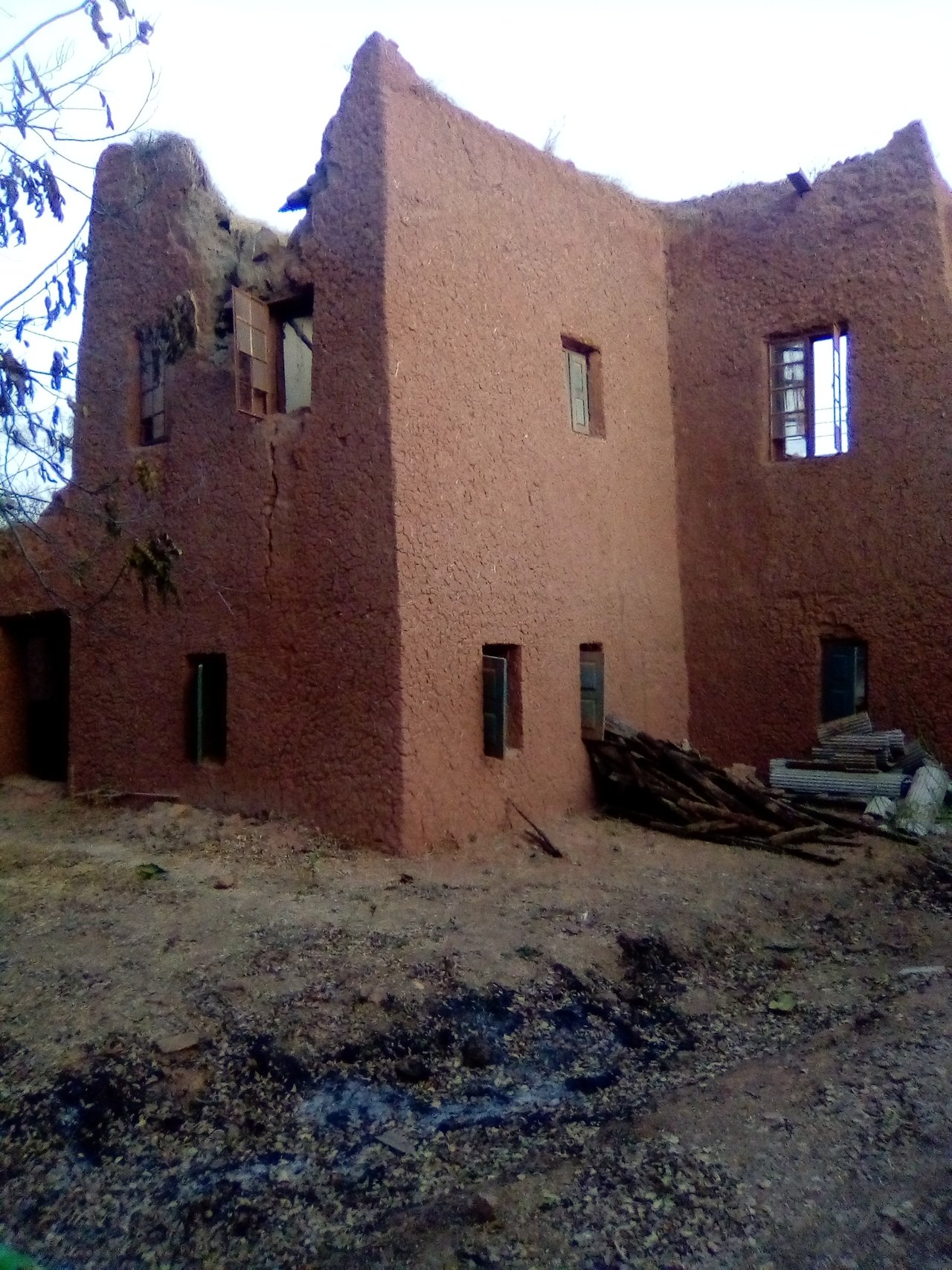 I used Tecno pop 2 plus camera in taking the shot purposely for this contest on Monday
To join the contest by @nelyp follow the link below behind the photo contest