I promised @bdmillergallery that I would be posting sometime about my orchids.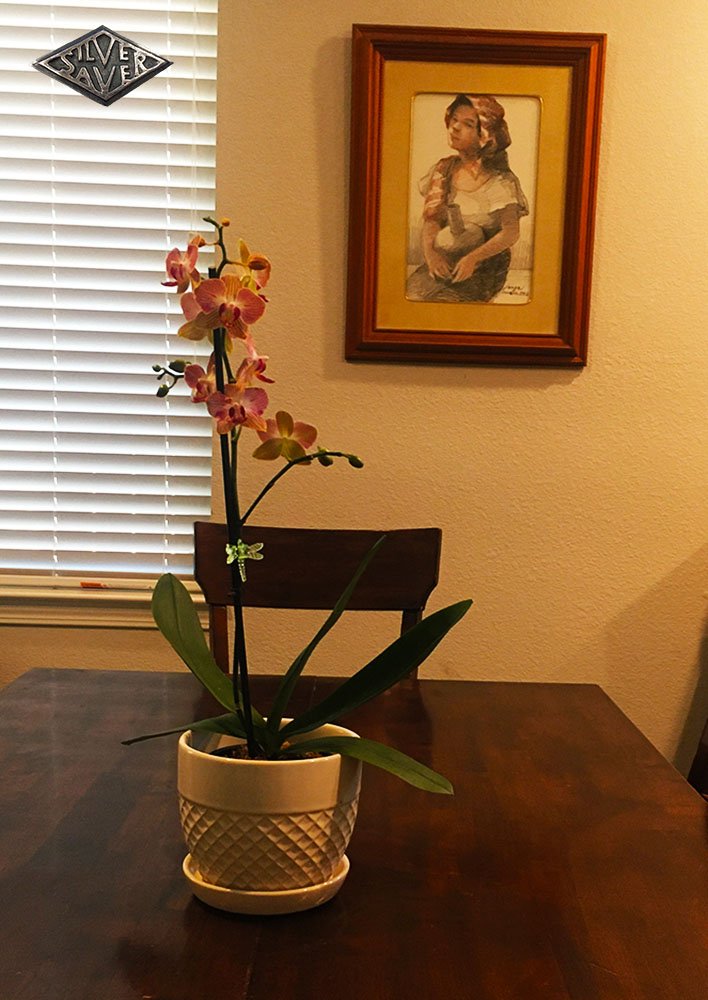 I bought this dainty orchid about three months ago. I should have taken photos, but I didn't know about this community then.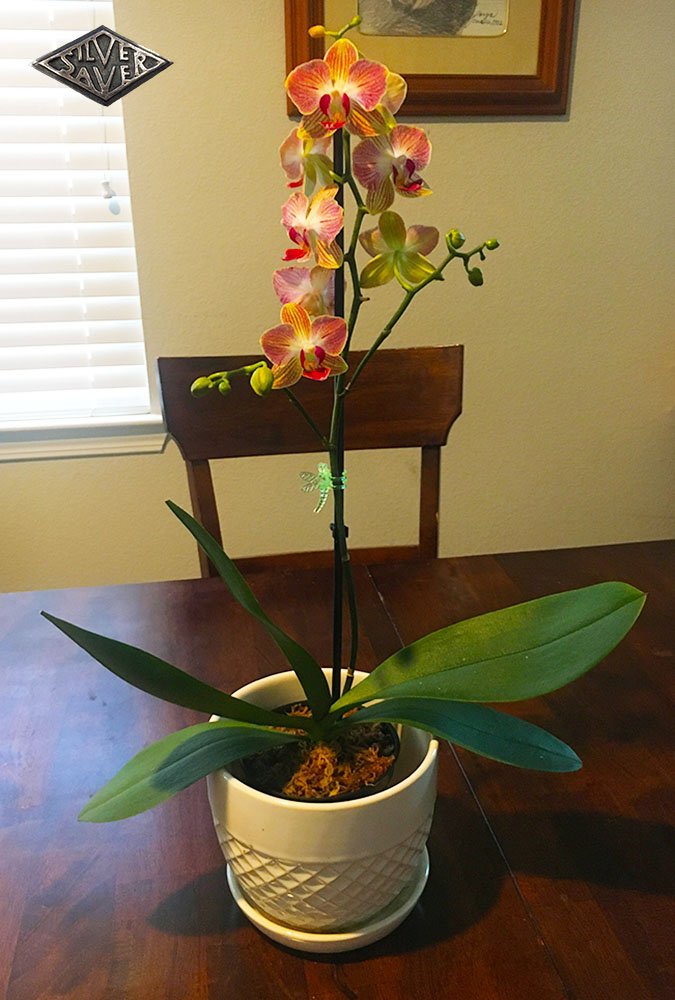 I say "dainty" because its blooms are small. Not tiny, like the other varieties, but smaller than most common Phalaenopsis.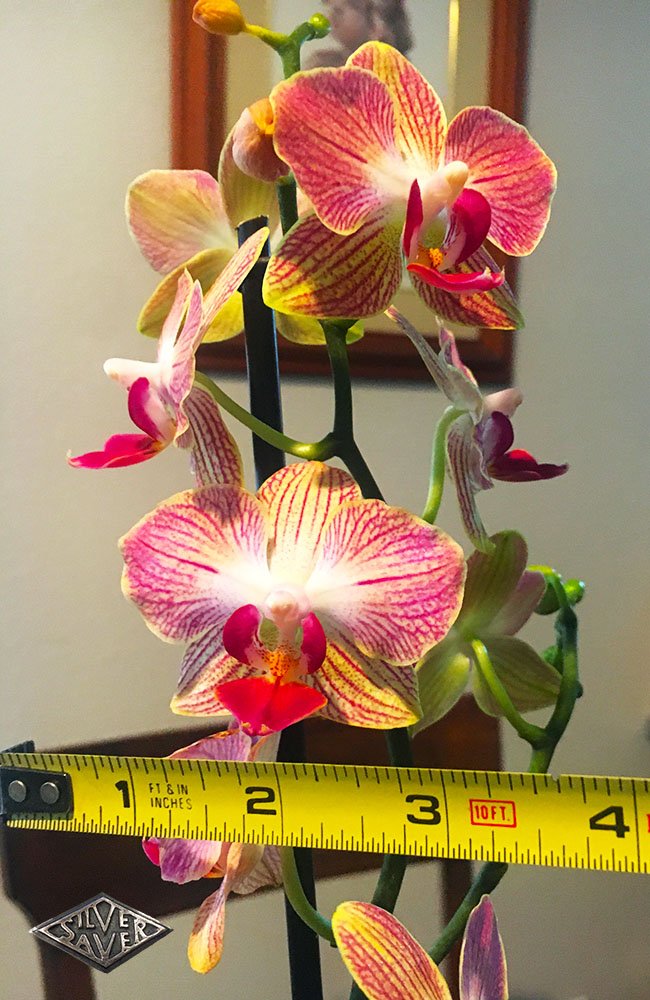 Full bloom is about 2 inches only, side to side. I know Dendrobiums average that size. Its flowers came from three spikes, and they are still in the process of opening up. Spike is the term commonly used for an orchid's flower stalk.
♥.•:¨¨:•.♥.•::•.♥.•:¨¨*:•.♥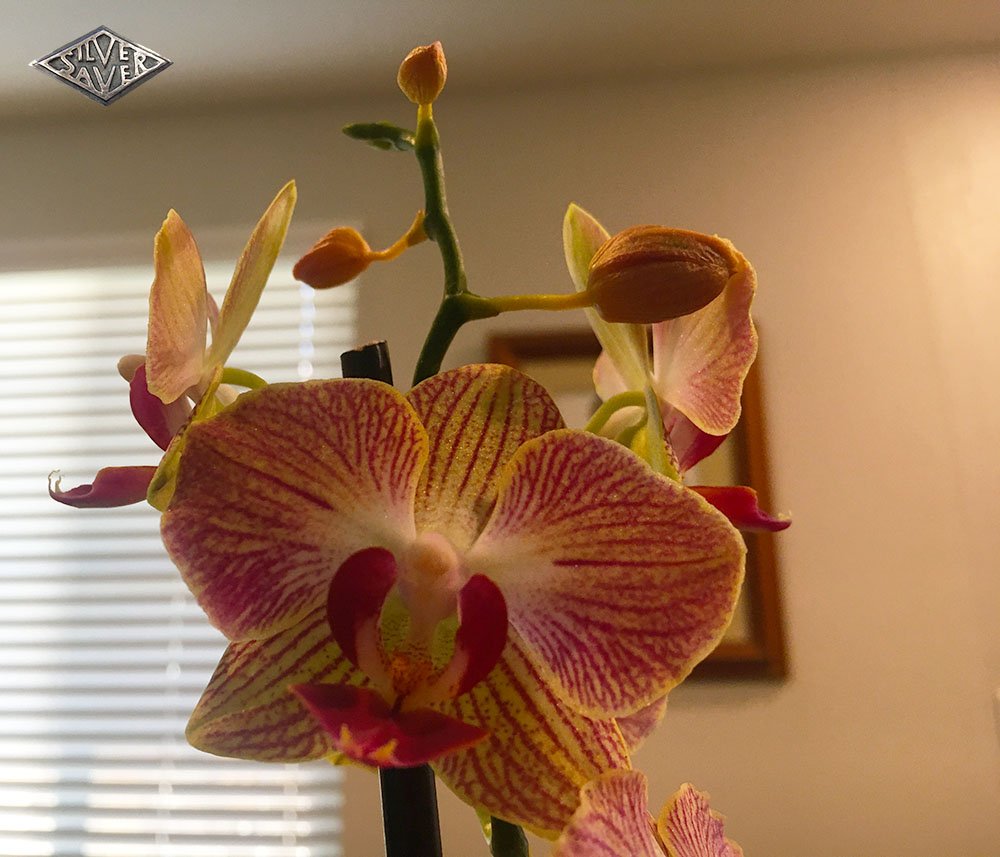 This one is the main spike...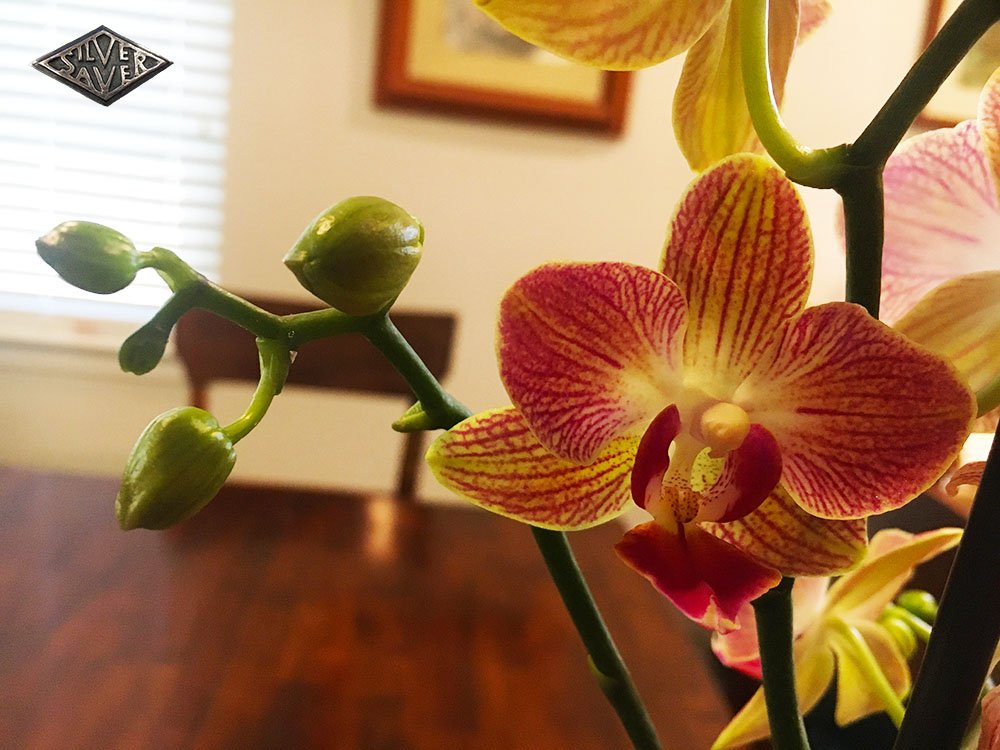 ... two...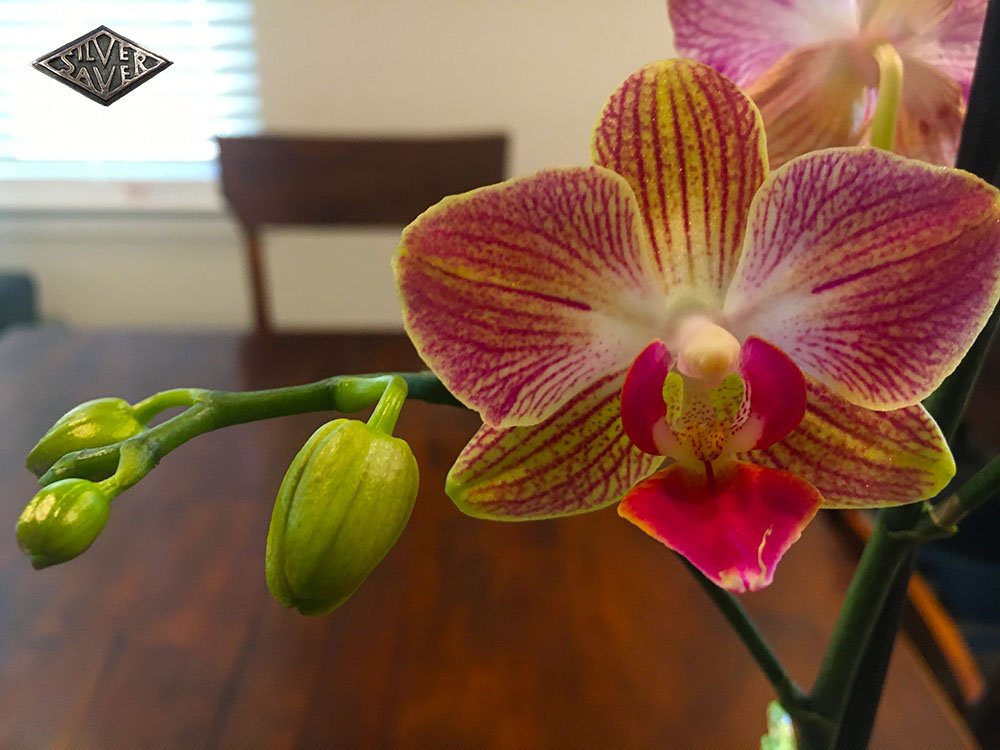 ... and three!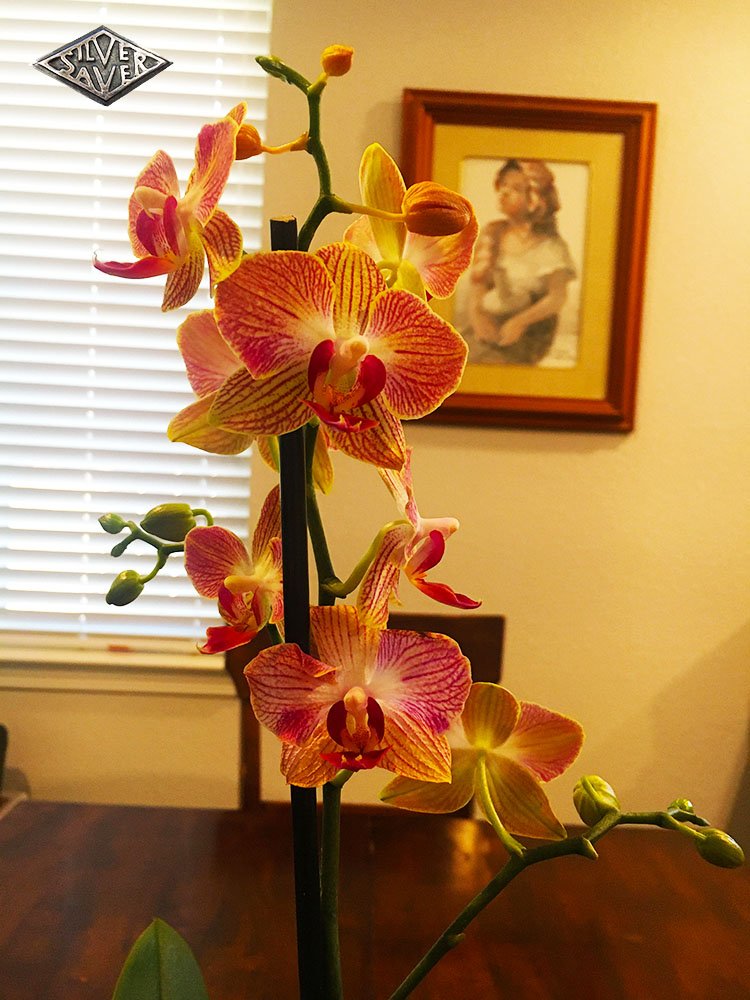 In this photo you can see all three spikes!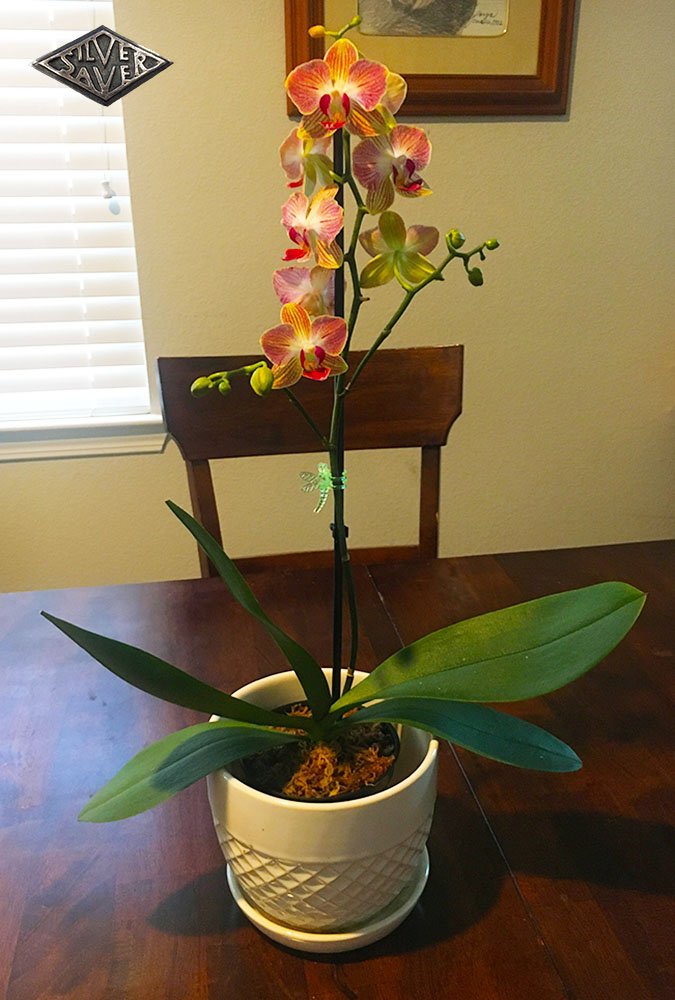 After it is done flowering, I will need to repot this orchid!
😍#ilikeitalot!😍
---
Best Regards,
---
All photos, gif, and video were taken by me with my iPhone6.
Thank you for stopping by to view this article.
I post an article daily, and I hope to see you again soon!
Hugs and Kisses 🥰🌺🤙!!!!