Tanto en la fotografía como en la vida, nuestra mente debe estar dirigida a un motivo que nos permita seguir avanzando.
Cada día que pasa, sentimos como todo cambia, llevándonos a reorganizar y mantener a diario el enfoque, convenciéndonos de que es la mejor forma de sobrellevar este desafío y hoy, a un mes de todo, se vislumbra una esperanza, convirtiendo el tiempo en nuestro aliado, la paciencia en virtud y la familia en nuestro más grande y preciado tesoro.
Para hoy, quiero compartir una edición realizada a blanco y negro, donde adicione un efecto de enfoque, proporcionando a las imágenes un poco de movimiento, espero sean de su gusto. Les deseo un feliz sábado en casa.
Siempre nos hemos aferrado a la esperanza, la creencia, la convicción de que hay una vida mejor, un mundo mejor, más allá del horizonte.
Franklin D. Roosevelt
F/5.6 | ISO/100 | EXP-1/160 seg | D.F - 100 mm | Camera - Canon EOS Rebel T2i
---
F/5| ISO/100 | EXP-1/40 seg | D.F - 50 mm | Camera - Canon EOS Rebel T2i
---
F/5.6 | ISO/100 | EXP-1/30 seg | D.F - 178 mm | Camera - Canon EOS Rebel T2i
---
[En] Both in photography and in life, our mind must be directed to a motive that allows us to move forward.
Every day that passes, we feel how everything changes, leading us to reorganize and maintain focus daily, convincing us that this is the best way to overcome this challenge and today, a month away from everything, we can see a hope, making time our ally, patience our virtue and family our greatest and most precious treasure.
For today, I want to share a black and white edition, where I added a focus effect, giving the images a little movement, I hope they are of your taste. I wish you a happy Saturday at home.
We have always held to the hope, the belief, the conviction that there is a better life, a better world, beyond the horizon.
Franklin D. Roosevelt
This post is a 2nd edition, the first was published in my Hive.blog
---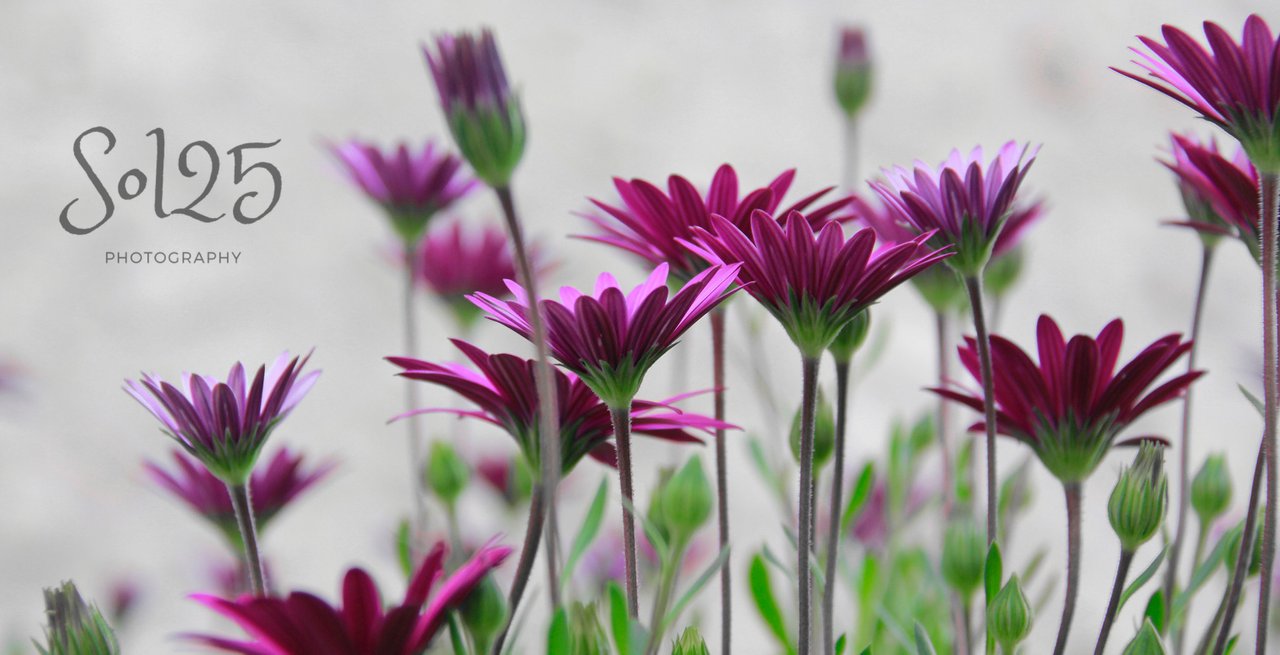 All photographs are my property, are taken with a Canon EOS Rebel T2i or an iPhone 11.
© All Rights Reserved.
Coimbra, Portugal.