What are the most talked about topic in the entire world from a very long time is called to be democracy and the democratic countries as well as the things that they follow and the belief that there are in the leaders of those people who leading those Nations has left the people living in there are the citizen.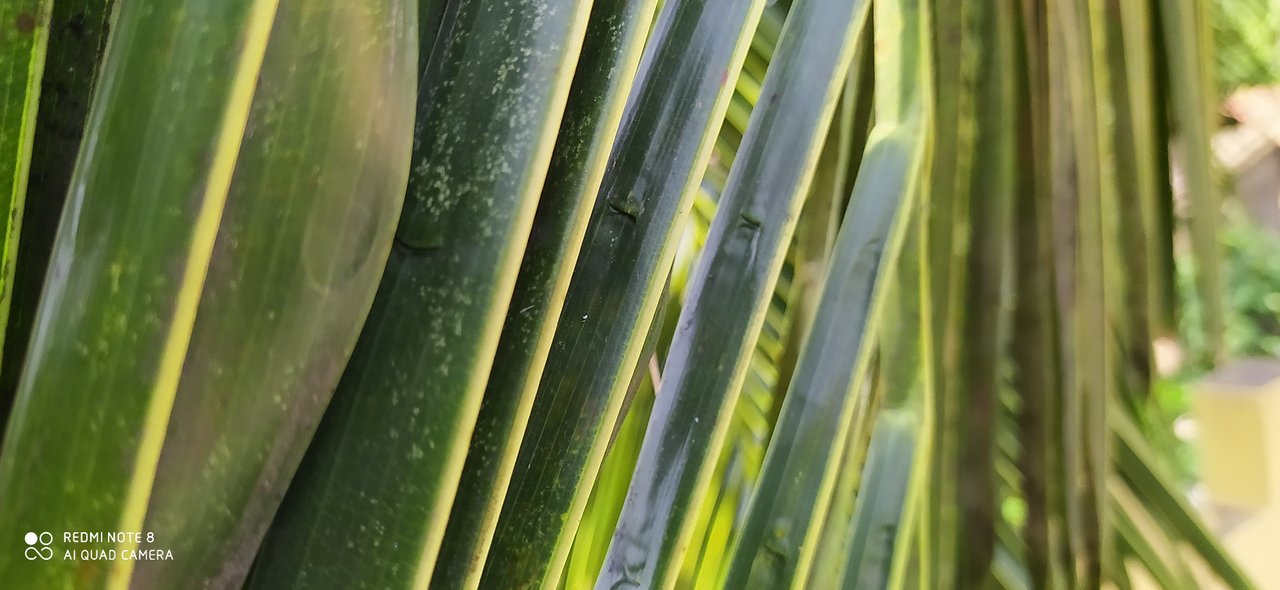 Well many people hate dictatorship and do want to opt for freedom of speech as well as freedom of expression as well as a lot of fundamental thing that the humans want but musli do we see those things be enacted in the democratic countries as we all prefer the democracy in our Nation and other but still do we see those things in the democratic countries which are already present at this point of time?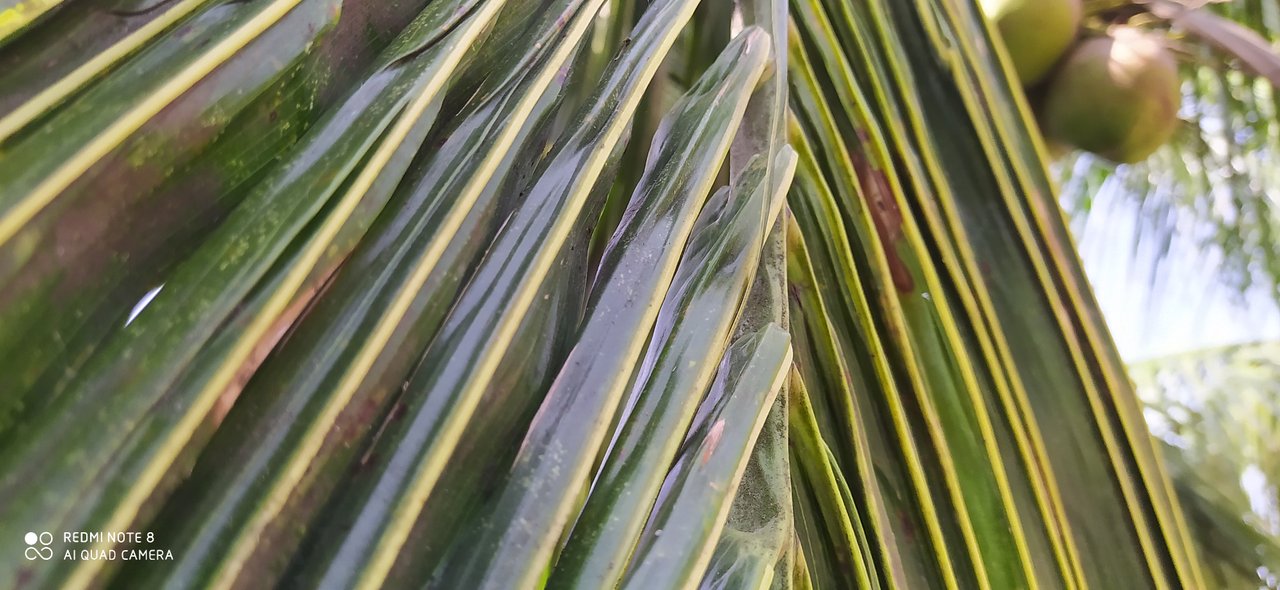 If you ask me then I would say that it is really something which is pretty much debatable because the things that we want are clearly or at least to some extent they are not existing. Take the example of any democratic country for example India we can see that were here you are having a Constitution that is present in all of the democratic country constitution States or is a kind of rule book which you have to follow to be under the law and that is what everyone has to be enacted by don't you feel that you are bounded by something which is a kind of rule book or something which is the constitution and what is the difference between democracy and dictatorship then if you are already bound under certain rule?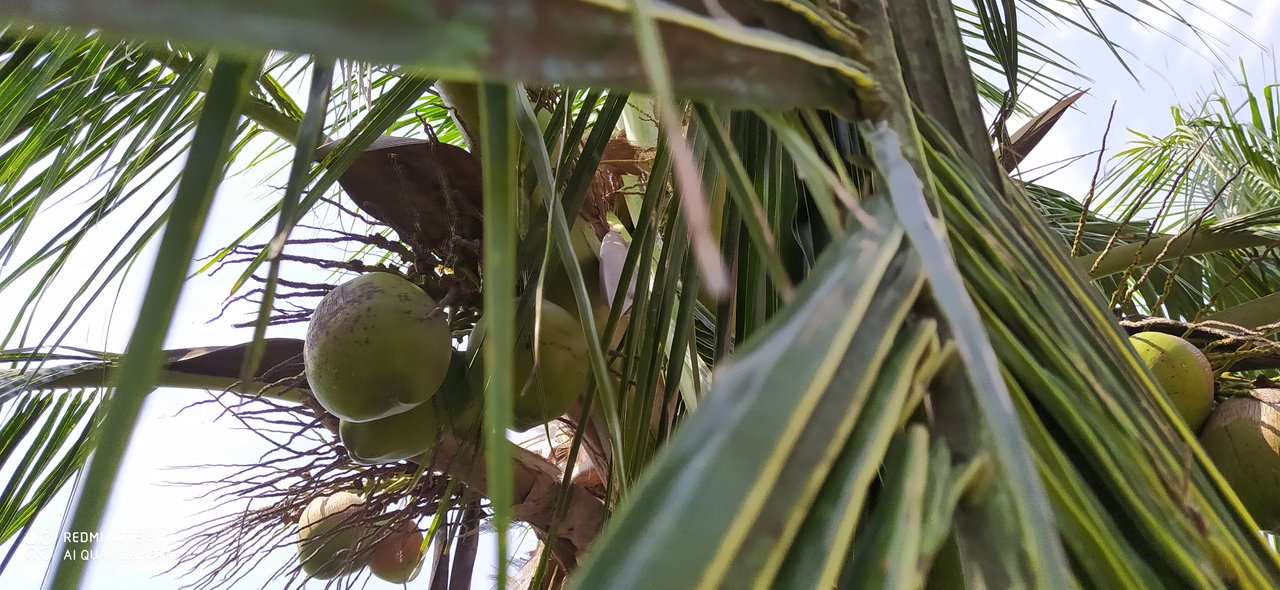 The factors that people prefer about democracy is freedom of speech is a freedom of expression and his of complete freedom of doing whatever the people want to do. But as you see me 2 have a constitution which let us not do certain things and is keeping us founded under a certain amount of things which are the rules we have to be following by.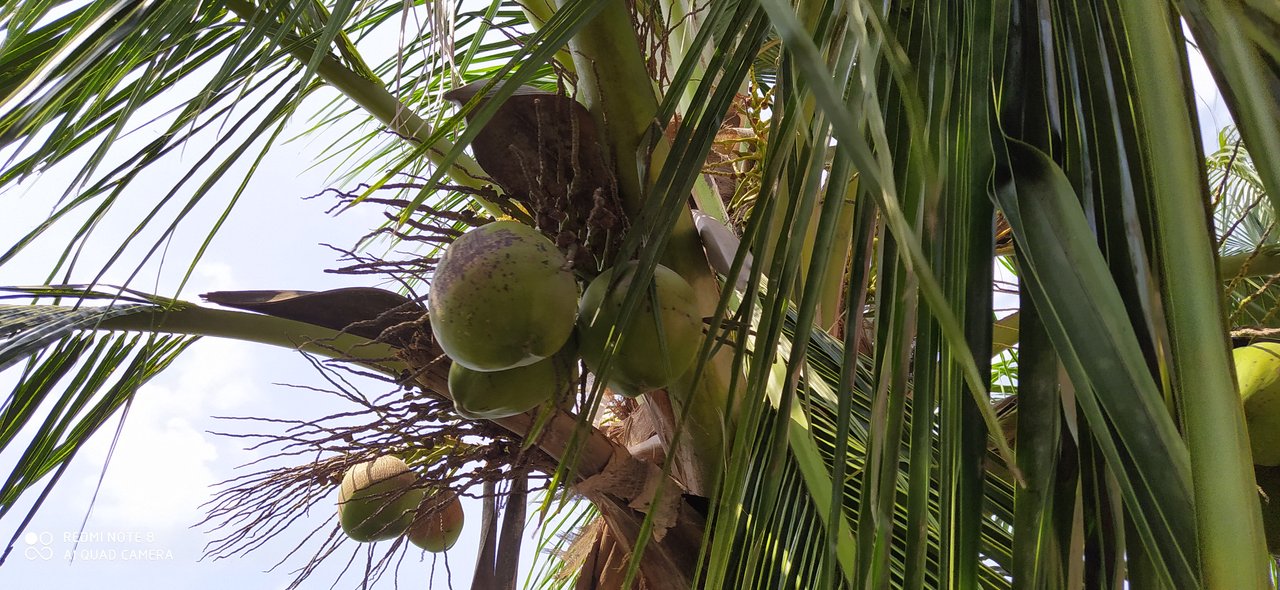 And I will keep in mind this thing then we would be finding it really hard to find any differences between dictatorship and the thing which we love which we know as democracy.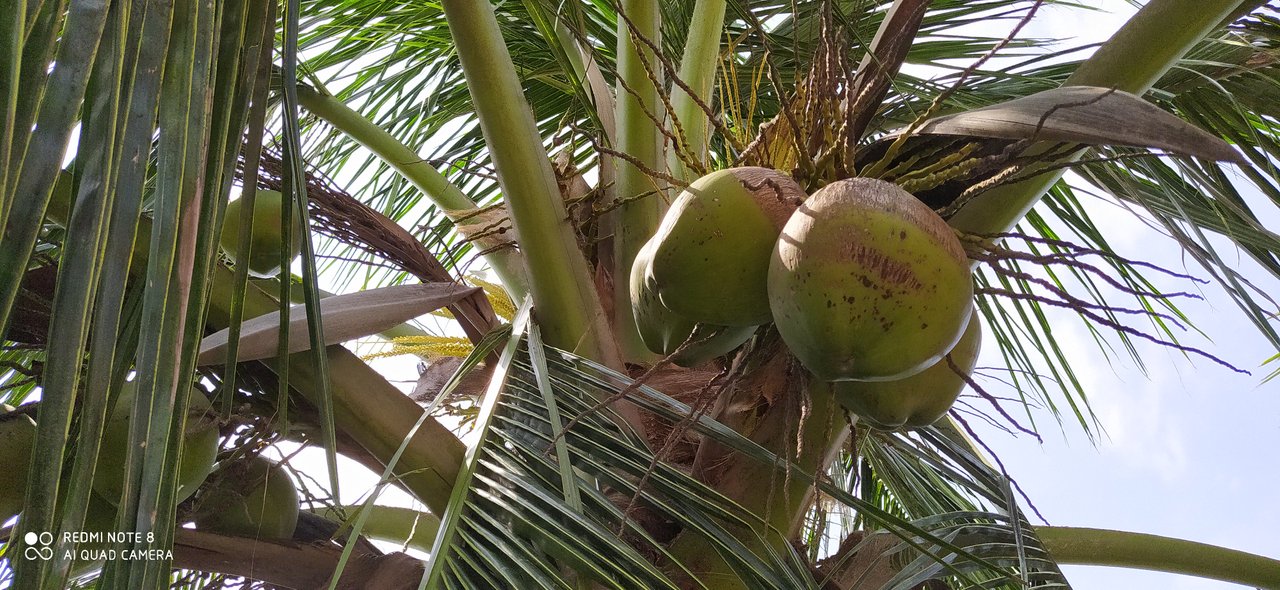 ---
---
Drop below your thoughts in the comments :)
Thanks For Stopping By :)