Hello Friends! Every heard of Mango Launji? I remember this dish from my childhood, my mom used to prepare this. This is a rather unusual dish, not commonly known to people. It's a kind of chutney that can be eaten with Bread/Poori/Paranthas. Its has a mixed sweet and sour taste and is really tasty to eat. I wanted to share this earlier but I didn't know what is this called even though I have been making this since forever. I just found out its name so here's the Launji recipe for you.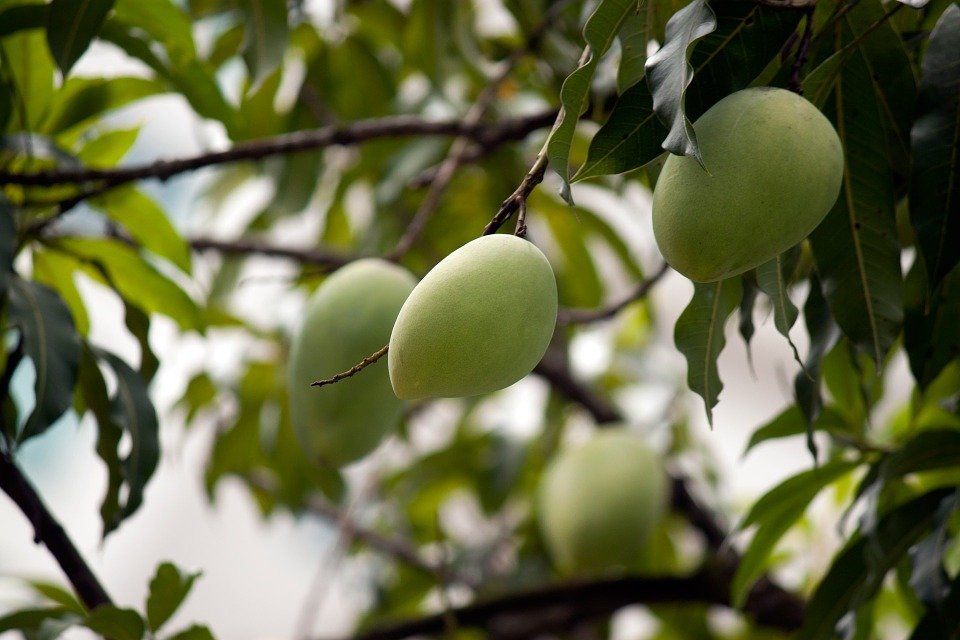 Cooking Time
30 minutes
Kitchen Standing Time
10 minutes
Servings
1Large Bowl
Ingredients
• 500 gms Raw Mango
• 1 TBSP Saunf
• 1 TBSP Kalaunji
• 1 TBSP Methi Dana
• 1 TBSP Salt
• ½ TBSP Black Salt
• ½ TBSP Red Chilli Powder
• ½ TBSP Turmeric Powder
• 200 gms Jaggery
• 1 Cup Water
• 1 TBSP Oil
Step 1: Peel and cut the Raw mango into small slices. Remove any seed instance from the mango.
Step 2: Heat oil in a pan. Add Saunf, Kalaunji and Methi Dana. Roast for about 10 seconds.
Step 3Now add the mango slices to the pan and mix well. Let it cook for 5 minutes.
Step 4: Add water to the pan and cover for about 5 minutes. Now add all the spices and mix well.
Step 5: Let the Mango cook for about 10 minutes till the slices become tender and soft.
Step 6: Cut Jaggery into small pieces and add to the pan. Let it cook for another 10 minutes on low flame till the mixture becomes a little thick.
Step 7: Switch off the flame and pour the mangoes to a bowl. Once cooled down, store in refrigerator. This has a shelf life of about 10 days.
Enjoy the launji in summers with yummy paranthas!