Hi guys.
I join this contest and here's my entry.
For this drawing, I used this reference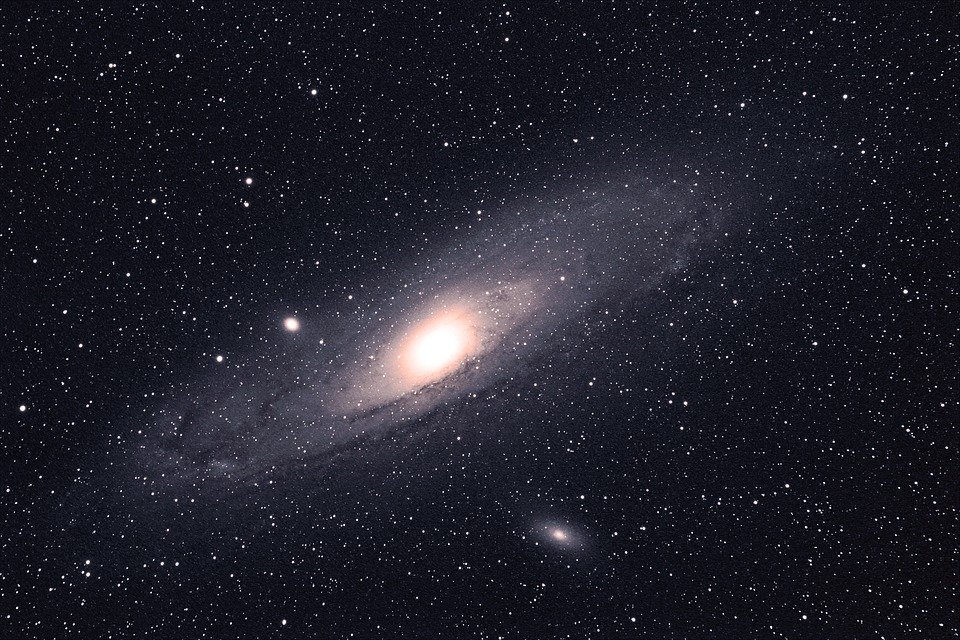 I hope this can apply as a valid entry. I did this work on MS Paint on Windows and then I show you some pictures of art progress.
To draw this galaxy I used the 8-pixel airbrush tool on a canvas 200 x 200 pixels.
---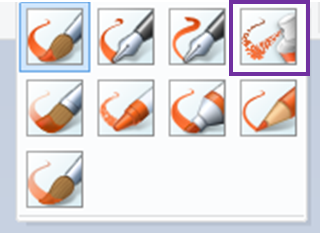 Airbrush 8 px. in different colors


---
Final Result
---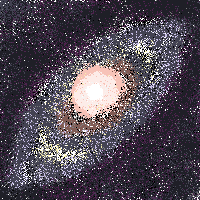 ---