Market Friday Mannequins 2
A post for Market Friday hosted by @dswigle, if you haven't followed her yet you should she is one of the kindest and most supportive people here on Steemit, a comment from her is like a ray of sunshine on your page.
This is the one tag and daily challenge that I always make a point of joining, and also look through the posts of others that join the challenge and seeing markets from all around the world.
For this weeks post, I am going with a few mannequins and other things I saw in shop windows from time to time on my walks, starting with this window display which I gather is a Vivienne Westwood window in a shop as I understand it she is a British fashion designer, but either way, I thought this window was cool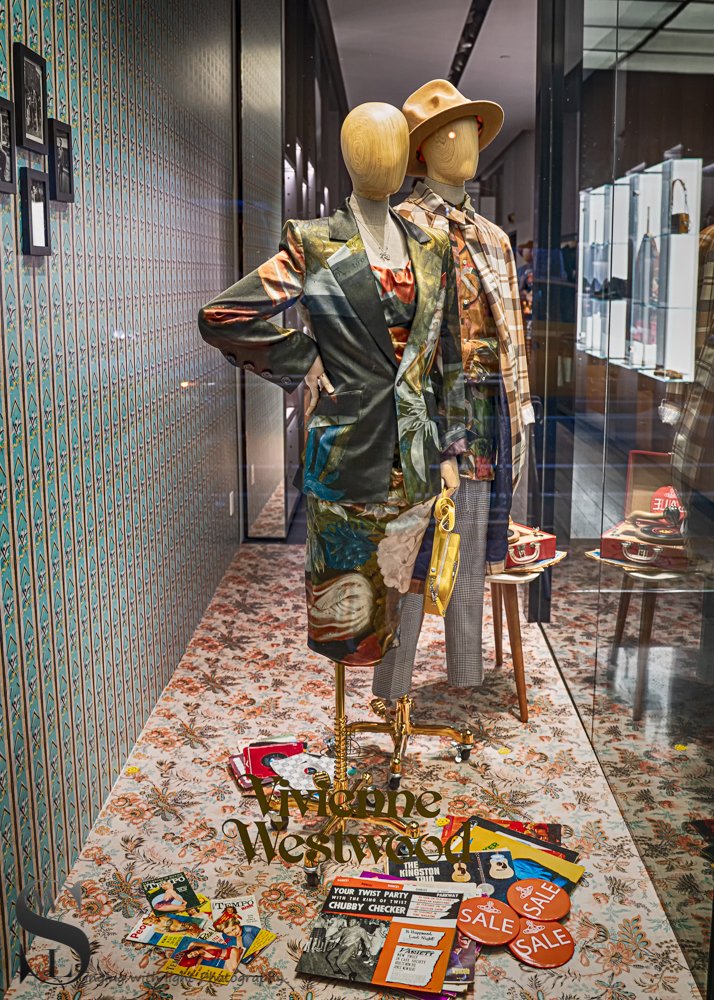 Sony A7iii 28mm F3.5 1/60 Sec ISO 640
Click here to view larger



A Mannequin I saw in another shop window it was actually white but I played around with in photoshop and came up with this, which I suspect people may either hate or like but nothing in between LOL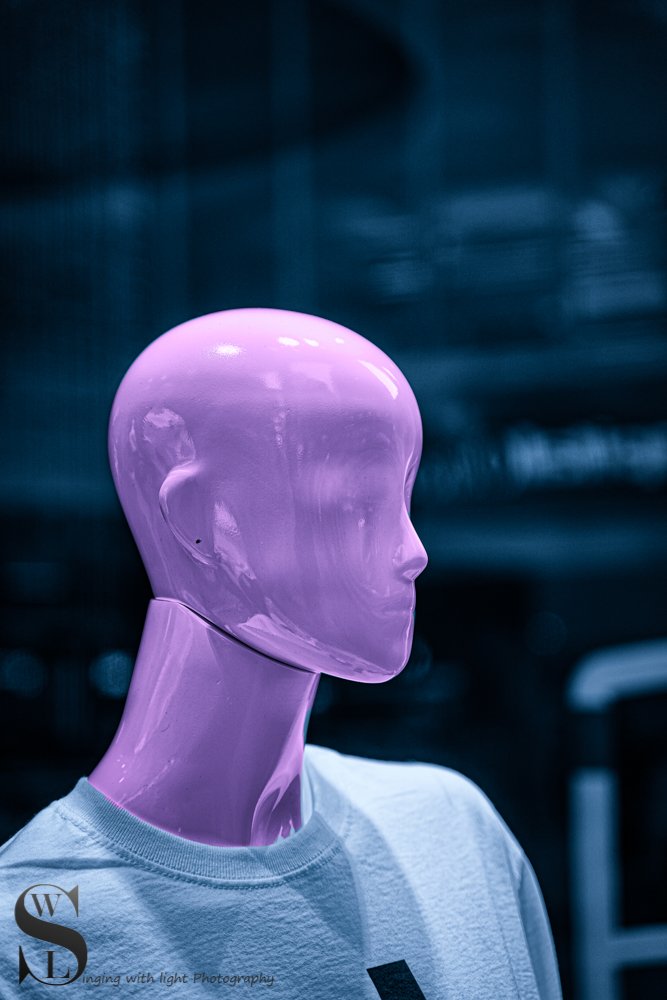 Sony A7iii 75mm F2.8 1/60 Sec ISO 200
Click here to view larger



now this Dolce Canana window does have amnnequins but what caught my eye as I saw it across the street was the big what to me look like Greek statues.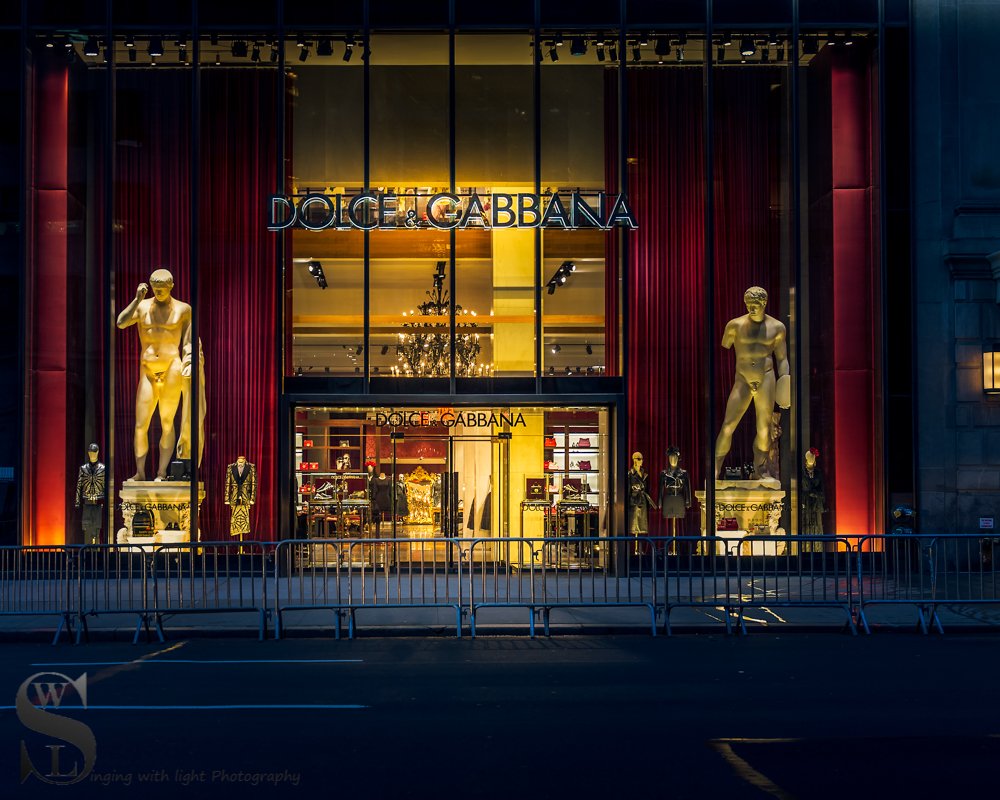 Sony A7iii 33mm F3.5 1/60 Sec ISO 500
Click here to view larger



now back to mannequins this one edited in the colors as they were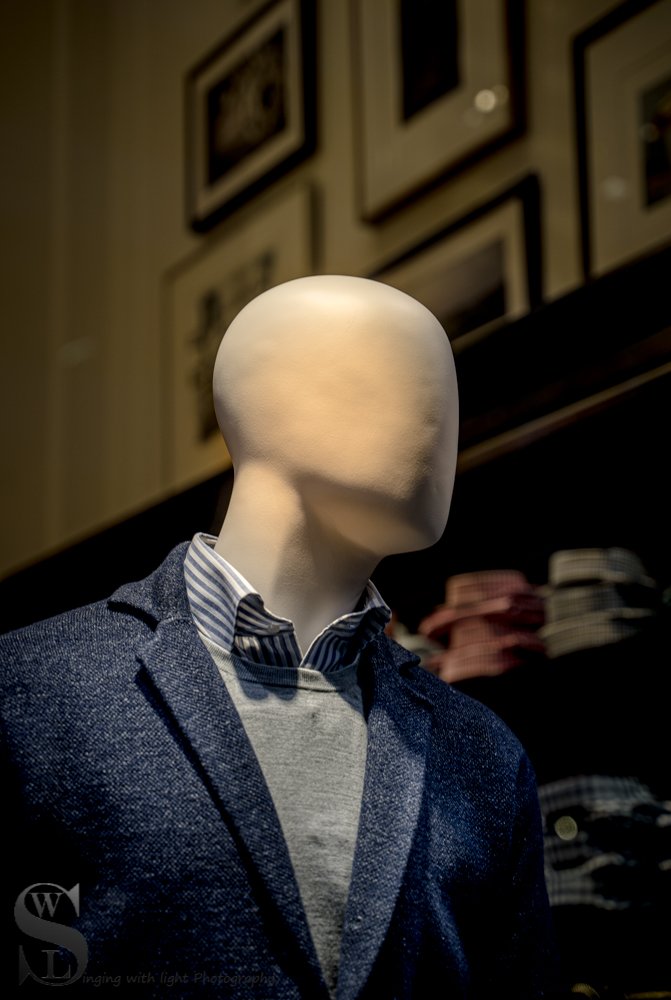 Sony A7iii 66mm F3.5 1/60 Sec ISO 100
Click here to view larger



And one last mannequin in another shot window to finish off this post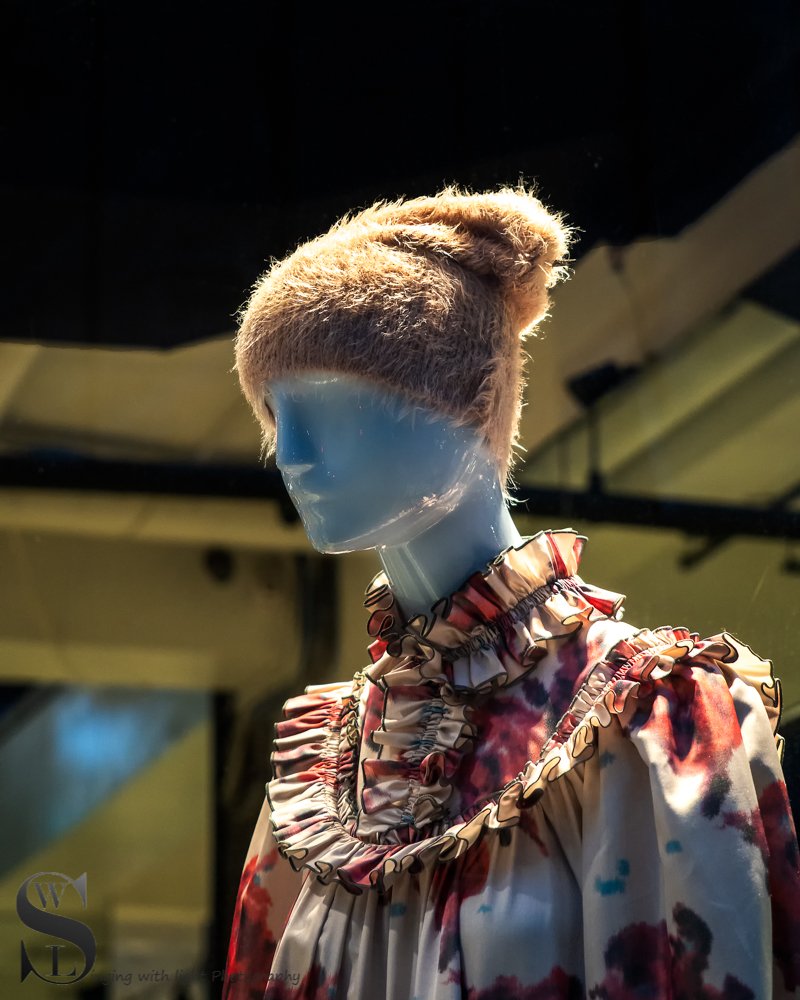 Sony A7iii 85mm F5.6 1/60 Sec ISO 3200
Click here to view larger



And that's all folks
---
unless stated otherwise all photos used in my posts are taken and owned by myself, if you wish to use any of my images please contact me.
---

---
steemusa is a Community for and supporting those from of in the United States, and now is in the process of rebuilding stronger than ever join us on Discord








!steemitworldmap 40.752412 lat -73.976960 long Midtown East NYC d3scr