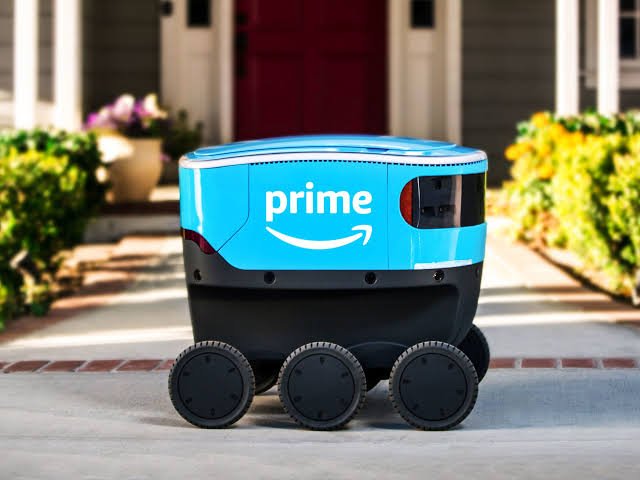 Image collected from google
They will carry Amazon's parcels and bring their self-driving technology delivery box.
Amazon has recently hired an engineer team to develop a Scout Vehicle as online shopping has increased in the UK.
Amazon hopes the small delivery vehicle will be able to deliver parcels door-to-door with people on the sidewalk. It is learned that it will be equipped with a camera and various sensors with which it will be able to detect various obstacles and move forward.
The technology is being tested in various areas of Washington.
Amazon has confirmed the launch of this new parcel device in the UK and the formation of a team of engineers.
Meanwhile, Amazon said last week that it would create 6,000 new jobs by the end of this year. They will take the number of employees in the UK to 40,000.
However, thousands of jobs have been lost in the retail sector since March, several less-needed stores have been shut down and everyone is turning to online business.
💝💝💝Thanks for visiting my blog💝💝💝